I'm a pretty caring and loving kinda girl. Really I am. I care about people, a lot. I care about the environment and poverty and my hair. Yes, I care a lot about my hair. I care about a lot of things.
And my health. I try to stay pretty healthy. So you see there is lots I actually do care about. And then, there is the list of things that I really do not give a poop about.
Why am I sharing this with you? Because maybe after you see my list, and if any of these things weren't on your list before, maybe they might go on there in the future. Maybe when you see some of the things I don't give a crap about you will see that they are, in fact, senseless things that you shouldn't care about either.
Or maybe I'm sharing this with you because to me, it's important, and I like sharing things with you. The important things. Ok I'll stop babbling now, without further ado…….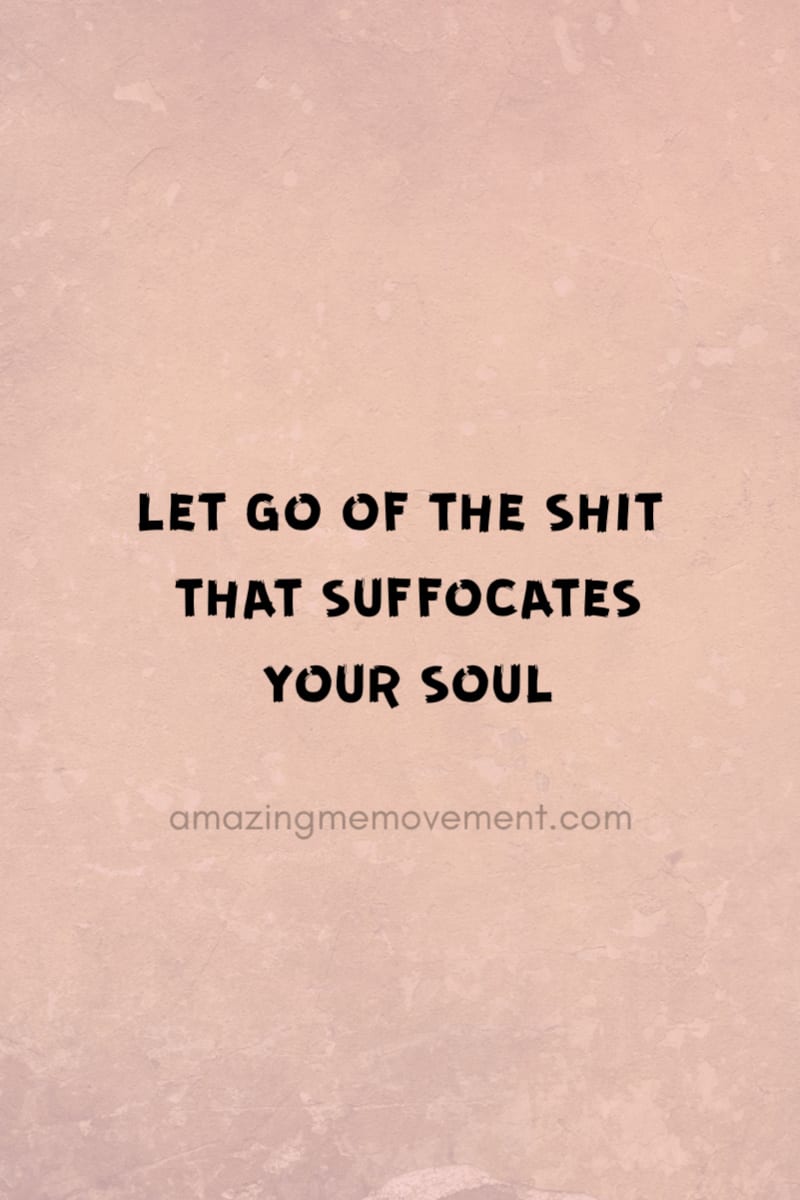 Things I don't give a crap about.
What you think about me
Nope, don't give a hoot about that. I used to. It used to drive me nuts if I thought for one second someone didn't like me. How could that be? How could you not like me? I get it now. I'm not everyone's cup of tea.  I'm a bit of an in your face gushing sweetness and F bombs kinda girl and then I don't know when to shut up sometimes so ya, I get how not everyone will like me. That's cool. I don't really care anymore. Like not at all.
The latest episode of Criminal Minds…
or whatever series you are watching on TV. As a matter of fact, I don't really care about TV, ever. I haven't owned a TV in a very long time. If there is anything I really want to watch (like UFC and Vikings) I find ways to watch them. Don't talk to me about TV shows. I don't give a poop about any of them.
The price of things
Gas prices are up or down, hydro is expensive, cigarettes cost more, taxes are increasing…oh good Lord, alright I get it.  Prices are going up. Enough about it already. Can you do anything about it? Probably not. I'm so tired of hearing about it. Do you have money to pay for gas? Yes wait you have a car, right? And you can pay for hydro, and everything else, right? I'm currently in a third world country where they don't even have money for food. Shut up about your gas prices. I don't care.
About all your aches and pains
Ok so that may sound really insensitive and I'm really sorry, but if you are one of those people who are always complaining about your latest pain, ya I don't give a hoot about it any more and stop talking about it. It's annoying and boring. Shut up about your knee and your elbow and your big toe. Good grief. Honestly, no one wants to hear about it any more. (I'll speak for the masses here, you're welcome) People honestly and truly don't want to hear other people's complaints. They don't. There, I said it.
If I die tomorrow
I don't care when I die, really, because every day I live my life to the absolute fullest. I don't care if I die tomorrow and anyway, apparently the afterlife is soooooo super cool. Now don't get me wrong, I don't really wanna die tomorrow because I'm kinda really lovin' life in Guatemala but if by some chance, well….it's ok. I'm cool with it. (not like I have much choice any way)
Don't talk to me about the presidential election
Because I REALLY don't care about that, ever, at all. Or any election for that matter. If Donald Trump can run for US president then there is a bigger problem and I don't give a hoot about that either. I'm not American, I'm kinda Canadian, I'm mostly Earthian (ha I just made that up but it's kinda cool) The world will go about the way it wants to with whatever the leaders have up their sleeves and there isn't a single solitary thing any of us can do about it, ever. (I may get slammed for this one)
How hard done by you've been
Oh trust me, I so get this one. I listened to myself cry the blues about my terrible life for years. Everybody did me wrong. My boyfriends, my parents, my family, you name it, everybody did me wrong. It was a nightmare. And I went on and on about it for years. My poor friends!!!! Why didn't they tell me to shut up already?? Man, how dreadful it must have been for them to listen to me. To all my friends now, I'm sorry. If you're one of those people who goes on and on and on….just stop. Please.
What's everybody else doing?
I don't give a crap what they are doing. Is Jane having an affair behind Tom's back? Did you know that Sally drinks too much and she's on antidepressants? You know what? I don't care. It's none of my business and I could not care less about anyone else's private life. You wanna know what I care about? Spreading love, smiles and helping people as much as I can.


As you can see, some of the things on my list are negative. There's a bit of a pattern there. I don't care about negative things. I was surrounded by negative things all my life. I don't give a crap about negative things any more. I try to
fill my life with only positive
things now.
Love, laughter, kindness and sunshine.
Have you checked out my new self help guide yet? It's jam packed with tips and tools to help you live the life you deserve!!
Peace and Love
Iva