Guatemala desperately needs your help right now!!!

IMÁGENES FUERTES +18Ejército de Guatemala y bomberos voluntarios sacan más víctimas dentro del flujo ardiendo.

Posted by Meteorología GT on Sunday, June 3, 2018

With permission from Meteorologia GT
Disaster relief! On Sunday June 3rd, Volcano Fuego erupted in what is considered the most violent eruption in almost 100 years. The death toll so far is 25 and hundreds are still missing.
Help is desperately needed as thousands have been evacuated and have lost everything, including their homes.
You can learn more about the tragedy here "Guatemala Volcano"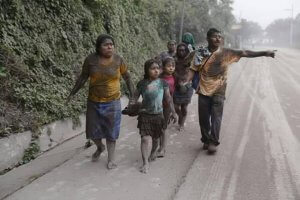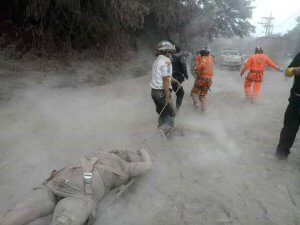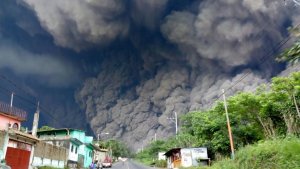 ALL donations go directly to help the people!! Please give what you can as every dollar helps. Even $5 goes a long way in Guatemala! They will need money to rebuild their lives and homes!
Please share this! Please!
One more way you can help is to share this page with your friends and family. Sharing is caring and right now Guatemala needs all the sharing and caring it can get!