Here you will find 2 of my latest eBooks. My self help guide From Hell to Happiness is for those who are struggling in life right now and need tips and tools to get back on track. My business eBook The No BS Beginner's Guide to Pinterest is for anyone who runs a business, has no clue how to start up on Pinterest but really want to know!
The only self help guide you will ever need!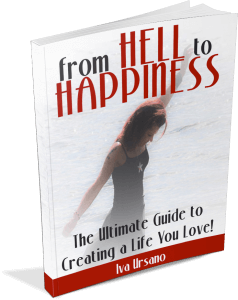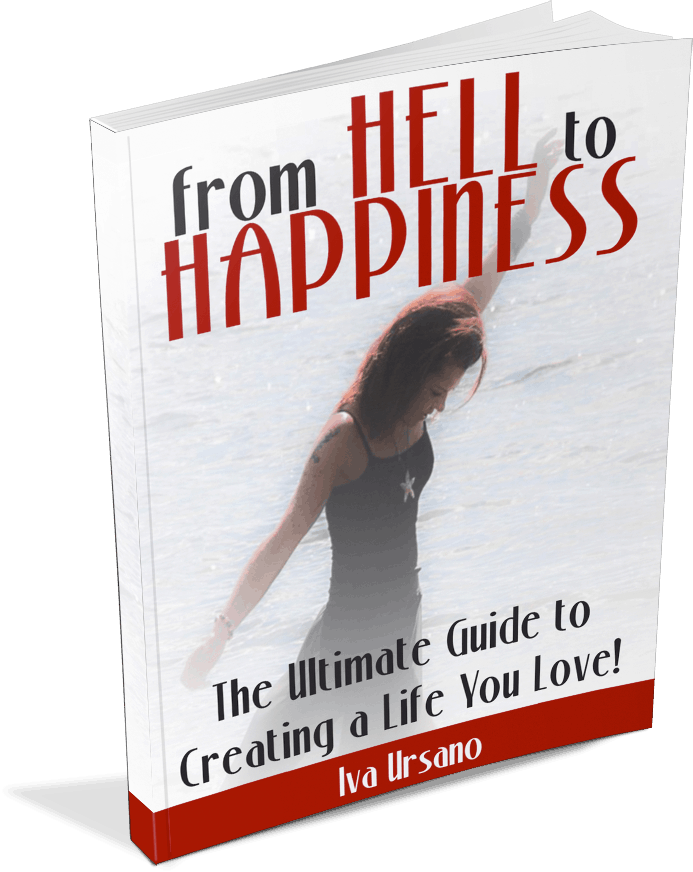 My new self help guide is now available to download. All the tools, tips and tricks you will need to get your life back on track and help YOU live the life you deserve. Click HERE for more info and to grab your copy today! This is one of my eBooks that I truly am the most proud of because I really believe this guide will help you get your life back on track!
Grow your business and Pinterest help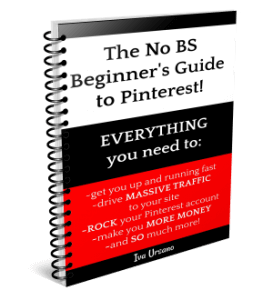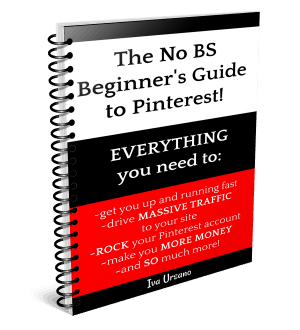 This is the very first of my business eBooks and I'm super excited about it! This is for beginner Pinners and also for Pinners who are struggling to make Pinterest work for them. This is an easy to follow step by step guide that will show you how I took my dead Pinterest account from 0-3 million monthly views in just 4 short months ( I kid you not!!) Click on this link to get more info and download your copy today!