What writer doesn't dream of writing their own book? I finally took the leap of faith and did just that. In fact, I wrote 3 eBooks! All different genres. My first book was just a fun one, the second a self help eBook and the 3rd a beginner's guide to Pinterest.
Have a peek and see which eBook catches your eye! :)
I am currently working on a mini eBook series of How To's. The series is called You Are Amazing and the first book *How to Love Yourself* is ready now!!
"You Are Amazing" mini eBook series. Find out more here!!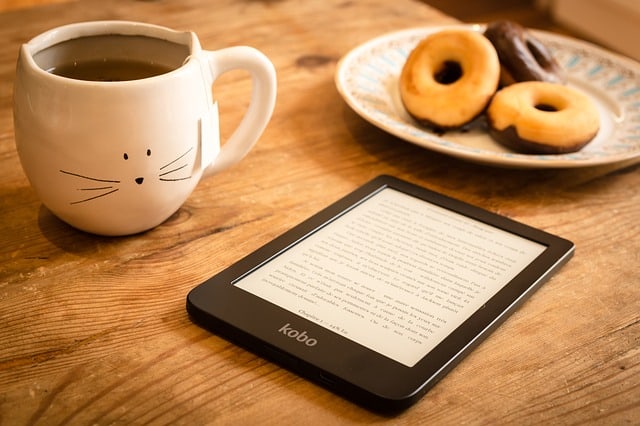 eBook #1-The Shear Truth-10 Things Your Hairstylist Really Wants You to Know
The very first of the eBooks I ever wrote "The Shear Truth" is just a humorous and slightly informative eBook detailing 25 years as a hairstylist and what we really want all our clients to know. Keep an open mind when reading this one. There are F bombs. You've been warned. Click on the link below (the title of the eBook) or the image to order your copy today.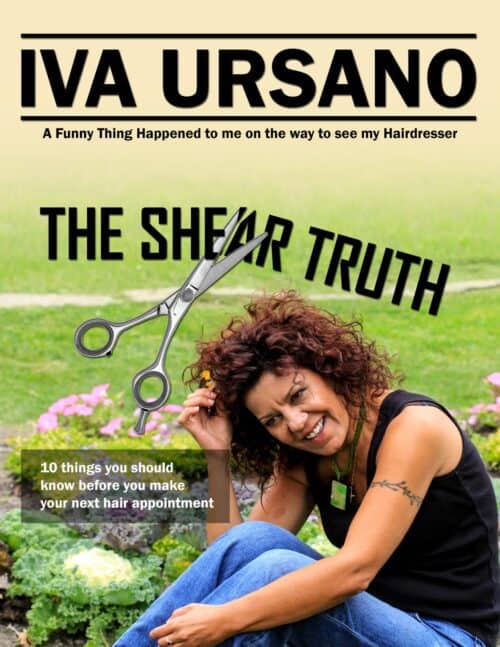 eBook #2-From Hell to Happiness
After living a life of hell I finally did the only thing I knew I had to do: go on a healing and self discovery journey. After I left my last abusive relationship in 2012 I did just that. I did whatever I had to do to reinvent my life and create one that I love and can be proud of. (language warning in this one too!)
This self help guide is powerful and life changing and will take you step by step from misery to pure bliss and joy. Click on the link or the image below to download your copy today.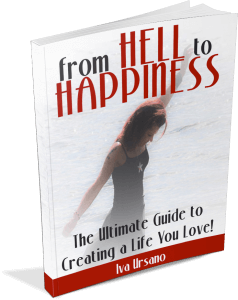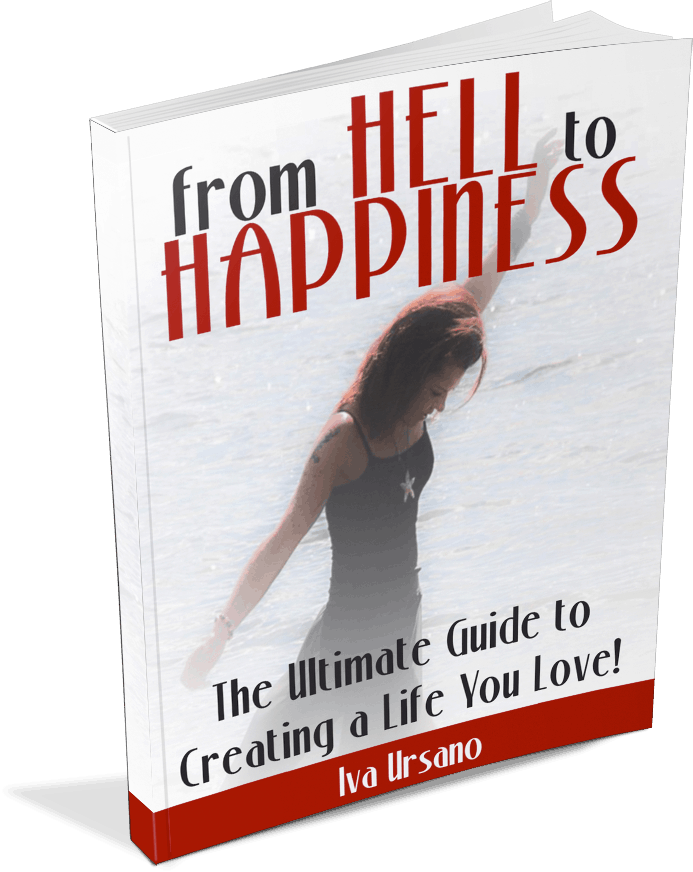 eBook #3-The No BS Beginner's Guide to Pinterest
If you are an online business owner or even just a business owner and are not sure about Pinterest, this beginner's guide will help you. Pinterest is my #1 source for traffic to my site right now and has blown up my business. Take a look and see if it's for you. Clink the link below or the image to learn more and grab your copy.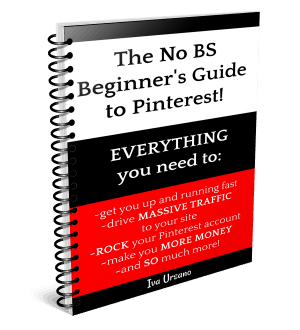 eBook #4-The 21 Day Challenge Workbook
I ran a Live 21 Day Challenge on my Facebook page (twice so far actually) and it's always been a huge success. This time I decided to create a workbook to go with the challenge for those who missed the Lives or prefer to work on their own.
This 21 day challenge workbook will have you pushing your limits, stepping out of your comfort zone, leaving the past behind and moving forward with confidence so you can live the life you deserve!
Thank you for stopping by this page to see my work. In case you didn't know, a little more than 25% of all the income I earn online goes to feed hungry bellies and help save 4 legged furry critters from disease and death. You can check out more about it over on my "Buy me a coffee" page. If buying eBooks isn't your thing maybe you can buy me a coffee? :)
Also on that page is a fun image gallery so you can see your coffee donations at work :)
Click the little red button below!