Welcome to the new mini self help eBooks series
You Are Amazing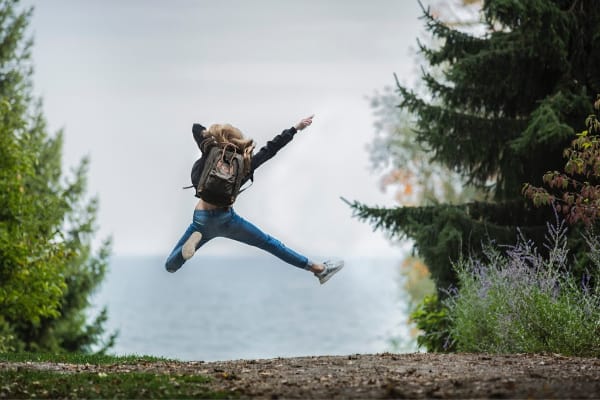 Why did I create the mini self help eBooks series?
I created this mini self help eBooks series for you, from my heart to yours.
Why?
Because self help is hard work. It's lonely and scary. It's exhausting and exhilarating at the same time. Sometimes we want someone to hold our hand and cheer us on while we go through our self improvement journey.
Someone who totally gets it and truly wants us to heal and be free from our past hurt, trauma and chains that bind us.
We don't want to have to feel alone during this healing process.
I feel you. I'm here with you.
When you need help!!!
When we get to a place where needing help is necessary it can be frustrating because sometimes help comes at a high price (expensive therapy and coaching) and often our time and money is wasted with someone who just doesn't get it.
Someone who doesn't understand. Hasn't felt the level of pain we have.
I understand. I also remember what it was like to be so broken down, and broke, desperately wanting and needing help but could never find it or afford it.
It's super stressful!! You really want to change your life and get help but you can't find affordable help. Yup I get it.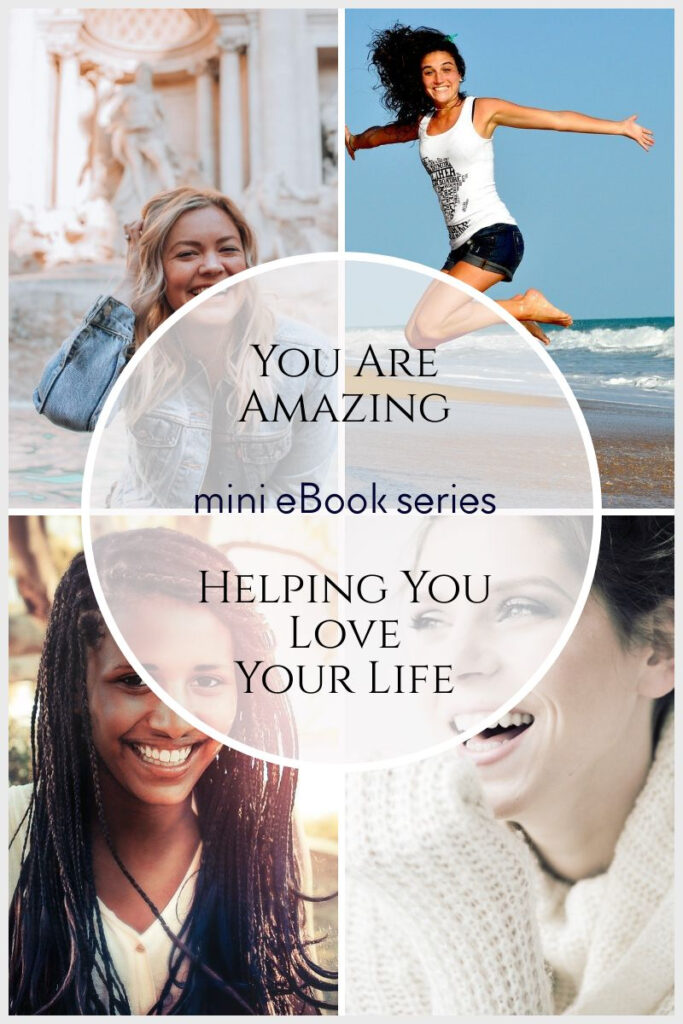 How I can help you?
I don't want you to feel helpless, desperate, lonely and scared.
I don't want you to feel frustrated and hopeless. I know what all that feels like and it sucks.
I created these super affordable mini eBooks for you so you can GET the help you really truly want AND you can actually afford it!!
I've put together everything I learned, used and succeeded with into these bite sized mini eBooks just for you.
Because I love you and I TRULY want you to be happy and stop being sad and miserable.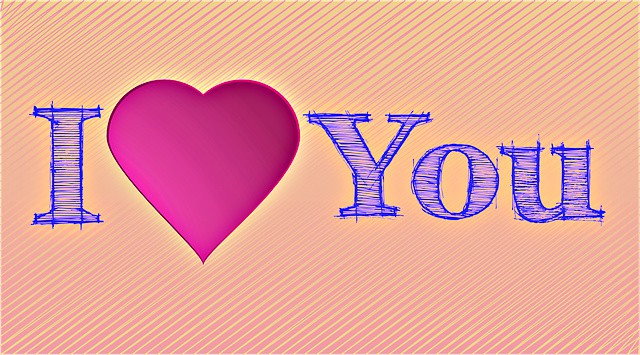 What to expect in the mini self help eBooks series?
I will be targeting a lot of different struggles and emotions including:
self confidence
self esteem
forgiveness
setting boundaries
cutting cords, and
many more!
You pick and choose the eBook that's right for you.
The first eBook "How to Love Yourself" is now available!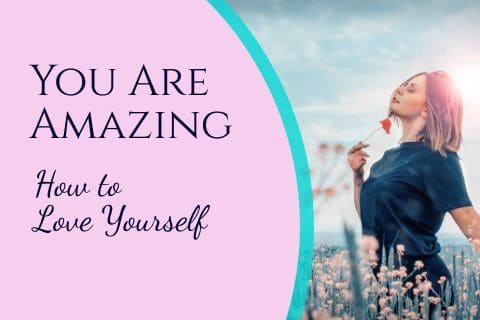 Let's face it, loving ourselves is hella hard. We want to but don't know how. So many of us don't really know what true love is, even true self love.
This mini eBook will help you understand why we don't love ourselves and why it's so important TO love ourselves.
I share with you bite size pieces of actionable steps to help you get on track and love yourself the way you deserve to be loved!!
Grab your copy now for ONLY $5!

The second eBook How to Cut Cords of Attachment is now available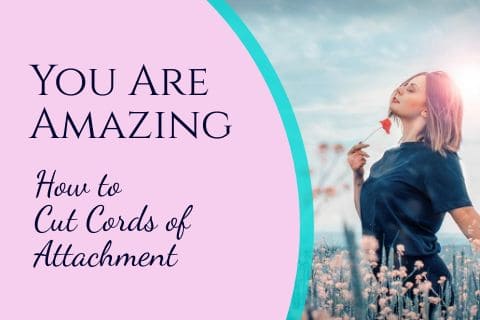 In this eBook we have a look at where our cords come from, how to recognize the attachment and how to free ourselves from it.
Powerful and full of awesome tips to help you cut your cord of attachment to anyone who has ever hurt you or you are still clinging to.
Click the button below to grab your copy now for ONLY $5.