Right here is where you will find tons of goodies and by goodies I mean, personal development programs and courses, eBooks, mp3's etc. that I believe you will find extremely useful in your quest to discover pure joy, happiness, self love, empowerment, personal development and personal growth.
When I left my last abusive relationship back in 2013, I immersed myself in learning, growing, expanding and evolving. I was looking for not only my own personal development and growth, but professional growth as well. On this page I share with you all the tools I used to help me get to where I am today. I share them with you now for 2 reasons. 1) to help you live the life you desire and deserve, and 2) because I love sharing good shit!!
Please note that these are all affiliate products and if you purchase anything from this page I do get a small commission from them…
But….also know that approximately one third of the money I earn (not only from here but from my total income) goes to helping feed hungry little bellies here in Guatemala. Oh how I love win-wins.
If you see anything on here that you think may help someone you know please share!! Sharing is caring. Much love. Enjoy!
Personal Development Programs and Courses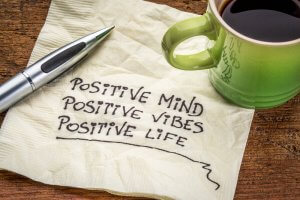 Here you will oodles and oodles of fantastic personal development courses and self help programs. There are also some amazing courses and programs for success, prosperity and weight loss. From this library I have used more than half of the programs with mindblowing results. Click here to get access to this library or you can click the image above. You will not be disappointed with any of these courses or programs as Steven is a master at what he does: helping people live better lives. He did just that for me!!
Professional Development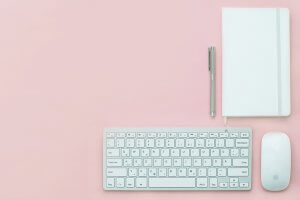 Here are some amazing links to products I have used to help me build my blogging/coaching business. Everything from Website hosting to eBooks on figuring how Pinterest. Bar none, all these courses and tools have been monumental for me. I struggle slightly with learning anything web related but these courses took the frustration out for me. Simple to understand and apply, I'm positive you will love these ones!!
On a side note, and this is not an affiliate program, don't forget I do private Angel Card Readings. If you are looking for guidance, reassurance and advice, click here and book a session with me today!. I'd love to connect with you and help you.
Check back regularly as I'll be adding more goodies to this list!