Treehouse of Hope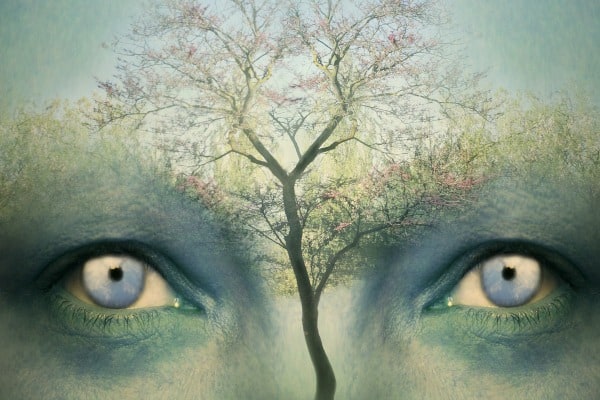 Have you ever wondered…
what it would be like to be able to help a tiny community far away?
what it would feel like to know you stopped malnutrition?
what it would be like to be part of global change?
what it would feel like to know a child is getting an education because of YOU?
what it would be like to go on a volunteer mission in a treehouse?
what it would be like to find an affordable personal development package?
Ok so maybe you haven't ever wondered any of those things (except the last one) but now that I've plugged that in I want you to take a minute to think about it.
What would it be like to experience and be part of all of that and more?
For ONLY $25 you can have all that (and more)!
Now's your chance.
The Treehouse of Hope is inviting you to take part in an amazing opportunity to NOT only save thousands of children and families in Guatemala BUT also to kick start your self development goal and make 2017 the year you took back CONTROL of your life!
I've gathered 5 of the BEST personal development gurus (including Steven Aitchison) on the net to be a part of this fantastic offer. I asked them to please give me their BEST program, for free, as a gift to you AND in support for me and my cause.
For $25 you will receive almost $500 worth of personal development programs including, ebooks, mp3's and courses. You get one step closer to living the life of your dreams and I get one step closer to my fundraising goal of $100,000 to purchase the Treehouse of Hope and kick start my NGO!.
Such a brilliant win win.
I help you, you help me, I help them. What a beautiful circle of love, life and hope.
Want to know more? Please click on the image below to read and hear the whole story about why I'm doing this and why you will WANT to be a beneficial part of all this. Your mind will be blown.
See you on the inside. Click the image below now!