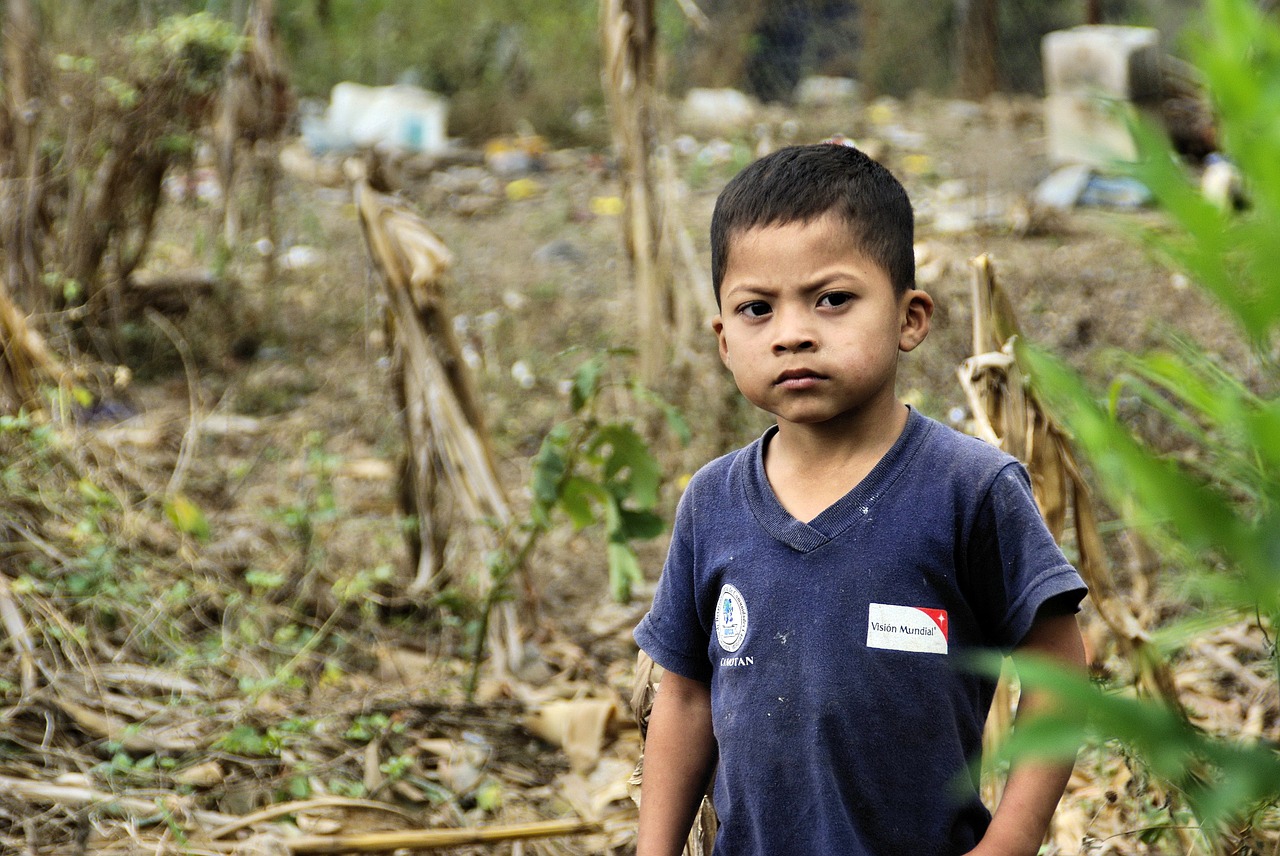 Why the donate button?
Hey gang before I start begging for money, which I'm not gonna do anyway, I want you to know why I added a Donate button.
I have been down in Guatemala since October of 2015 and though I wasn't sure if I would even like it at all, I've fallen in love with every part of it (ok maybe not the barking and howling dogs) and now call it home.  I knew poverty was high here but I had no idea how high or the magnitude of it until I actually I got down here and witnessed it. I had to remind myself the reason why I wanted to be in a third world country and that was to help any way I can.
Here's what I've been doing so far:
I have taken a few families under my wing and bring them down to the market to go grocery shopping as often as I can as well as buy lunch and dinner for the shoe shine boys on the streets. I also sponsor 4 kids to go to school now and that will probably increase as education is so important here. There are a couple of other families here that I visit about once a month and get food to them among other things they may need.
So why am I telling you all of this? Not for any medals or awards. I tell you this all now to invite you to be a part of this. If you wish to help me on my mission here to help wipe out the poverty and hunger here in Guatemala I would be absolutely thrilled and filled with love and joy beyond belief. If you would rather help in your local area THAT would be amazing too!! I encourage everyone to do their part in helping this world!
Do your part!
Remember this is The Amazing Me Movement. Together, as an Amazing community, we can help change the world, one person at a time.
So that's why that button is there now.  Thank you in advance for your kindness, your loyalty and your generosity.  Love you guys to bits!!
Peace and Love
Iva