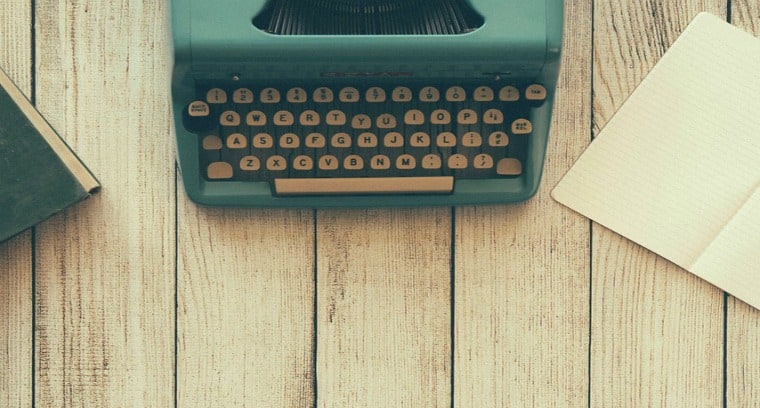 Writers rejoice!!
Do you have what it takes?
Is the writer in you dying to get out to be seen and read but it has nowhere to go?
Have you always wanted to write for a website but just didn't know where or maybe you have been too afraid to do it?
There's good news, and not so good news, but mostly good.
First, the good news.
You know the Amazing Me Movement blog is all about being real, being you, no bullshit, no holds barred. I'm now realizing it's time for other people's stories, not just mine. Spice things up a bit. Add another voice or two. Could this be yours?
If you read any of my blogs (and you should make an effort to read at least one or two just to get the feel of the vibe here) you will see there are no rules when it comes to swearing. You wanna say fuck, say fuck, BUT with that said, there are a few swear words that I'm not a fan of. If you drop one, I'll let you know.
So the good news, is I am accepting guest blogs. Finally!
And now the bad news…
The bad news, though it's not really that bad at all, is that I don't get millions of viewers to my website so though you will get some exposure, it won't be massive. Mind you, with that said, the website is reaching more and more each month so maybe by the end of the year it will reach hundreds of thousands and possibly millions. But for now? No.
If that doesn't fry your ass none and you're still interested, here are the deets…
How to submit/what to submit/what not to submit.
I wanna hear your story but read it in blog like fashion. List articles are fine! I would like it to be relatively clean, meaning it won't take me a month of Sunday's to edit it for mistakes, grammatical or punctuational. I just don't have time really, sorry.
Familiarize yourself with the format of blogs and you'll know what I'm asking for. 🙂
You can pick your own topic, obviously, though I may have to edit the title for SEO purposes. I may edit some of your story but will tell you before I do.
I want the stories to be real, and though they could be filled with sadness and tragedy, I would love for there to be a happy ending and something the reader can gain from it whether it be inspiration, motivation, hope, faith, whatever. It MUST end on a happy note (if it's a sad story) OR just be a happy story period!
I will supply the image for the blog post unless you have a good one. I may or may not take it. Image is important.
Oh and please don't get long winded. 600-900 words is good enough. Really. I'm not a big stickler on word count but it doesn't need to be super long either. Remember this is free. You aren't getting paid for this.
About you
Please include a short bio of yourself and if you have a Facebook page or blog or website, you may include links to that too! And a head shot. I wanna see your beautiful/handsome face!!
You can submit your blog here [email protected] Please put the title in the subject line and please make sure to have your bio in there with your head shot. You can send a word doc or put the blog in the body of the email. Either way is fine with me.
So there ya have it. I look forward to reading some kickass stories.
Happy Writing!