It's Time To
STOP Complaining
About Your Life
and do something about it!!
Hi! I'm Iva and I created this blog for YOU!
I took my life from misery and rock bottom to magnificent and ridiculously happy and I am here to show you that you can do that too! We are not here for misery, anger, and frustration. We are here for crazy ridiculous joy. If you're not living that life, you've come to the right place. I share my personal stories of trauma and triumph to assure you that you aren't alone, someone gets you and is here for you!
Check Out These Hot Topics
Who The Heck Is Iva?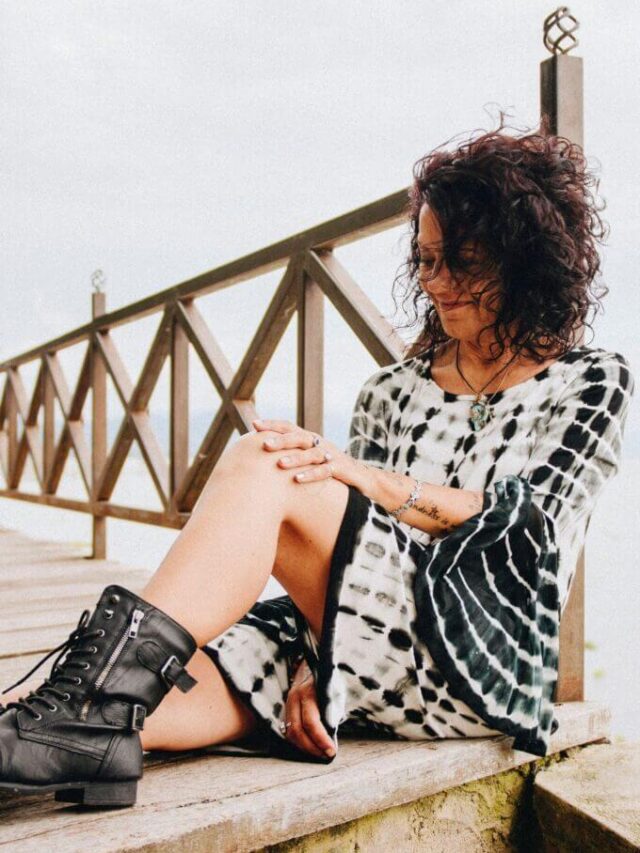 In a nutshell, I was physically, sexually, emotionally, and verbally abused my entire life.
At the age of 52, I put an end to all of that and took my life and my power back. I did whatever I had to do to completely reinvent my life so that I could live the life I desire and deserve-one of inner peace, happiness, freedom, love, and abundance. Whether you are dealing with a toxic relationship, stuck in a job you hate, still hanging on to the hurt and pain from the past, or simply just unhappy in life, you are in the right place. I write with you in mind. My stories are your stories, my pain is your pain. I feel ya. I want you to know that whatever unhappy or stressful situation you are in now, you're not alone and there's hope. I clawed my way out of rock bottom to a life of great joy and bliss. And I want that for you too!! Truly, I do. Click for my full story.
The Amazing Movement Everywhere