Unleash Your Inner Beast: 25+ Motivational Quotes For Men
Last Updated on 1 week by Iva Ursano
Hey there, mighty men on a mission! If you've been navigating the labyrinth of life, you know that sometimes you need more than just a push; you need a rocket boost of motivation! We get it; the journey to your dreams can feel like an uphill climb through a forest of challenges. But here's the deal: in the grand symphony of success, motivational quotes are the rousing crescendos that elevate your spirits and keep your fire burning. So, get ready to rev up your engines as we bring you a turbo-charged collection of motivational quotes from brilliant minds, designed to ignite the afterburners of your determination.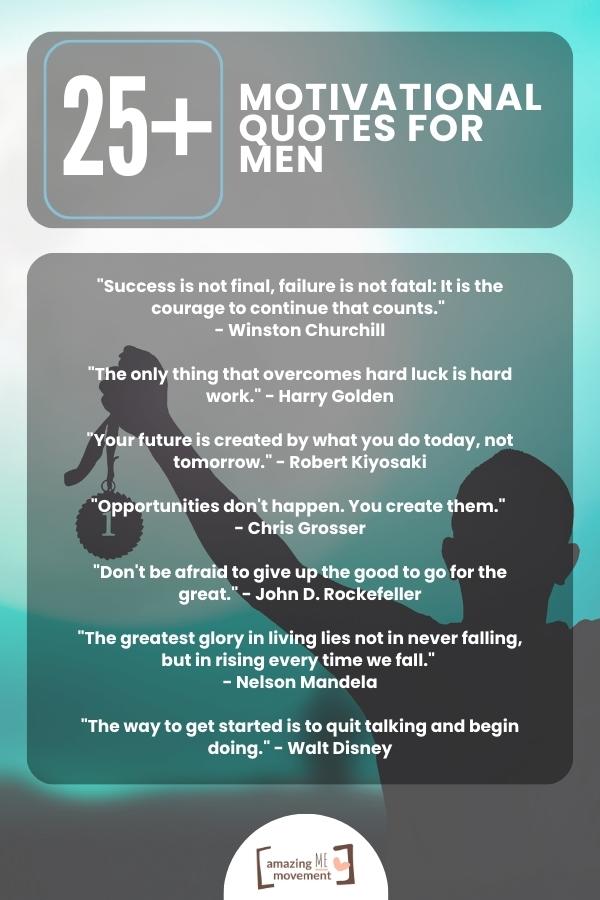 But before we get started, I know these blog posts will help get you back on your feet:
Best Motivational Quotes For Men
"Success is not final, failure is not fatal: It is the courage to continue that counts."

– Winston Churchill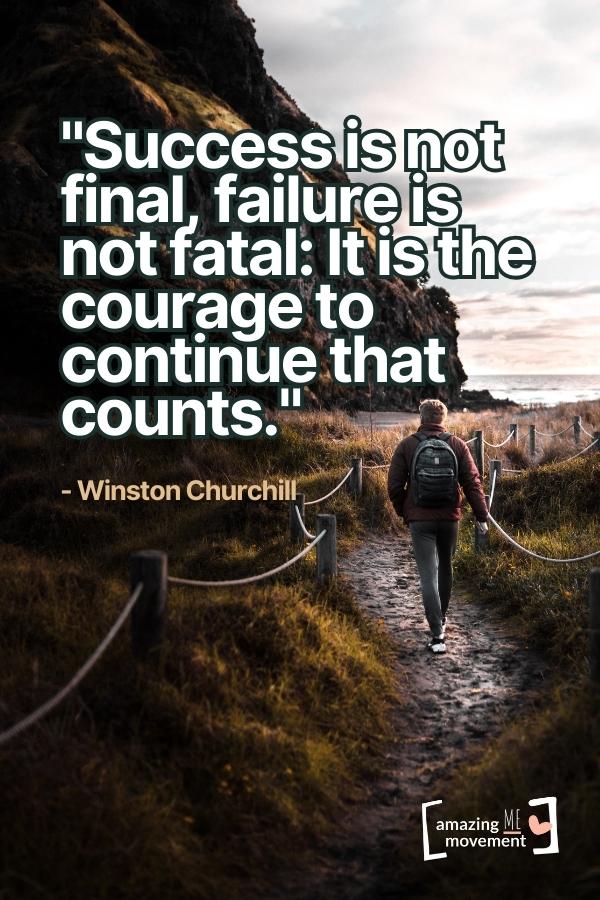 "The only way to do great work is to love what you do."

– Steve Jobs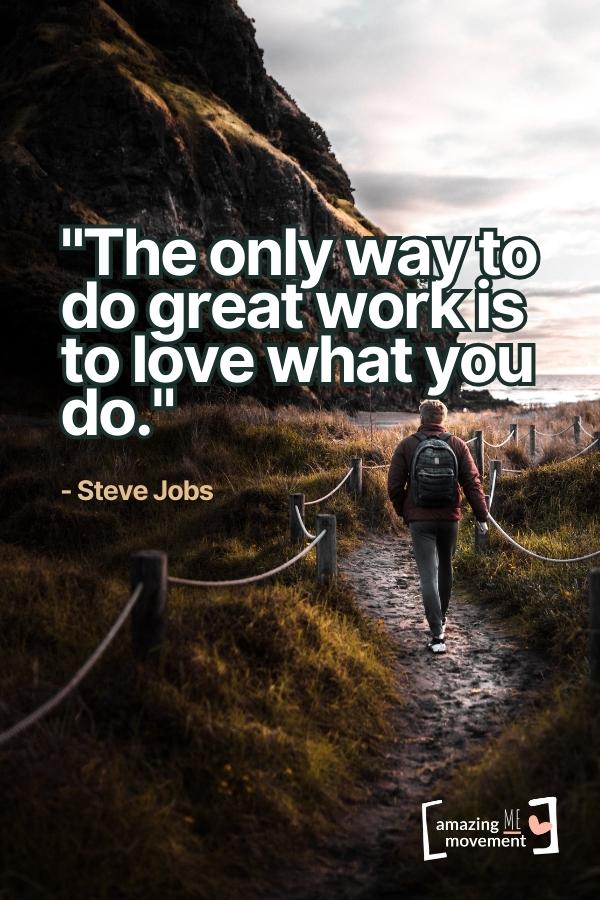 "The only thing standing between you and your goal is the story you keep telling yourself as to why you can't achieve it."

– Jordan Belfort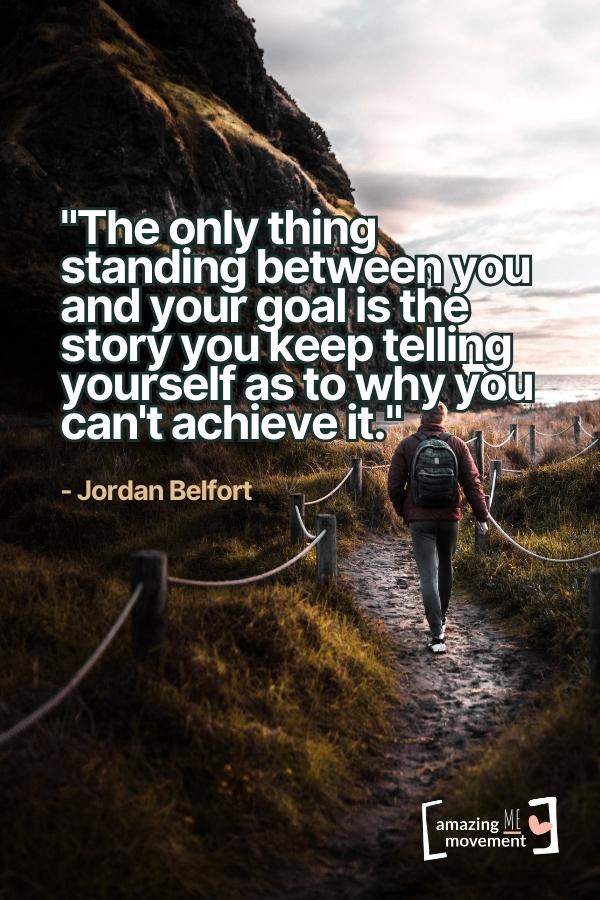 "Your time is limited, don't waste it living someone else's life."

– Steve Jobs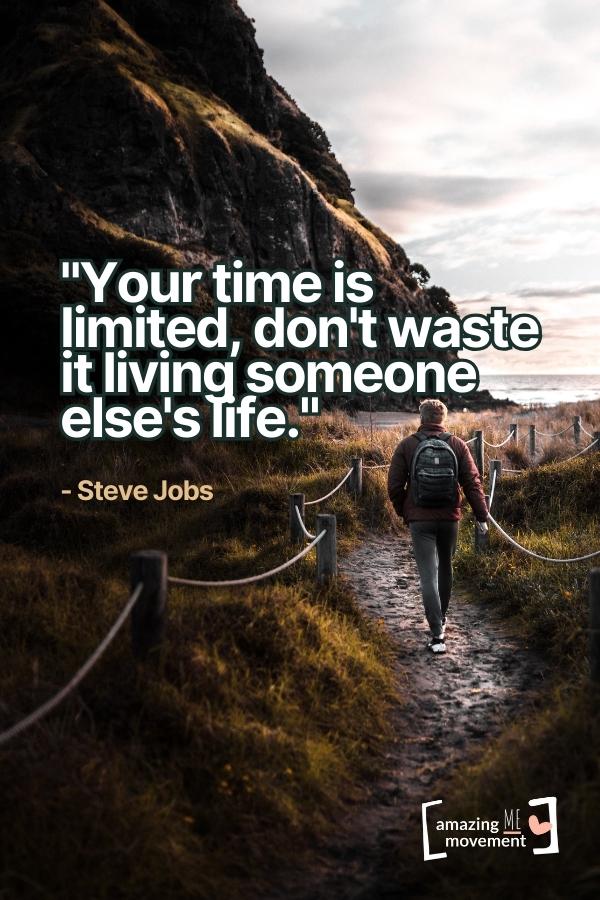 "The secret of getting ahead is getting started."

– Mark Twain
"The only thing that overcomes hard luck is hard work."

– Harry Golden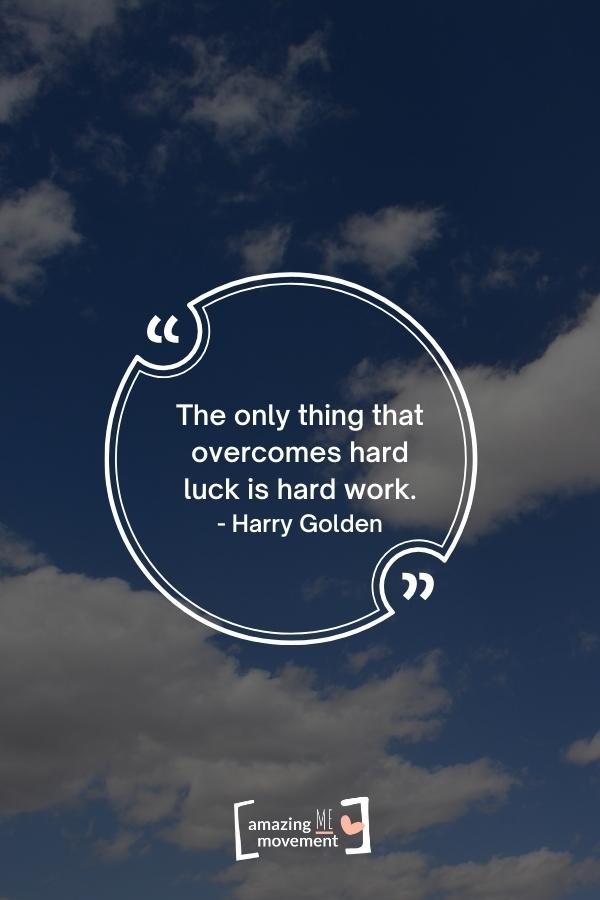 "Believe in yourself and all that you are. Know that there is something inside you that is greater than any obstacle."

– Christian D. Larson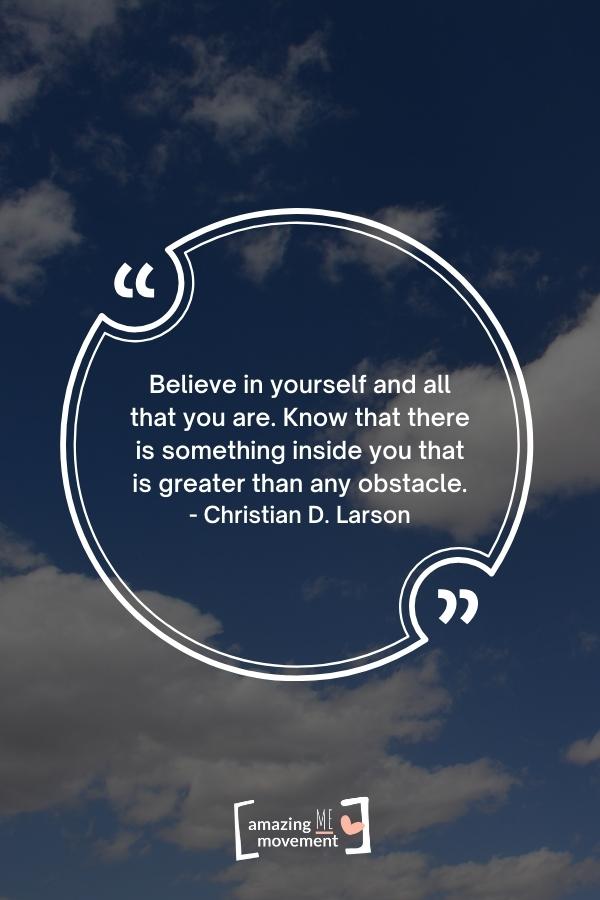 "Strength does not come from physical capacity. It comes from an indomitable will."

– Mahatma Gandhi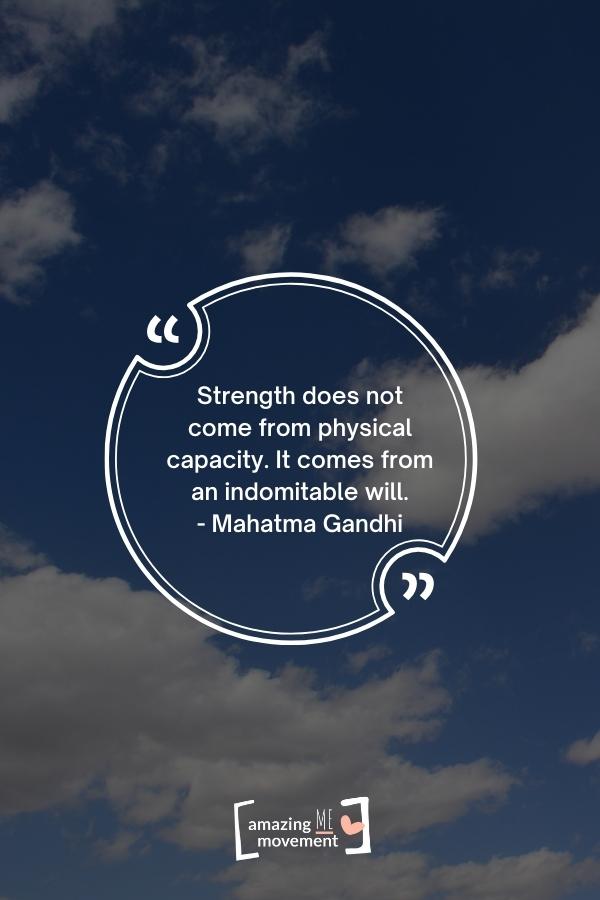 "Success usually comes to those who are too busy to be looking for it."

– Henry David Thoreau
"The best revenge is massive success."

– Frank Sinatra
"Your future is created by what you do today, not tomorrow."

– Robert Kiyosaki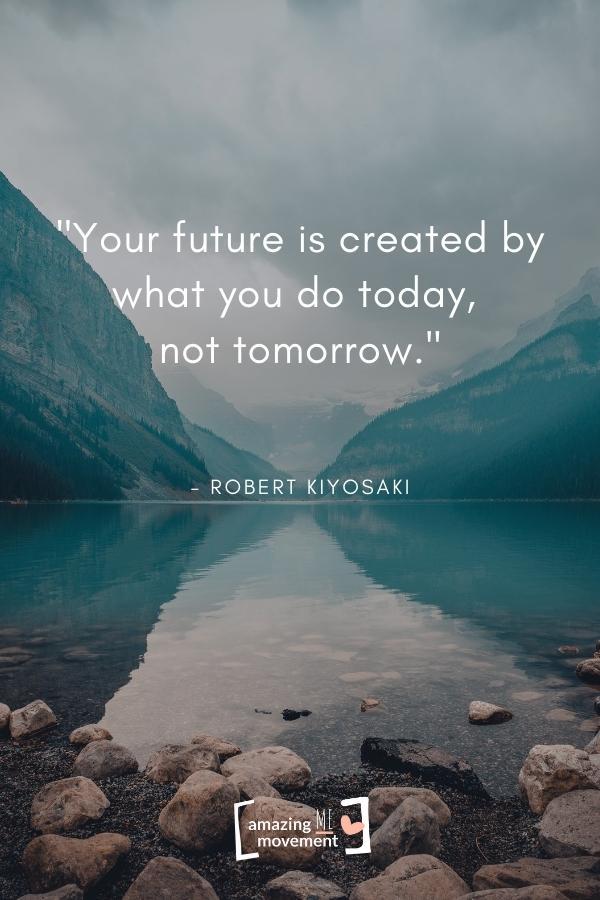 "The harder the conflict, the more glorious the triumph."

– Thomas Paine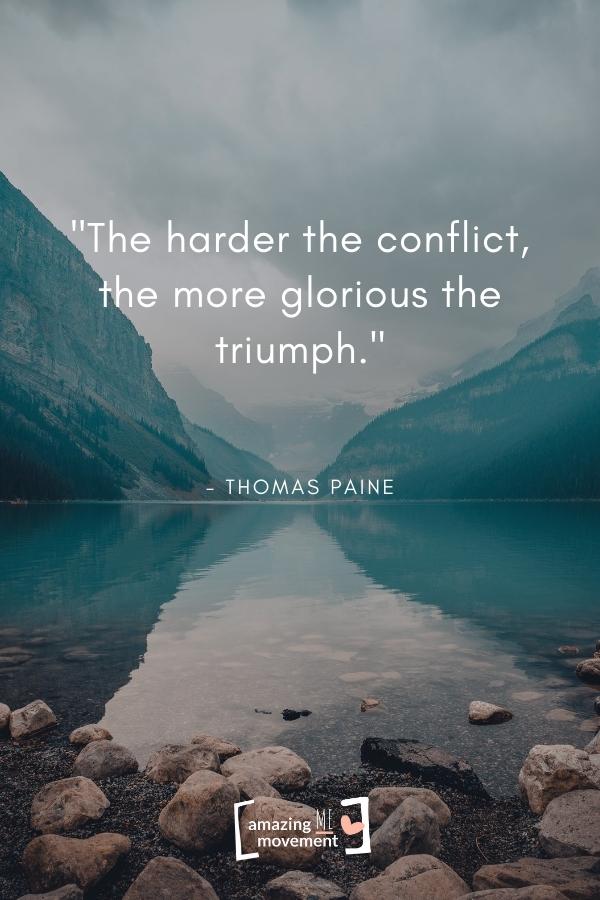 "If you want to achieve greatness stop asking for permission."

– Anonymous
"The biggest risk is not taking any risk. In a world that is changing quickly, the only strategy that is guaranteed to fail is not taking risks."

– Mark Zuckerberg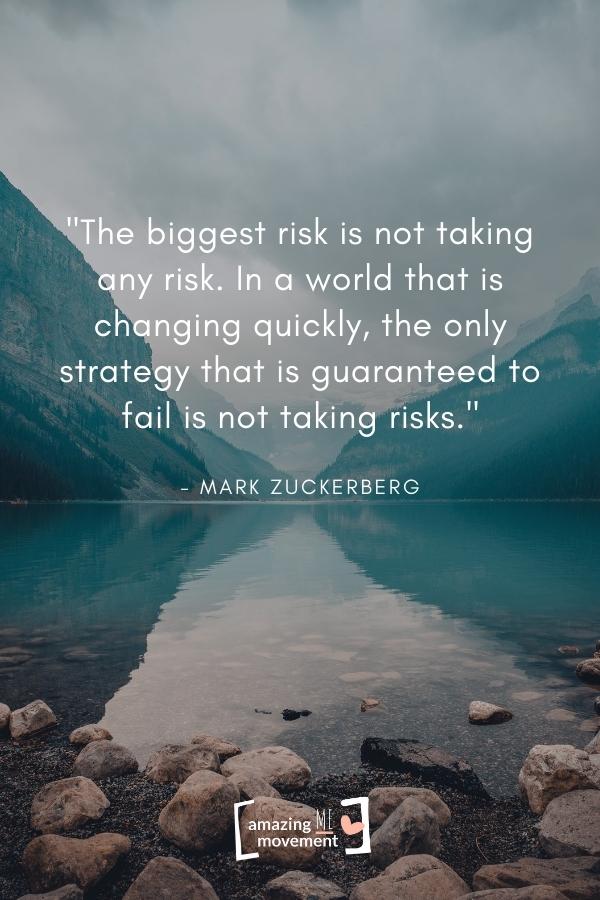 "The difference between a successful person and others is not a lack of strength, not a lack of knowledge, but rather a lack of will."

– Vince Lombardi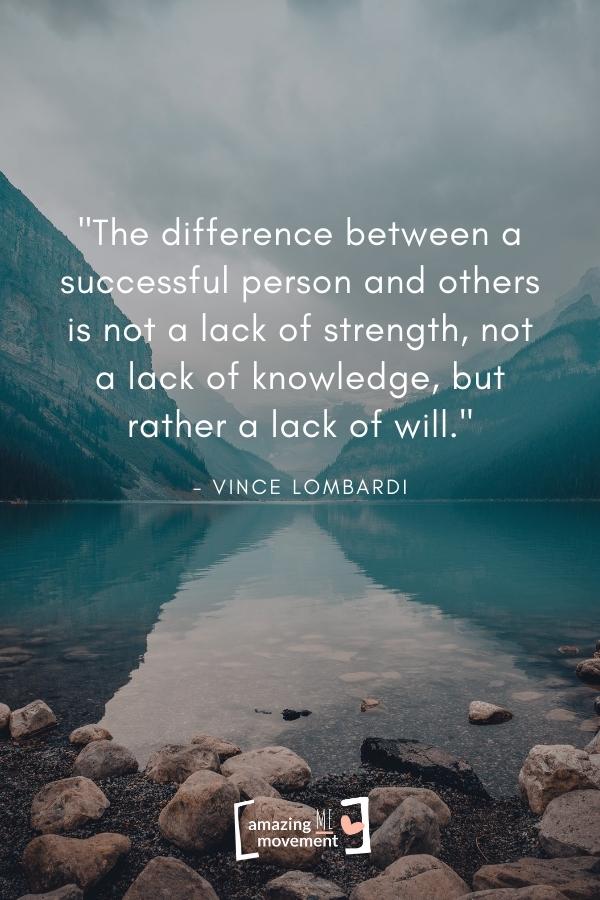 "Success is not the key to happiness. Happiness is the key to success. If you love what you are doing, you will be successful."

– Albert Schweitzer
"Opportunities don't happen. You create them."

– Chris Grosser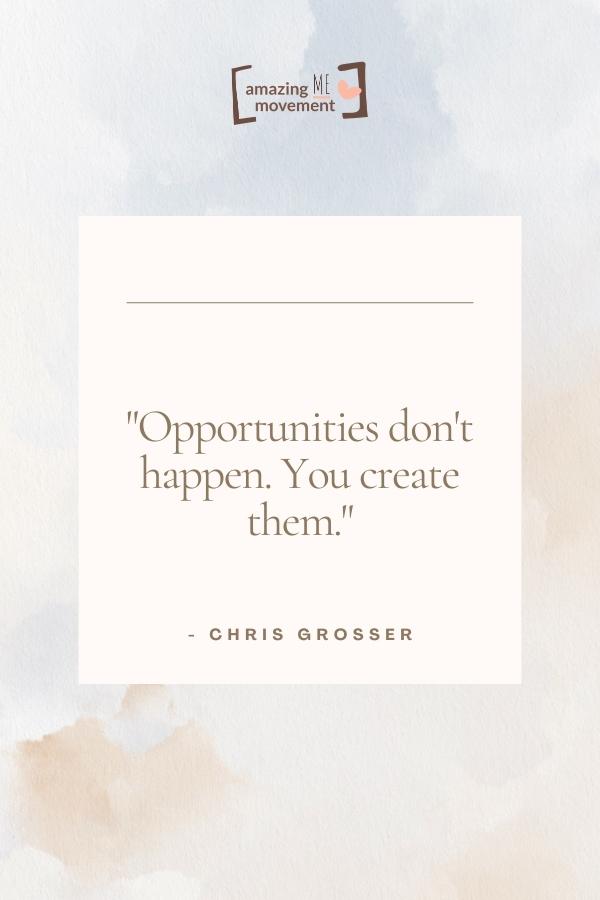 "The only limit to our realization of tomorrow will be our doubts of today."

– Franklin D. Roosevelt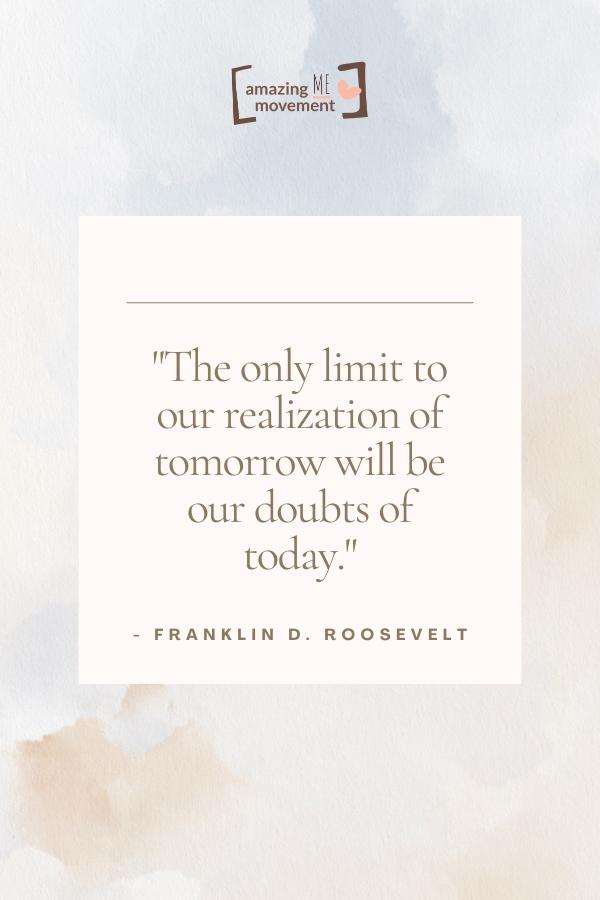 "The way to get started is to quit talking and begin doing."

– Walt Disney
"Don't be afraid to give up the good to go for the great."

– John D. Rockefeller
"I find that the harder I work, the more luck I seem to have."

– Thomas Jefferson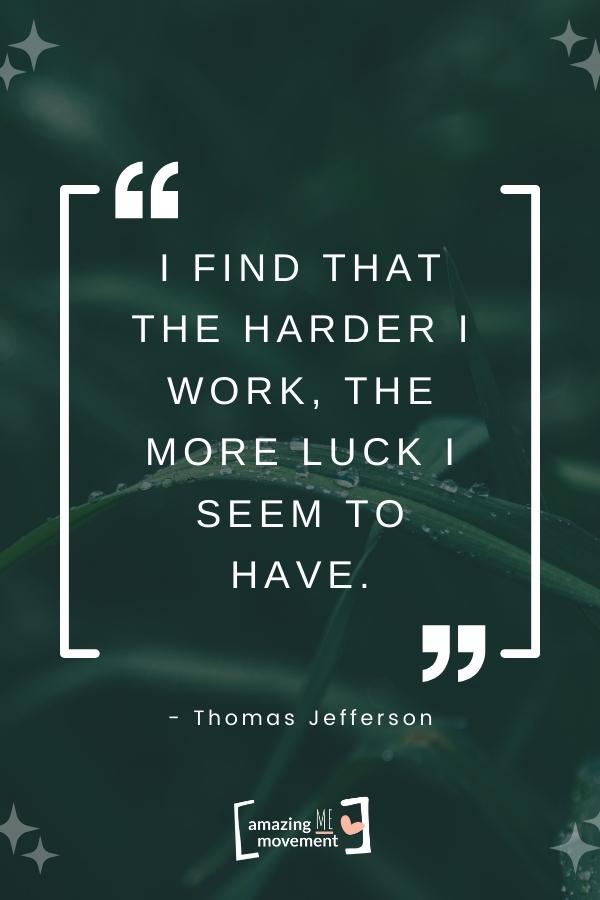 "The secret of change is to focus all of your energy, not on fighting the old, but on building the new."

– Socrates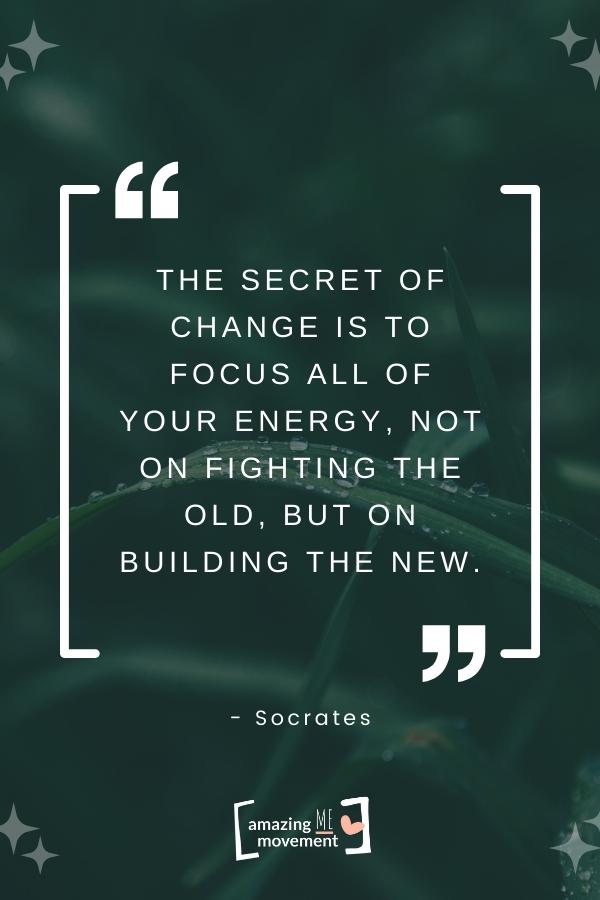 "The only person you are destined to become is the person you decide to be."

– Ralph Waldo Emerson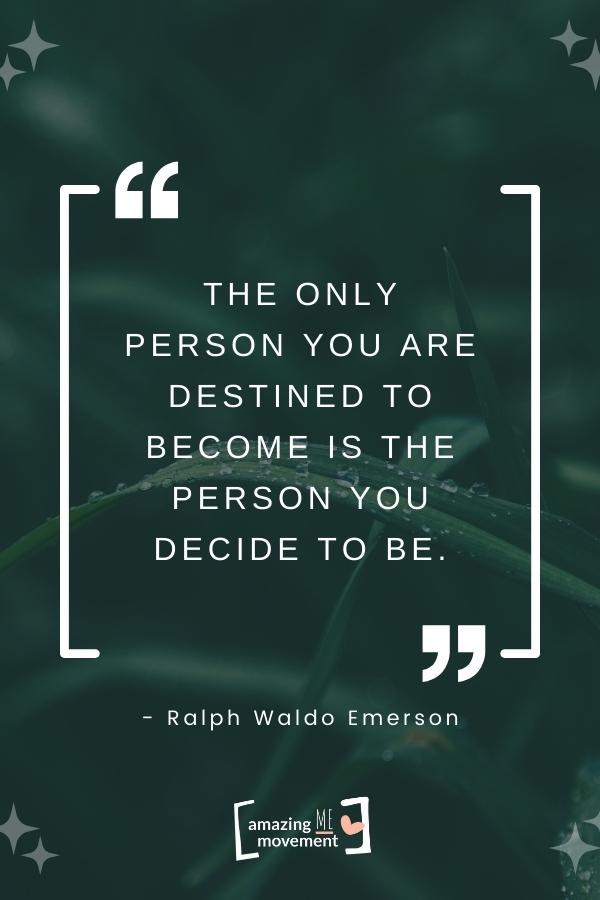 "The greatest glory in living lies not in never falling, but in rising every time we fall."

– Nelson Mandela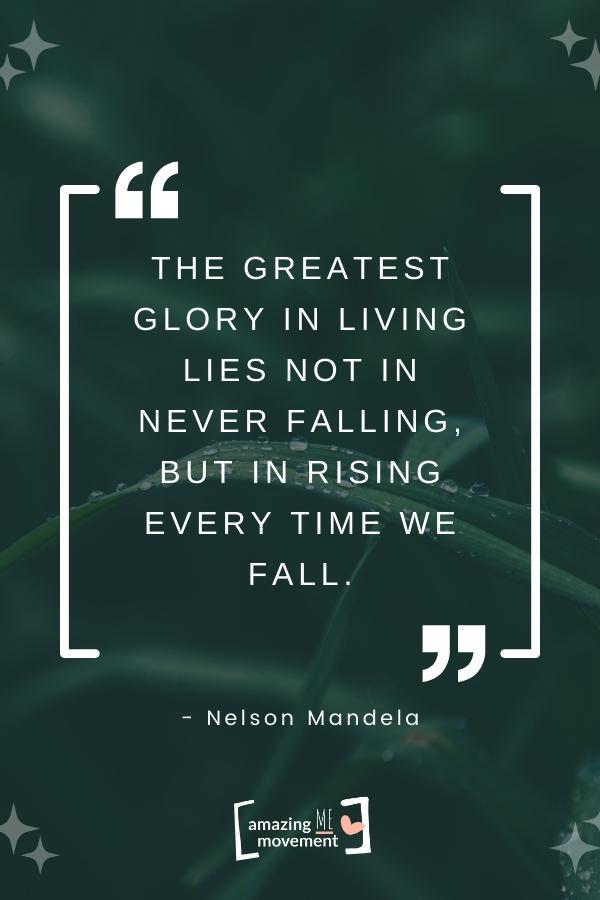 "I can't change the direction of the wind, but I can adjust my sails to always reach my destination."

– Jimmy Dean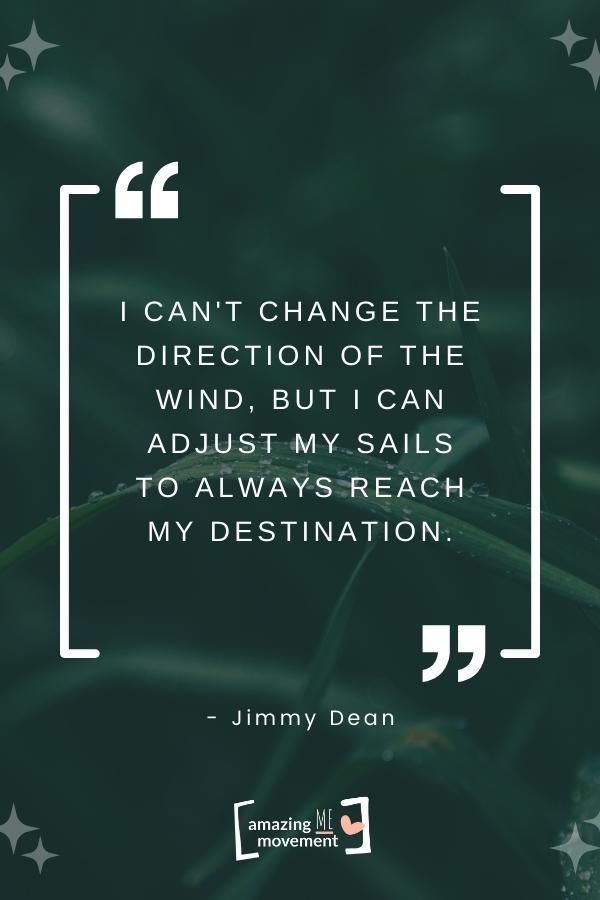 "Success is walking from failure to failure with no loss of enthusiasm."

– Winston Churchill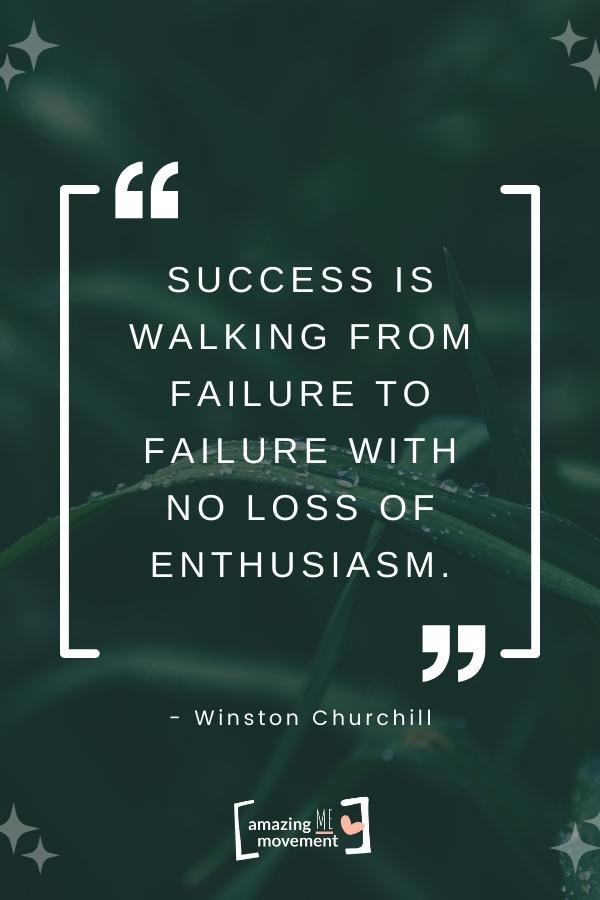 And there you have it, gents—your personal arsenal of motivation to slay the dragons of self-doubt and conquer the citadel of your aspirations! These quotes aren't just words; they're the high-octane fuel that propels you forward on the race track of life.
If you liked these quotes, here are a few more articles you might like with more awesome and uplifting quotes.
So, rev that engine, put your pedal to the metal, and remember: in the grand adventure of being your best self, these quotes are your turbo boosters. Buckle up and let your journey to greatness begin!