If you've never heard of Jen Sincero, don't feel bad. I just discovered her a few months ago to be honest. As you know, over on my Facebook page I try to find the best quotes to share with you. Though I haven't actually shared any of hers on my page, quotes by Jen Sincero led me to her Facebook page and then to her website.
She's amazing. Period. I feel we both kinda have the same vision:help people believe in themselves in order to live life to the fullest and be happy! Boom!!
It was reading quote after quote that got me through some of the worst times of my life. Even to this day I still look for quotes for myself to keep me focused, inspired and motivated. Jen Sincero has some of the best quotes that do just that.
(this post contains affiliate links so if you make a purchase I make a small commission)
Jen Sincero quotes
Even though she has these amazing quotes you have to know where they actually come from. She has a fantastic series of self help books (I have dropped links to those books here and please note they are affiliate links). I purchased one recently and am still trying to find the time to read it! Don't forget to also check out my self help book which is more of a workbook/guide!
So there you have her list of books. Go check them out. I'm only in the beginning chapter of the book I bought (the money one) but I'm loving it so far!
I like the way Jen Sincero writes. It's like sitting in a coffee shop talking to an old friend. Another reason why I like her so much.
So without further ado, here the quotes by Jen Sincero!
Your life is your party…. I love this one. People take life too seriously and forget to celebrate it every day.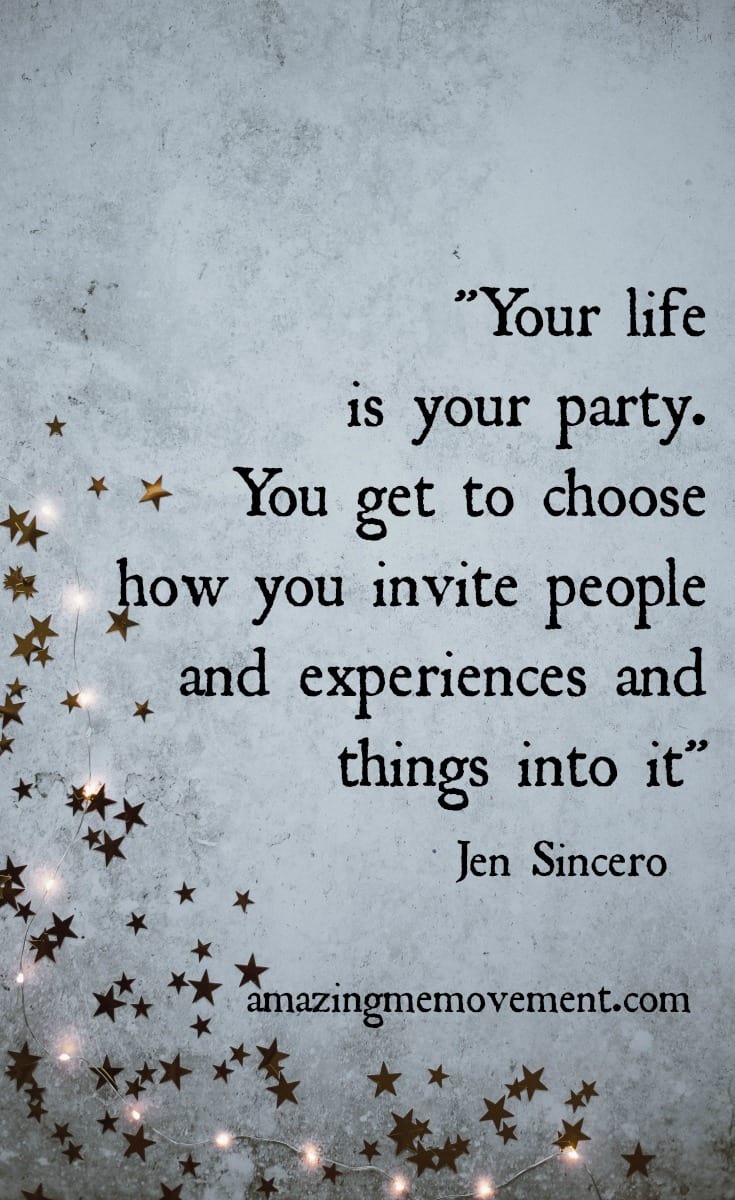 2. Take responsibility for yourself only, not what other people think…. Boom!!!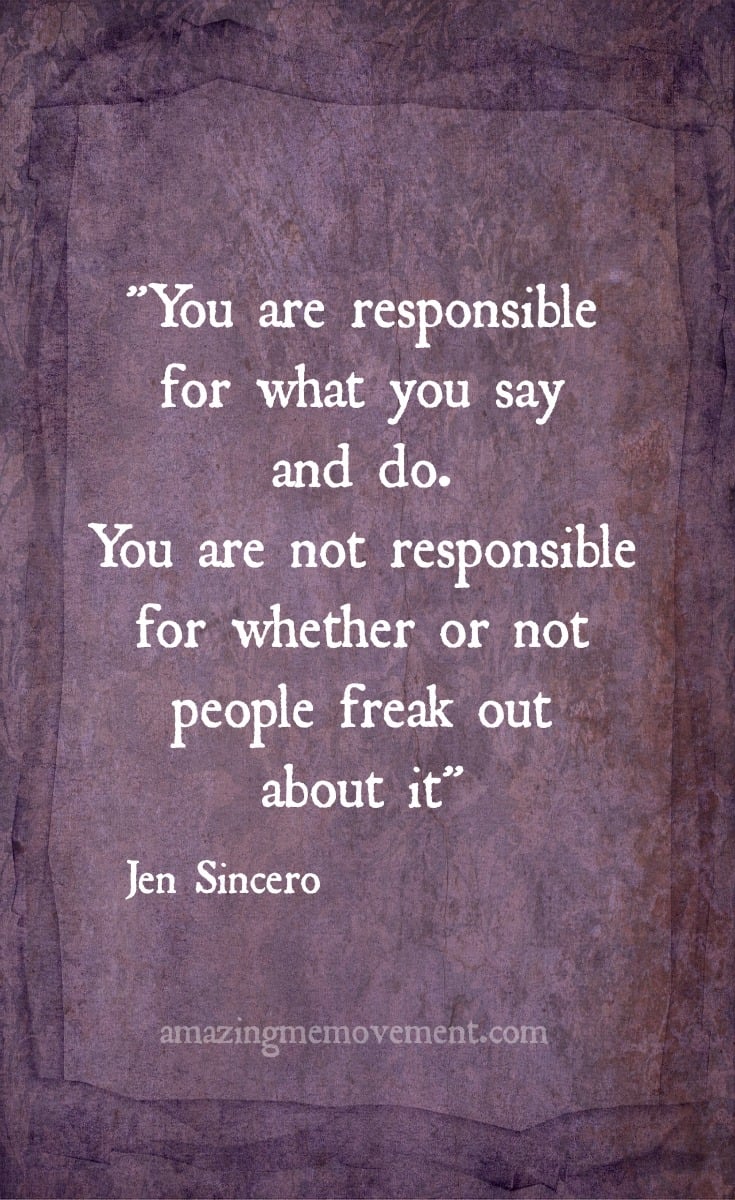 3. Yup you sure are!!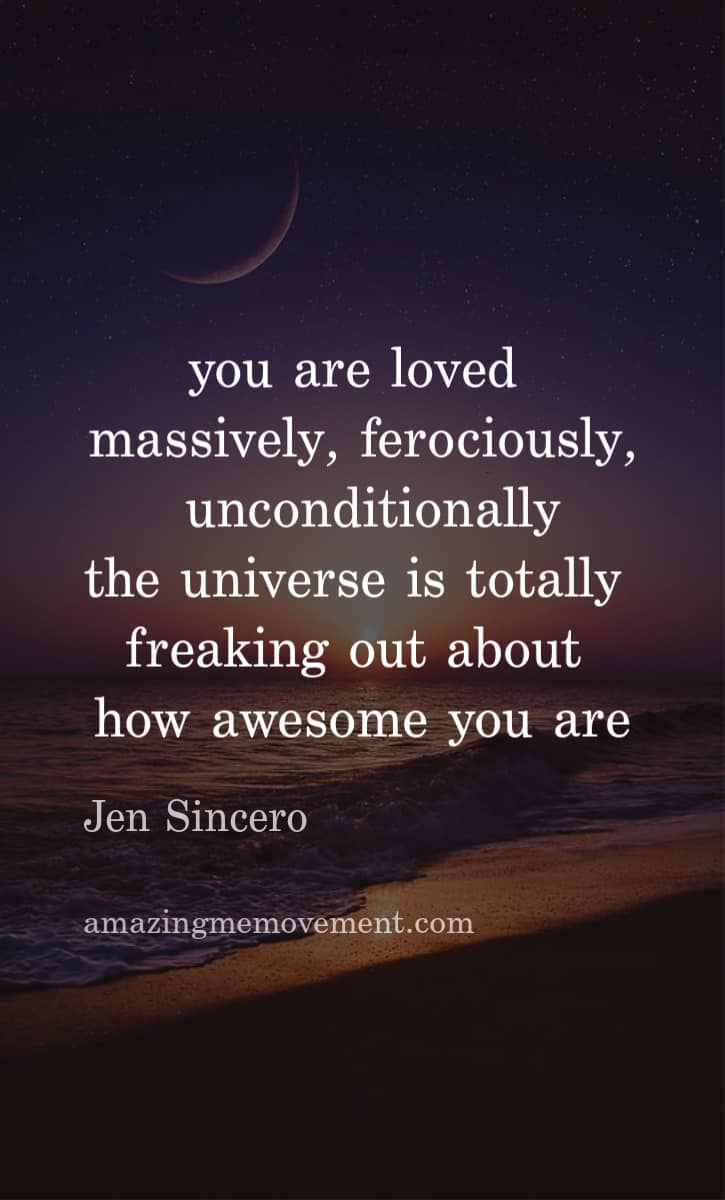 4. Can you just imagine what this world would be like if………. Wow!!!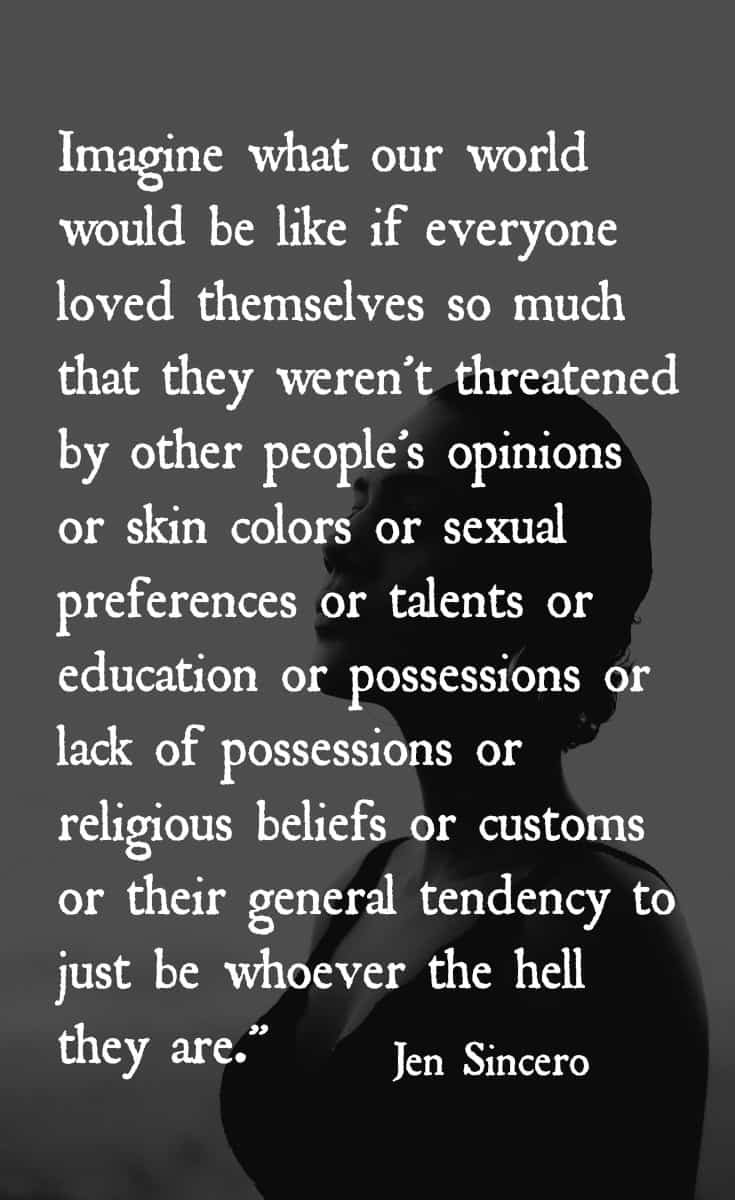 5. What other people think of us is really none of our business anyway……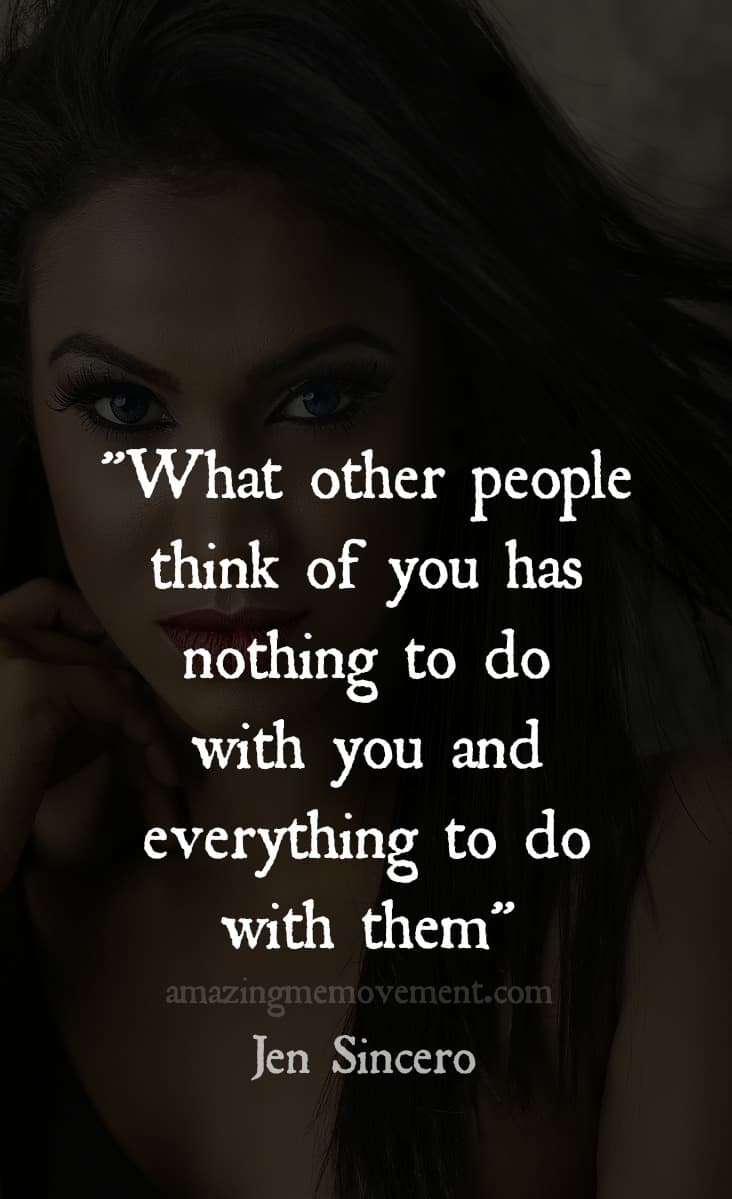 6. Why do we treat others better than we do ourselves? :/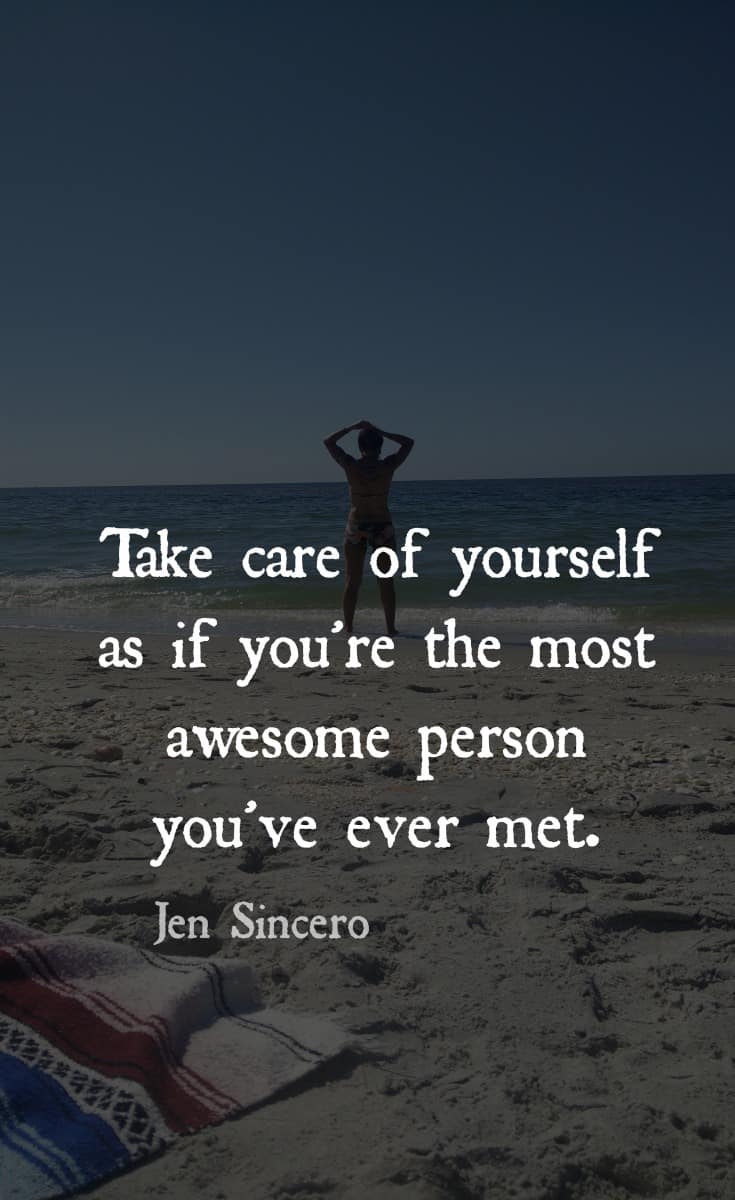 7. Stop apologizing for being yourself.
8. Never ever ever give a crap….period!!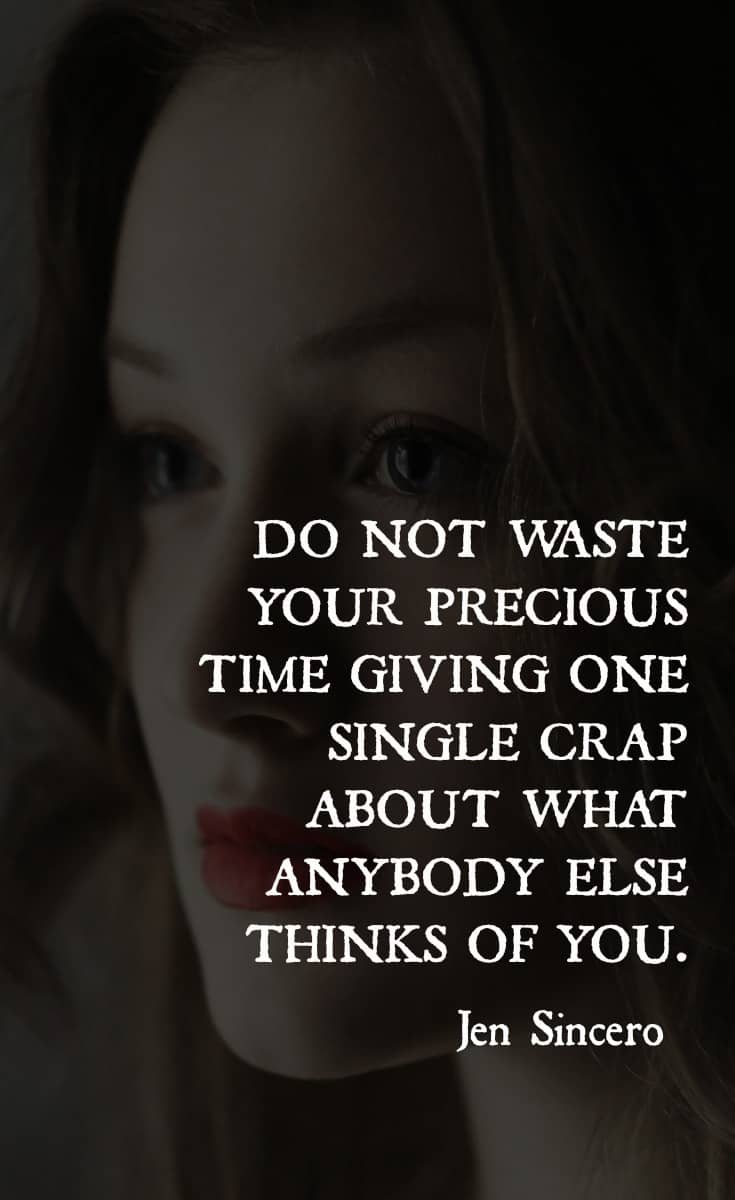 9. Let it all goooooo!!!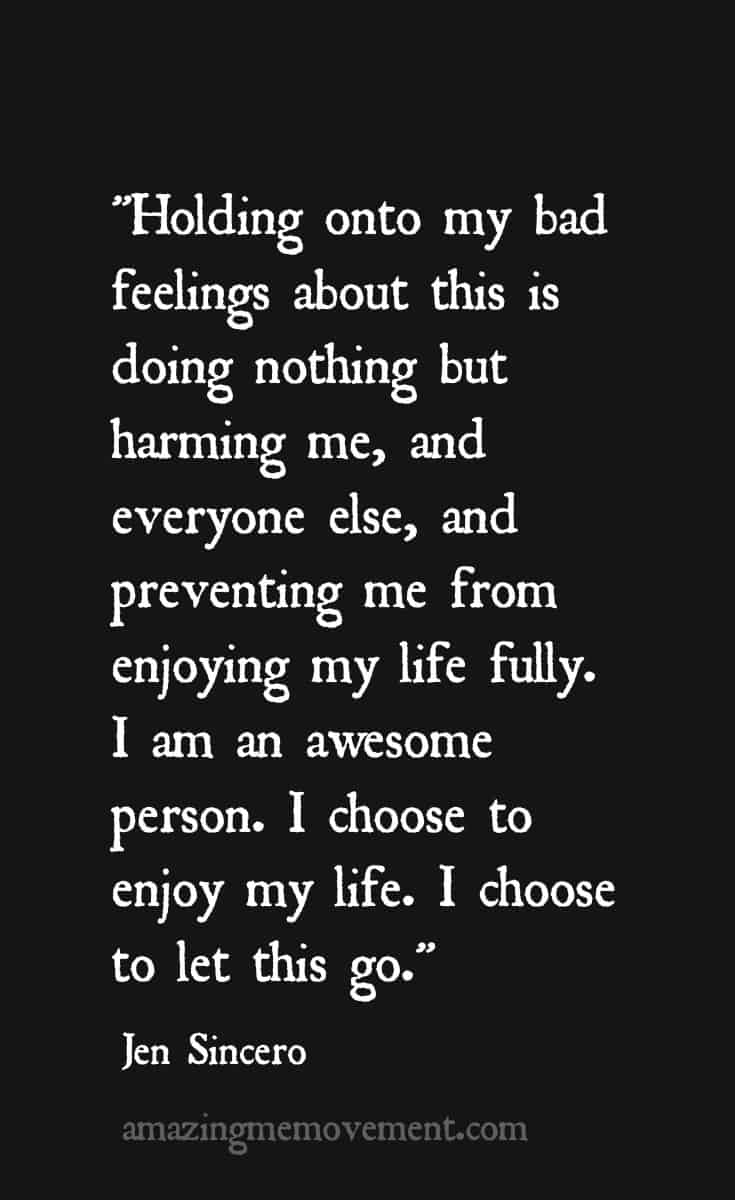 10. You only get this one shot at life!! Live it to the fullest!!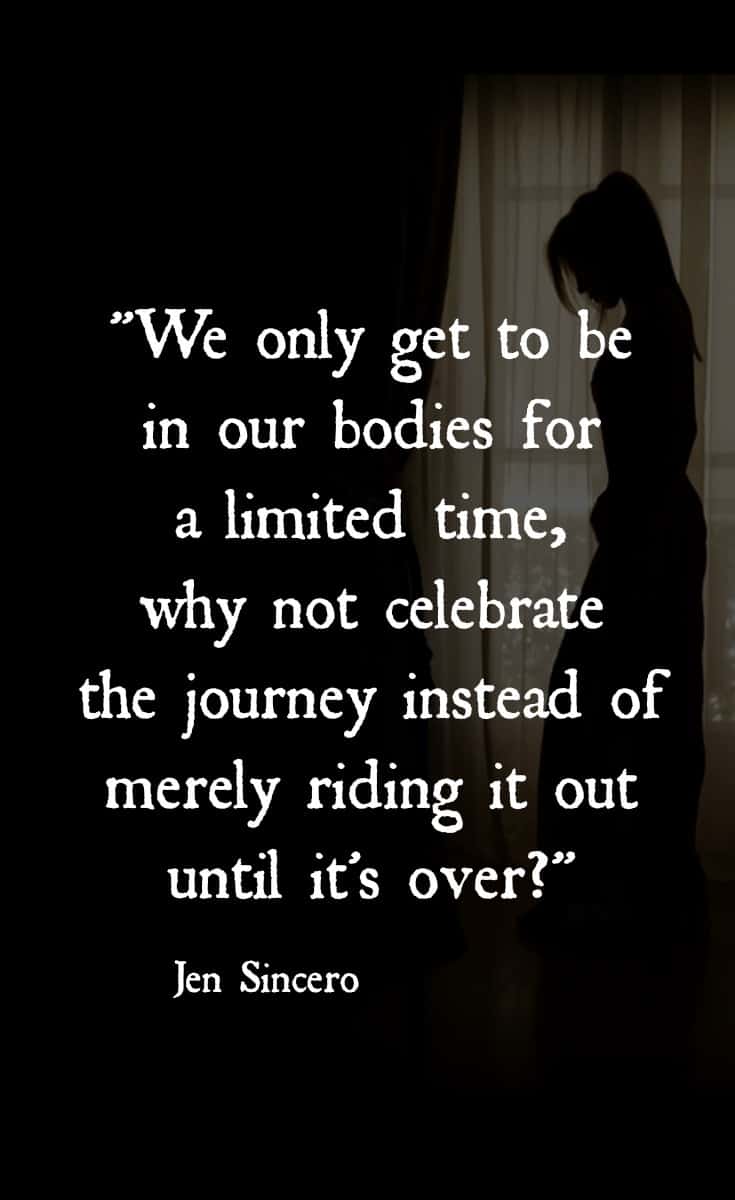 So this is my round up of some of my favourite Jen Sincero quotes. I hope you love them as much as I do and that they help to inspire you to live the best life, the one you deserve.
If you need help getting your life back on track, my self help guide From Hell to Happiness might be just what you need. Grab your copy now for ONLY $32!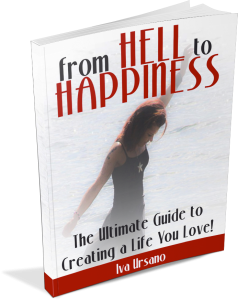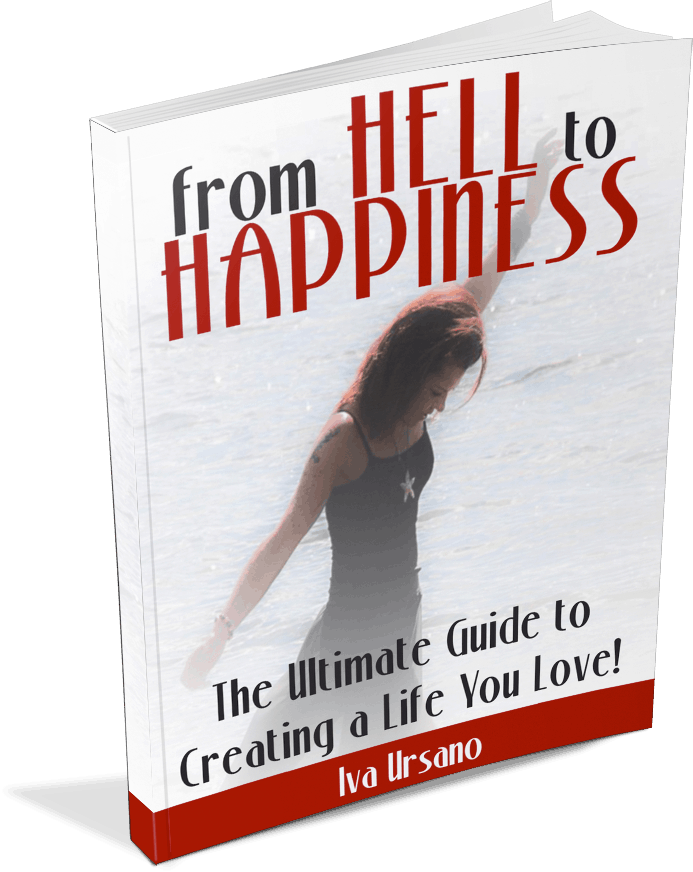 Self help quotes pack a punch!
I truly believe this. As much as I love to read self help ebooks and blogs and other stuff, I'd honestly have to say that inspirational and motivational quotes still have a powerful impact on my life. They're short and sweet and pack a punch. I could read some over and over again. They're like affirmations for your soul! I love 'em!!
And my podcast is here >> No Holds Barred
Peace and Love
xo iva xo