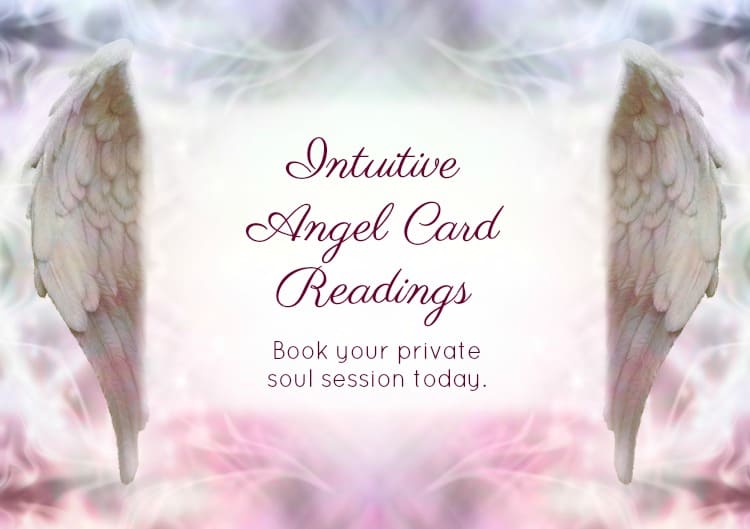 Angel Card Reading
I'm thrilled beyond words to offer this service to you. For years I admired Doreen Virtue and truly desired to be able to read messages from the Angels and understand them. In 2014 I took an Angel Card Readings course from a lady who was Doreen Virtue certified and she helped me understand the gift of reading on a much deeper level. I was finally able to fully see and feel the message intuitively and spiritually.
I believe messages from the Angels can help you get through blocks and lift you up to the next level of your life.
 30 minute reading = $65
45 minute reading = $95
One hour reading = $125
Spiritual Healing Sessions
These card readings are in depth, highly intuitive and will zero in on where you are seeking guidance. We will look at your struggles, where they are coming from and break through so you can understand your next steps to get you back on track. During these soul sessions I also offer life coaching.
If you've never had an Angel Card reading then you don't know what you're missing! They have been so powerful for me to keep me focused and get back on track when I feel I've lost my way. (yup that happens to everyone!)
If you want to connect with your Angels or receive a card reading online, please contact me to book a session.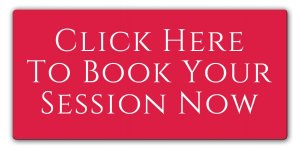 There are spirit guides with us all day every day. It is up to us to recognize that they are there to help us, comfort us, guide us and to open our hearts and minds to their messages. When we allow for messages to come through and stay open to seeing and receiving them, it is then that your life will change. These card readings will help you open up to receiving guidance and teach you how to call upon your Angels when you need help.
Book your session today!
Free Angel Card Reading
If you prefer to get a free Angel Card reading so you can see what they are all about before you book your private one, head on over to my Facebook page and watch a few of my Livestreams. I do an Angel Card reading in every one.
Still not so sure? Check out what some people had to say about my Intuitive Angel Card Readings!
Some Awesome Testimonials!
Iva's readings always show up at the perfect time when I struggle with something. Her angel card readings always have an answer to my problem. It has been going on for couple of years now. It may sound weird but I don't think her angel card reading and my struggles are a coincidence because they always show up when I feel like I'm drowning with a certain problem and lose hope. Thanks Iva for saving my behind all of this time with your readings. It's like universe has sent you.  J.B.

All your reading cards had been resonate with I'm dealing with. Every time I hear a new one… the angels talk to me through you. G.S.O.

Your angel card readings resonate with me on such a deep level it's remarkable. Thank you Iva A.M.

"You are literally giving a gift like no other with your angel card readings and I love them so much that they inspire me to really get up and do more stuff. They're not personal but I still listen to each and every word like gospel. Really appreciate them so much thank you Iva" R.S.

Hey, Iva! I have been listening to you for almost 2 yrs. now and always enjoyed your real life talk, f- bombs and all! The card readings are awesome and kicking it up to a 3 card spread even more awesome S.A.

Dear Iva I can't even begin to tell you how much I appreciate your angel card readings and how these readings seem so apt if they were just written for me
They help me to cope with life
The best thing about you Iva is that you are a very sincere person you are not overly commercially inclined I know you have to earn a Iiving but beyond that you are generous and want to help us as much as you can Yours is the first ever website with angel card readings that I came upon just by chance and it is the best
Later I saw other websites also but they waste a lot of time for their own promotion l am an eye doctor and am grateful for helping to heal many people with God's Grace I have learnt that people who become too much materialistic lose their healing touch
You Iva are not the least bit materialistic but rather a simple soul and that is what makes me respect you
Always remain like this
Your friend Durdana

I love your 3 card reading. It always helps me see things differently. You are such a blessing. Clara

I have never heard of angel cards let alone angel card readings, I just received a book I bought titled Anatomy of the Spirit The seven stages of power and healing by Caroline Myss, PH.D no clue why I tuned in today but have been praying all week for answers – Your reading today told me everything I needed to know and had been asking for quite remarkable and unexpected. In addition I have had the song from frozen in my head "let it go" repeating over and over and wondered why – it was the answer I had been searching for however it took your reading for me to realize that. Thank you -I am going to continue to watch your Facebook, read my new book and try to learn more to make myself better, happier, healthier MLHR – much love honor respect- Leigh

Hi Iva,
I totally love your weekly card readings they are always on spot. Thank you for taking time out of your busy day to share your fabulous card reading skills with everyone. Angel messages from the heart…
RA

Iva's card reading absolutely nailed my situation in only 3 cards, providing useful context and reason for optimism at the same time. Highly recommended! J.J

I would like to take a minute to mention my Angel card reading.If you are willing to look at the brighter side of your life and feed that instead of all the negativity,you will see the cards are a stepping stone in to a more positive way to live.Iva,explained each card and the meaning's of each one.She caught me putting something off because maybe because I felt I wasn't good enough to do it.I am going to do it anyway.I would Highly Recommend you have an Angel card reading.It opened some doors I slammed shut.Thank you for all the Light and Love you spread,Iva.Lenore DiModugno.xo

I would like to give a testimonial about how Iva helped me with her angel card readings. She  is intuitative and her understanding and kindness will leave you feeling that you are totally understood. I felt the angels were helping me in my decision making and it was a beautiful feeling and I would highly recommend this beautiful experience with the Iva and the angel cards Dee Anderton