What's Your Actual Birth Name?
Last Updated on 1 year by Iva Ursano
Woot!! Quiz time again. You know I'm a sucker for a good quiz and I came across this one on a friend's wall and thought I'd play and share with you guys. What's your actual birth name turned out to be a fun quiz I have always wanted a way cooler name than I have now and I thought for sure this quiz was gonna give me one.
Well it did, kinda. Apparently my actual birth name is River. So, ok, that name is definitely way cooler than Iva but I was secretly hoping it was going to be Star.
(this post contains an affiliate link so if you make a purchase I may make a small commission-affiliate disclosure here)
What's Your Actual Birth Name?
You know, unfortunately, we don't get to pick our names at birth. I secretly wish we had that super power while in the womb. I would have never chosen the name I have now. Ick. I worked with a girl named Star and I just loved saying her name and secretly was SO jealous she had that name. Oh how I wish my name was Star.
Is it just me or….do you feel like that sometimes too?
Find out what your birth name is
So, anyway, do the quiz, you know the routine, and drop your answer in the comments section below. I wanna see what other cool names there are in this quiz. If you had fun with this quiz why not check out these ones too!!
What's Your Blood Type Personality?
How Will Your Future Look According to the Pics You Pick?
Pick a Door To Reveal Your Future!
But before you take off to do this fun birth name quiz, why not take a minute to check out my self help guide? It's jam packed full of powerful tools, tips and tricks to help YOU live the life YOU deserve and so desperately want. A life of joy, inner peace, freedom, abundance and LOVE!!
Click the link below, have a peek and then download your copy now. For a measly $17 you can reinvent your total life.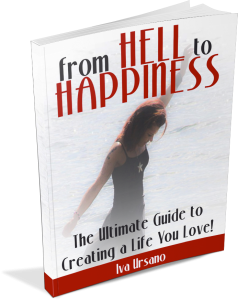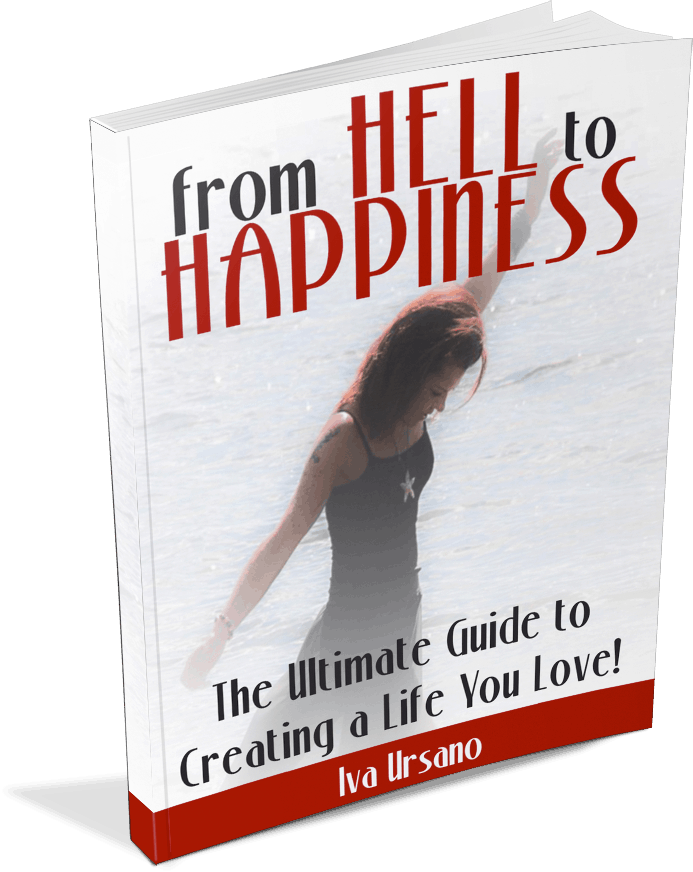 Pin
Update: I regret to say that this quiz was removed from the site I use that has quizzes. I apologize. These things happen from time to to time. Sorry :/