21-Day Self-Improvement Challenge: A Step-by-Step Guide
Last Updated on 6 months by Iva Ursano
Self-improvement is a journey that requires commitment and dedication. A 21-day challenge can be a great way to kickstart the process and establish new habits that lead to personal growth and development. In this article, we will discuss the benefits of a 21-day challenge, provide tips for setting goals and creating a plan of action, and offer a few suggestions for specific self-improvement areas that you can focus on during your challenge.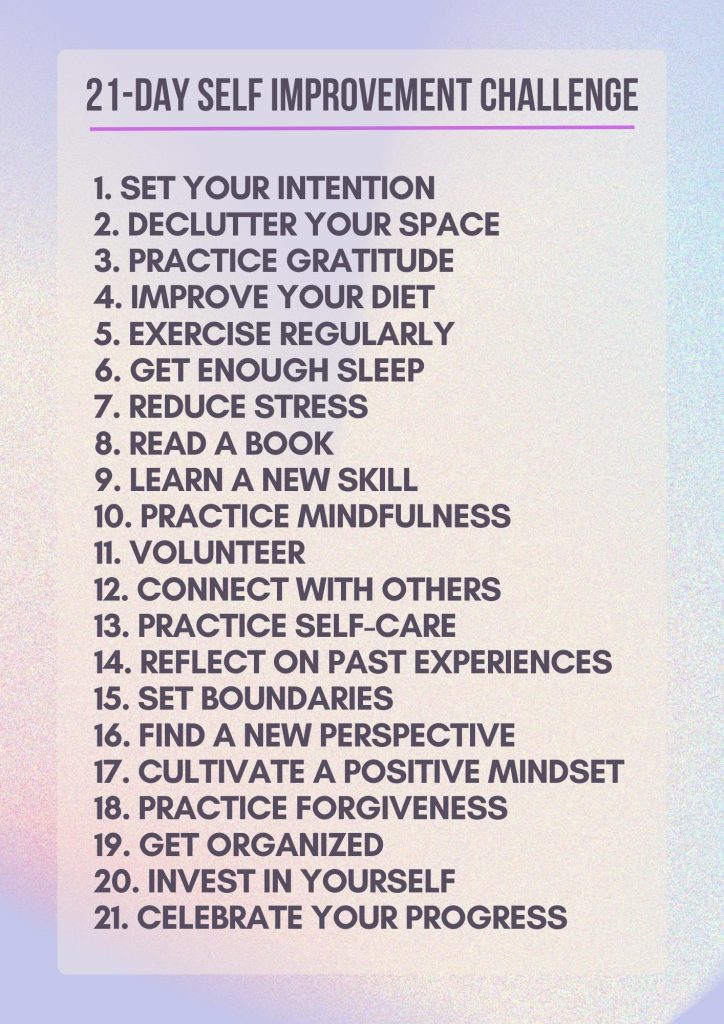 One of the biggest benefits of a 21-day challenge is that it is long enough to form a new habit, but short enough to be manageable and not overwhelming. According to a study by the University College London, it takes approximately 21 days to form a new habit. By committing to a 21-day challenge, you are setting yourself up for success by giving yourself a specific time frame to work towards and achieve your goals.
Creating a plan of action is also crucial for success during a 21-day challenge to plan out what's your next move in life. Make a schedule that includes specific times for each goal and stick to it as much as possible. It can also be helpful to enlist the support of a friend or family member to hold you accountable and provide encouragement. Additionally, keep track of your progress throughout the challenge so you can see the progress you are making and stay motivated.
Now that you have a general idea of how to set up your 21-day challenge, let's explore some specific areas of self-improvement that you can focus on.
1. SET YOUR INTENTION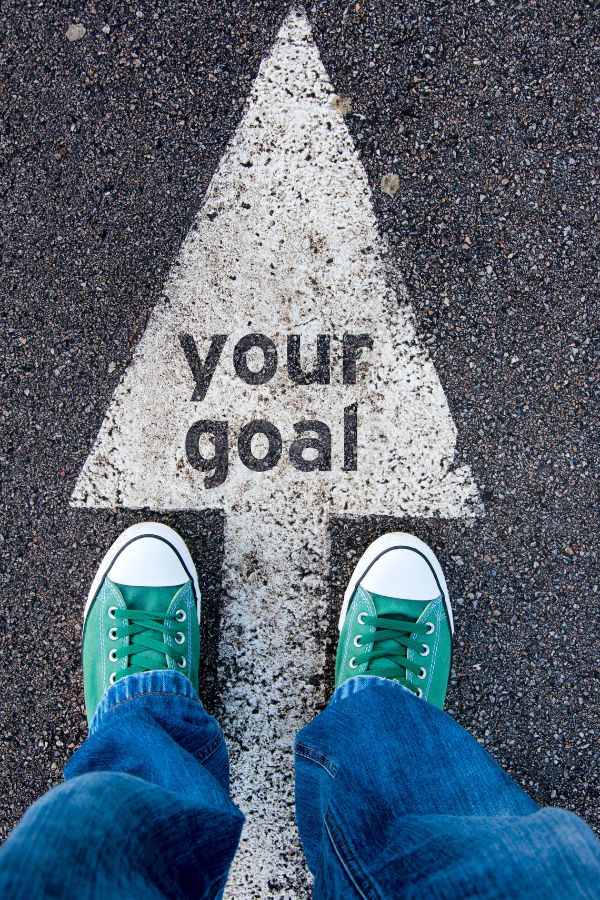 Clearly define what you want to achieve and why it's important to you. Write down your goals and keep them in a place where you can see them every day, such as on a bulletin board or in a journal. You can also use a planner to help you stay on track. Invest in a high-quality planner that has space for goal setting and reflection like this deluxe weekly and monthly life planner which is my personal favorite.
2. DECLUTTER YOUR SPACE
Get rid of physical clutter to create a more organized and peaceful environment. Start with your closet and work your way through your home, getting rid of anything you no longer need or use. You can donate or sell items in good condition, and recycle or dispose of items that are no longer usable. Consider purchasing storage solutions, such as bins or boxes, to help keep your space organized.
3. PRACTICE GRATITUDE
Take time each day to reflect on what you're thankful for. Write down three things you're grateful for each day, or share your gratitude with a friend or family member. A gratitude journal would certainly help you focus on the positive things in your life.
4. IMPROVE YOUR DIET
Make healthier food choices by eating more fruits and vegetables and cutting back on processed foods and sugar. Drink plenty of water, and try to avoid eating late at night. Consider meal planning and prepping to help you stick to your goals. Invest in a good quality water bottle and a set of reusable containers for packing healthy meals and snacks on the go.
5. EXERCISE REGULARLY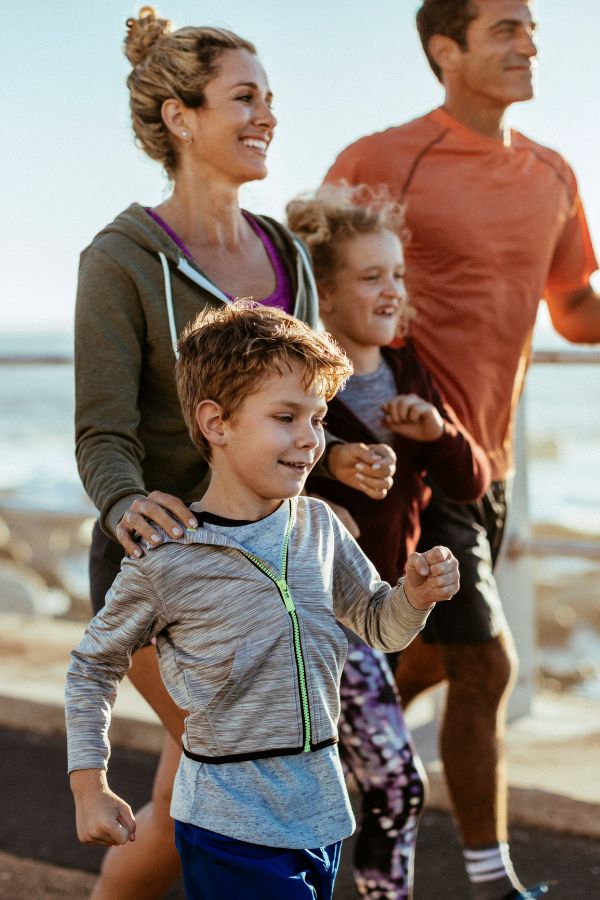 Find an exercise routine that you enjoy and aim to do it for at least 30 minutes each day. Whether it's yoga, running, or weightlifting, find an activity that you enjoy and make it a part of your routine. Reward yourself with a good pair of sneakers or workout clothes to make your exercise experience more comfortable and enjoyable.
6. GET ENOUGH SLEEP
Establish a bedtime routine and aim for 7-8 hours of sleep each night. All you need is a comfortable mattress, bed linens, and a white noise machine to help you sleep more soundly. Turn off your electronics at least an hour before bed, and create a relaxing atmosphere in your bedroom.
7. REDUCE STRESS
Find ways to combat stress in your life, such as meditation or deep breathing. There are many stress-relief products such as an essential oil diffuser or a weighted blanket to help you relax and unwind.
8. READ A BOOK
Spend some time each day reading a personal development book or articles to improve your knowledge and learning. Trust me, a Kindle makes reading more convenient and accessible.
9. LEARN A NEW SKILL
Try a new hobby or take a class to expand your skills and knowledge. Self discovery is an integral part of this challenge. You never know – you may have a hidden talent. Consider enrolling in an online course or investing in a skill-building book or kit.
10. PRACTICE MINDFULNESS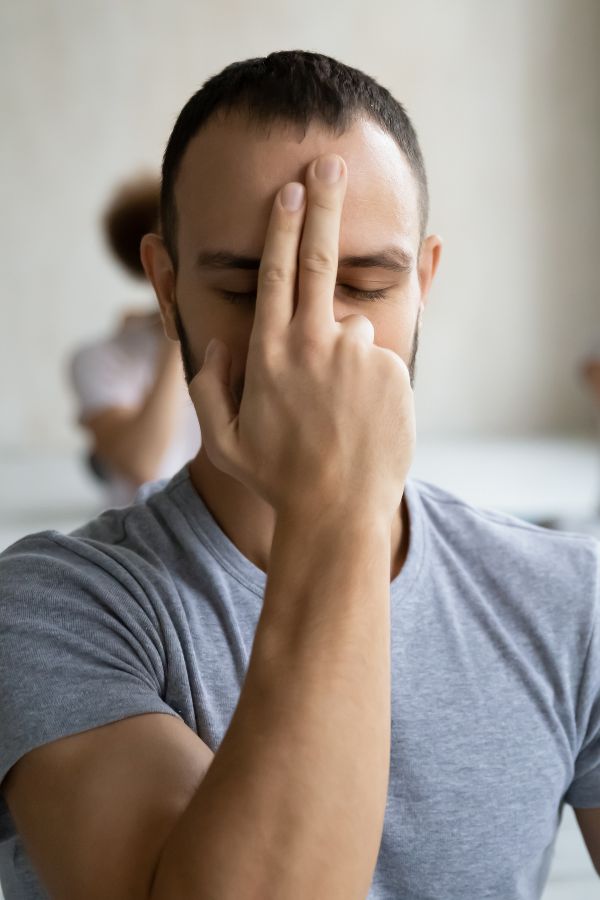 Pay attention to the present moment and focus on your thoughts and feelings. You can use your phone mindfulness app or use a guided meditation book to help you stay focused.
11. VOLUNTEER
Give back to your community by volunteering your time or resources. Look for opportunities in your local area or think of donating to a charity that aligns with your values.
12. CONNECT WITH OTHERS
Spend quality time with friends, family, and loved ones to improve your relationships. Take time to schedule regular video calls or meet up in person to stay connected. And connection has been linked by research to an impressive set of benefits, from better physical health and longevity to less anxiety and depression. This also help you move on from your last bad relationship.
13. PRACTICE SELF-CARE
Take care of yourself by doing things you enjoy, such as taking a bath or getting a massage. I love using self-care products, such as bath bombs, skincare products, or a massage therapy kit.
14. REFLECT ON PAST EXPERIENCES
Look at how past experiences have shaped who you are and think about what you have learned from them. Write down your reflections in a journal or talk to a friend or therapist.
15. SET BOUNDARIES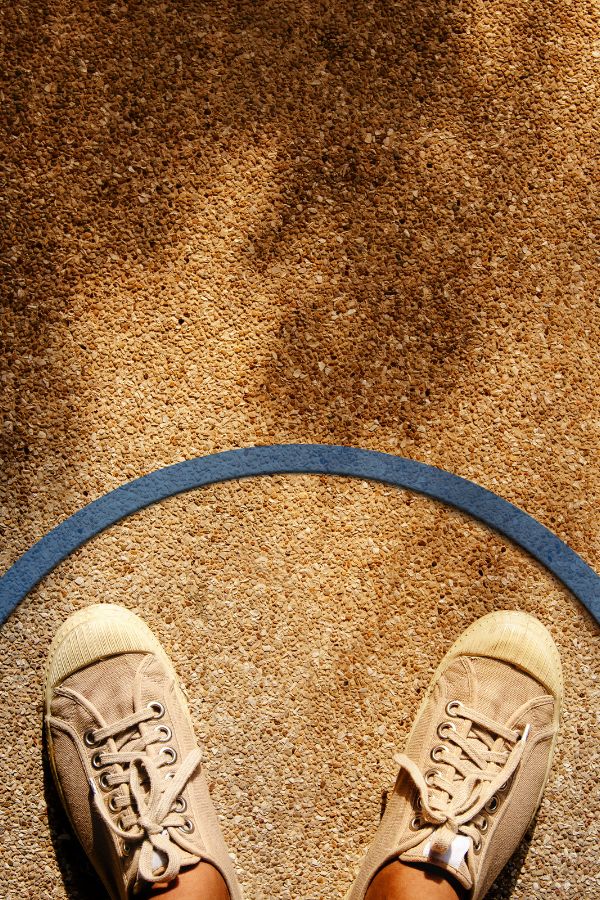 It's okay to set boundaries with people and situations that drain your energy or cause stress as it is a sign of disrespect in a relationship. Learn to say no to things that do not serve you and prioritize your own well-being.
16. FIND A NEW PERSPECTIVE
Challenge your beliefs and try to see things from a different viewpoint. Don't hesitate to speak with people from different backgrounds or cultures to broaden your perspective.
17. CULTIVATE A POSITIVE MINDSET
Focus on the positive and look for opportunities for growth and learning in difficult situations. Consider using affirmations or visualization techniques to help you stay motivated and focused on your goals. Also, continuously read some positive life quotes that can remind you that there is hope in this world.
18. PRACTICE FORGIVENESS
Let go of anger and resentment towards others and focus on compassion and understanding. Reach out to someone you need to forgive or seek therapy to help you work through these emotions.
19. GET ORGANIZED
Create systems and routines to help you stay organized and on top of your responsibilities. Using a task manager app or purchasing a weekly/monthly planner will help you stay organized.
20. INVEST IN YOURSELF
Spend time and resources on personal growth and development. Consider seeking therapy, attending a workshop, or hiring a coach to help you achieve your goals.
21. CELEBRATE YOUR PROGRESS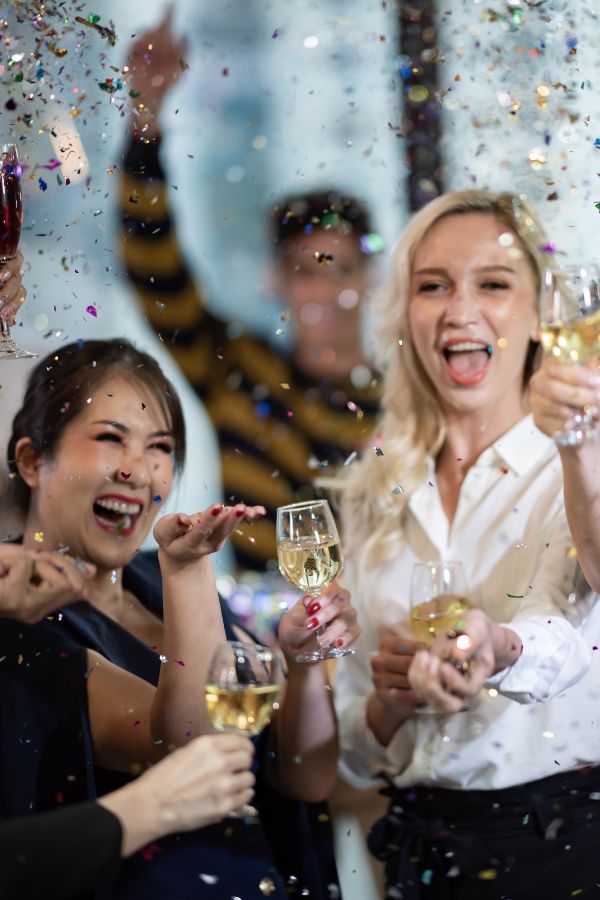 Celebrate your successes and reflect on the progress you have made. Share your accomplishments with friends and family, and take time to treat yourself to something special.
Remember, the key to success during a 21-day challenge is to set specific and measurable goals, create a plan of action, and stay motivated. By committing to a 21-day challenge, you are giving yourself the opportunity to establish new habits and make positive changes in your life.
Overall, the 21 day challenge is a great way to focus your energy and attention on self-improvement. Whether you want to improve your physical health, mental health, productivity, relationships, or personal development, a 21-day challenge can help you achieve your goals and make lasting changes in your life. With a little planning and determination, you can make the choices to win. Start off be reading our quizzes to find out.