25 Powerful Never Give Up Hope Quotes
Last Updated on 1 year by Iva Ursano
It's been a rough past year and a half, amirite? So many of us have lost jobs, homes, loved ones, you name it, it's been a time of loss for all of us. It's hard to keep pushing on when you have no hope but I want to share some never give up hope quotes that will inspire you to keep going!!
And trust me, I know what loss feels like. I have a lot of reasons to give up in the 10 years. I've left an abusive relationship with no money, I had to start over at 50 after hitting rock bottom, my business crashed in 2020.
Ooph.
There were many many days I wanted to throw in the towel and just disappear. Yup. But I have faith, even a wee bit, and honestly, I read an awful lot of encouraging quotes. Especially never give up hope quotes and lemme tell ya, they sure do work.
If you want them to.
(this post may contain affiliate links so if you make a purchase I make a small commission-affiliate disclosure here)
Never give up no matter how hard the situation is
Life is not easy. Period. And sometimes we are faced with challenges that seem almost insurmountable. Almost. Like when my business crashed in October of 2020. I was so done. That was the 3rd time I hit rock bottom and I just wasn't sure I could keep going.
But I did.
It's important to never give up no matter how hard the situation is because independent of what you think, you are strong and you can overcome challenges and you CAN get through this hard time. I know you can.
It just may not feel like it right now.
I think it's important to remember that everything is temporary. The good and the bad. The fun times and the not so fun times.
Before I share the never give up hope quotes with you, please take a minute to check out my self help eBook store. Click the link hereor the image below to check them out and grab the one that's right for you!!
When we need help
And sometimes quotes and affirmations just don't cut it. If you truly need to speak to someone please reach out to the amazing people at online-therapy.com. I've partnered with them because I think they're awesome and I stand behind what they do.
Click the link here to check them out and find a professional who is right for you. You should never have to suffer alone.
25 Never give up hope quotes
I hope these powerful never give up hope quotes do inspire you to keep pushing on with faith. Whatever challenge you are facing right now, you will get through it.
1 Everything is temporary. The good and the bad. Don't give up.
2 What if, everything you are going through is just preparing you for what you asked for?
3 You'll be ok. Maybe not today. Maybe not even tomorrow. But one day. You will be ok.
4 You are always one decision away from a totally different life.
5 Faith is believing in what you cannot see.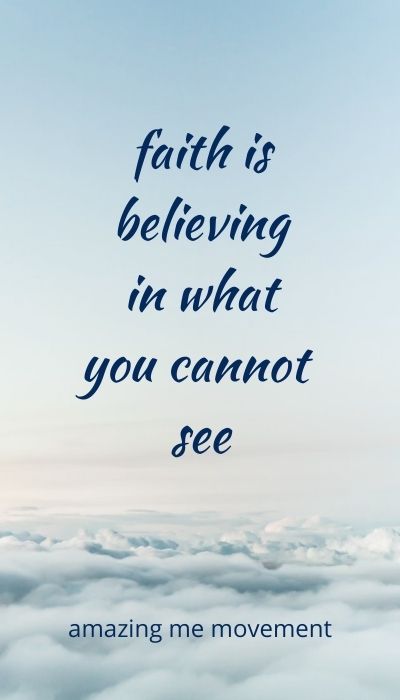 6 In the end, you'll only regret the chances you didn't take
7 Today is the tomorrow you talked about yesterday
8 Be patient. Good things take time.
9 Give yourself credit for the days you made it when you were sure you couldn't go on
10 Every positive thought is a silent prayer that will change your life.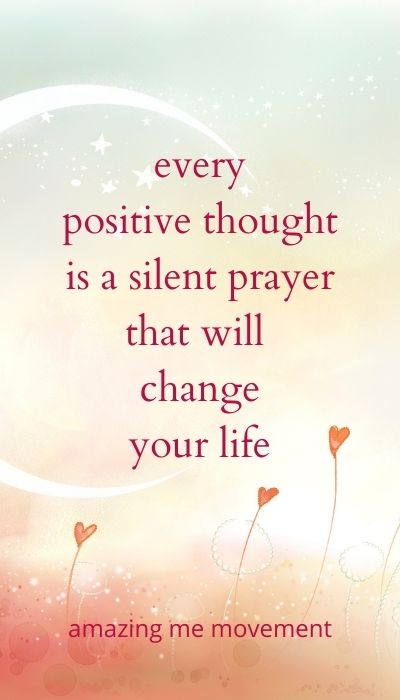 11 You have been assigned this mountain to show others it can be moved.
12 Nothing is permanent. Not even your troubles.
13 One day you will thank yourself for never giving up!
14 If you need something to believe in, start with yourself.
15 You never know how strong you are until being strong is the only choice you have.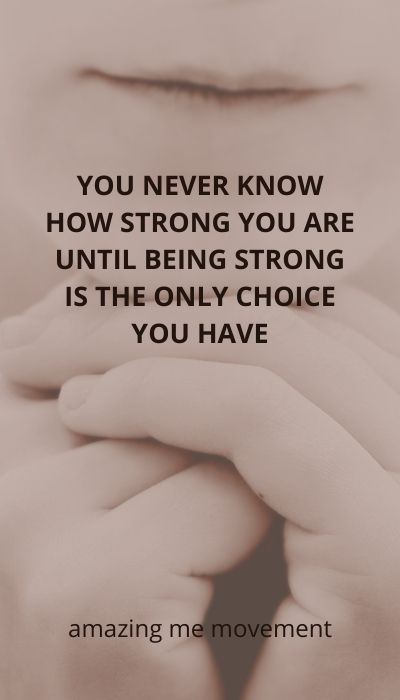 16 Rock bottom became the solid foundation in which I rebuilt my life

J.K Rowling
17 Don't be so hard on yourself. You didn't make a mistake and you're not a failure. You gave it your all and it didn't work. That's life babe. Let go, move on and keep on keepin' on.
18 Your life isn't going to get better with the same mindset that created the problems. Let that sink in.
19 Sometimes all you need is a fresh start.
20 One day you will tell the story of how you overcame everything you went through and it will be someone's survival guide.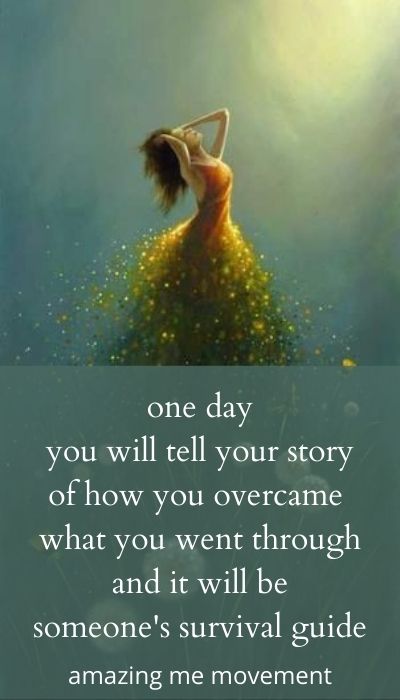 21 "It's impossible" said pride, "It's risky" said experience, "It's pointless" said reason, "Give it another try" whispered the heart.
22 I've learned that you can keep going, long after you think you can't
23 A strong woman never gives up. She takes one more brave step, and then another, and then another.
24 The most amazing things in life happen right at the moment we're about to give up.
25 It takes a lot of courage to push through hard times. Don't give up. Good things are coming your way.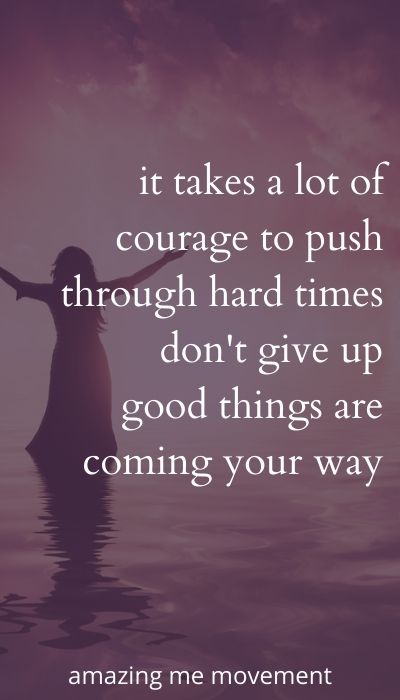 Never give up hope quotes work if you want them to
It's one thing to read inspirational quotes about not giving up on your dreams but it's another thing to actually take each word and feel it.
You have to really want to keep going and never give up. It's up to you to keep pushing forward and keep moving on with faith and confidence, no matter how horrible the situation is.
You have to remember that, this too shall pass.
I hope you enjoyed these quotes and that they help you, motivate you or inspire you.
If you're ready to change your life and start taking drastic steps in improving your life this 21 day challenge is for you!!! Click on the link hereto check it out or the image below.
Join us today!!!