How many of you just had your heart broken or you are still hurting from your last heartbreak months or years ago? Let's face it, heartbreak sucks. I want to share some beautiful healing quotes with you to help your broken heart.
I know whenever I am going through a really hard time I automatically go look for inspirational quotes for healing and to boost my self esteem and help build confidence again.
These inspirational messages all mean something to me and truly help me heal. I'm one of those people who will stop and take in every word and feel it deep in my soul.
You should do that too when you are reading these messages.
Inspirational messages to heal your heart
Whether you are going through heartbreak, just lost your job, had a big fight with your best friend or whatever, all these inspirational sayings have a deep meaning and they all hit home.
If you take the time to read them instead of just glossing over them and continuing to scroll, you too will feel the meaning and it will uplift you in ways you never thought possible.
Many of these quotes are by famous people who have been through a really hard time, some were just written in the wind. Whatever the case, just enjoy these, soak them in and heal that beautiful broken heart and soul of yours.
You might also like these articles filled with beautiful quotes as well:
As always, don't forget to hit that Share or Pin It button to spread these quotes wide and far!! 
15 Healing Quotes For Your Broken Heart and Soul
First up, are 5 healing heart quotes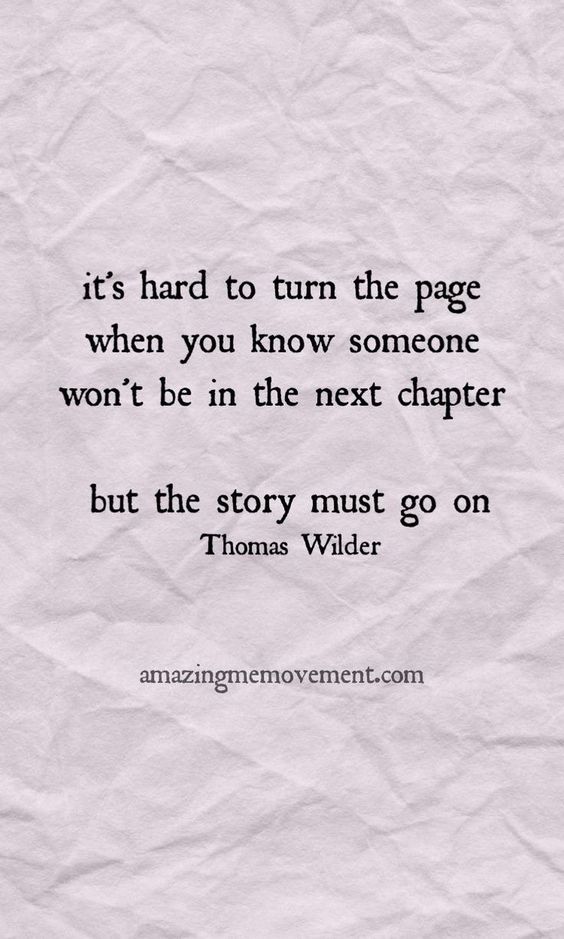 Your wound is probably not your fault but your healing is your responsibility.
Until you heal yourself you will be toxic to everyone who tries to love you
Before you can love anyone you must first heal yourself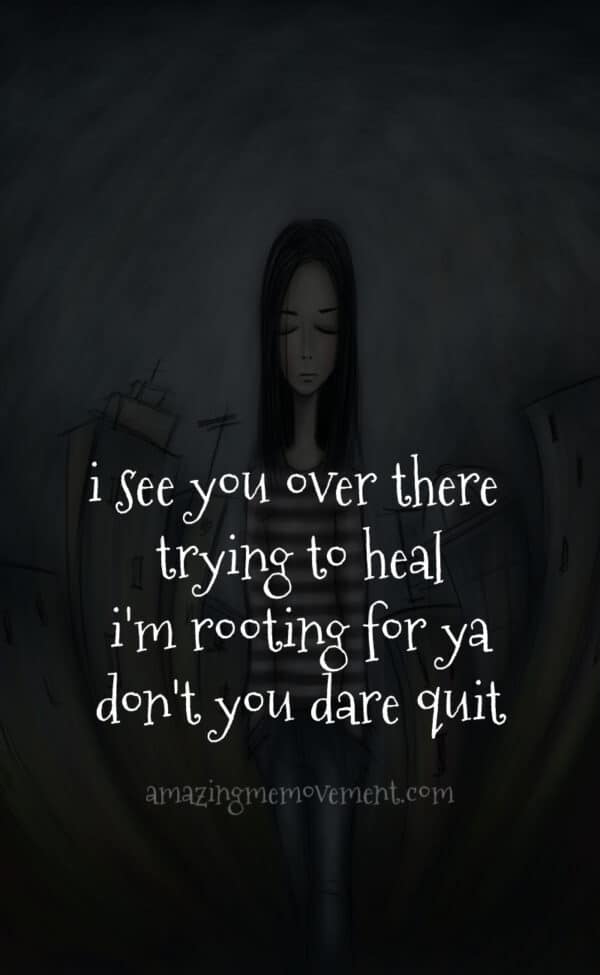 And next up are 5 moving on quotes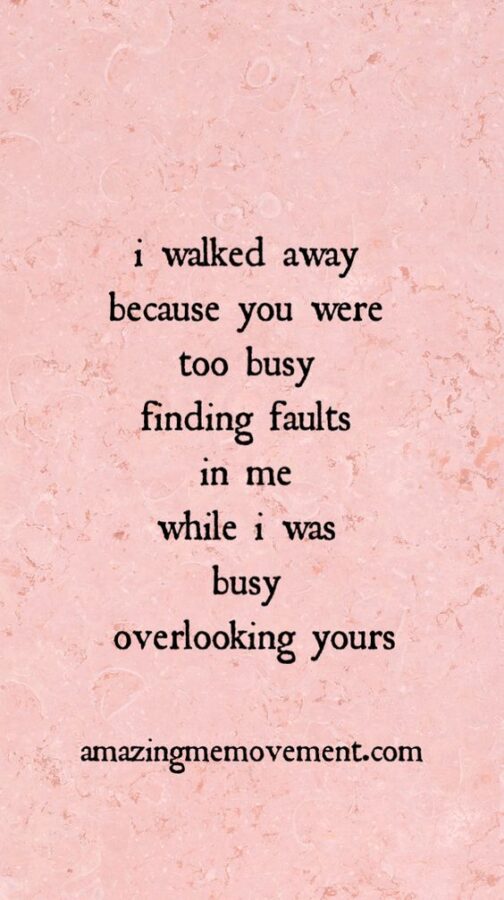 If it hurts too much to hold on then it's time to let go.
Some people can stay in your heart but they don't have to stay in your life, and that's ok.
The only regret I've ever had when walking away from someone is that I didn't do it sooner. ~A. Bertoli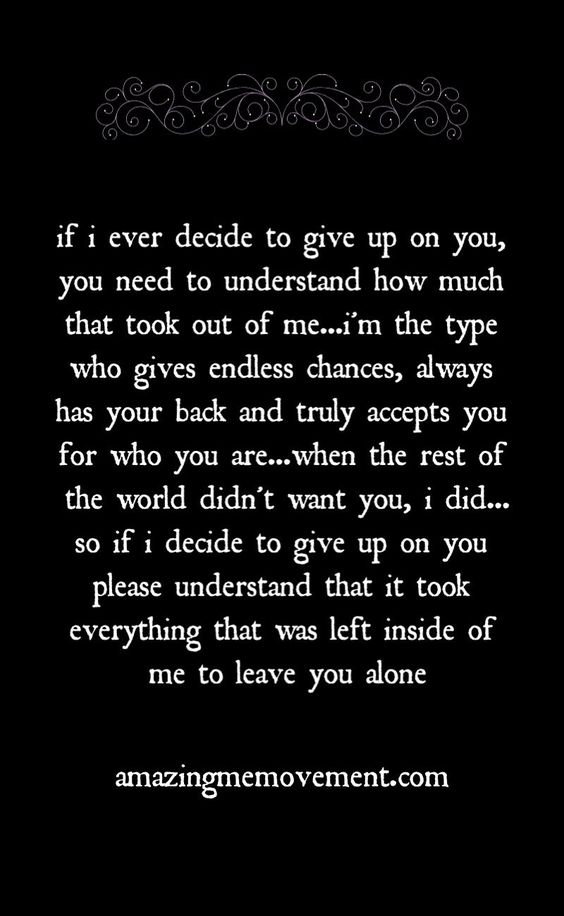 And finally, 5 loving yourself quotes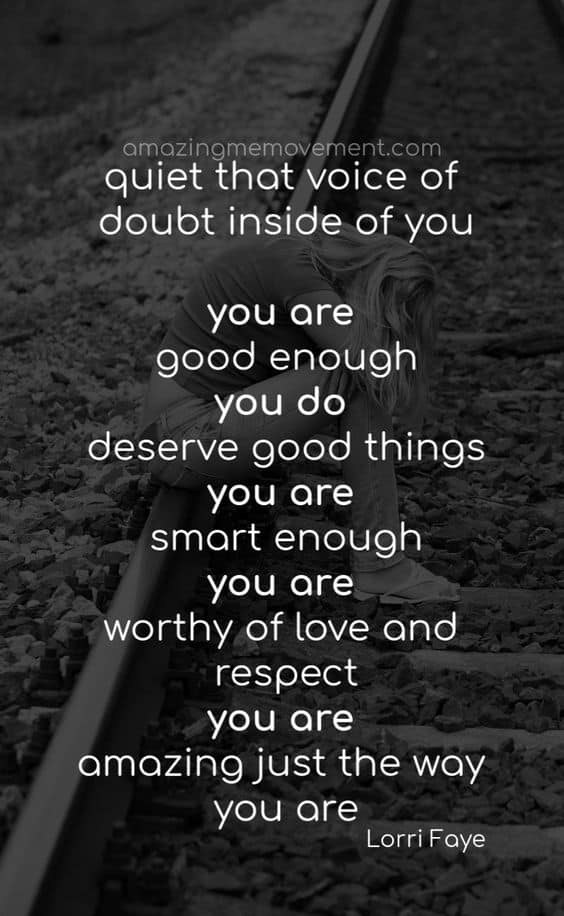 Never run back to what broke you. Know your worth. Never settle.
You deserve the love you keep giving to everyone else.
Your relationship with yourself sets the tone for every other relationship you will ever have.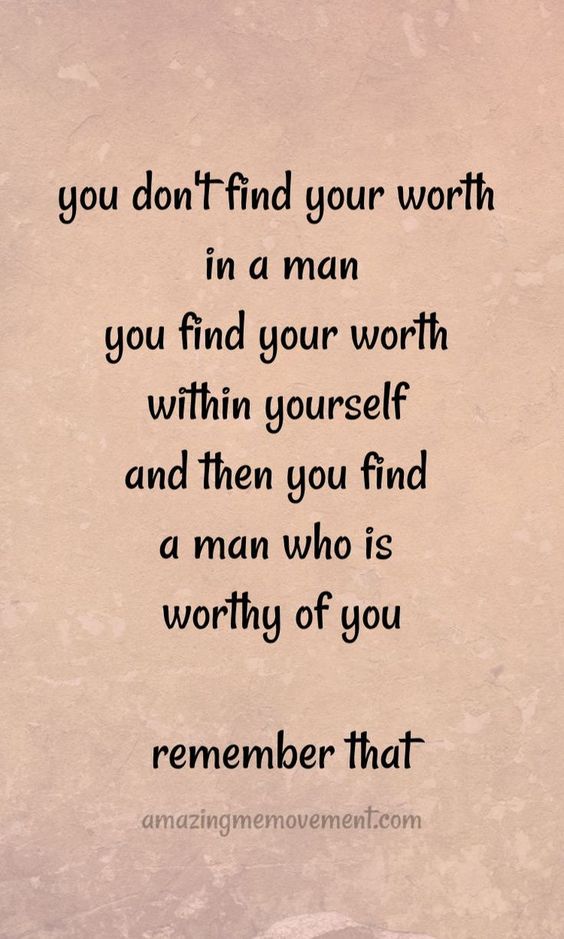 Loving yourself is so important
I get that we all want to love and be loved but what we forget is that it is so important to love yourself first. It's not easy to have and maintain self love.
We are the result of our upbringing and many toxic relationships. We have always settled for what we know because, well, that's all we know. But when you learn to love yourself on a deeper level…well, lemme tell ya what happens.
you have more respect for yourself
you understand the meaning of boundaries
you don't put up with any crap from anyone, and
you attract the right kind of people into your life
Sounds good to me!
We lose a bit of ourselves
Whether you just broke up, lost your job, family member or whatever, a piece of us dies as well. You have to understand and appreciate that grieving is so necessary. There are 7 stages of grief and you must feel and honor all of them.
Here are the 7 stages and see where you are on this list and which stages you may have missed by either ignoring them or resisting them:
SHOCK & DENIAL
PAIN & GUILT
ANGER
SADNESS/LONELINESS
THE UPWARD TURN
RECONSTRUCTION & WORKING THROUGH
ACCEPTANCE & HOPE
Have you gone through any or all of these yet? If not, then you're not done grieving. There is no time limit on grieving either. So many people say "oh it's been 5 months already get over it"
That's easier said than done. We all heal at different rates and paces. Don't let anyone pressure you into believing you should 'be over it' by now. You will heal and be healed in due time.
But with that said, you must proactively be working on healing as well. Don't sit in sorrow and /or grief for too long otherwise it will consume you and it will be harder to heal once you're trapped so tightly.
I hope these healing quotes help you
Every time I go through a really bad spell in my life, I gravitate towards inspirational quotes on healing because they truly do heal me. I hope the ones I have shared here with you will help you on your path to recovery as well.
Always remember, you are awesome, you deserve greatness and everything will be ok. I want to leave you with one more quote that I think will hit home hard: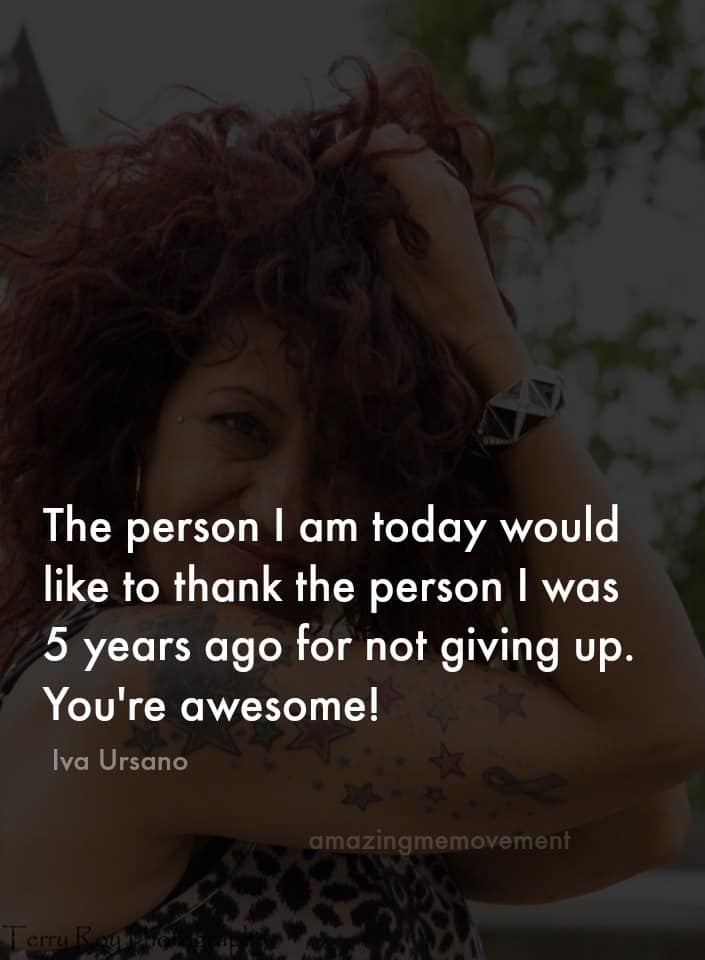 Don't you ever give up on you!!!
Did you love this post? Does what I share with you move you in any way shape or form? Do you love the blogs I share with you? If anything I have ever shared with you has inspired, motivated, empowered or enlightened you please consider supporting my work by buying me a coffee!!
A simple, small and lovely way to say "Thank you Iva"!! Click the button below. Thank you love you!! xoxo