Yup, it's fun quiz time again. I like the ones with the challenging questions that really make you scratch your head and think but I really love the ones with the pretty pictures. This one didn't fail to deliver that. It's a beautiful color quiz and it certainly will reveal what you love most about yourself.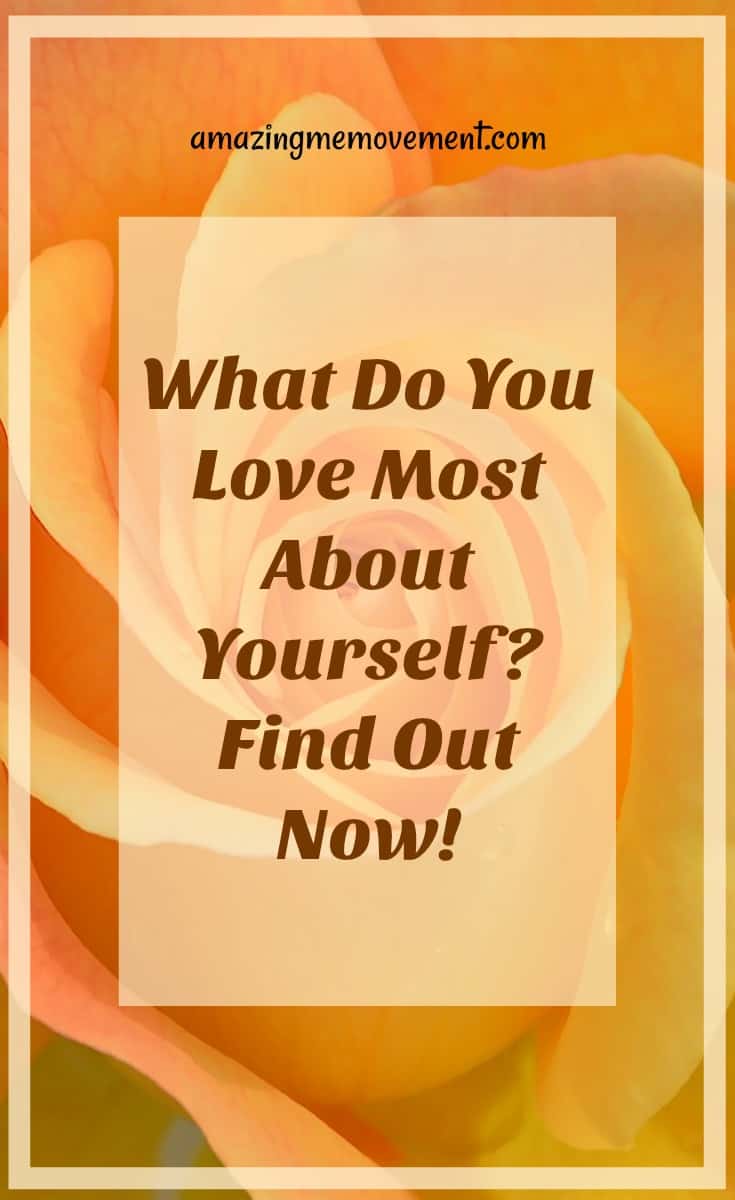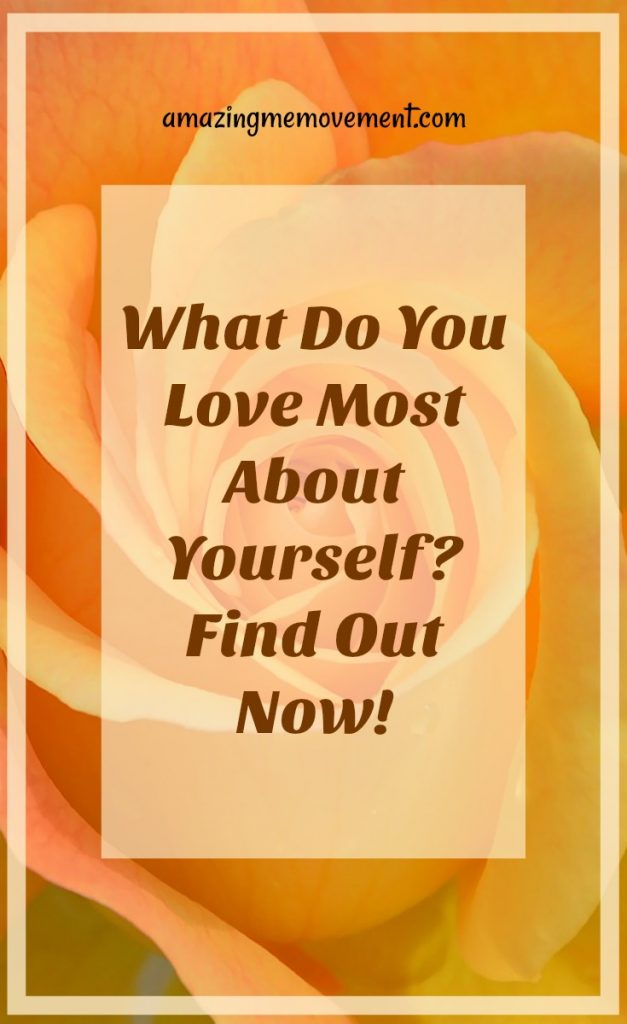 Beautiful color quiz
When I was finally done ooh'ing and aah'ing over all the pics, the results were a little bit of a surprise to me but then I look back at how much I've grown over the last few years and I can see how it applies now. But I have to tell you, the pictures you had to choose from really were beautiful
My results
According to this color quiz, you admire how much patience you have. Even in the most stressful situation, you are able to keep your cool and stay collected. That's an extremely honorable thing – don't ever lose it!
Take this beautiful color quiz to reveal what you love most about yourself. Drop the results in the comments below! And if you love quizzes as much as I do, why not check out this one too!!
While you're here, why not also check out my new self help eBook From Hell to Happiness. Download it here!