Ohhhh hello strangest quiz of all strange quizzes. Oy. This one was a doozy!! At first glance, the title caught me. Ya I wanna know if I'm going to find love in 2019. Don't we all (single peeps raise your hands!!)?
And yes I know we're already one quarter of the way through 2019 but there's still hope no?
Then after answering 15 of the most absolutely bizarre questions I've EVER been asked on a quiz I realized this one was just ridiculous but I couldn't stop. Halfway through I wasn't even sure I wanted to continue.
But I soldiered on. For you guys. Trying to find the best quizzes and a true love quiz looked like a good catch for us.
Will I find love this year?
Ok, I can't help thinking you guys are gonna get half way through this true love quiz and wonder what the hell I'm smoking and why I would even post this. Well to be honest, curiosity killed this cat.
Yes the questions were bad. Yes, the choices were even worse. BUT I had to know!! Will I find true love this year? Tell me now dammit.
I can't say that I'm always out looking for love. I mean, sure I want to find love, but I really am of the mindset that when I am 100% ready, it will show up for me.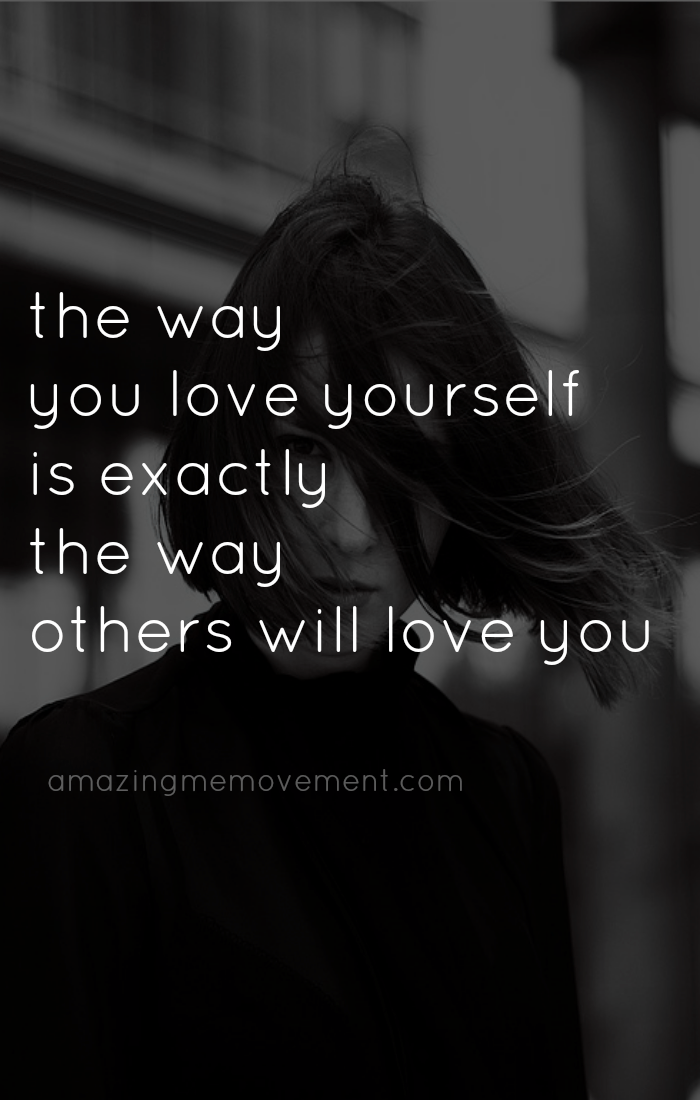 Are you looking for love?
You know what they say, unless you love yourself completely first, you will always attract the wrong types of partner. Though I really truly do wish I had the perfect companion, I'm pretty sure I'm still not 100% ready.
Sometimes I think I am, other days I know I'm just not.
Before you starting looking for love you must make sure that you do all the healing and internal work on your heart and soul so that you don't keep attracting the same losers you've had in the past. This is crucial.
If you stop to look at your pattern, if you have one like I do (ugh) doesn't it seem that you attract the same type of person over and over again? You know if that's the case, it's simply because you're not ready for true love.
That's ok. Don't beat yourself up over that.
Loneliness sucks
I so get that. I really hate being alone to be honest. I mean, I enjoy my own company and all but some days I wish I could find love and have a great partner by my side to share things with.
Happy things, sad things, dinner, movies and yes, even night time stuff.
But I also know that when I'm with the wrong person, then I'm still lonely. It's hard for me to have reject potential dates/men even though I know they are bad for me. We want them to fill the gap but in the end, they don't really.
They just add a bigger gap and do more damage.
Stay true to you and you won't have to go out and find love, it will come to you.
My results of the true love quiz
Ok enough lecturing you guys. After taking this ridiculous quiz (it seriously is) I discovered that sadly enough, I won't be finding true love this year. Ah well. Worse things could happen I suppose, right?
But then again, remember, these are all in good fun (though I was really hoping it would tell me that my true love is on his way!!).
For now, I'll continue to adore myself and treat myself with the utmost of respect while I learn to love myself even more, every day.
Will you find love this year?
Go ahead and take the quiz to see what your results are. If you feel comfortable, drop your results down below so we can all cry in our beer together!
If you liked this quiz, head on over to the quiz page and take a few more if you have time. You might like this one too!
Most of the quizzes are short sweet and just fun. Some are really crazy accurate, some are simply off the wall bizarre. I know how to pick 'em!
Have you grabbed your copy of my self help guide yet? It's POWER-full and LIFE changing. Click the link below to download your copy today!!