I'm always looking for accurate quizzes for you guys!!
You guys know how much I love quizzes. This one was fantastic!! It is, by far, one of the most accurate quizzes I've ever taken. Though this quiz had way more questions than I have the attention span to answer, the result was pretty amazing.
I love how some of these questions really have you thinking.
I've discovered that most of the quizzes and tests I take (yes I like to check them out before I share them with you) have been pretty amazing and don't fail to deliver great results.
I have to be honest though, I've wasted countless hours taking tests and quizzes that were absolute rubbish. I won't share crappy ones with you guys. I'm not into wasting anyone's time.
I love how this one was so accurate! I was shocked actually. I think if you like quizzes as much as I do, you will love this one too.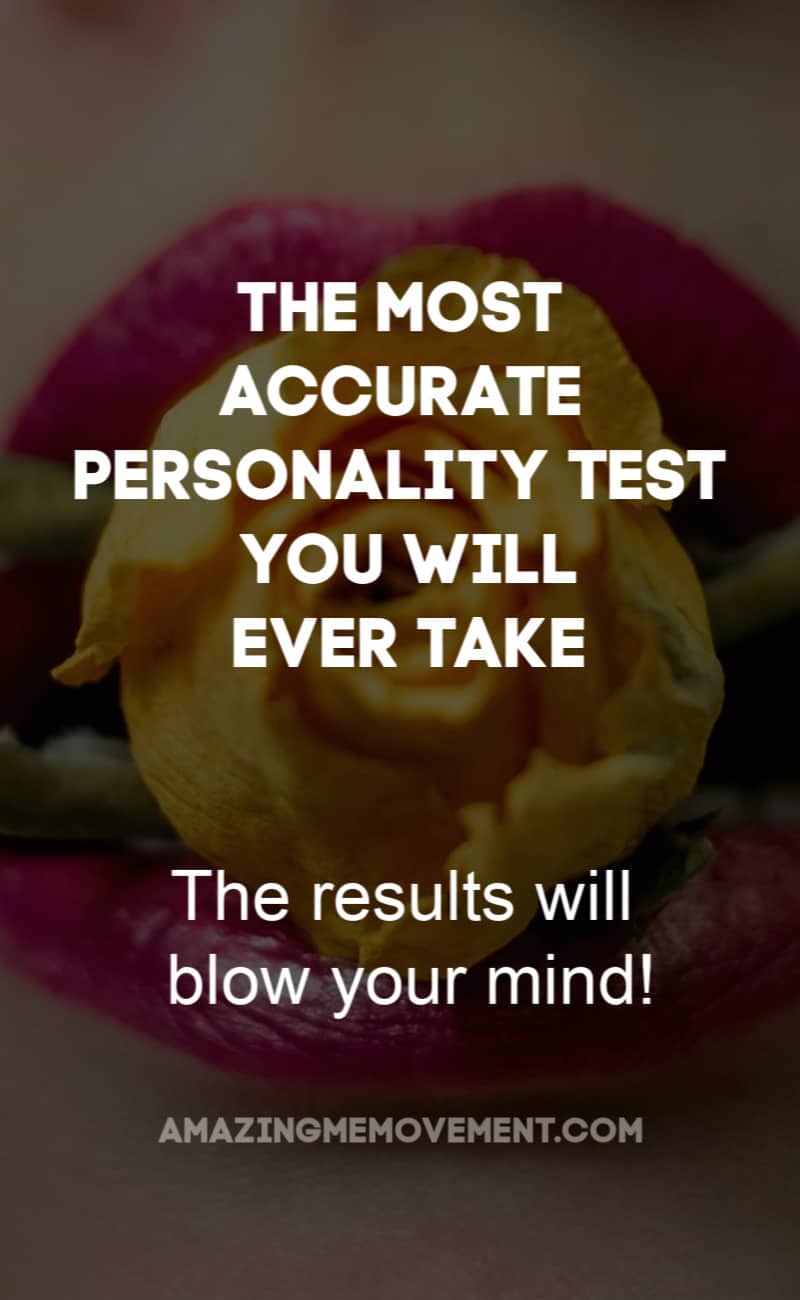 Accurate Quizzes.
I know you don't have a lot of time to spend taking quizzes but trust me, this one is well worth your time. I mean, if you're gonna spend (not waste) time taking these things you you definitely want to use it on one of the most accurate quizzes I've offered up to date!
Did you know…? You can now find me over on YouTube!? Yay! I drop two vids a week filled with motivation, inspiration, AND an Angel Card Reading too!! Click here to check out my channel and don't forget to hit that subscribe button while you're there too!!
My results from this crazy accurate personality quiz
So it turns out I'm an Intuitive Healer. :) Often I forget that I'm a healer and for those of you who are healers as well, don't forget this wonderful gift you have. The world needs us.
I think also, we tend to forget to listen to our intuition. We don't trust it enough.
Before you go off and take this quiz could you please take a moment to check out my self help guide? It is totally LIFE changing and POWER-full. I created it from all the tools I used to get my life out of rock bottom and back on track.
I'm pretty sure you will love it or maybe know someone who needs it.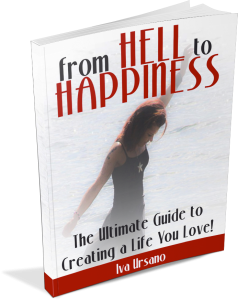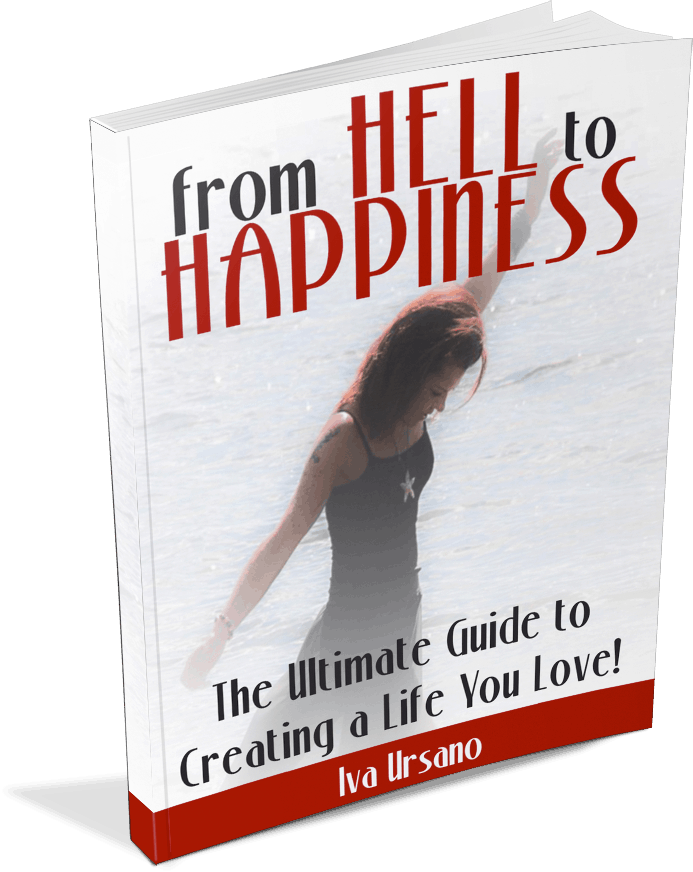 Was this quiz just as accurate for you? Let us know!
So what about you? Take the quiz. Drop your results down below and don't forget to share! If you loved this quiz you might also like the following fan favourites!
More accurate personality quizzes you might enjoy!
And always, don't forget to hit that share button so your peeps can take this quiz too and see how accurate it was for them!!
Don't forget to hit that share button and pin it too!