You know it's hard to love yourself some days. Even those who claim to be full of self confidence and self love have their down days too. Whether they admit it or not. They do. I know when I was digging my way out of hell, it was inspirational and self love quotes that got me through the worst of my worst days.
Now, over on my Facebook page and on Pinterest I post a ton of these quotes to help inspire and empower others to have more self love and hope for a better tomorrow. They worked for me and I hope they work for you too.
Check out this article I just wrote about loving yourself and relationship anxiety
Self love quotes
Here are probably 10 of my favourite self love quotes. I hope you love them.
1.Don't try to pretend to be anyone else but you. Love who you are and be proud of you. You're not perfect, you're beautiful.
2. You are all this and then some. Remind yourself daily of how magnificent you are.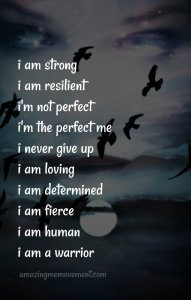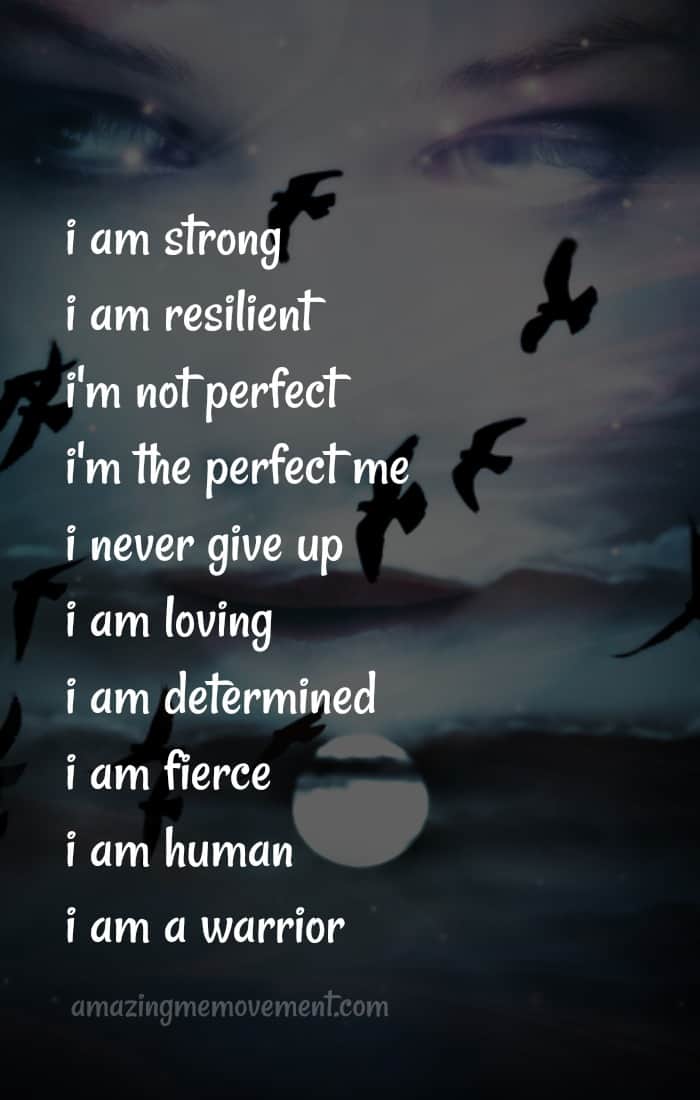 3. When you think you don't matter remember these things and fall in love with yourself all over again.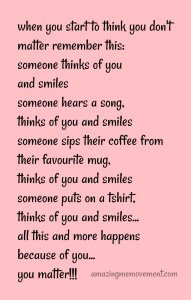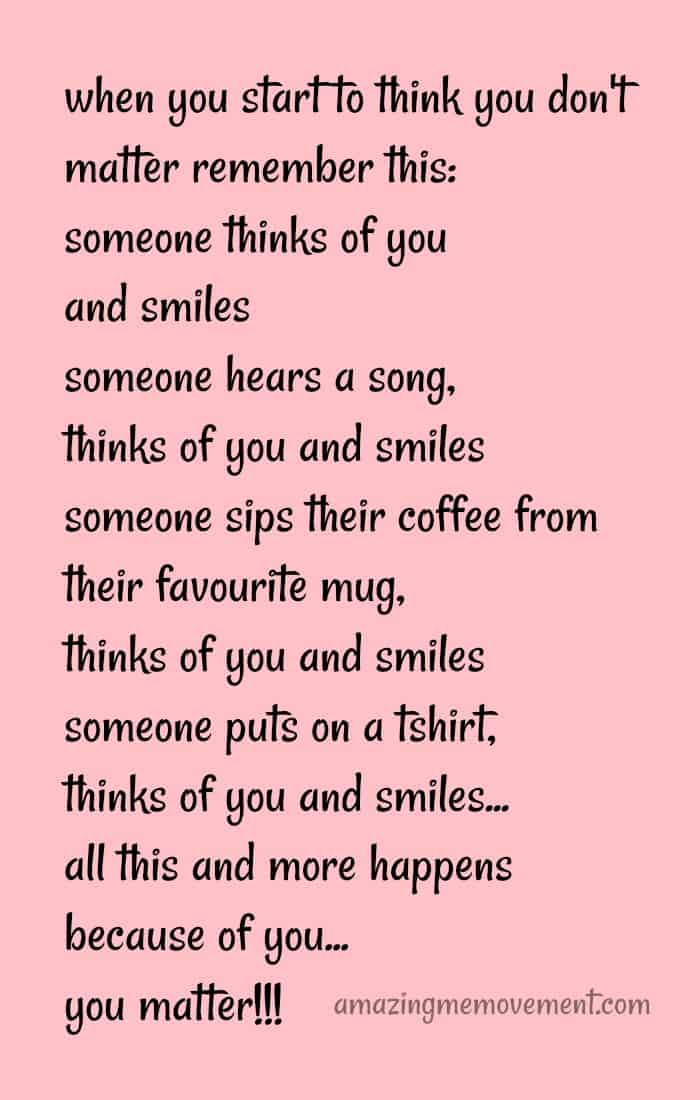 4. Love everything about you and your life. You are amazing!!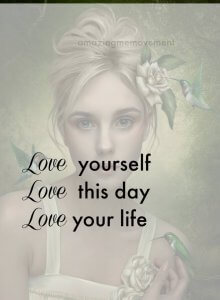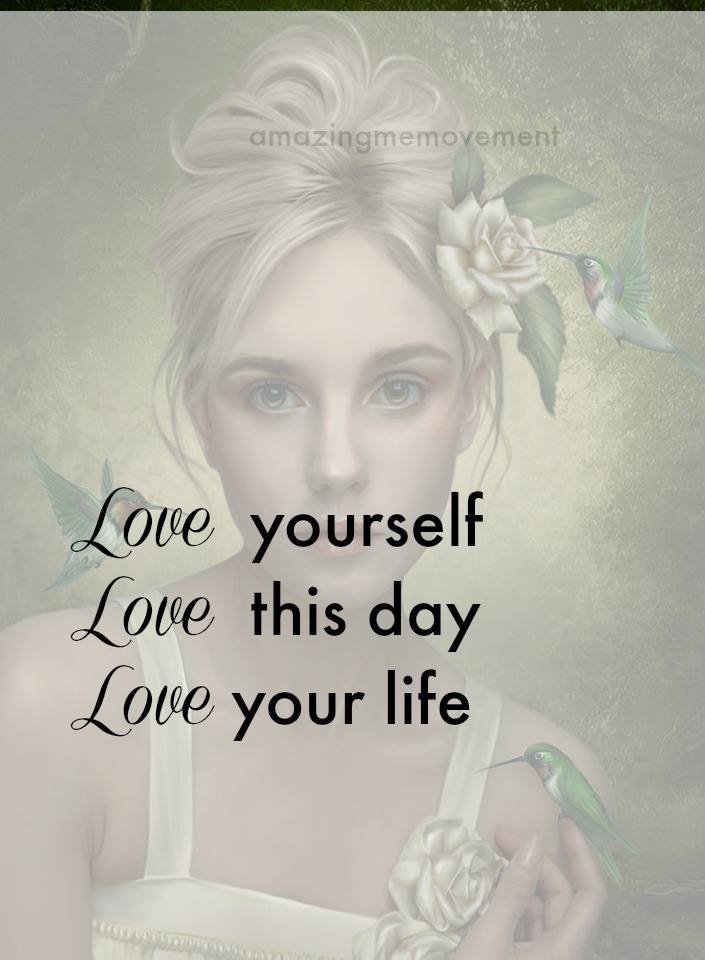 5. BOOM!!!
Never apologize for being a powerful woman!!
6. Yup you sure do. Love yourself more than anyone. You matter the most.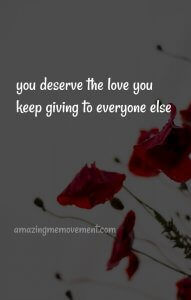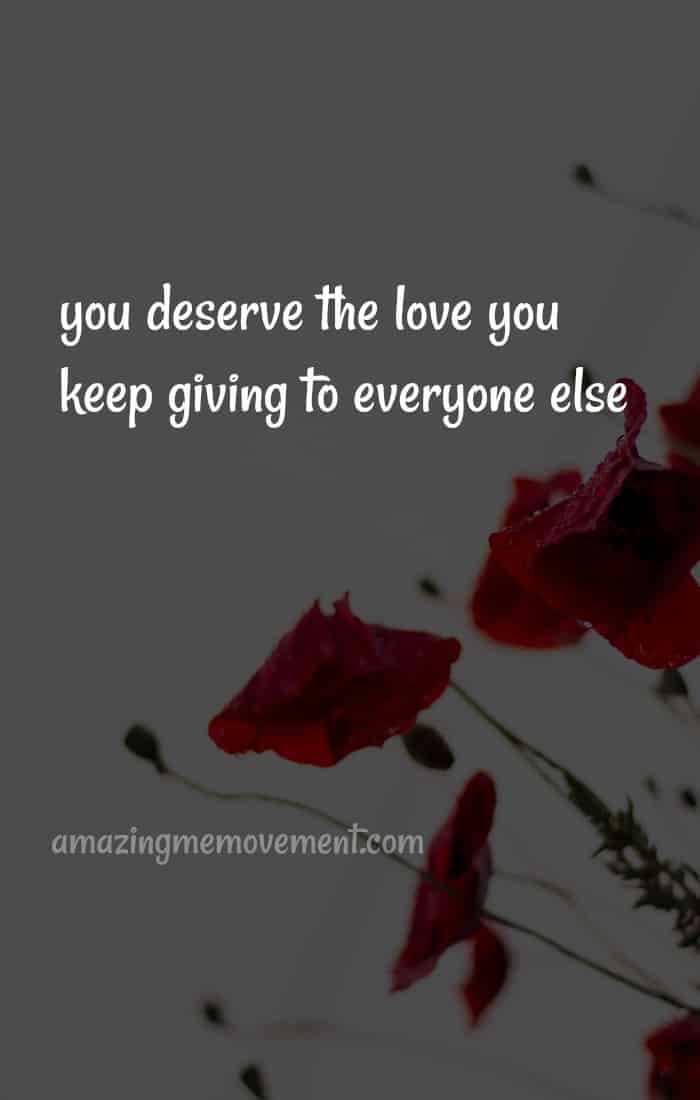 7. Believe in yourself and how awesome you are. Love yourself and let your light shine. (are ya loving these self love quotes?!!)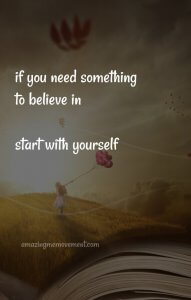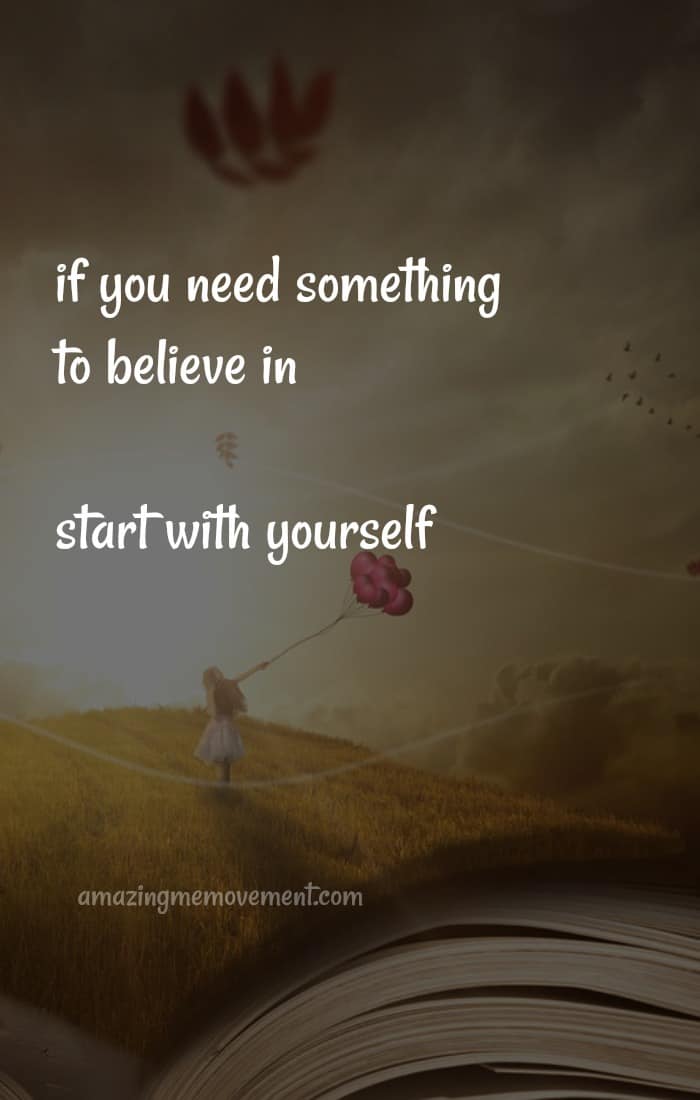 8. YES!! Treat yourself just as good, if not better, than you do others. You deserve it more!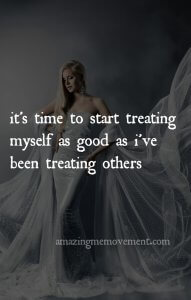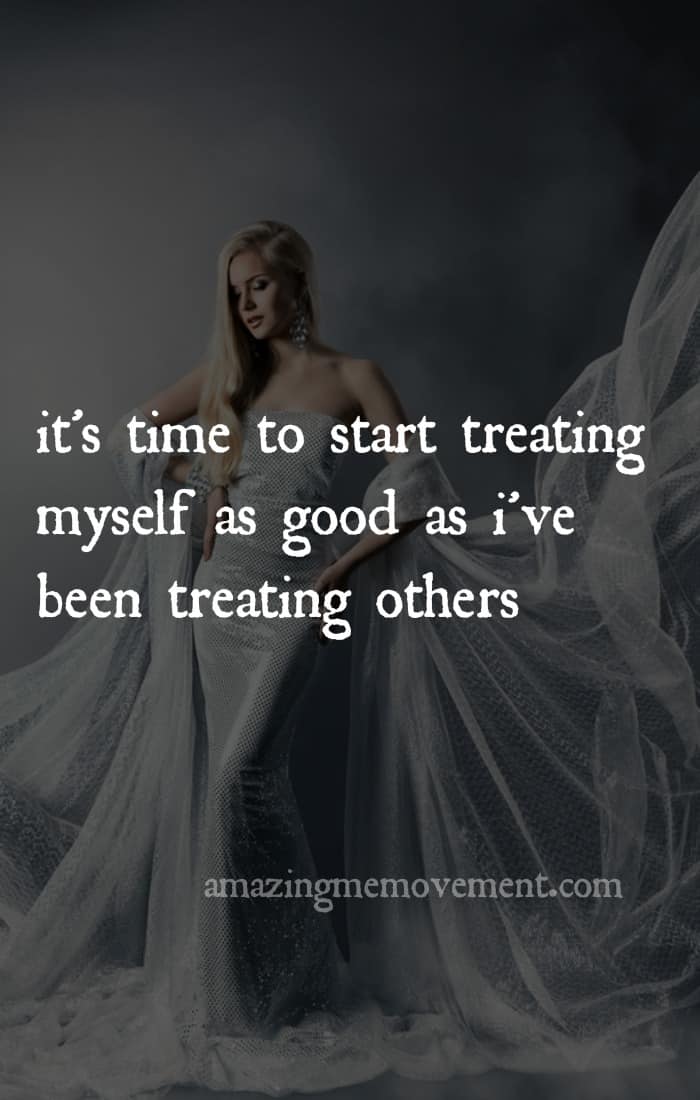 9. That's confidence baby. Love yourself so much that it just doesn't matter who likes you and who doesn't.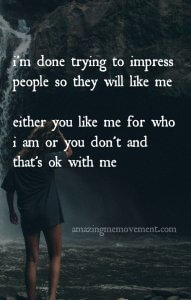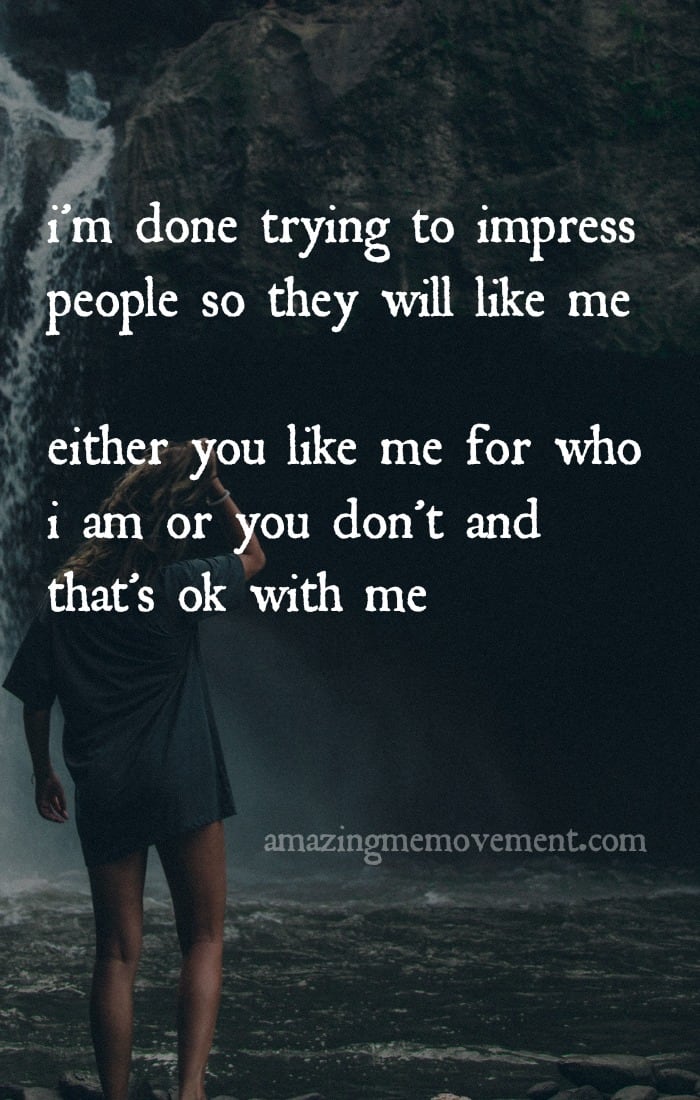 10. You are so beautiful. Own that. Love yourself and the beauty inside of you.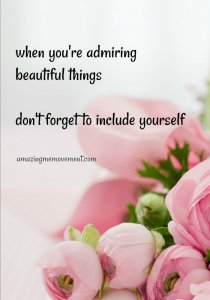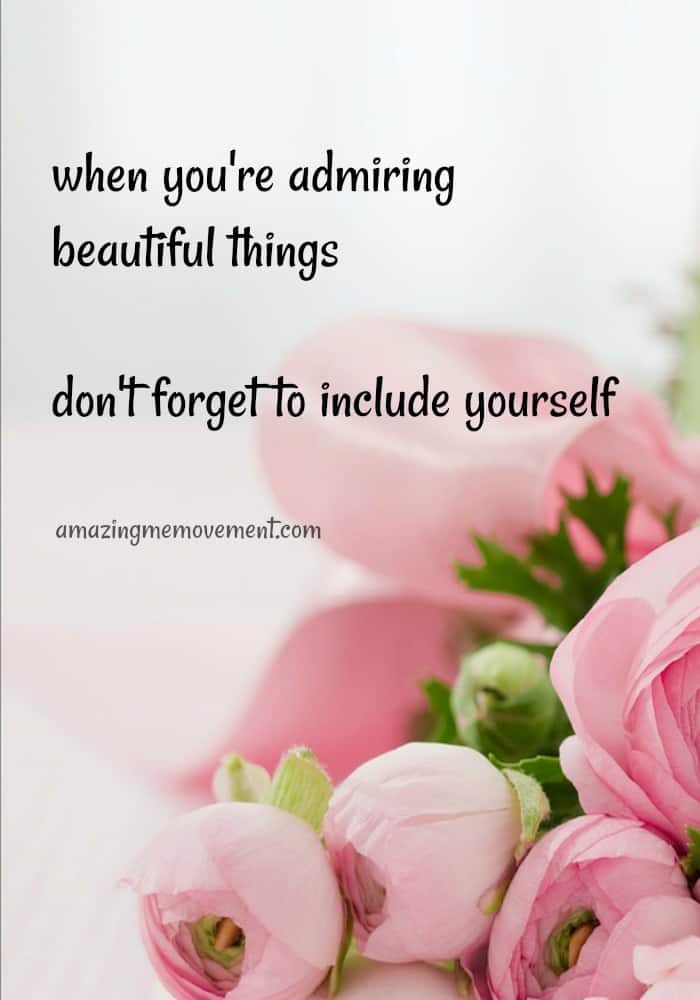 This is one collection of self love quotes. I hope you liked it. I should do blogs like this more often. It was kinda fun digging through posters for you.
DID YOU KNOW?…I offer private Angel Card Readings? Powerful, intuitive and life changing. Not sure what this is? Click here  for more info and to book your reading today. Don't forget to check out the testimonials while you're there! Angel Card Readings.
Life changing quotes
If you're ever feeling crappy and like you're worthless, come back to this blog and read these posters again. Remind yourself how truly amazing you really are. I know for me, reading these quotes usually snaps me out of whatever crappy mood I'm in.
If you're stuck and having a hard time getting out of a rut or simply just feeling sad and frustrated all the time, please do check out my new self help guide From Hell To Happiness. It is truly life changing!!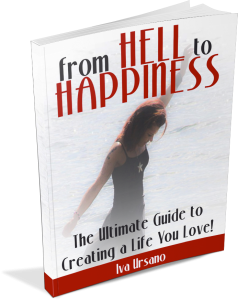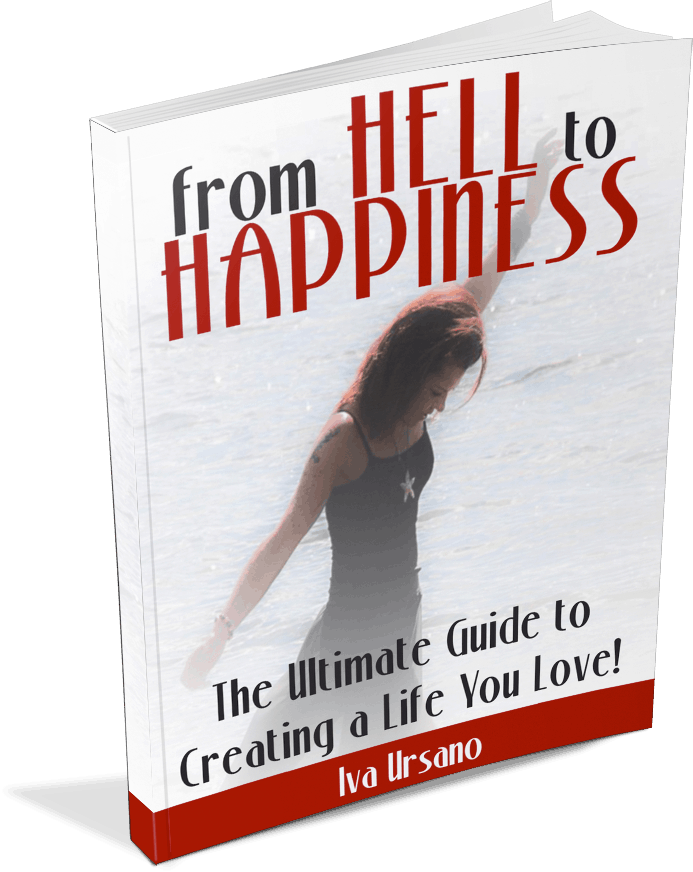 How to love yourself again takes times
Do what you have to do to get yourself out of whatever rut you're in. Don't stay there. Being down in the dumps can totally take over your life if you don't grab it and fix it. You yourself deserve the love you keep giving to everyone else. Love yourself first and watch your life improve.
(this post contains an affiliate link so if you make a purchase I make a small commission)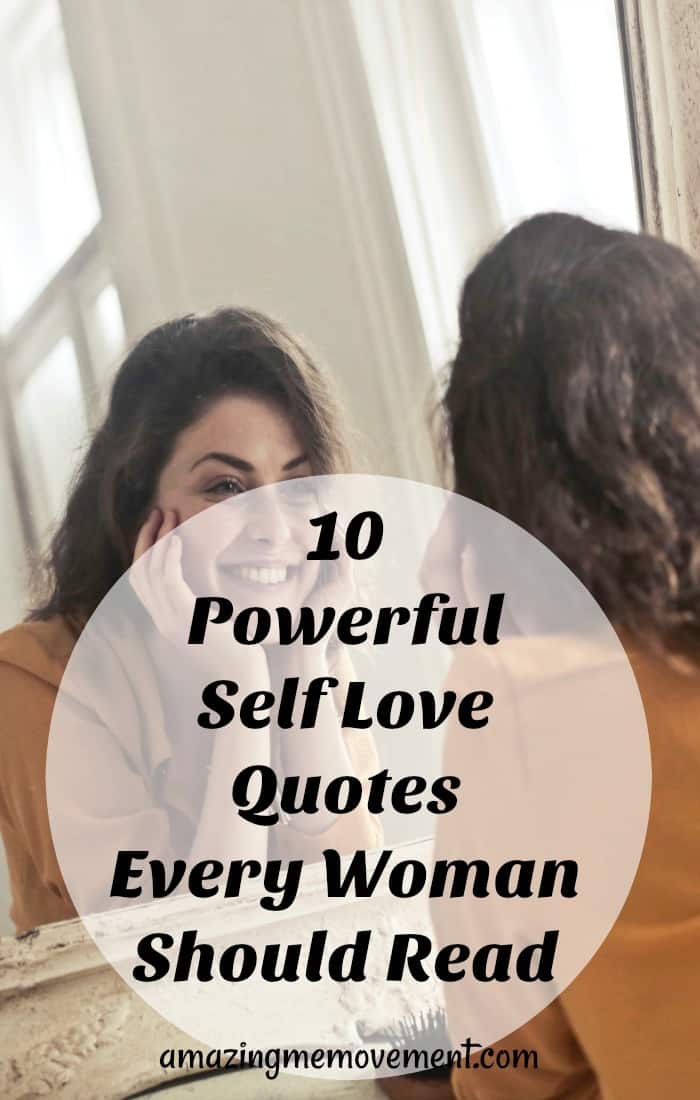 (this post contains an affiliate link so if you make a purchase I make a small commission)