10 You're Amazing Quotes To Lift You Up
Last Updated on 12 months by Iva Ursano
You know it's hard to love yourself some days. Even those who claim to be full of self confidence and self love have their down days too. They do. I know when I was digging my way out of hell, it was all the 'you're an amazing woman' and 'you're amazing' quotes that got me through the worst of my worst days.
Now, over on my Facebook page and on my popular Pinterest account I post a ton of these uplifting quotes for hard times to help inspire and empower others to have more self confidence and hope for a better tomorrow.
They worked for me and I hope they work for you too.
You are an amazing woman quotes will build your self confidence
Let's face it after we have suffered a major loss (relationship breakdown) or maybe everything seems to be going wrong in our lives, we tend to beat ourselves up and we lose our self love, self worth, self esteem and self confidence, amirite?
We don't feel good enough for anything, ever.
It's hard to feel like we are worthy and we basically just feel like a loser. Kinda hard to love yourself when you feel like this. When we read you are an amazing woman quotes like the ones I share here, well girl, lemme tell ya…your self confidence will soar!!!
You might also really like to read these quotes for women too:
50 Best Bad**s Quotes For Women
30 Best Self Confidence Quotes For Women
10 Best You're Amazing Quotes to Boost Your Self Esteem
Here are probably 10 of my favourite you're amazing quotes and you're good enough quotes. I hope you love them.
1.Don't try to pretend to be anyone else but you. Love who you are and be proud of you. You're not perfect, you're beautiful.
2. You are all this and then some. Remind yourself daily of how magnificent you are.
3. When you think you don't matter remember these things and fall in love with yourself all over again.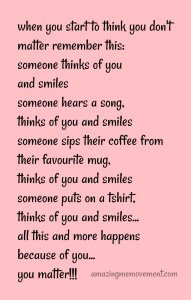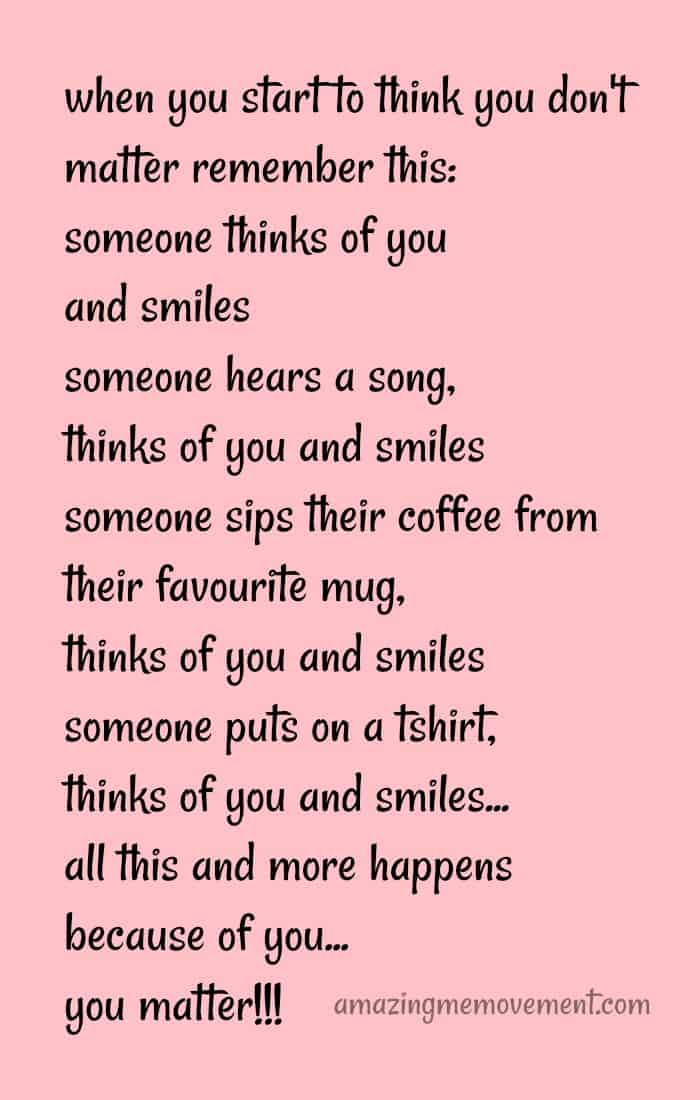 Pin
4. Love everything about you and your life. You are amazing!!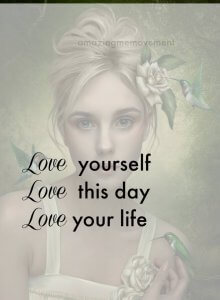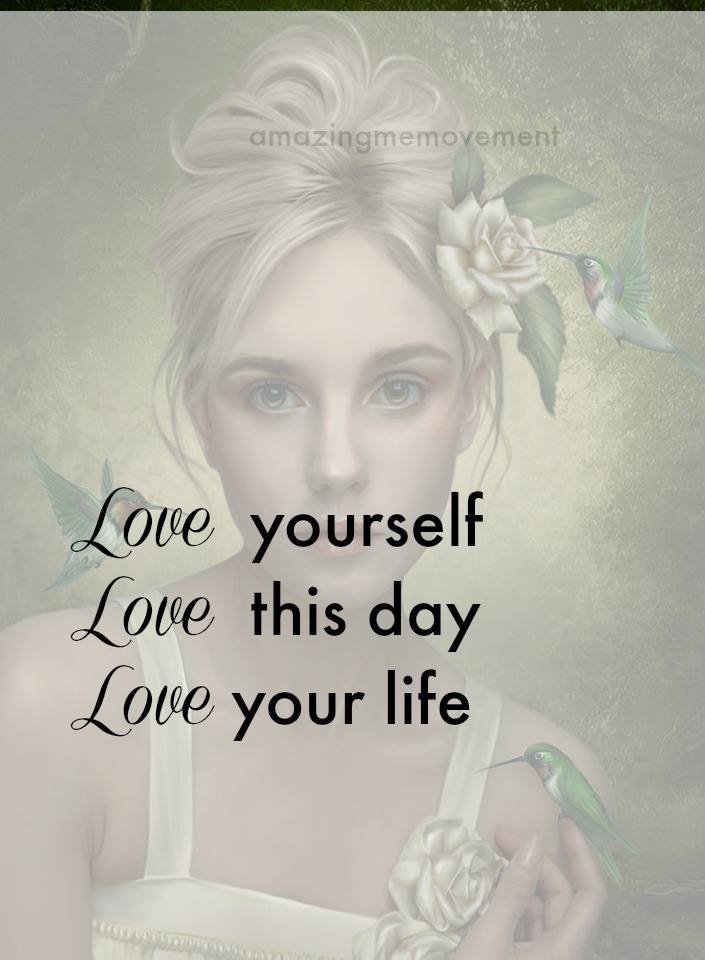 Pin
5. BOOM!!!
Never apologize for being a powerful woman!!
6. Yup you sure do. Love yourself more than anyone. You matter the most.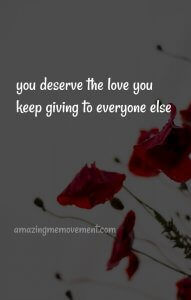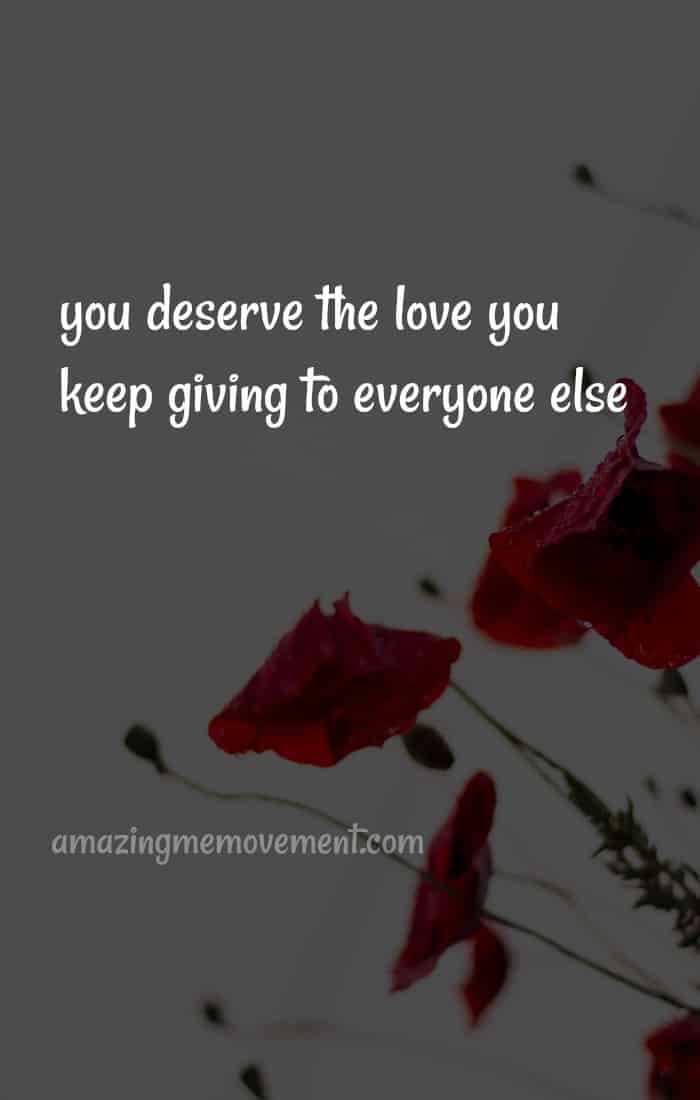 Pin
7. Believe in yourself and how awesome you are. Love yourself and let your light shine.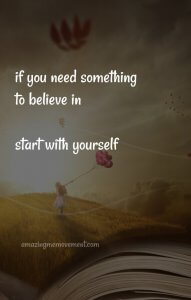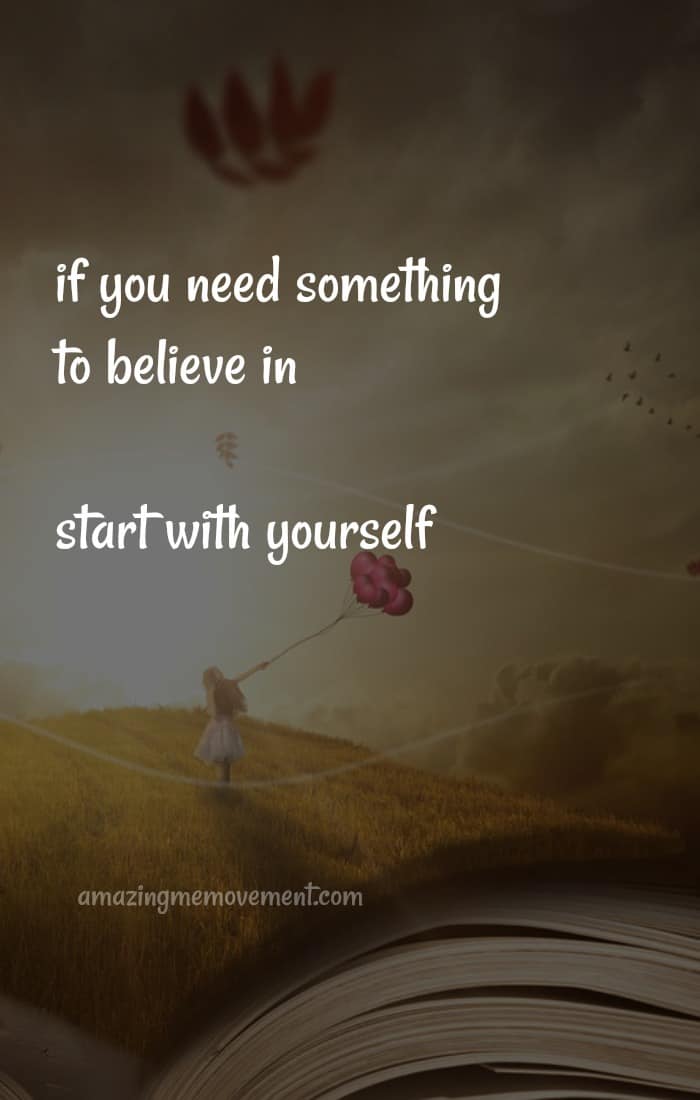 Pin
8. YES!! Treat yourself just as good, if not better, than you do others. You deserve it more!
It's time to start treating myself as well as I've been treating others
9. That's confidence baby. Love yourself so much that it just doesn't matter who likes you and who doesn't.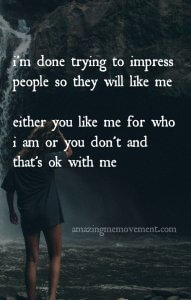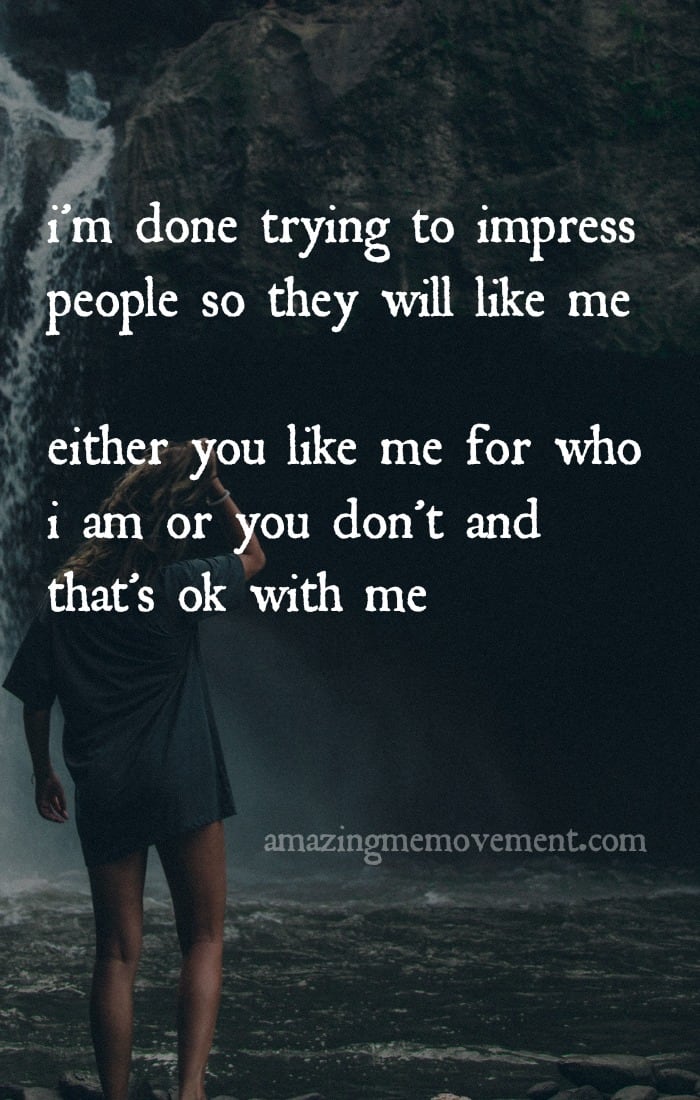 Pin
10. You are so beautiful. Own that. Love yourself and the beauty inside of you.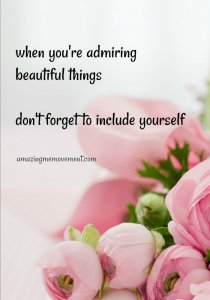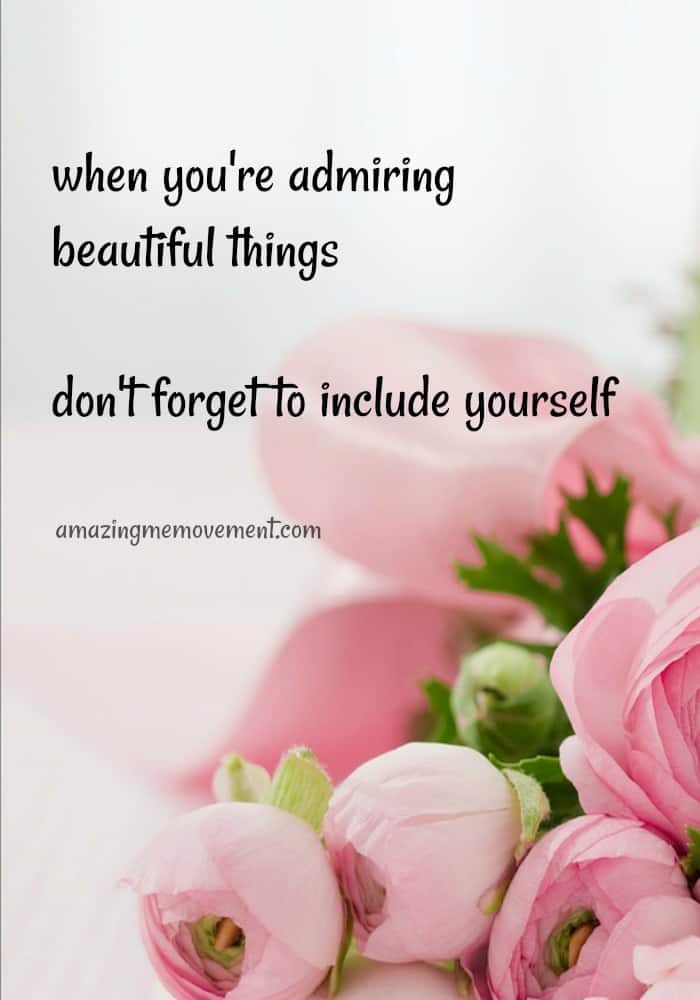 Pin
This is one collection of self love quotes. I hope you liked it. I should do blogs like this more often. It was kinda fun digging through posters for you.
"You're good enough" quotes to pick you up
If you're ever feeling crappy and like you're worthless, come back to this blog and read these you're amazing and you're good enough quotes again. Remind yourself how truly amazing you really are.
I know for me, reading these quotes usually snaps me out of whatever crappy mood I'm in.
Learn to love yourself first
Listen, I totally get that 'oh you're amazing' quotes won't change your entire life, but they sure can help a wee bit.
But first you need to learn to love yourself first. This is way more important than you think.
Did you know that we show people how to love us? Yup. So imagine treating yourself like crap and not loving yourself or respecting yourself, how do you think others will treat you?
If you need more help with serious issues that you may be struggling with please do check out my self help eBook series. I think you may really like the How to Love Yourself eBook.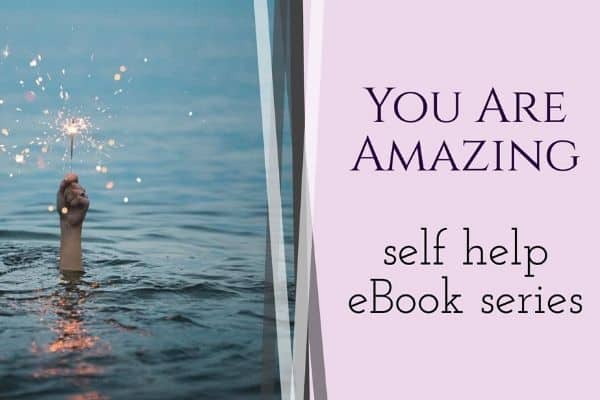 Pin
Do what you have to do to get yourself out of whatever rut you're in. Don't stay there. Being down in the dumps can totally take over your life if you don't grab it and fix it. You yourself deserve the love you keep giving to everyone else. Love yourself first and watch your life improve.
Don't forget to share out these 'you're amazing' quotes
I'm sure your friends and your peeps would love to read some of these powerful 'you're good enough', 'you're amazing' and 'you're awesome' quotes!
They will help and empower everyone!!
Don't forget to hit the share button or Pin one of the images.