30 Self Confidence Quotes For Women To Empower You!
Last Updated on 1 year by Iva Ursano
Let's face it, being a woman is tough. Does it not feel like we are expected to do so much more than a man? Maybe that's just me. Anyway I find that when I'm going through really tough times reading self confidence quotes for women really lifts me up and reminds me just how strong and amazing I truly am.
Being a woman is also very beautiful and amazing and powerful too though! Women change the world, raise amazing children, lift each other up and are not afraid of taking risks, embracing change and stepping into their personal power.
Yup, it's a beautiful thing to be a woman.
So in honour of all amazing and beautiful women around the world I want to share with you all now…
You may also like these posts:
In case you are at a point in your life where self confidence quotes for women just isn't enough or isn't helping you please take a few minutes to check out my new self help store. Mini self help ebooks and a powerful life changing 21 day challenge course will surely help you get to where you want to be in life.
Click the link here to find out more or the image below to join the 21 day challenge or pick up the self help eBook that resonates with you.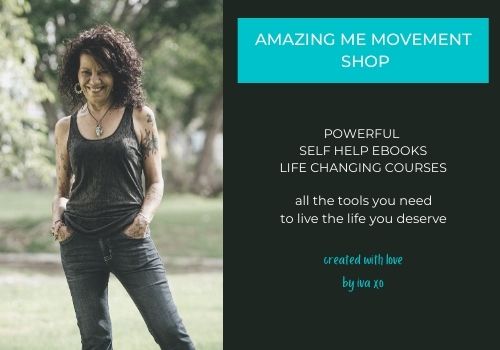 Pin
30 self confidence quotes for women to empower and uplift you
I've broken this down into little categories. There were so many powerful inspirational quotes to choose from so I had a really had time narrowing it down but this is my list. Hope you enjoy it and please don't forget to hit that Pin It button or Share the blog.
5 inspirational quotes about life and struggles
First up are 5 beautiful and inspirational quotes about life and struggles. All these quotes come from my Pinterest and/or Facebook page. If you haven't liked or followed either yet, please do so!
"After I fell apart I realized it was the best thing that ever happened to me because now I can put the pieces back together the way I want them to be"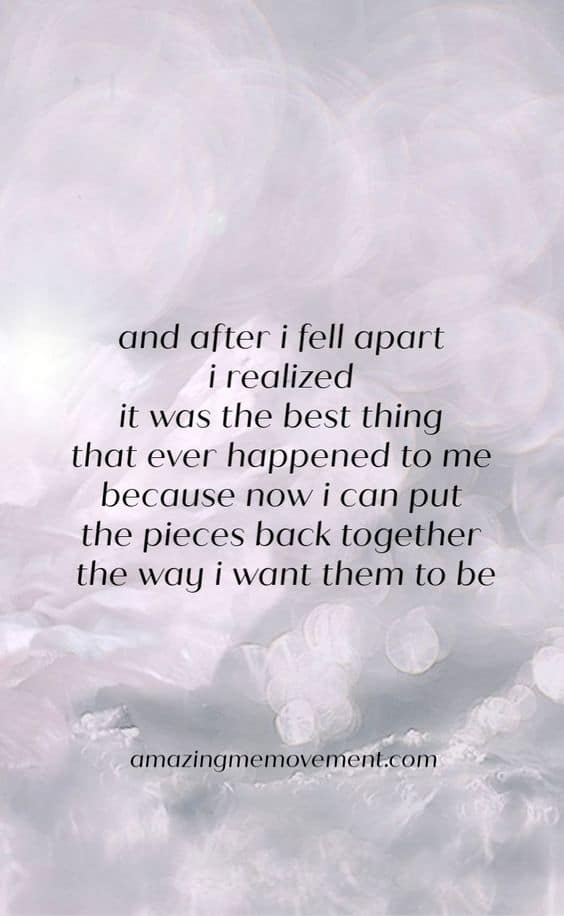 Pin
"Breathe and remember you are going to be ok. It may feel horrible right now but know that this too shall pass"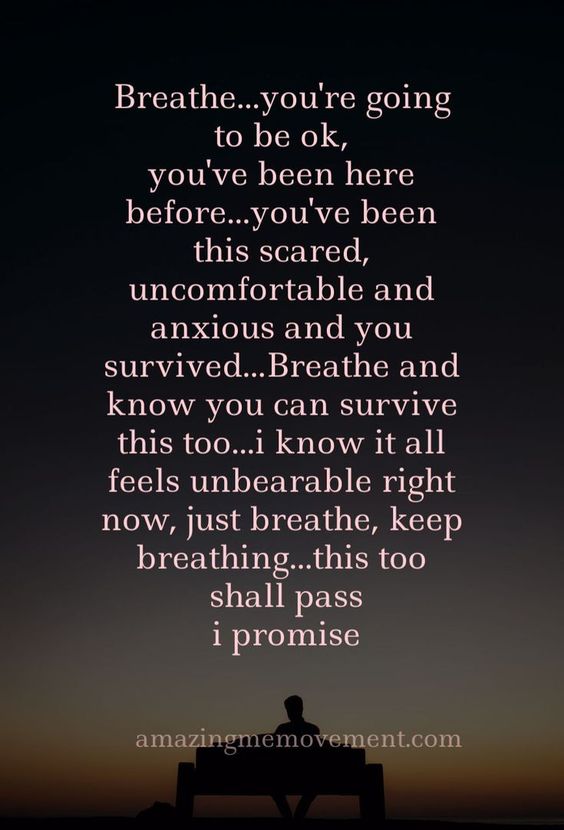 Pin
"It will be you that will grow from all you are going through right now. Have faith"
Pin
"Don't you give up now. Keep pushing, keep believing, keep fighting"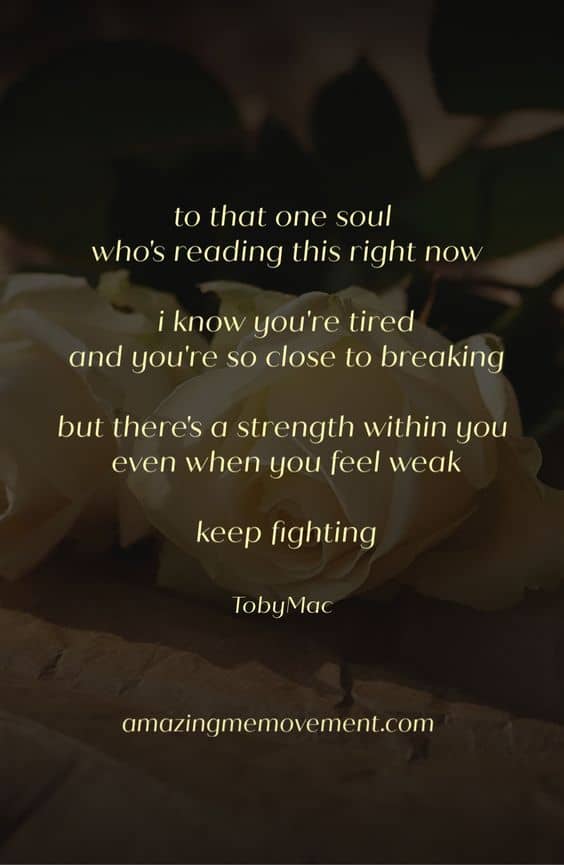 Pin
"We went through a lot of stuff to get to where we are today"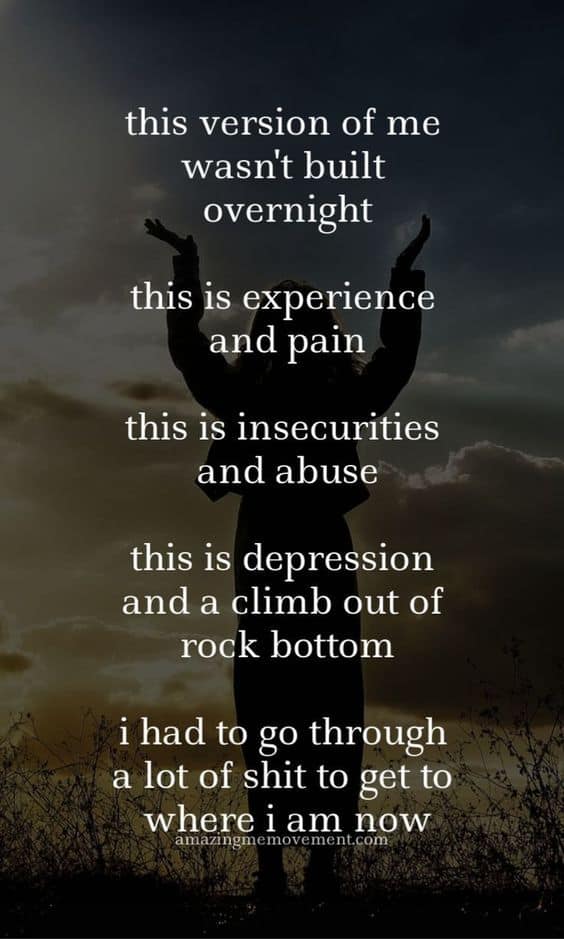 Pin
Next up are 5 short inspirational quotes for women
These are the snappy and to the point short inspirational quotes that still pack a powerful punch with some deep meaning. Enjoy!!
"Always just be you"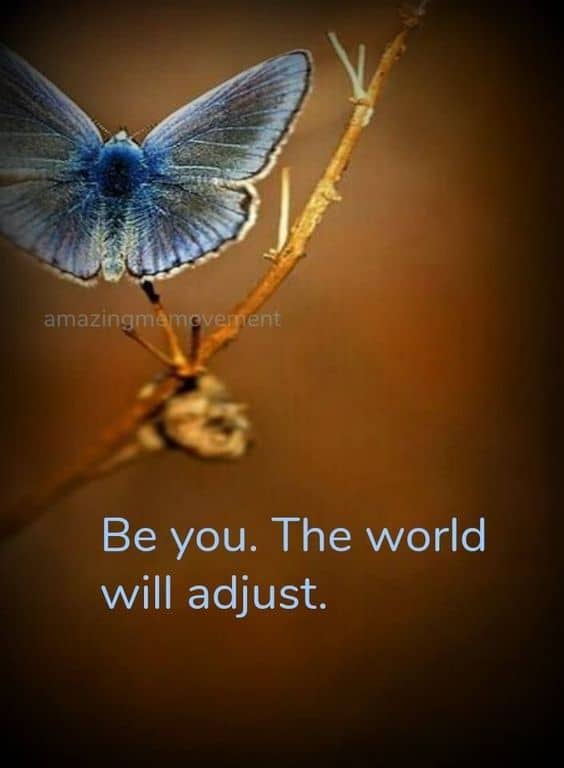 Pin
"It doesn't matter if people like you or not. The right ones will"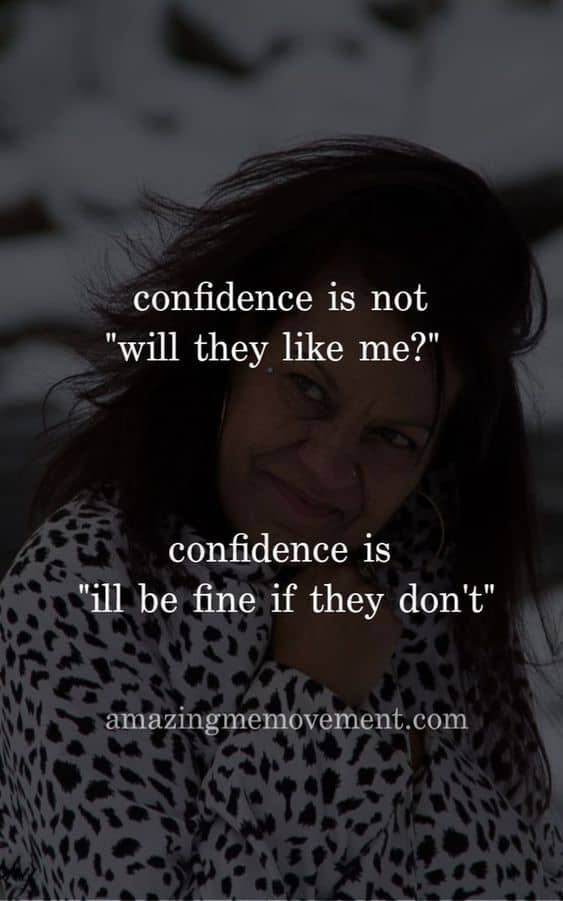 Pin
"Shoutout to all the women who are not afraid to be themselves!!"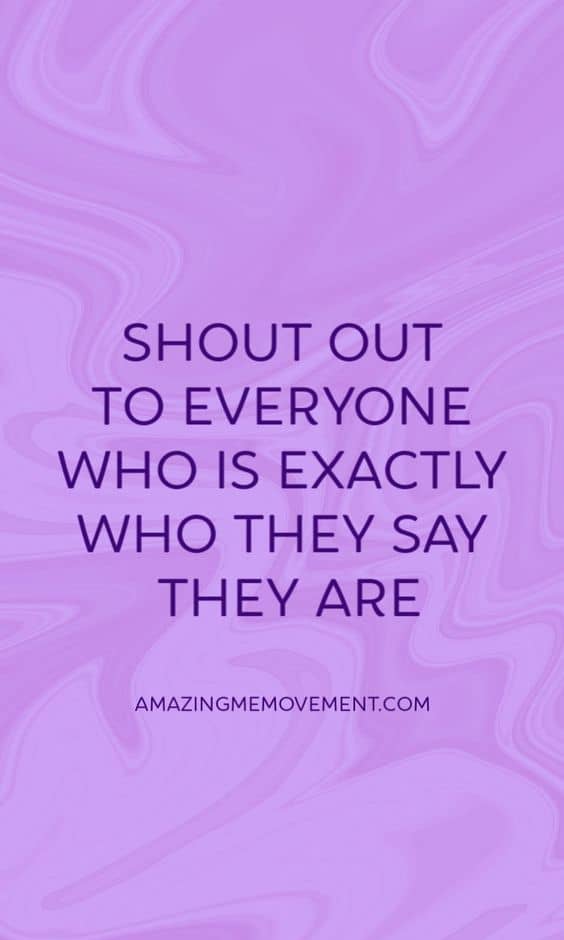 Pin
"As long as I never lose myself again, I'm good!"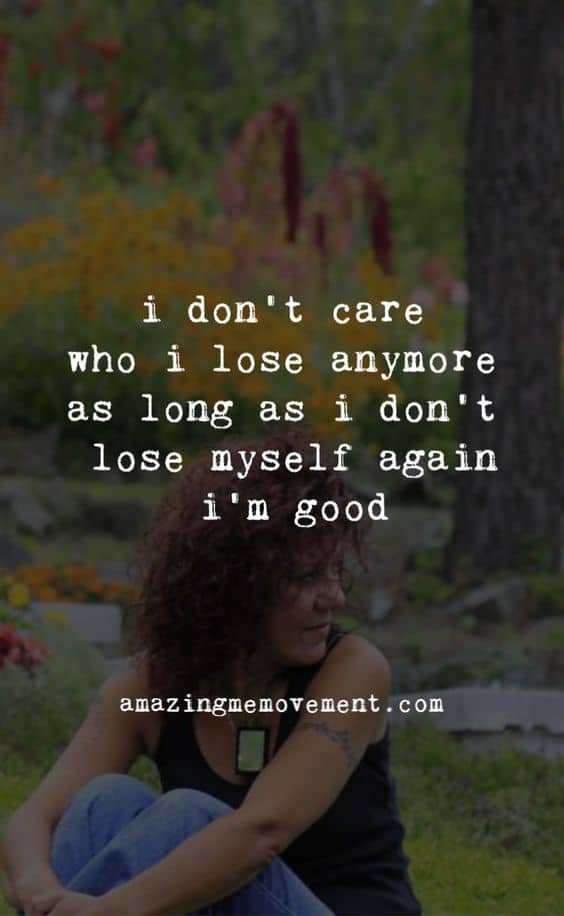 Pin
"Boom!!! Know your worth, never settle!"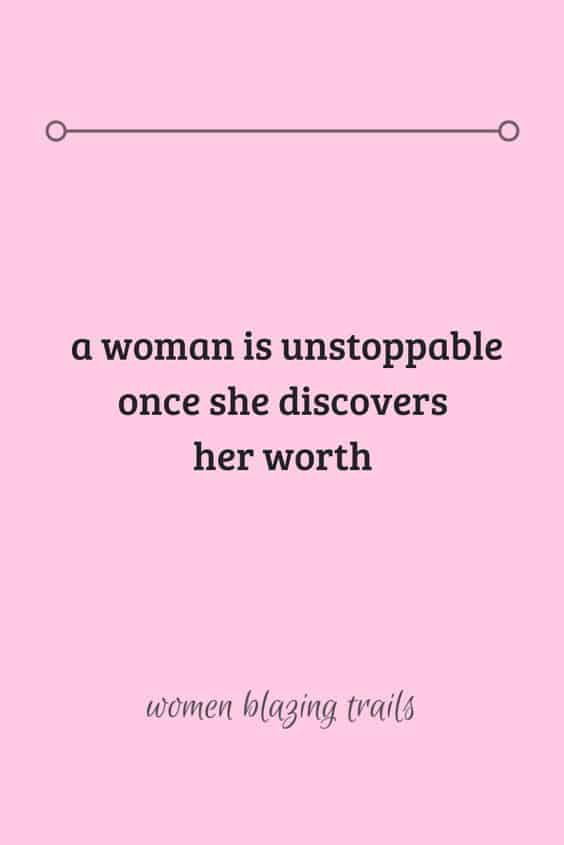 Pin
5 Deep motivational quotes for women
Next up are probably my favourite ones, the deep motivational quotes. I sometimes will read one quote over and over again just to make sure the message sinks in good and, well, deep! Enjoy!
"One day, it will all go down, just like this"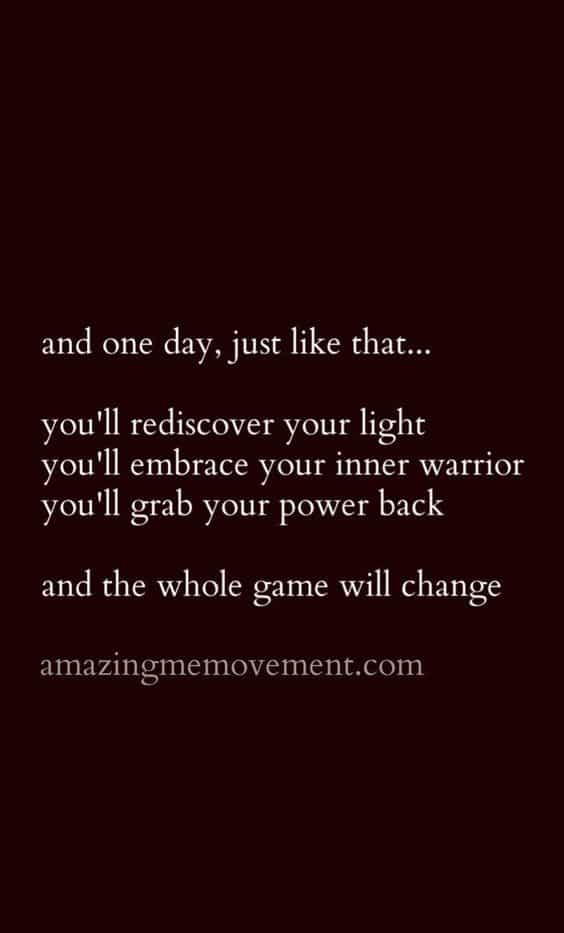 Pin
(I friggin' love Nikita Gill) This is one of the most amazing and profound quotes ever in my opinion.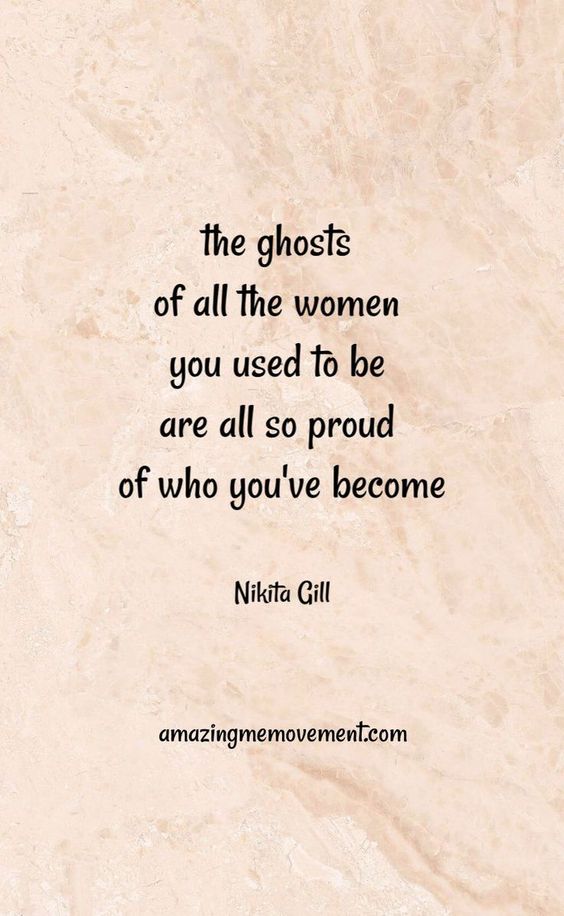 Pin
"These people have no clue what it took for you to get where you are today"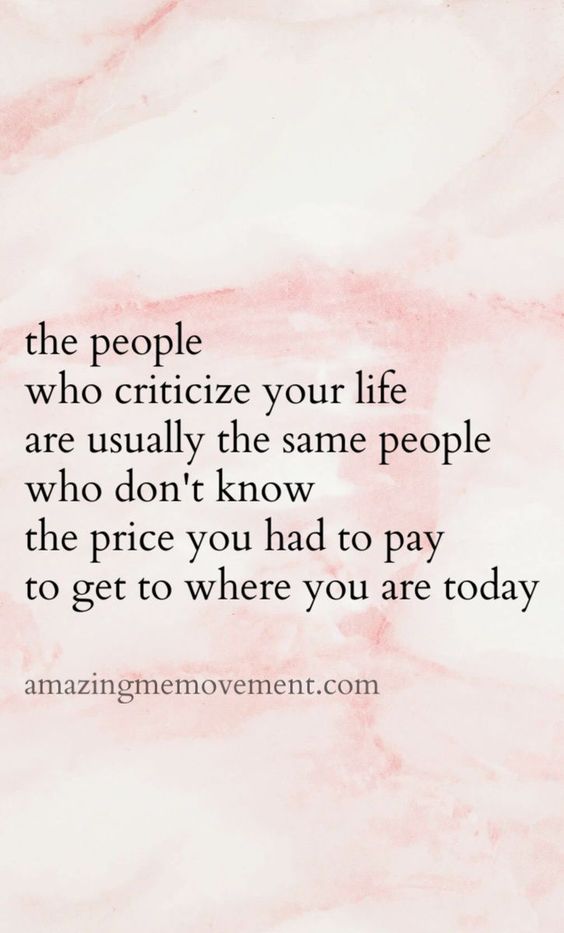 Pin
"No matter what, you're going to be ok" Thanx Stevie Nicks! :)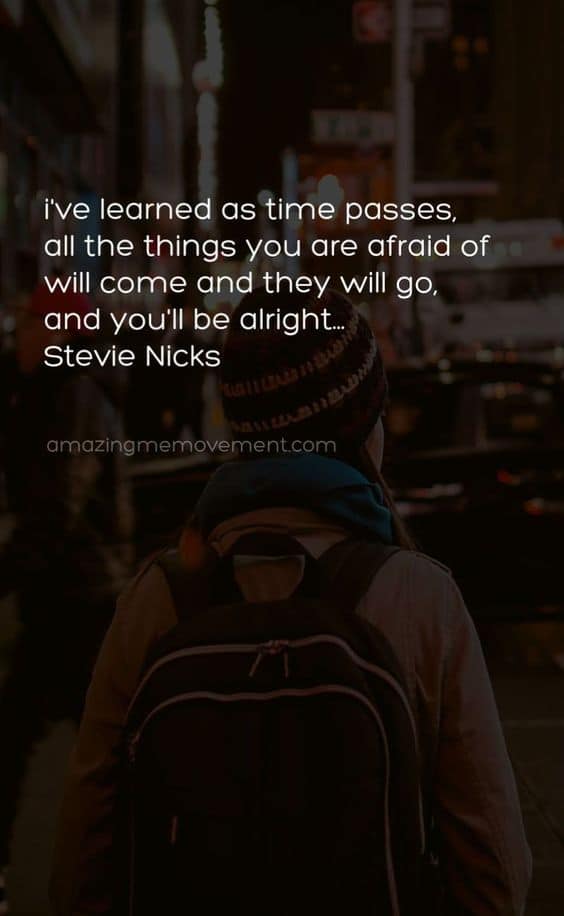 Pin
"Bye old life! I'm moving forward now and things are looking up"
Pin
5 super motivational quotes for women
Next up are 5 super motivational quotes. I love these ones too and I think you will too. Don't forget to hit that Pin It or Share button.
"Let them choke if they can't handle you"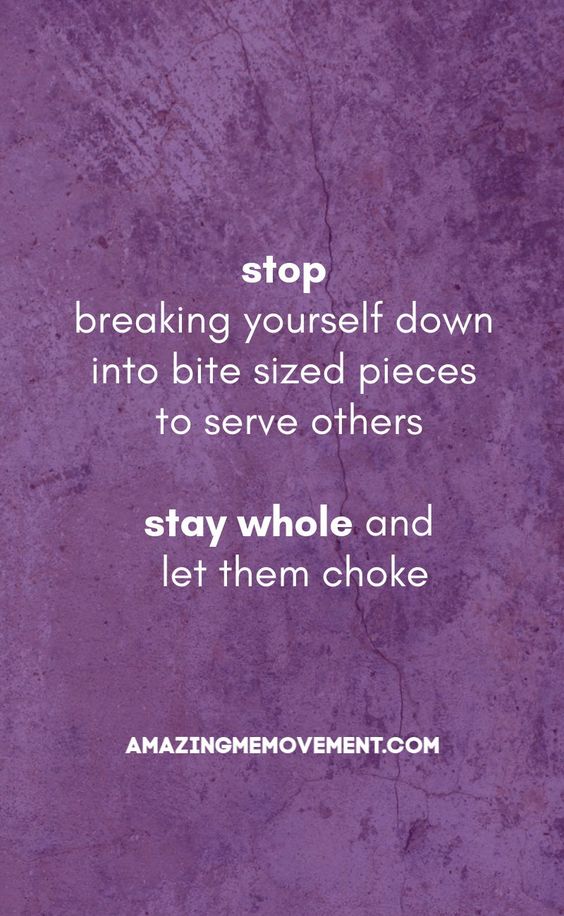 Pin
"Always choose her over everyone and everything else. This is your life, not theirs"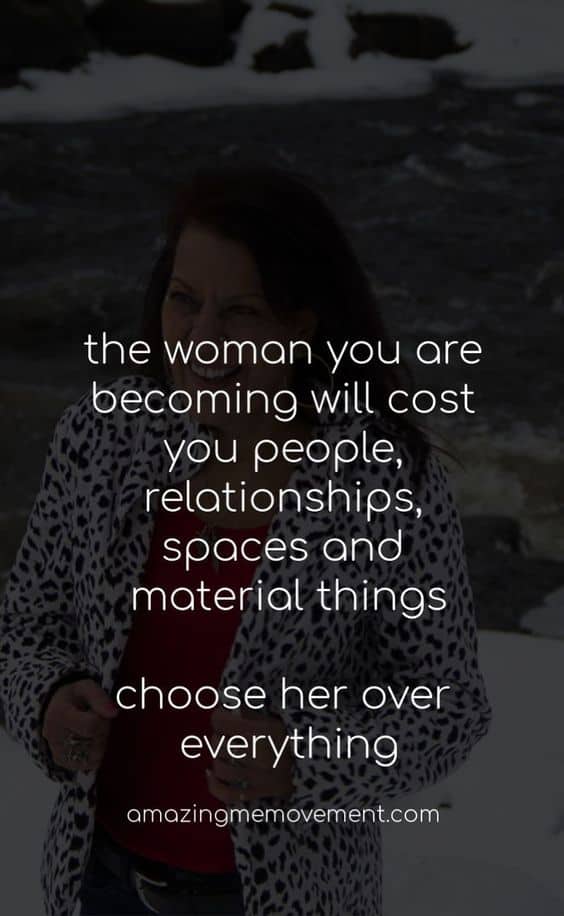 Pin
"Sometimes we are looking for the wrong things. The Universe knows what we deserve. Let it happen"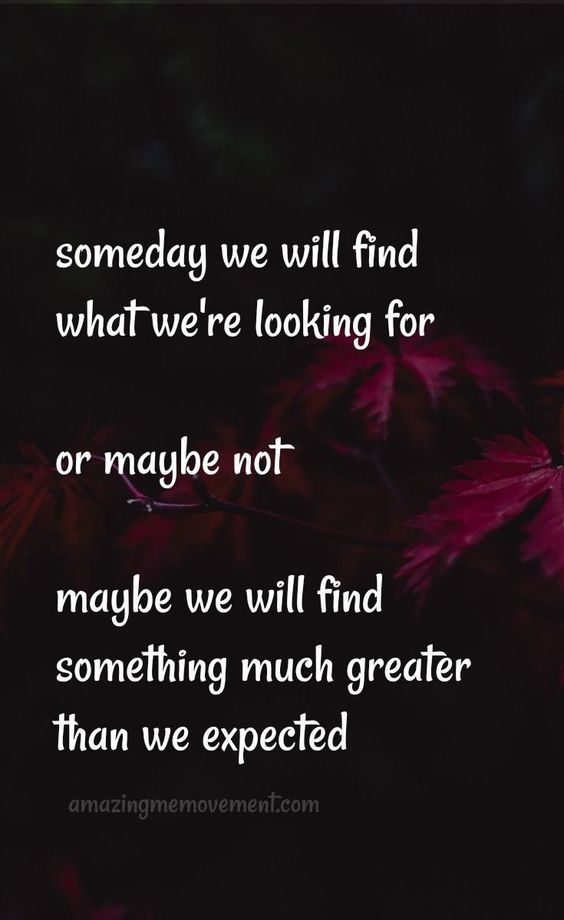 Pin
"You just keep on shining brightly!!!"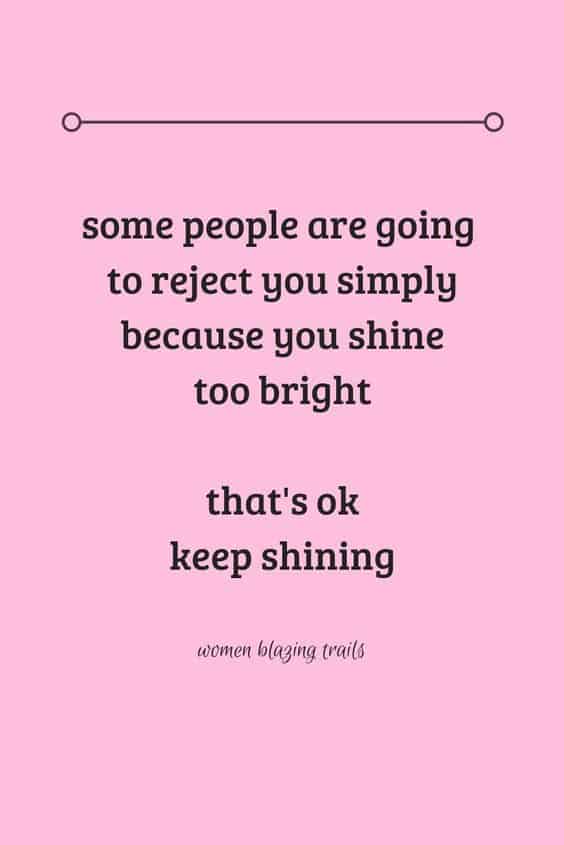 Pin
"You have tons of experience now so you are well equipped to move ahead"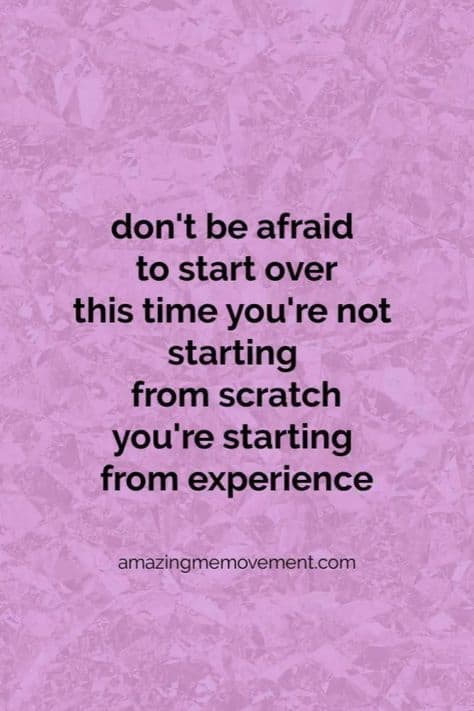 Pin
5 Strong proud self confidence quotes for women
Next up are the strong proud women quotes. Oh hear us roar!!! We are strong, we are proud, we are here and we won't back down. Sing it sister!!
"Talk about us all you want. We ain't got no time for that childish stuff"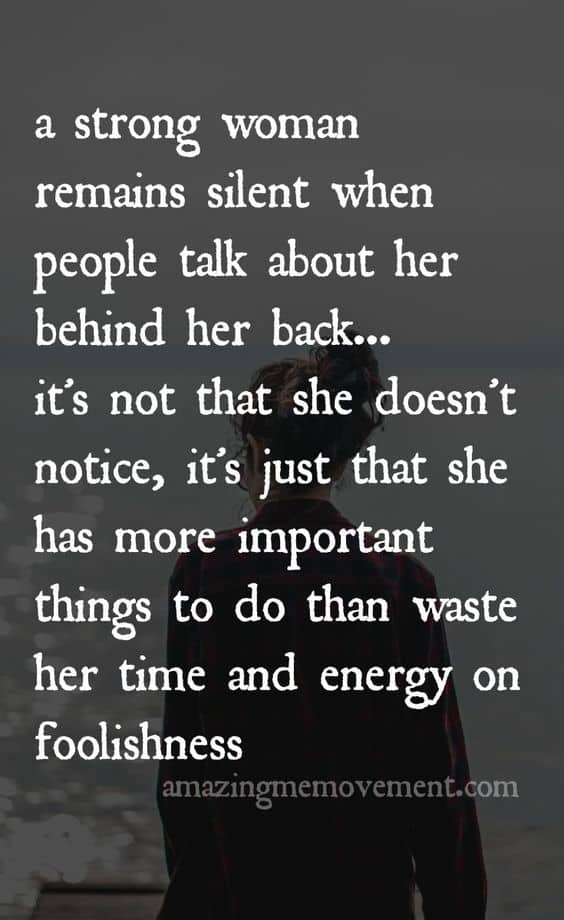 Pin
"One day it just clicks and what an amazing feeling it is when that happens"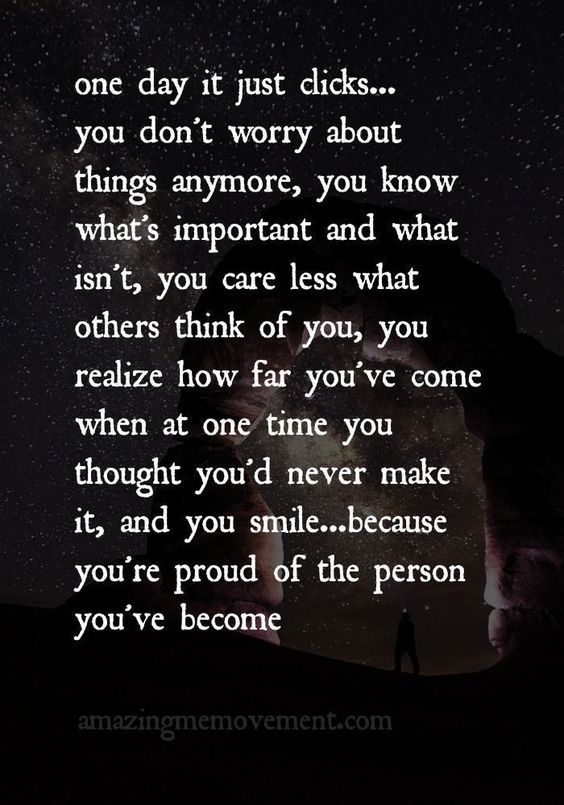 Pin
"We weren't given a choice. We knew what we had to do and we did it"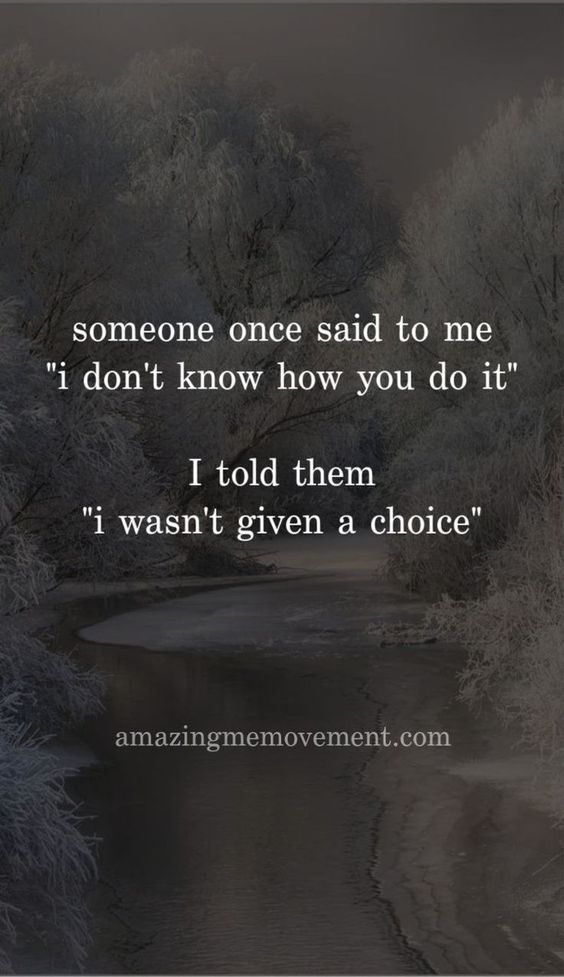 Pin
"A strong woman knows Karma does all the dirty, er I mean, good work!"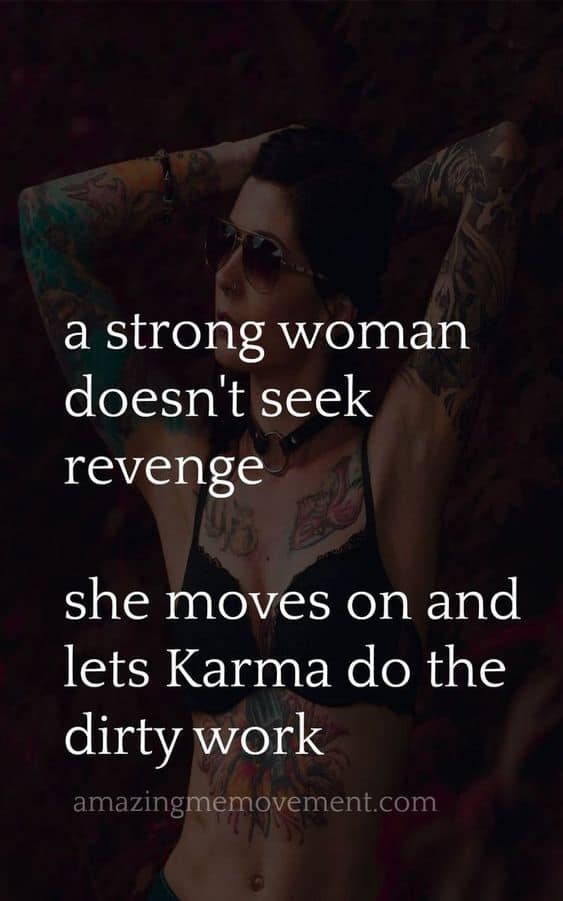 Pin
"You don't need to explain anything to anyone, ever"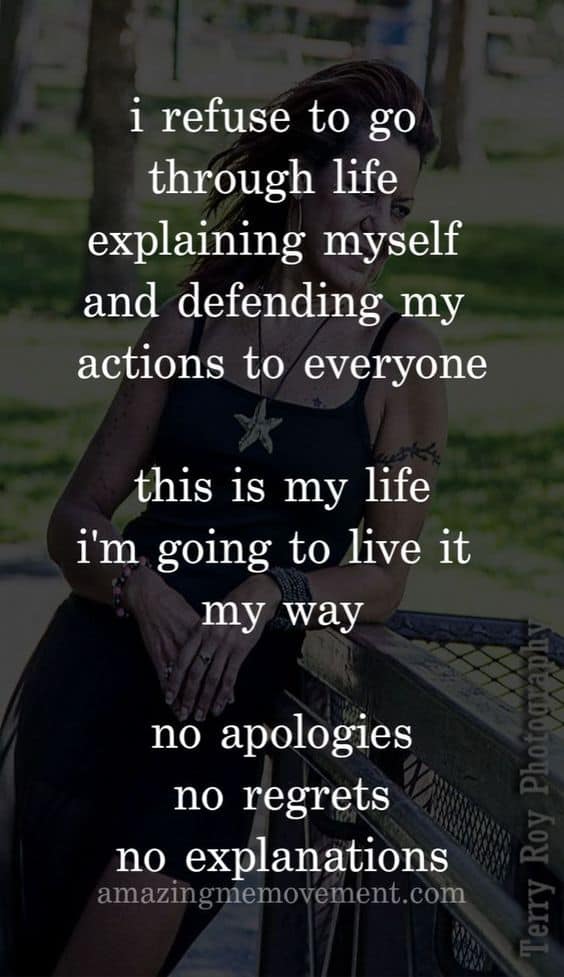 Pin
5 inspirational quotes for women
And lastly are 5 random quotes for women that I thought you would enjoy.
"Maybe they shouldn't have been so mean to us, amirite?"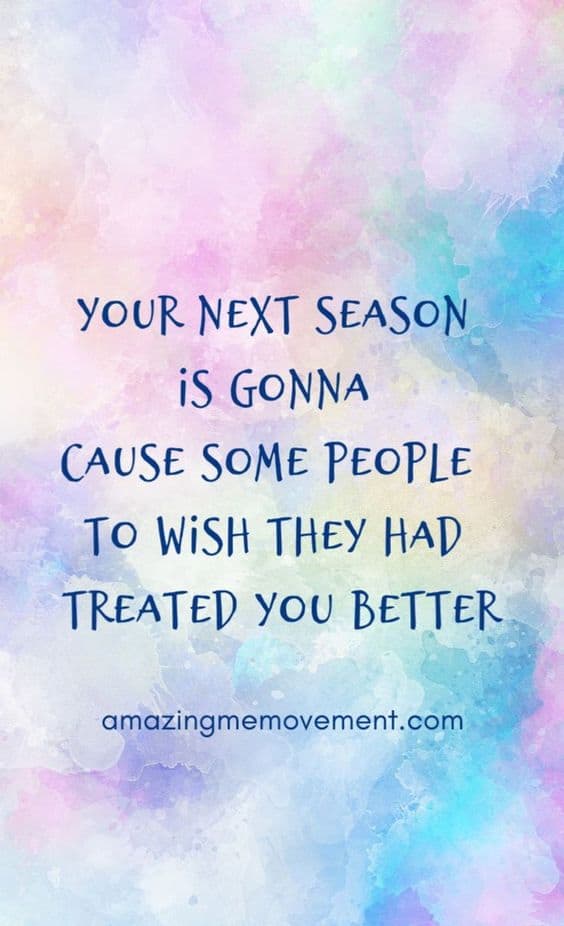 Pin
"This is what happens when you stop worrying. Isn't it all so beautiful?"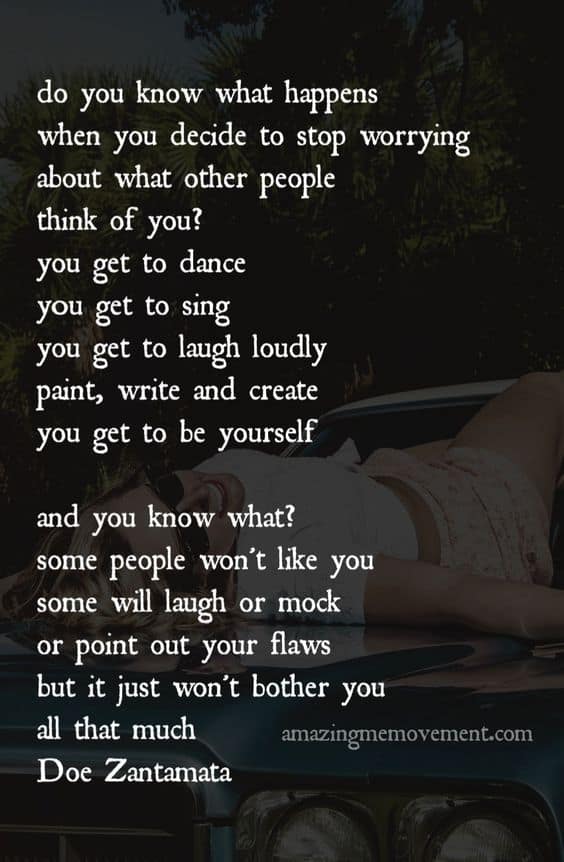 Pin
"Be nice when you're talking to yourself. Remember, your self hears everything!"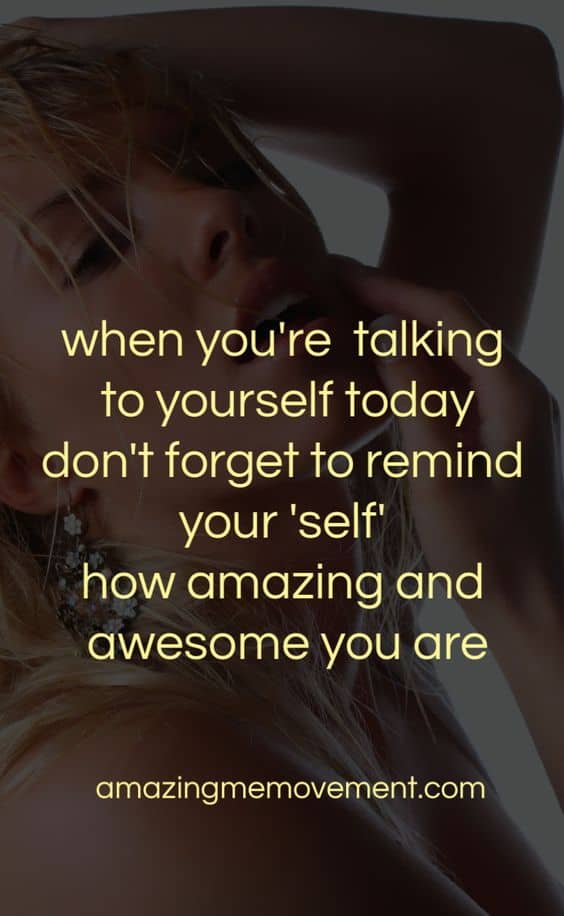 Pin
"None of it will have a single thing to do with you."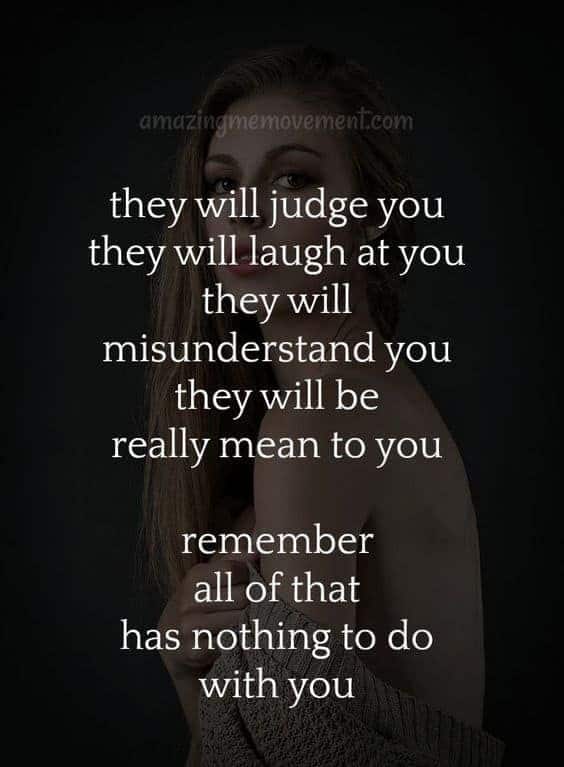 Pin
(and I saved the best for last) "You are absolutely amazing."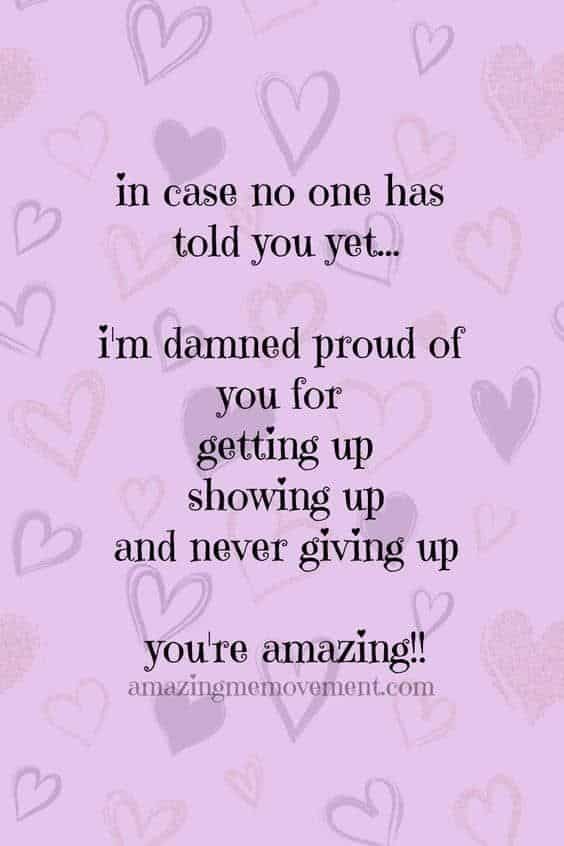 Pin
Self confidence Quotes for women uplift and empower us when we need it
I'm a huge fan of inspirational messages and sayings and quotes. It was during my darkest times when I really needed help that these messages showed up for me and helped me out of my black hole.
I hope these messages and self confidence quotes for women can help you and empower you too. I share them because I believe that someone somewhere will find this blog exactly when they need to.
Just like it happened for me.
Please don't forget to hit that share button. Sharing is caring.
xo iva xo
Did you love this post? Does what I share with you move you in any way shape or form? Do you love the blogs I share with you?
If anything I have ever shared with you has inspired, motivated, empowered or enlightened you please consider supporting my work by buying me a coffee!!
A simple, small and lovely way to say "Thank you Iva"!! Click the button below. Thank you love you!! xoxo