Wow! Well when they said unique they meant it. This was an extremely interesting visual test. Not what I expected that's for sure. I had to stop and take an extra few seconds to look at some of the images.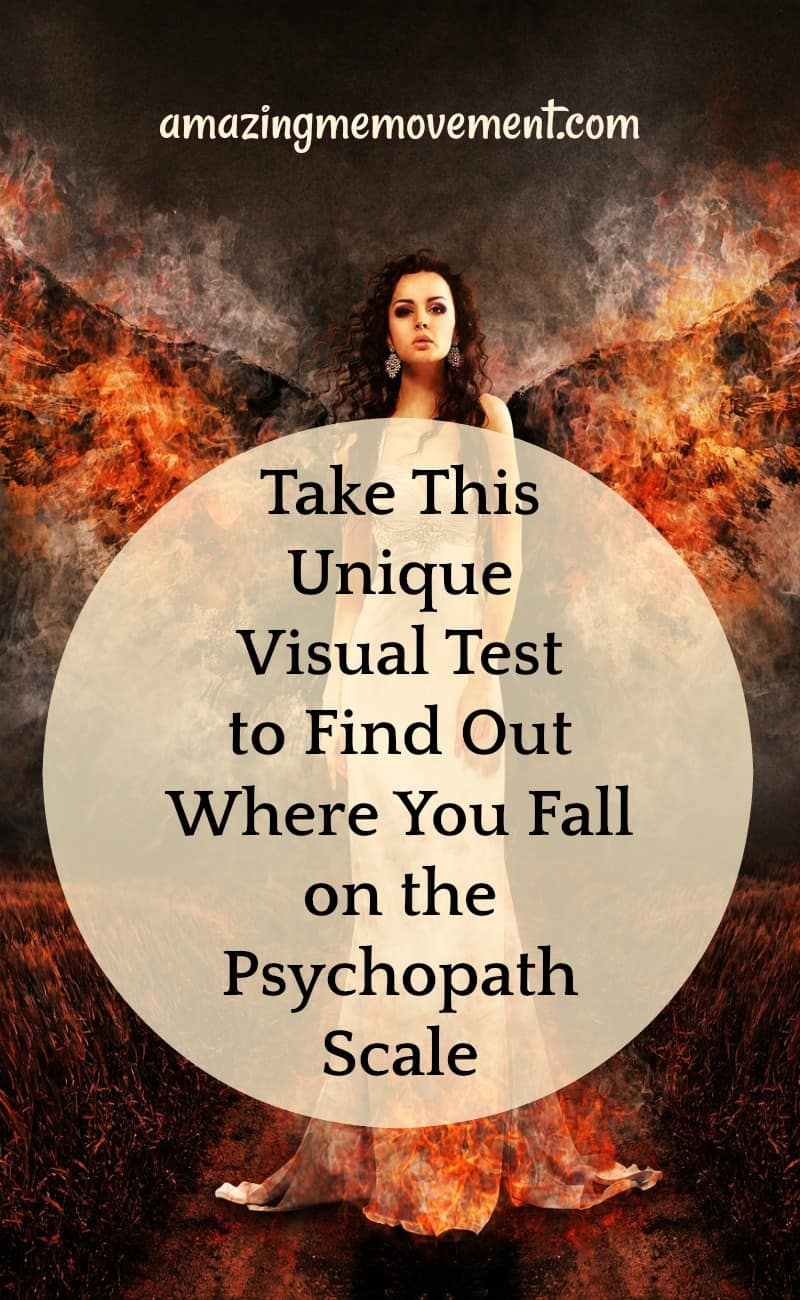 They tell you not to put too much thought into them and just say the first thing that comes to mind, but it was hard.I try to not think too much when I take these tests but it's hard not to.
You want to try to give it your best answer and I'll admit, I'm a bit of an overthinker.
While I have you here, could you please take a minute to check out my self help guide? It's POWER-full and LIFE changing. I created it from all the tools I used to get my life out of rock bottom back on track to being happy, free and abundant!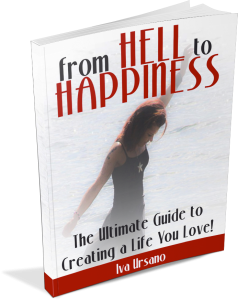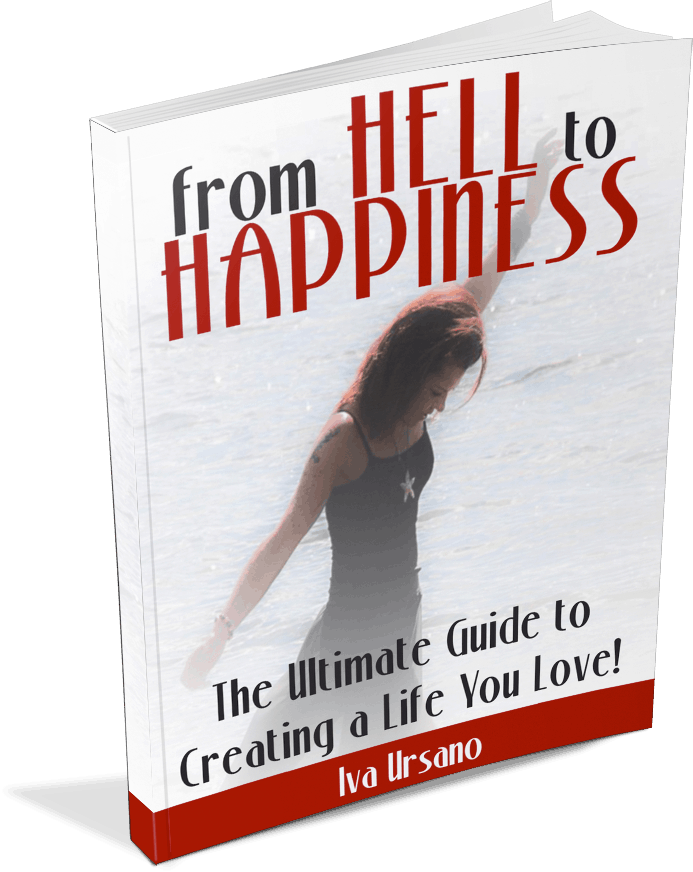 Visual test results
So apparently I'm not psycho. Tell that to my family!
You're Not Really a Psychopath at All
You passed the psychopath test!
You are a smart, assertive and dedicated person, but you are NOT a psychopath!
You like to speak with other people, work, travel and learn. You don't feel caged in your daily life, and you are always there for others.
I actually passed the psychopath visual test and I'm not on the scale which means I ain't crazy after all. ;) The results were actually very accurate. Do we all have a little cray in us? I think so.
I often wonder how they come up with these results just from asking us a few questions. They usually seem to come up with accurate answers.
If you like these fun and crazy quizzes, you might like these ones too!! They are fan favourites.
Your turn!
Take this test and find out where you fall on this scale. Drop your answers down below! Let's see how many psychos I got in my tribe! Ok I get that not many of us want to admit to being cray but hey, aren't we all just a little psychotic in our own special ways?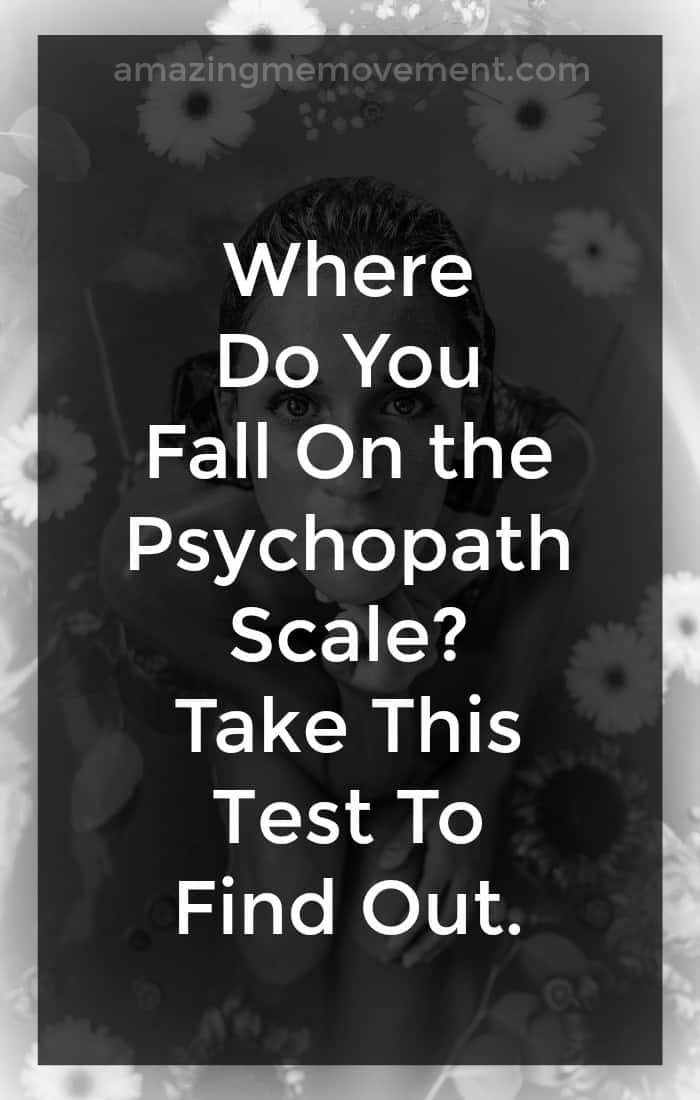 I think so.
While I have you here, have you checked out my fun and sassy and slightly crazy little new online store yet? Head over there and take a peek. There's some super cool stuff in there!