I'm a dreamer. A big dreamer. Lemme tell ya though, dreaming big is scary. I dream of winters in hot tropical places (goodbye Sudbury winter!!), traveling the world, burning up the highway in a hot convertible, having a drop dead gorgeous husband (hello Johnny Depp), standing on a big stage talking to thousands of people.
Yup, it's scary to dream big and we worry too much about it but I've discovered the #1 way to stop your worry and fear..
Dreaming big is scary. I'm not quite sure who coined the phrase "If your dreams don't scare you, they aren't big enough" but I totally live by that saying now. You see, I don't dream big just for the hell of it. Nope not this girl.
I dream big with full intention of seeing my dreams come to fruition. Yup. Each and every one of them. Why not? I mean, what else am I going to do with this big beautiful life of mine besides chase dreams?
Giving it up to the Universe
Many of us have either heard of or read The Secret by Rhonda Byrne. Excellent book. I've read it a couple of times. The Magic was just as good, as was The Power. Kudos to Rhonda for these inspirational and motivational masterpieces!
They opened my eyes to dreaming and believing that I can have anything in the world that I want and know that I deserved it all. That was ground-breaking for me. I deserve it? Really? Outstanding!!
And so it began. My dreams started small and I realized that I was actually manifesting the things that I wanted. The little things. I was asking the Universe for things, putting my intention out there and they were happening for me.
Then my dreams got bigger. And bigger. And then it almost became an addiction (is that even possible?) As my dreams got bigger, my faith started to waiver a bit. That's bold, Iva. That's too big, Iva. What on earth are you thinking, Iva?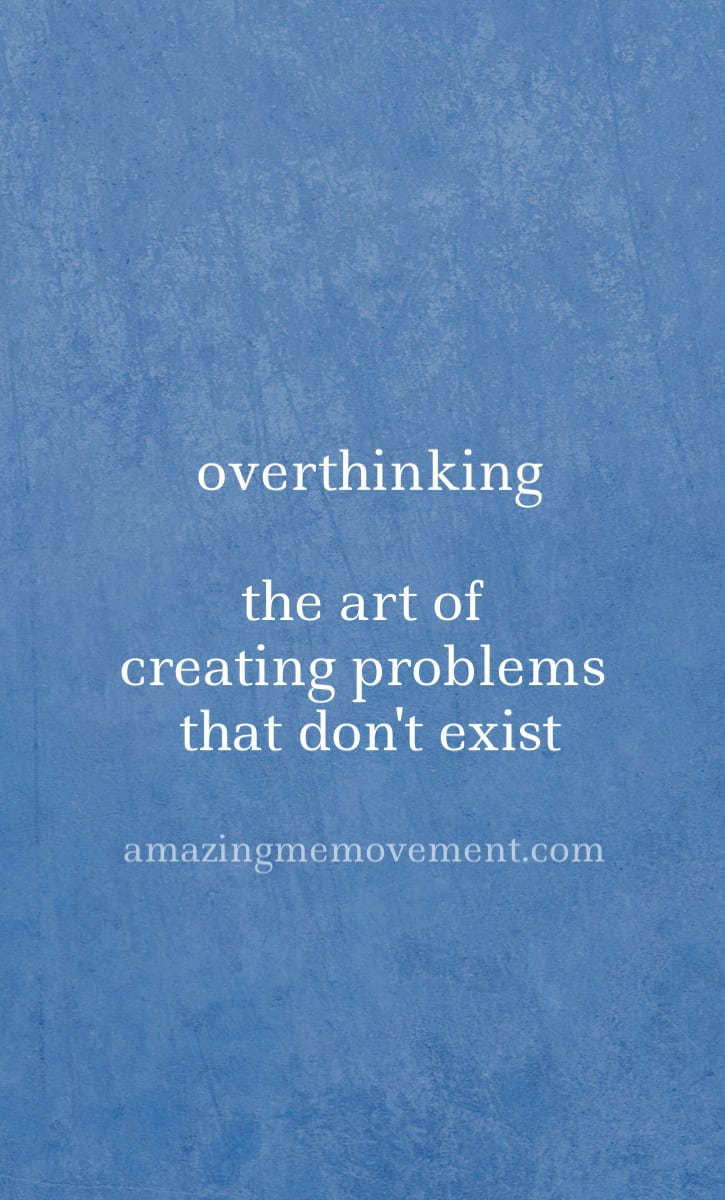 Big scary dreams=big worry and fear
Yes my dreams got bigger and I got scared. How the heck am I gonna pull this one off? I would tell my friends about one dream and they would just give me one of those "yes of course" looks and change the subject. No one would believe that I can do this. If they don't think I can, then why should I think I can?
Yup I was starting to get scared. I would start to worry even a little. But then…..
Boom!!
I had an A-HA moment. Why can't I do this? Why can't I have that? The Universe and God said that I am deserving of all my heart's desires. God said I can have anything I want as long as I stay in faith. Where's your faith, Iva? Dream BIG for goodness sake! Your dreams are free.
Scary, yes, but free! Now don't get me wrong. It's not like I'm some sort of crazed thrill seeker always pushing the envelope and living on the edge. Not quite. But I do like to think outside the box and say "Why not?"
There's this huge part of me that's longing for excitement and adventures. There's also another part of me that absolutely does NOT want to be old and full of regrets. No way.
Let go and let God << That's the key!
'nuff said!
I've learned that I can't control everything and I don't have to control everything. There are powers, much higher powers, in the heavens and the Universe that have everything under control for me.
Finding the strength to have faith in that took some time for me and I may not quite have 100 % total faith yet but I'm close. When I feel my faith wavering I am reminded to *let go and let God*. When I do this, I take a deep breath and relax. He's got this!
There's comfort in that. Great comfort.
Are your dreams scaring you? Are you dreaming big enough? Share your thoughts below.
Um, excuse me Johnny, can you pour me another glass of wine?
Peace and Love
Iva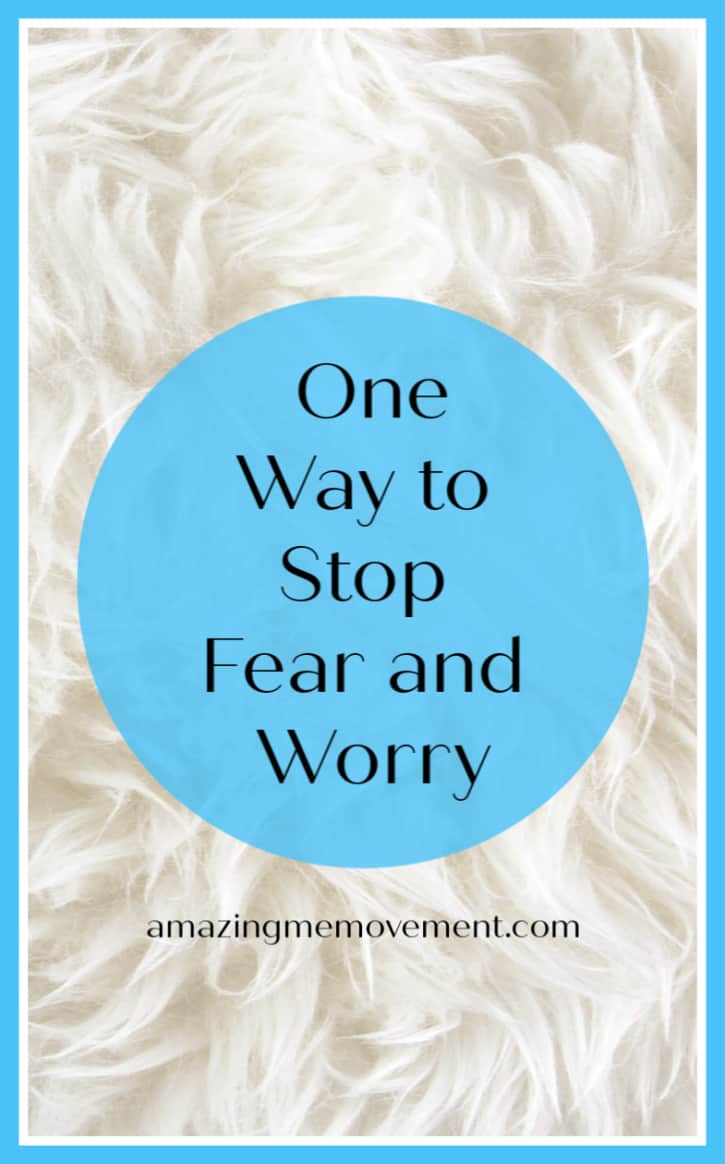 (this post contains an affiliate link so if you make a purchase I make a small commission)