You know this whole grown up adult life thing can be trying sometimes, right? Work, life, kids, spouse, neighbours, omg the list goes on and on. It's one thing after another most days. It's a good day if you made it through to the end without swearing at someone, flipping the bird to the jerk who just cut you off or hollering at your kids.
Here's one of the biggest and best life lessons you will ever learn
I don't let most stuff get to me. Ever. Really.
For the most part, most stuff just doesn't matter to me. The life I had back in Northern Ontario Canada was one full of anxiety and stress and crap. Lots and lots of crap. And then…
Enough of this!! I was about to learn my greatest life lesson.
And then I just about had had enough. Life was brutal. So much stuff to stress about and worry about I just couldn't stand it anymore. I was hating my life and questioned my existence almost every damn day. Why, who, where, when, and what. But mostly why, just why (and a whole lot of what the heck moments)?
Everything was drama. Chaos. Anxiety. Stress. Good grief. I found myself wondering, really, what on earth am I here for anyway? It was time to tap out. Tune in, turn on, I dunno. Something had to give. And give it did. I started learning some valuable life lessons.
I sold, donated and gave away 95% of my life,  packed what was left, bought a one way ticket and off to a third world country I went. No clue what I was doing, no answers, many questions but mostly, I just didn't give a poop anymore.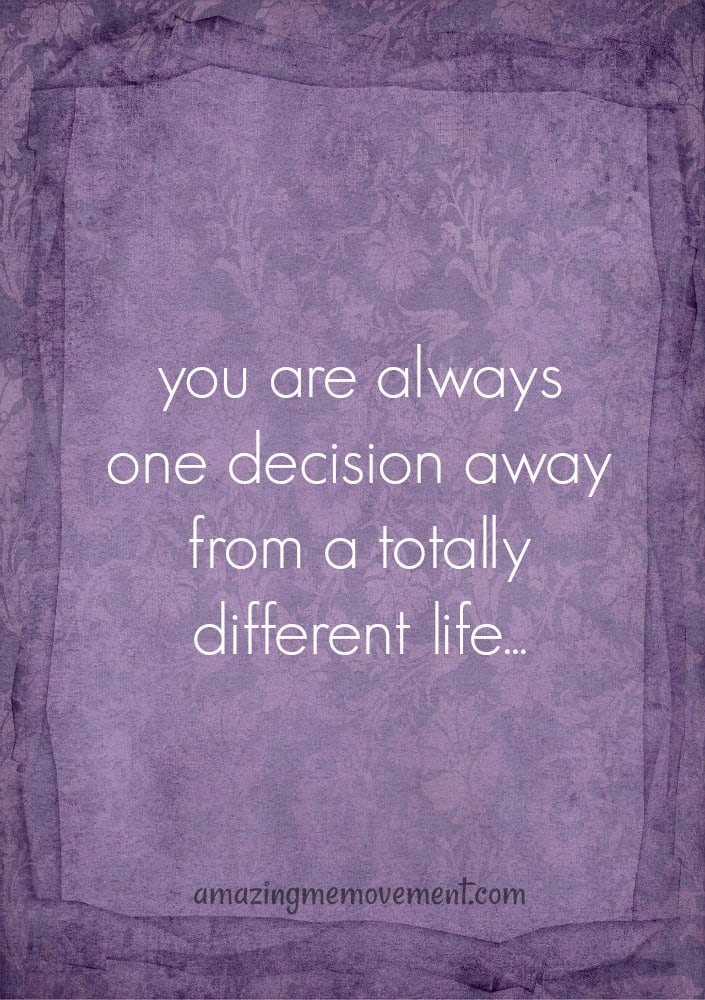 Life lessons everyone needs to learn
So let me tell ya. When you move to a third world country, all the stupid stuff you used to stress about in the life you knew before means absolutely nothing. Nudda, zippo, zilch. It puts life in a whole new perspective.
All those questions I had before, why, when, who, where and what, meant nothing and there were no answers to any of them. They didn't even require answers.
Just live, love, laugh and let go. That's the real answer to most of our problems right there. That's it that's all.
I know, easier said then done. Hear me out.
A good life lesson to learn is this one…
We suffer and worry needlessly for things that generally don't matter after one day, one week, one month and especially not after one year. We are not here to suffer and be miserable.
We are here for joy. Ridiculous joy.
That's why we are here. We are not here to be miserable.
We are also here to love, be love, spread love, receive love, feel love, and everything else that involves love. Love solves problems. Not hate or anger or misery. Love. Love is the only thing that fixes broken things.
This is one of the greatest life lessons you will ever learn. We are  here for love and joy.
Well maybe not your car or your toaster or even your washing machine but if you send some love energy to it, it may get fixed faster.
Why it doesn't matter.
Because most of it means little to nothing. Because it's all right, alright? Your TV is broken. Big deal. You lost your job, get another one or better yet, create your own. You have no money and can't pay your rent. Find a way. The universe is generous. Figure it out.
Your child failed a subject. So what?  You know, we spend so much time fretting over stuff that just doesn't matter. In the grand scheme of things and life, these little "glitches", if you will, just don't matter that much.
Embrace them, learn the life lessons from them, and grow.
Oh and all those people who are whining and complaining about the horrible relationship they are in? Don't even get me started on that. Been there done that and left. Remember, you are in control of your life and your happiness. With that said….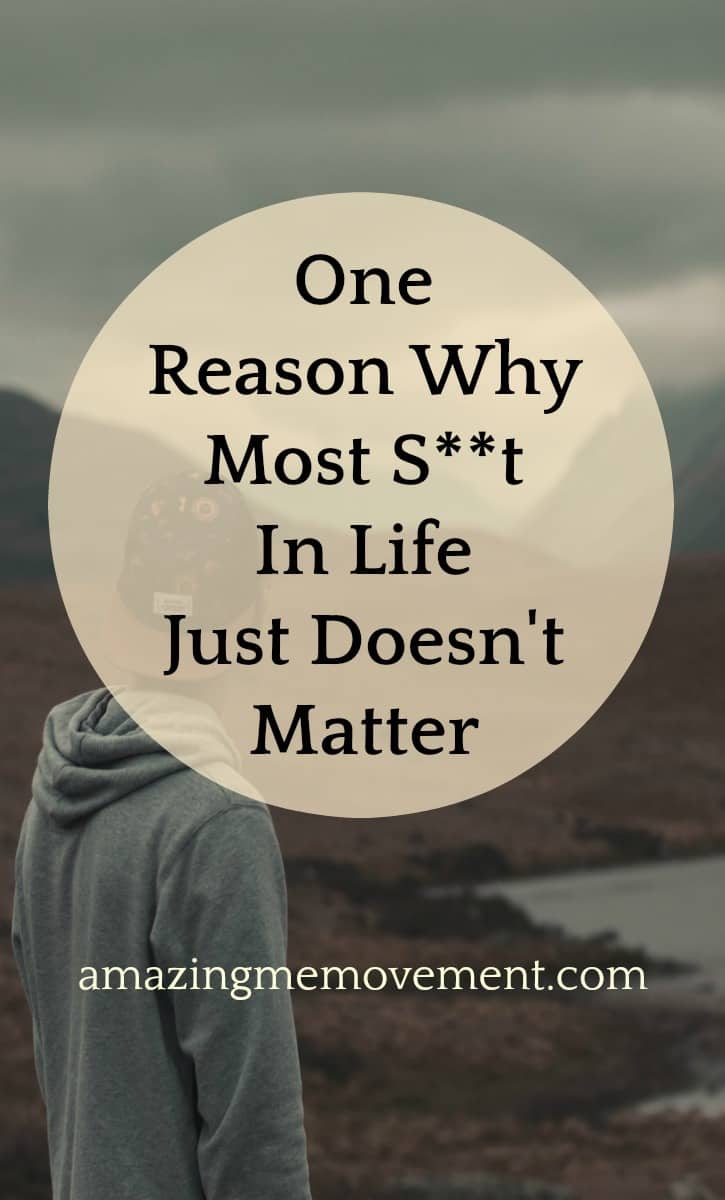 Just stop!!!
Stop wasting so much of your energy on things that won't make a difference in the future, near or far. And for God's sake, stop wasting your energy on things you can't control OR things you can control but you don't do jack about.
If you aren't doing anything to improve your life or your circumstances, then you don't get to complain, stress or whine about it. Period. I know that sounds cold and heartless but I can say that because I was that person once upon a time.
All I did was whine, moan and complain. It was pathetic. I was pathetic.
Laugh, live and love. And then watch how your life changes and all those little annoying things you are stressing over, just won't matter so much anymore.
The best life lessons are learned from our heart
I believe that our heart teaches us some of the best life lessons if we only would just stop to listen to it and feel it. Our heart and gut instinct (intuition) hold the answers to most of life's questions.
The problem is that too often we just ignore them. We think logic should always win over emotion. Nope nope nope. Heart knows. Pay attention. You can learn some great life lessons from heart.
Who's up for some stargazing tonight?
Feeling stuck, helpless or frustrated? Needing more happiness, inner peace or abundance? Check out my new self help guide to see how I can help!!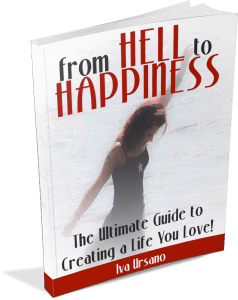 Did you love this post? Does what I share with you move you in any way shape or form? Do you love the blogs I share with you? If anything I have ever shared with you has inspired, motivated, empowered or enlightened you please consider supporting my work by buying me a coffee!!
A simple, small and lovely way to say "Thank you Iva"!!
Click the button below. Thank you love you!! xoxo
Peace and Love
Iva
(this post contains an affiliate link so if you make a purchase I may make a commission)