How to Make Full Moon Water and Why You Should
Last Updated on 2 years by Iva Ursano
Hello full moon lovers!! This super awesome blog is for you! Today we're talking about how to make full moon water and why you really need to do it every month on the full moon.
I honestly just recently learned about this and HAD to share it with you guys!! I did some research, watched some videos and then tried it out for myself and for real, your mind will be blown.
Trust me on that.
Let's talk a little bit about the full moon first so if you are new to this you will have a better understanding of the energies and healing properties of the moon.
(this post contains affiliate links so if you make a purchase I may make a small commission-affiliate disclosure here)
[mailerlite_form form_id=3]
Understanding the energy of the full moon
We already know the full moon is the best time to set out intentions for a better tomorrow and power up our crystals but the full moon energy holds so much more than that.
Each and every full moon I like to take inventory of the month and see what worked, what didn't work, where I went wrong, and where I could switch things up.
It's also a really good time to let go of things that no longer serve us. Things like:
people
relationships
jobs
habits
limiting beliefs
etc
Depending on where you live, it's also a great time to plant things or start new projects.
If you want to start a new health or fitness regime, this is also a perfect time to do it. The moon energies support and empower you.
The full moon is all about letting go, clearing out the old, making room for the new and preparing for new growth!
But what about that full moon water girl?? Tell me tell me!!
Mind-blowing facts about this wonderful concoction
So…check this out.
Did you also know that you can make your own full moon water and drink it the day after the full moon?
Omg my mind is blown.
If you take a minute to think about this (and if you never have before) we charge up our crystals (or at least I hope you are!!), we release stuff that doesn't serve us, we welcome in things that are for our higher good ALL under the light of the full moon but why are we not doing something more for our physical well being?
Well we can and people have been doing it for hundreds, maybe even thousands of years (or centuries!!) and I just found out now! Ooooph!!!
I still can't believe I've never done or even heard of this before!
Here are just a few mind blowing facts for you about full moon water. I think once you read through them you just may be running off to the kitchen to make yours now! (we'll talk about how to make it in a minute)
energizes your soul
opens your third eye
promotes healing on a magical level (oh!)
recharges your creativity
physically gives you more energy
more clarity and focus
vibrate on a higher level
Now the last one I can't explain. You'll just have to make your own water and feel it for yourself. It's amazing.
Now though there aren't any real scientific facts that actually prove this so you pretty much just have to make it and see. I did my research and everything I read about it from reliable sources stated all that and so much more.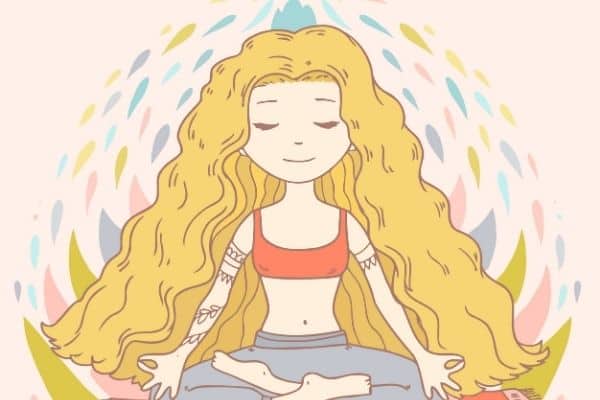 How to make full moon water
It's so ridiculously easy and literally takes under 5 minutes. I promise.
1 Fill a glass pitcher with purified or spring water – it really is best to use pure water and a clear glass or plastic pitcher. (5-8 glasses of water)
2 Seal it tight (so no critters get in) – remember we're drinking this the next day so make sure it's sealed properly and tight!
3 Set it out the night of the full moon – put it somewhere safe where it won't get knocked over (and possibly break!) or disturbed.
4 Next day, drink it up! – You don't have to drink the entire thing in one sitting but try to finish it before 3 pm. Definitely have your first glass as soon as you wake up in the morning!
If you want, you can put some of your favourite crystals in it (I think I'm going to put some rose quartz crystals in mine). It's a beautiful way to charge up your healing gemstones.
**Please read this blog first on toxic crystals before you use them to make water!!**
See how easy that was?! I'm super excited to have discovered this fantastic full moon ritual. Please try it and share your results, if you notice anything different!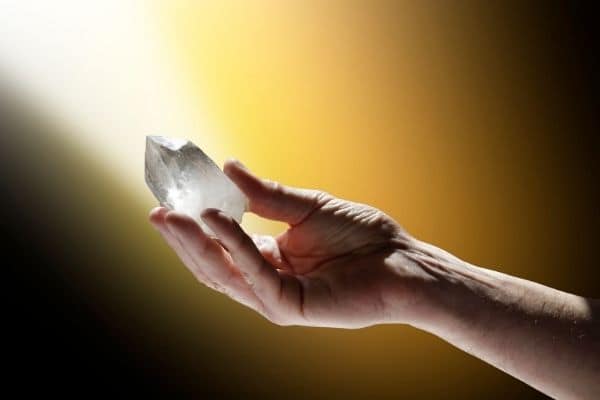 Full Moon Ceremonies For Manifestation
If ever there was a better time to manifest anything, the full moon and the new moon are both the best times to do it.
The new moon is especially great for setting your intentions to manifest things into your life and the full moon is great for releasing everything in your life that is toxic in order to manifest new awesome things.
There is no secret that the moons hold powerful energies. Why would farmers use the moon phases for their crops? It was even worshipped in ancient history.
This article from urbanlotusjewelry.com explains it well
The Ancients had a natural understanding of the sacred connection between women and the moon. They also had an understanding of the varying phases of the moon not just from a scientific perspective, but also from an energetic perspective and how they influenced our behaviour as well as agriculture. From Ancient Kemet (Egypt), India and China, reverence of the moon was an important part of their spiritual systems. Full moon rituals were an integral part of life.
So clearly, this full moon stuff isn't a new concept or a new age idea. It's been around for a long long time.
If you're still unclear about how the full moon energy works or how it affects people, check out this video I found for you that clearly explains a lot of things. I think you might like it.
Make your magic water-drink it-share your results
I seriously want to know how this worked out for you and if you noticed any changes throughout the day in your energy level and your mental clarity.
This is something you should do every month on the full moon so if you had excellent positive results the first try then keep doing it!! If you didn't notice anything different, try again next month but please do keep an open mind when you're doing these types of things!
Before you leave I'd love it if you checked out my new self help eBooks. They are mini eBooks so you they are easy to read with tons of powerful actionable tips! Click here to see them all or the image below.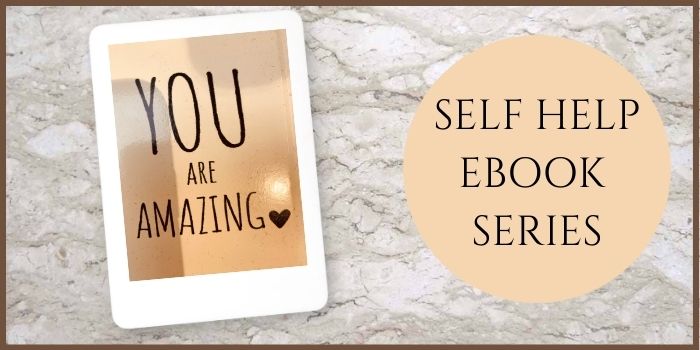 Peace and Love
Iva