Oh the Queen of all quizzes! This one is my favourite so far. HOW beautiful. I often wonder what first impression I give to people and sometimes (confession time) I wonder what they think of me. When I found this image test, I was in Heaven!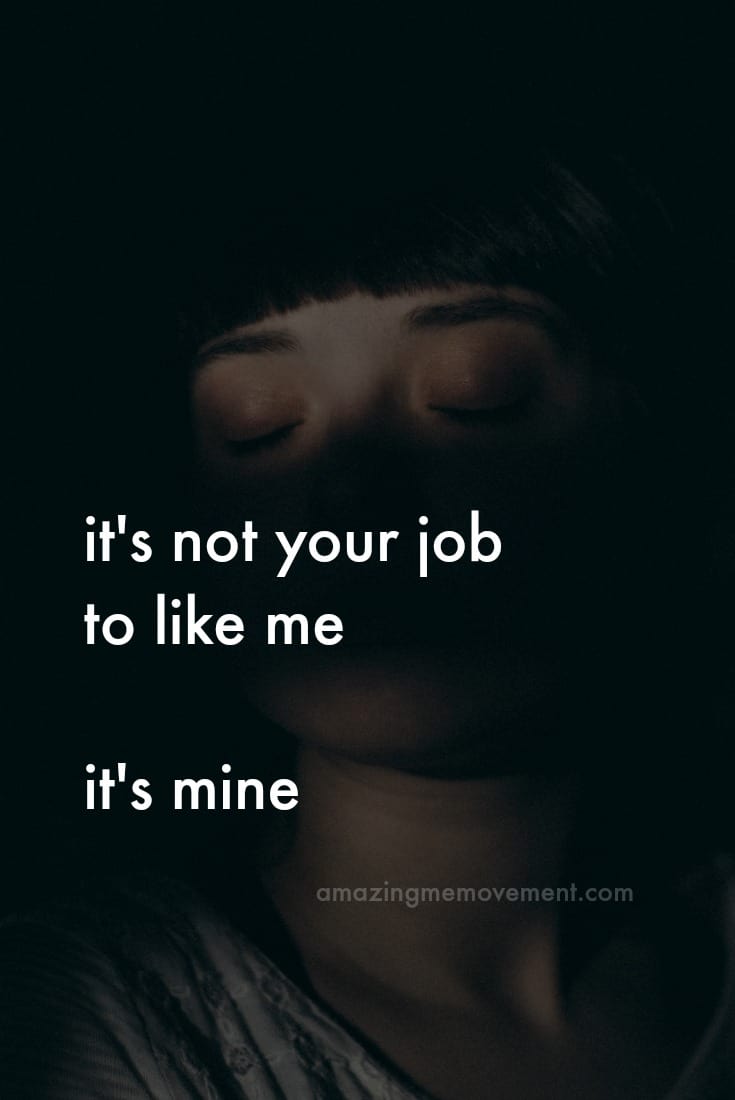 I've discovered that about 99% of the quizzes I take to share with you guys are accurate. This one didn't fail to deliver excellent results.
But before we talk more about this amazing image test and just before you take it, could you do me a big favour and check out my self help guide? It is totally LIFE changing and POWER-full. It is created from all the tools I used to get my life out of rock bottom to freedom and happiness.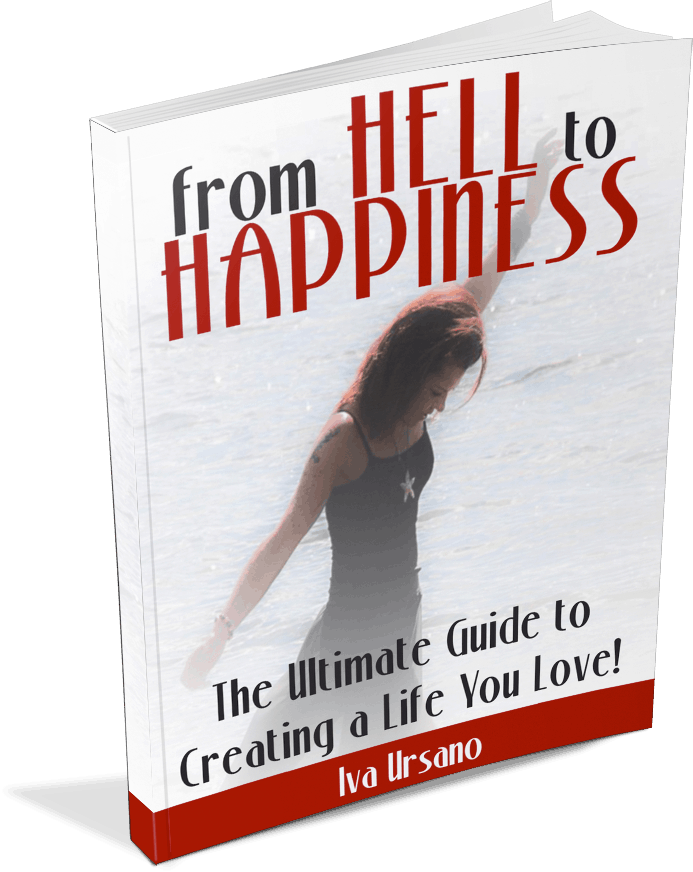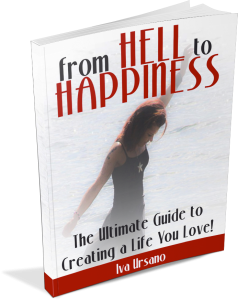 Fantastic Image Test
The images on this test were amazing and made me think a little bit. The questions were great, the options were fantastic. After taking this image test, my results made me happy. According to this image test, my smile is the first thing people notice about me and that just made me smile really big.
What do people first notice about you? Take the image test and find out now
Go ahead and take this great image test to find out people notice about you first. Remember, it's not about what people think about you, we don't really care about that. Now with that said, I think it's safe to say that many of us always do want to make a good first impression, amirite?
Do you walk into a room with bad energy and frowning or do you come in lightly smiling? People notice all these things. The good, the bad and the ugly.
Unfortunately, they seem to remember the ugly the most. Careful which impression you are making.
Drop the results below! If you loved this quiz as much as I did you might like these ones too!
Don't forget to share these quizzes with your friends too!! Sharing is caring.