You know, I'm no expert on relationships. I've had my fair share of doozies. I often struggle with knowing when to end a relationship. I hang on for far too long. But..
I probably also shouldn't be giving out relationship advice but I have to pride myself on one thing (that may give me a little bit of credibility here), as I learn and grow from each toxic relationship, I do my best to help others "see the light" and find the courage to leave too.
Many of us stay in loveless relationships because leaving is hard and scary. I was that person. I stayed for many reasons.
I had nowhere else to go
I convinced myself it wasn't that bad (others had it WAY worse than me!)
I'm just being ungrateful for everything I do have
How is he going to be able to live without me
Do you recognize yourself in any of these 'excuses'? Don't feel bad. Many of us will.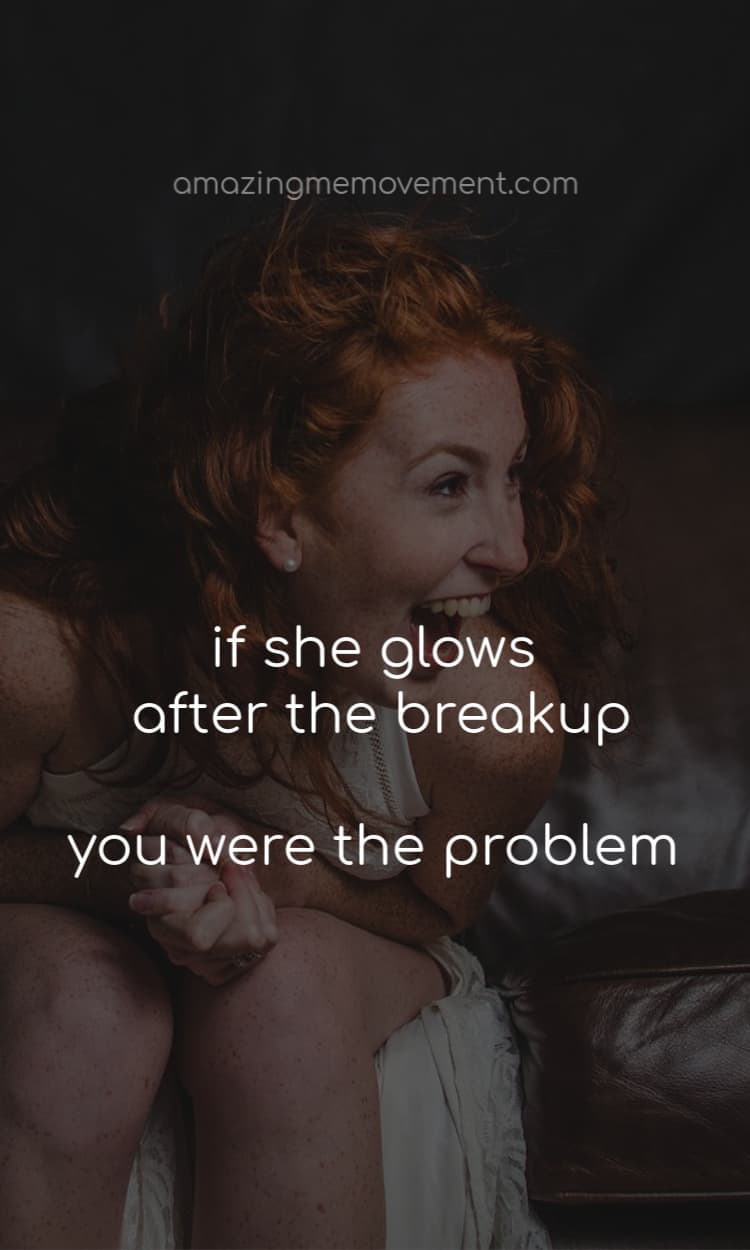 Convincing ourselves the relationship problems aren't that bad
Oh I had a list of reasons longer than my arm as to why I should stay. I fought to hold on for longer than I should have because I was sure things were going to get better. We had a fight, we talked about it after, he said sorry.
"Babe I love you, sorry, it's just that…." < insert excuse of the week. After a really bad fight I'd have to write out an email or letter so he would really get it. Pour out my soul.
But he always said sorry and I love you. That means things can only get better, right? That our relationship problems weren't that bad. I held onto hope. I mean, they couldn't get worse, could they? How much more toxic could this relationship get anyway?
I'd cry to friends and they would offer some relationship advice, or not. Sometimes they just offered soft, gentle and loving words. I took it all in.
Knowing when to end a relationship is tough
I mean, most of us already know that the relationship we are in is toxic, bad, frustrating or whatever. We already know we shouldn't stay but we hang on. We already know that ending a relationship is tough as shit. We've done it before. Or we haven't which scares us even more!
It's no fun. Because of that, we hold on in hopes that the relationship problems will go away or get better. Some of us just stay because 'it could be worse'. That's such a bad reason to stay. It's a reason I used for far too long.
For most of us, it's not so much about knowing when to end a relationship, but actually having the courage to do it. Some of us are in abusive relationships and they are hell to leave! Trust me, I know.
Ending a relationship takes courage
And lots of it. Many women feel helpless without a man. Many of us 'need' a man. I used to be one of those women. We need to be a part of duo, a team, a husband and wife thing.We feel validated or complete. Something like that.
Many of us don't want to, or don't like, to be alone. Being in a relationship makes us feel worthy. When we think about ending a relationship it kinda scares us. Can we make it on our own? Will we be ok? And a few of the bigger questions many of us ask ourselves is…
Will we find another man who is better? Are they all losers? Why do I keep attracting toxic men?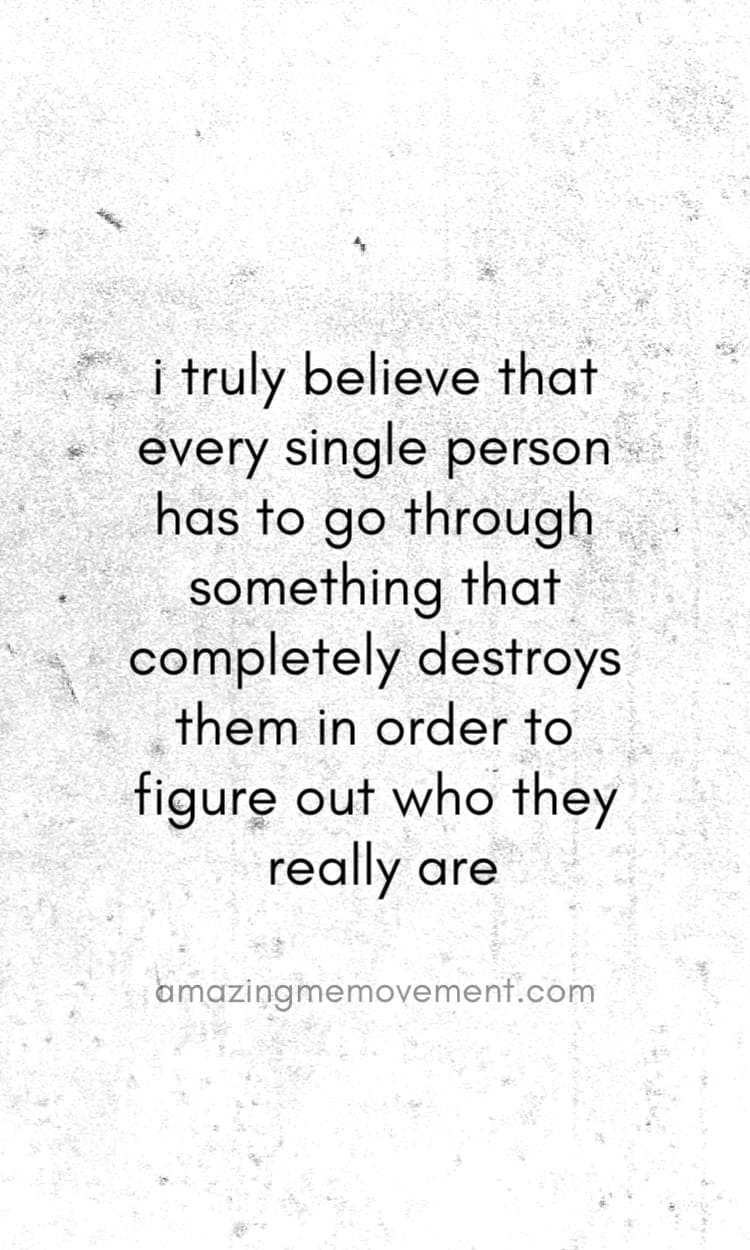 We already know when to end a relationship
Oh, we know. It's not a matter of when to end a relationship anymore, it suddenly becomes a matter of how. How do we finally take the leap, make the step and go? A million more questions pop up in our heads.
The trouble with this is that these questions keep us chained to this toxic relationship. Why? Because we don't have answers. We're scared. No wait. We're downright terrified!
We keep hanging on to all the good. We keep discounting all the bad and all the relationship problems. We keep telling ourselves it could be worse.
Stop telling yourself this. It COULD be better. You deserve better. You deserve to be happy and in a loving and healthy relationship. That's what we ALL deserve.
But we settle………….~sigh~
My relationship problems weren't going away
They were getting bigger and bigger. I was growing more resentful to this man every minute of the day. I knew it was time to end this relationship. I couldn't hold on much longer. I was done. Tired. Exhausted. Mentally and emotionally.
Then one day, it was just time. I couldn't do it any more. It was building up. 6 months of build up. Actually it was longer, maybe 2 years of build up. By the time I was ready to leave, time meant nothing. It didn't matter how long I've been enduring this life.
All that mattered was that I was finally ending a relationship, again. Another toxic relationship. A life of turmoil, insecurities, lies, volatile love and charades was coming to an end. I didn't know what was going to be on the other side of this life for me. I was scared out of my tree.
Fear was my number one emotion. Followed by freedom.
I knew it was gonna be scary. It was time to face fear head on and just push. This relationship had to end. There was nothing left in it for me. It was pure poison. There was love. Some love. But too little, and certainly not enough to hang on to any more. He had some good, just not for me.
I realized that ending this relationship, no matter how scary it was going to be, was something that I had to do for ME!
I realized that I deserved BETTER. I deserved more.
I realized that all our relationship problems were never going to go away. They just got worse and worse with each passing day. There was no light at the end of the tunnel on this one anymore. It was just time.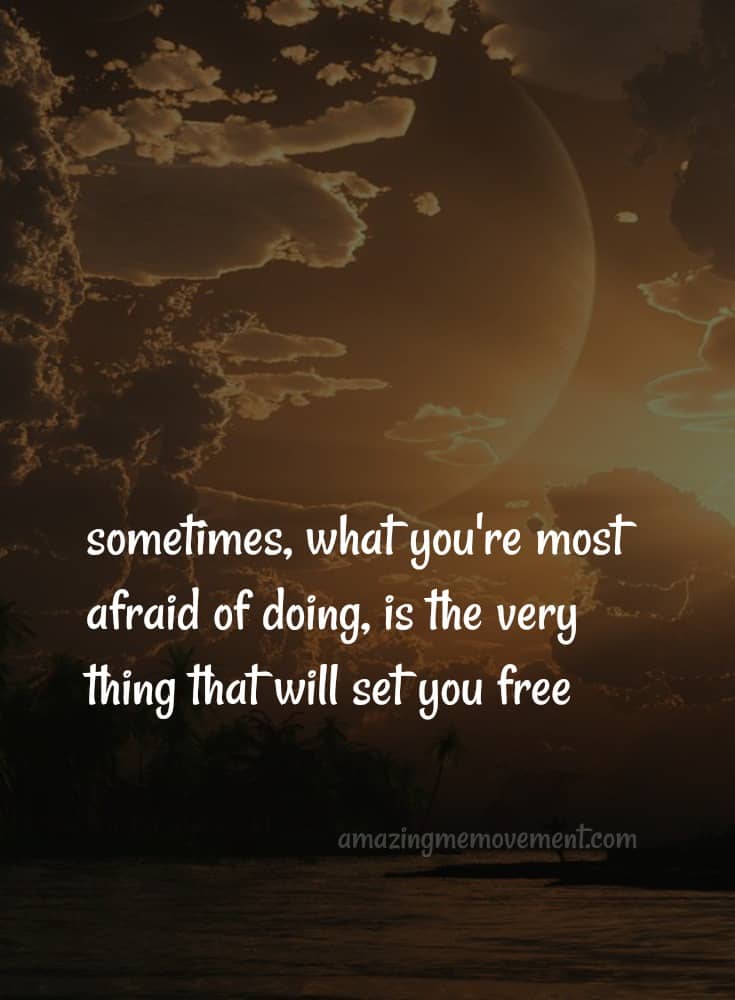 The relationship breakup
And then I did it. I packed my stuff, what little I had, and left. I knew there wasn't going to be any turning back, ever. And I felt this huge wave of relief wash over me. It was like a tsunami, really. Like a tsunami of emotions. I was sad, I was happy, I was angry, I was so mad at him.
But I finally did it. It was a big ballsy scary thing for me to do. He was all I had and leaving him was going to be life changing and exciting, frustrating and sad.
So many angry questions went through my head:
Why couldn't he change to suit me? Why couldn't this work? Why did it have to be like this? What am I supposed to do now?
I had nothing. Inside or out. I was empty, broke and had nothing to my name. No wait, I had two things, really…
…faith and hope. 
And then something else happened. Life opened up for me. Freedom. A freedom I have never known in my whole life. A freedom that called my name, loudly. It wasn't just a whisper any more. Freedom was yelling at the top of its lungs.  "Iva, it's about time!"
And I embraced life like I never have, ever before. And life was beautiful. And so was I. I wasn't all those things I had been told for so many years. I was better than all that and I was about to prove all that to myself.
My relationship advice to you
Your relationship should feel good to you. It shouldn't feel like it is chipping away pieces of your heart and soul. You must be able to be yourself, not have to live in fear and not have to second guess yourself or your relationship all the time.
This is the only life you have. You should be living your life in joy, love, peace, happiness and pure bliss. If you are with someone who takes all that away from you, then you know it's time to end this relationship.
Your happiness is the most important thing in the world. If you aren't happy in your relationship then know it's time to go.
You might really enjoy this article about relationship anxiety and learning to love yourself
It's all about me now
I get to do things I've always wanted to do and never did, right down to eating cereal for dinner and staying up late and sleeping in on the weekends. I also got to find out who I am. Who I really am. What my purpose and my passion is.  I answer to myself only, and God.
I do the best I can with what I have and my best is to spread love and joy and help others who are struggling with knowing when to end a relationship and how to be happy.
If you are still struggling my self help guide might be just what you need. I created it with love and all the tools I used to get out of misery into a life of joy, love and abundance. Download your copy today! Click the link below to order yours now.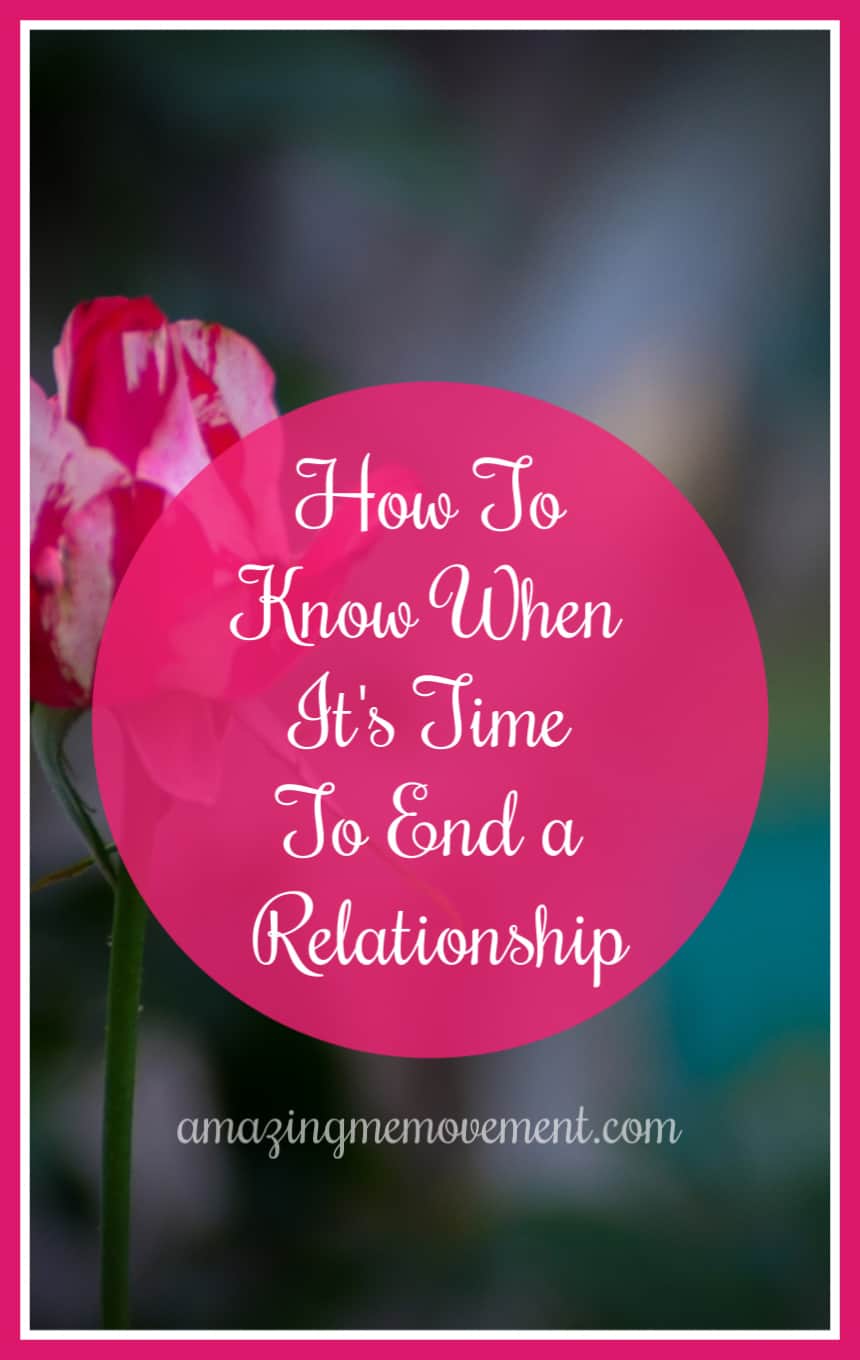 Did you love this post? Does what I share with you move you in any way shape or form? Do you love the blogs I share with you? If anything I have ever shared with you has inspired, motivated, empowered or enlightened you please consider supporting my work by buying me a coffee!!
A simple, small and lovely way to say "Thank you Iva"!! Click the button below. Thank you love you!! xoxo
Peace and Love
Iva