How To Change Your Life in Just a Few Simple Steps
Last Updated on 3 years by Iva Ursano
I appear to be a bit of a brave bad*** to a lot of people and for the most part, I guess I kinda am. After years of abusive relationships, financial struggles and the constant battling within myself to find out who Iva is, and what she wants, I am finally living life on my terms and it's pretty epic. If you want to know how to change your life and live an amazing life like I do, you're in the right place!
I used to be one of those people who whined and complained about everything in life. I'm not that person anymore. My life was horrible and I hated every bit of it.
But now…I rarely complain and I really don't have too much to whine about these days either. Yes, life is pretty awesome.
(this post contains affiliate links so if you make a purchase I make a small commission – Affiliate disclosure)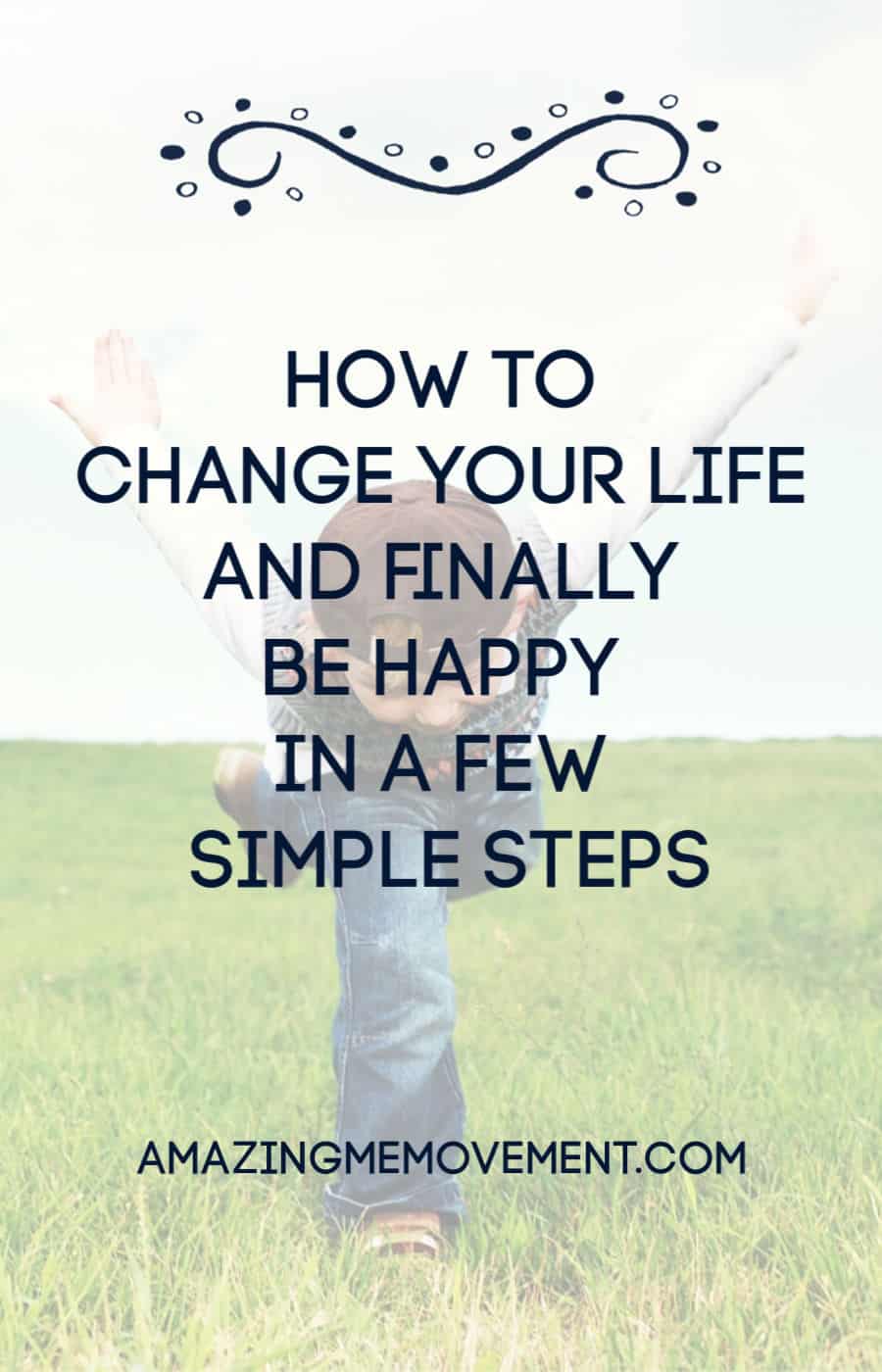 Pin
I underwent some changes in life that scared the poop outta me
After I left my abusive relationship in April of 2012 ( I think that was the year) I crashed into rock bottom really hard. My whole world collapsed and I seriously did not want to live anymore.
I finally got tired of crying and whining and knew I had to do something drastic to pick myself up out of rock bottom. So I did big bold ridiculously ballsy things. I wasn't playing mediocre anymore.
That never worked out for me and here I was at 52 years old thinking 'oh man something really big has to happen'. And it did.
Making life changes that shake you to the core
I was making life changes and they were shocking even to me. I've always been a somewhat spontaneous throw caution to the wind kinda gal but kind of on a small scale. I didn't want small scale anymore.
I wanted bold and big. I reinvented my entire life, career, circle of friends, and location. I traded in 25+ years as a hairstylist, became a freelance writer and moved to a third world country.
So ya, you can see I was making life changes that were off the charts. But I had to. I had been doing nothing but existing for some 52 years and I was so tired of that. I didn't want the next 50 years to be a repeat.
I wanted so much more.
There's nothing much special about me.
Now you're probably thinking that I'm this crazy world traveler with lots of money and tons of support and friends around the world. Negative. Not even close. I'm an every day person, just like you. Up until a few years ago, I had a normal day job.
I went to the cheapest gym back in my home town ($20/mth kinda cheap), I eat peanut butter and honey sandwiches with bananas. I watch 3D minion movies. Some days, I never get out of my flannel pj's.
Yes. There's nothing special about me and I'm not much different than you. The only difference is that I have learned to face my fears and try new things. But let me share asecret with you about facing fears.
It's not easy. At all. Many many times, right before I'm about to do something crazy, my thoughts go something like this…"Omg this is ridiculous", "what are you doing?".
You might really love this mini self help eBook I wrote about How to Face Fears. Click here to grab your copy now or the image below.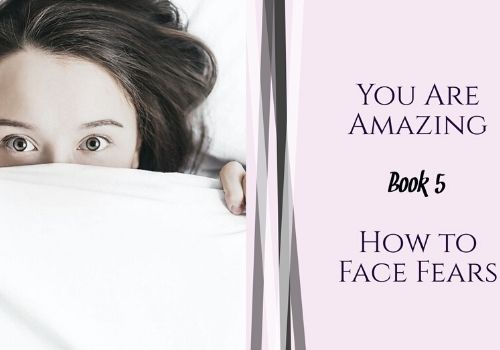 Pin
So you want to turn your life around?
If you want to know how to change your life, I mean really turn your life around, face your fears.
I know I've written about this before but I want you to get it! Understand it. There have been many times where I was ready to throw in the towel and say 'to heck with this'. I ain't doing this.
But that attitude isn't for us anymore. We ain't playing small. We're pulling up our big girl/boy panties and grabbing on to life and whipping those reins. Who's with me?
How to improve your life painlessly
People don't understand that the easiest and most painless way to change your life is simply to decide you are tired of the crappy way your life is going now. You have to stop and take a look at the life you have now.
Ask yourself some hard questions like:
am I happy?
does this make me happy?
can I live like this much longer?
who's life is this anyway?
what do I have to do to change my life?
Once you have some answers to those questions then the next step is to make the decision that you are ready to make some life changes and GO!!! Take little baby steps in the direction of your new life.
Books that will change your life
I did a lot of reading and watching YouTube videos, mostly all inspirational, positive thinking and motivational stuff. I grabbed and downloaded whatever I could afford and get my hands on. Even though I am kinda brave, I still sometimes needs to immerse myself in uplifting and empowering content.
It's just the push that I need and you may need it too. Check out this article I wrote on some of the best self help books to help you improve your life.
and check out these ones too:
Life changing events were freaking me out
It's hard, it's scary, it makes my tummy feel yucky, I feel overwhelming anxiety, I cry, I want to throw up, I want to curl up in a ball and hide from the world because fear says "You can't do this, you're not _____ enough" (you can fill in the blank).
And this emotional roller coaster always makes me want to stop. These emotions play chess with me. They want to beat me at another game.
I go through all that, still to this day. Every time I think I need to do something life changing I go through all those emotions, and you will too.
These emotions remind me that I am exactly where I am supposed to be and doing exactly what I meant to do. They help me grow into that bad*** girl. If I didn't feel any of them, I wouldn't be pushing the envelope and nothing would change. I would simply be existing, watching life pass me by.
No thanx.
If you feel these emotions, you are on the right track!!!
So I'm putting on my big girl panties again and this time I'm off to Mexico. More of the unknown stuff but it's time to shake up my life again.  I don't ignore the cries in my heart or the poking of my gut instincts (aka intuition) that tell me it's time to change your life again. I have learned to listen to these feelings.
Steps to change your life for the better
You're probably wondering where are the few simple steps on how to change your life right? I mean, after all, that is the title of the article. Here are the steps:
Change your attitude,
change the way you think,
change the way you look at life
stop caring what people think about your decisions in life.
See the pattern here? You must make the decision to change your life by changing your thinking.
Turn your negative attitude around into positive thinking. Feel and believe that your life will and can get better and it's up to you to do just that. You have to not care or worry about what other people think.
This is your life, not theirs. You live it for you, not them. Capiche??
Did you love this post? Does what I share with you move you in any way shape or form? Do you love the blogs I share with you?
If anything I have ever shared with you has inspired, motivated, empowered or enlightened you please consider supporting my work by buying me a coffee!! A simple, small and lovely way to say "Thank you Iva"!!
Click the button below. Thank you love you!! xoxo
Peace and Love!
Iva ♥