Life is serving you nothing but lemons right now and half of them are rotten. You can't even make lemonade out of them, let alone take a shot of tequila with them. One crappy thing after another but I've come up with a list of 20 in your face, inspirational, deep, and badass quotes about life that can help us snap out of our misery.
(this post contains an affiliate link so if you make a purchase I may make a small commission-affiliate disclosure here)
Because sometimes all we need are more badass quotes to motivate the sh*t out of us!
You find yourself absorbed in positive affirmations on FB and Instagram and Pinterest and all other social media sites because, really, that's where all your answers lie, right? You drown in a sea of rainbows and unicorns, magic, and butterflies. Fluff and flowers.
Is it helping though? I'm guilty of scrolling feeds looking for inspirational messages in a post.
Sometimes the best badass quote shows up at just the right moment and I find myself screaming HELL YA at the monitor. Do you do that too? Or maybe that's just me.
Anyway, in my tumultuous years, I've come up with a few quotes about being a badass, myself! In this post, I'm going to share them with you and hope you have your HELL YA moments too!!
You know sometimes, fluffy doesn't quite cut it. We need something hard-hitting and powerful to shake us up and wake us up. Tough love if you will. I hope these will serve as your daily inspirational quotes for when times are tough and you are down.
You might enjoy these blogs filled with quotes for women!!
DID YOU KNOW?…I offer private Angel Card Readings? Powerful, intuitive, and life-changing. Not sure what this is? Click here for more info and to book your reading today. Don't forget to check out the testimonials while you're there! Angel Card Readings.
Are you ready to change your life?
You know something has got to change. Anything. Your song is old and it's boring. Your friends can hear you whining before you even enter the room.
They know what they are in for. They are tired of listening to it and surprisingly enough, you are tired of singing the same song.
When is this life gonna turn around? Why does it have to be so hard all the time?
Newsflash for ya. It doesn't have to be so hard and it will turn around when you decide you've had enough. Until then, here are some in your face badass quotes that should help you get a grip.
Before we get to the badass quotes check this out!!
Click the link here or the image below to grab your 100% FREE and SUPER accurate horoscope reading from world-renowned psychic and astrologer Sara Freder. I got mine and it's amaze-balls!!

20 Badass Quotes To Live By!
If you want to change, then change. No one is going to do that for you.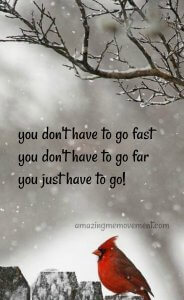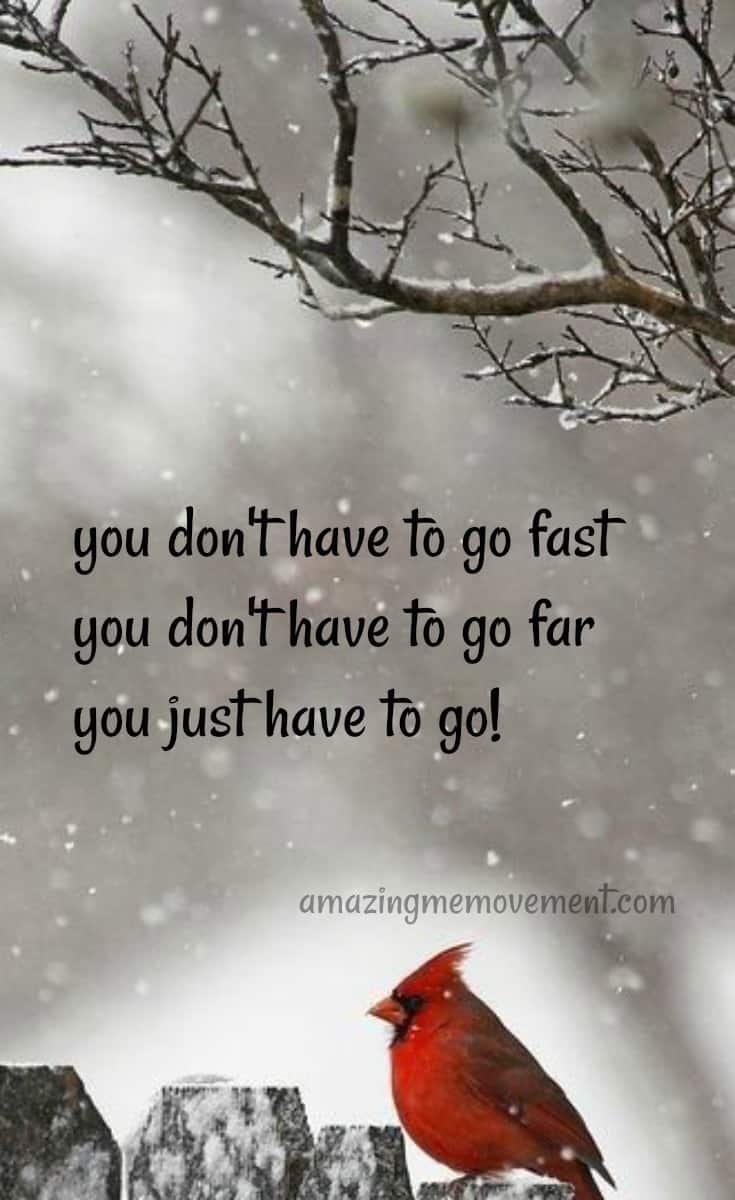 When you get tired of hearing the sound of your whine, you will know it's time to start doing something about your life. Until then, nothing will happen.

You're not waiting for the right time, you're simply afraid. Fear is keeping you from your dream life. Saying you are waiting for the right time is just an excuse.

The more you say you can't the more you are going to start believing it. I got a better idea. Start saying you CAN and watch what happens.
How about you stop blaming others for all the crap in your life all the time and start taking responsibility for your life?
Grab your copy of my POWER-full and LIFE changing self help guide now! Click the link below for more info!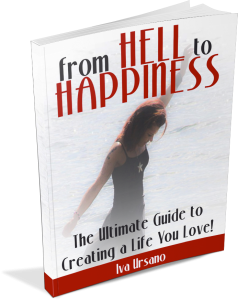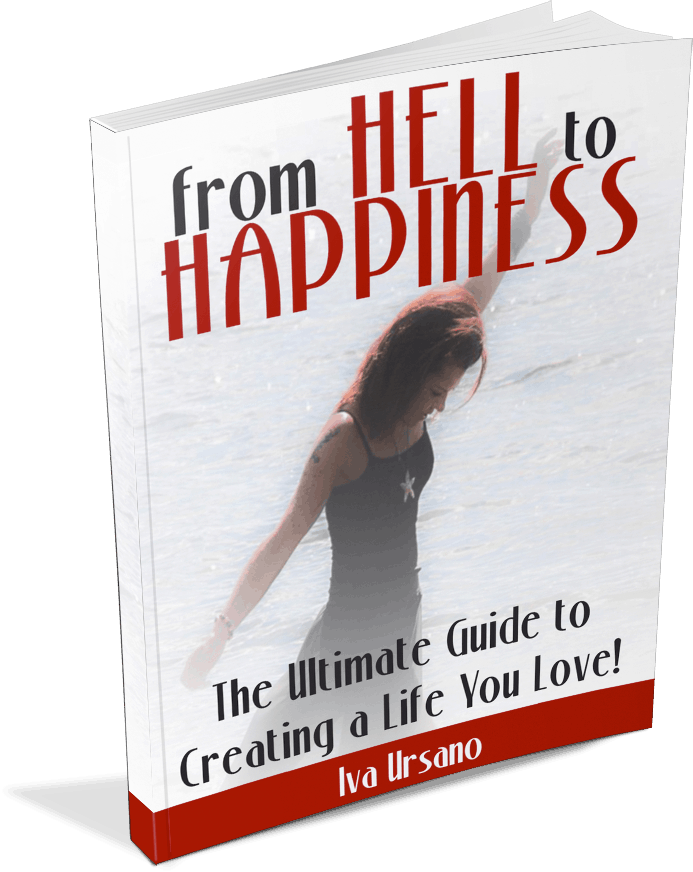 Of course it's scary! Life is scary and so far you ain't doing too bad of a job. Face your fear.

I can't help you. Nobody can. The only person who can help you is you. Go help yourself!!

The only way to get what you want in life is to get off your arse and make it happen! ~Steven Aitchison

You can handle whatever crap life throws at you. You are stronger than you think.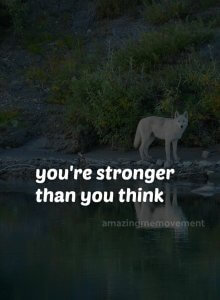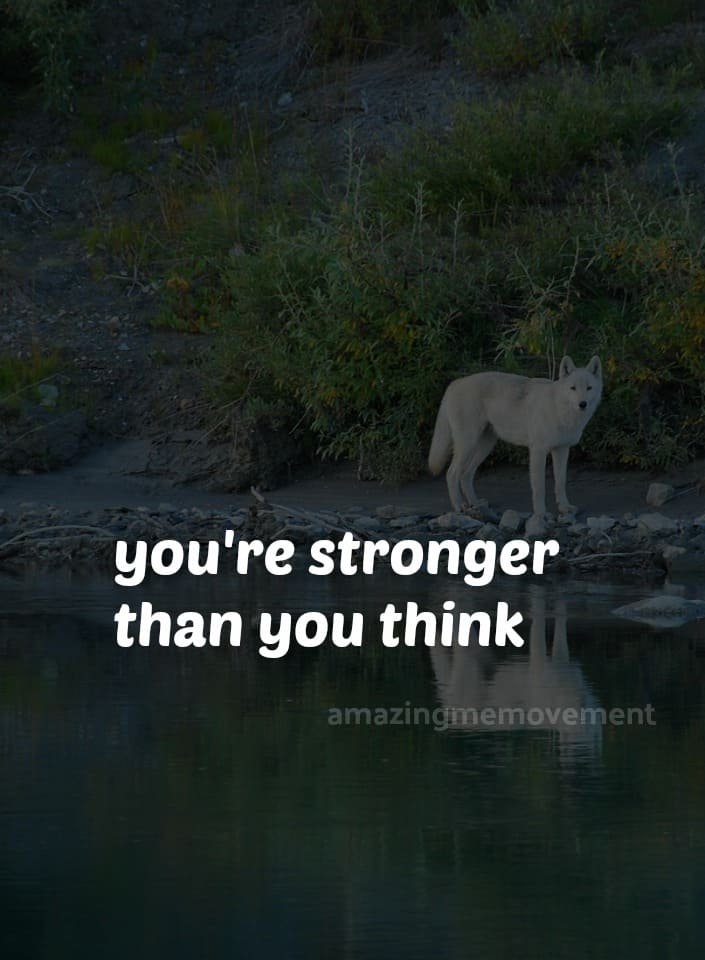 Spread more love and less hate please. The more hate you feel, the more hate will show up and stay in your life

Life has an expiration date. The problem with that is, we don't know when it is. Smarten up and go live.

Don't cry about yesterday. It's over. Do something today to make your tomorrow better. Just stop crying over yesterday's crap.

You control your life. Not your family, your partner or anyone else. If they do, it's because you are letting them.
The longer you talk about your problems, the longer they will stay. Do yourself a favour and start talking about solutions.

I got this far because my desire for a better life was stronger than my desire to stay in misery.

It doesn't matter how many times you got pushed down, get up!! Keep getting up. Don't stay down. Show them how strong you are.

Yesterday sucked. I get it. You were hard done by. We all were. Forgive, forget and move on. Life is too damn short.
What are your favourite badass quotes that motivate and empower you?
Do you have some favourite badass sayings that really drive it home for you? What are some of your go-to badass quotes that fire you up and make you yell "HELL YA"?? Go ahead and share them below in the comments section! I'd love to hear what some of yours are!
You got this!!
You know, sometimes you don't need someone to rub your back and tell you everything is going to be ok.
Sometimes we need someone who is going to smack us upside the head and tell us to snap out of it and grow a pair. It's time. Do it.
You so got this. I hope these meaningful and badass quotes about life will help you.
Did you love this post? Does what I share with you move you in any way shape or form? Do you love the blogs I share with you?
If anything I have ever shared with you has inspired, motivated, empowered, or enlightened you please consider supporting my work by buying me a coffee!!
A simple, small and lovely way to say "Thank you Iva"!! Click the button below. Thank you love you!! xoxo
Peace and Love
Iva