What is Your Spiritual Gift? Find Out Now
I'm a sucker for a good quiz and this one was interesting. I like to consider myself a spiritual person. After taking this fun little spiritual personality test I realized my spiritual gift is pretty spot on. The questions had me thinking a wee bit and one I couldn't answer at all and had to pick "none". That doesn't usually happen with me. Interesting indeed.
(this post contains an affiliate link so if you make a purchase I may make a small commission-affiliate disclosure here)
Spiritual Personality Test
So after going through this spiritual personality test to reveal my gift, it turns out I'm  a Dreamer. Boom! They sure got that right.
You're a dreamer!
Dreamers have the special gift to receive messages and reveal truths in their dreams. When you fall asleep, your dreams work as a channel between the spirit world and the real world. You know to never interpret your dreams literally, for they always contain some hidden meaning or symbolism.
You almost always remember your dreams and without fail they deeply reflect the inner truths of what's happening around you. You often find yourself saying "I just dreamt about you!" to friends and loved ones.
Your dreams are a channel for you to learn the deepest truths about this life, use your gift wisely and help the rest of us out in the process. What did you last dream about? Tell us in the comments!
Your turn.
Before you take the test you gotta check this out first!!
Click the link here or the image below to grab your FREE and SUPER accurate horoscope from world-renowned psychic and clairvoyant Sara Freder. I got mine and it's awesome!!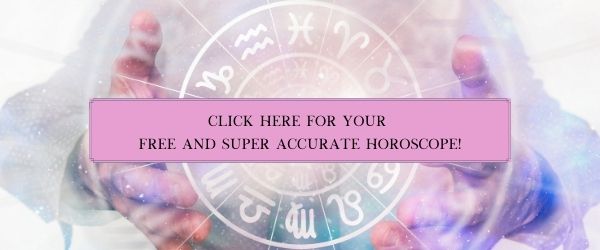 Go ahead and take this beautiful spiritual personality test and find out what your gift is. If you feel comfortable, drop your answers in the comments below so we know what the other spiritual gifts are too!
If you liked this quiz, you might also like this one too! <this one is always a Pinterest fan favourite! While I have you here, have you checked out my new online store yet? So much super cool stuff in there it's ridiculous! Check it out and share it with your friends. There's a little sassiness in there for everyone.
Do you love listening to motivational podcasts? You just might like mine then!