Be sure to read the important update at the end of this post. It will blow your mind. This girl took her comfort zone and threw it in the garbage. Find out how and what happened after that!
My son is overseas at the moment. He's been there since March of this year. I miss him like crazy. I keep up with him on Facebook through private messaging, and random pics he posts of his adventures. The last slew of pics he posted showed him swimming with whale sharks.
Talk about stepping out of your comfort zone! eeep.
If I didn't know any better, I'd think someone just posted some pics from a National Geographic photo shoot. But nope. That was my kid and I've never been more proud of him. He has no plans of returning to Canada anytime soon which got me thinking about something.
Why can't I do that? Why can't I go overseas and swim with whale sharks too? (OK maybe those critters are kinda scary to me but I'm up for looking for giant sea turtles! )
This sure got me thinking…. a lot!!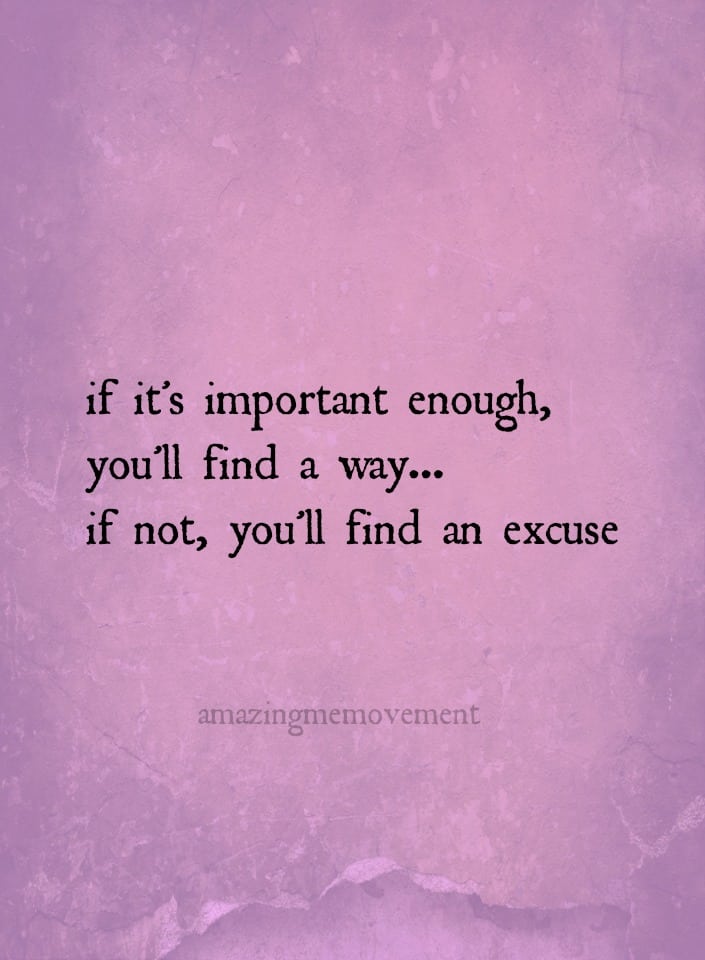 And the wheels started turning. So here I am in Canada. Northern Ontario to be exact. Winter is coming. (which reminds me, Game of Thrones will be back on soon….yes!!!) If you know anything of winter up here you will understand why I'm itching to get the heck outta here soon!
If you don't own a snow machine, snowshoes, skates or any other winter paraphernalia then you clearly just don't belong up here. I don't and I don't. Why am I here then? Really? I despise winter. I am a horrible winter driver. I won't take any road trips as soon as the snow flies. I hate being cold.
What on earth am I doing here then?
Yes this really got me thinking. There's surely something else out there for me. Outside of Northern Ontario Canada. Isn't there?
Of course there is. There's a whole big wide world out there. I am not chained to Sudbury. I like Sudbury. This has been my home for 52 years. But there's more out there. And it's time for me to discover it. I've realized there's nothing keeping me here anymore. So why stay? Fear? Perhaps. Comfort? Maybe.
Stepping out of the comfort zone
So when do we get the balls to step out of our comfort zone? When do you we finally decide "OK world, here I come, look out!"? For me, it was easy. I could feel it deep within me. Burning so furiously and passionately inside of me. Something in me is screaming.
I feel restless and full of anxiety. These are my cues. It's time. I'm scared. I'm excited. I'm anxious. I'm overwhelmed. I'm ready.
Do you have any of those feelings? Ever? Do you feel something inside of you screaming for your attention? Stop putting it to rest. Stop ignoring it! It's screaming for a reason. It's time. Time to step out of your comfort zone.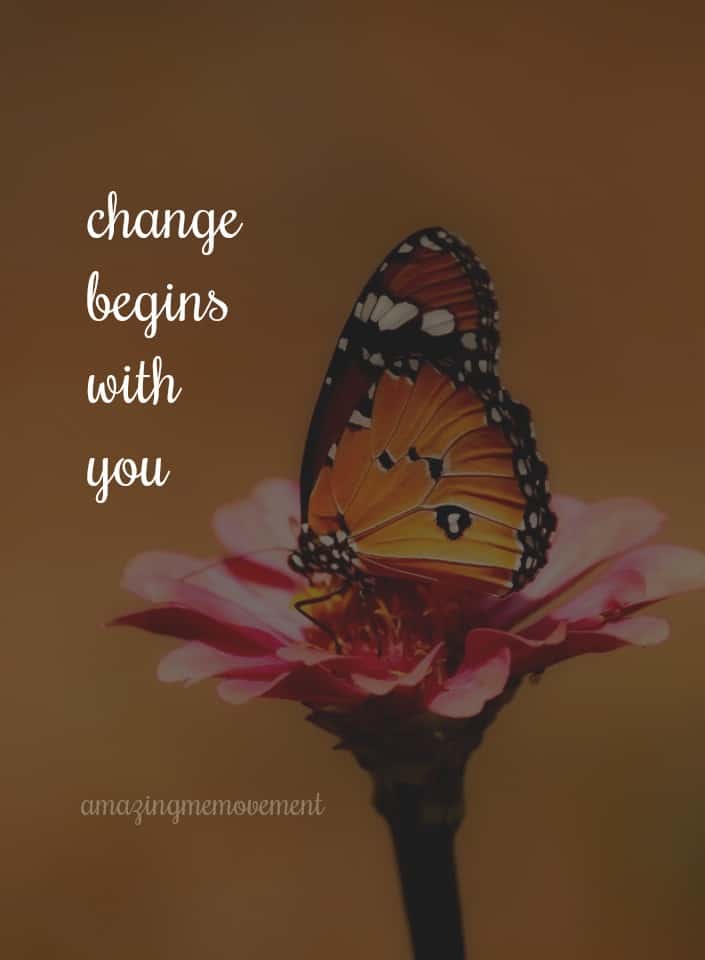 What's next?
And now the real work begins, right? I mean it's not like I can just stop life here, pick up and fly off to Malaysia to see my kid. There is preparation involved and lots of it. I have tunnel vision now and nothing is going to stop me and nothing is going to get in my way. Whatever does get in my way better be bigger than my dreams and I seriously doubt it will be.
It's hard work to change your life
I totally get that. It certainly is hard work to change your life. We are all afraid of change because change requires work. We're not sure if we're properly equipped, if we're strong enough or smart enough or, worse yet, confident enough. I'm not sure if I have all those qualities but I'm stubborn enough and that's good enough for me.
I am focused now on the bigger picture and what I have to do to make it a reality. When we get that clear we become very resourceful. I've surprised myself in the last two months. I know what I want. Not sure how to get it but come hell or high water, I will get it.
Are you there yet? Are you scared enough yet? Can you feel it? Are you ready to find out how to change your life?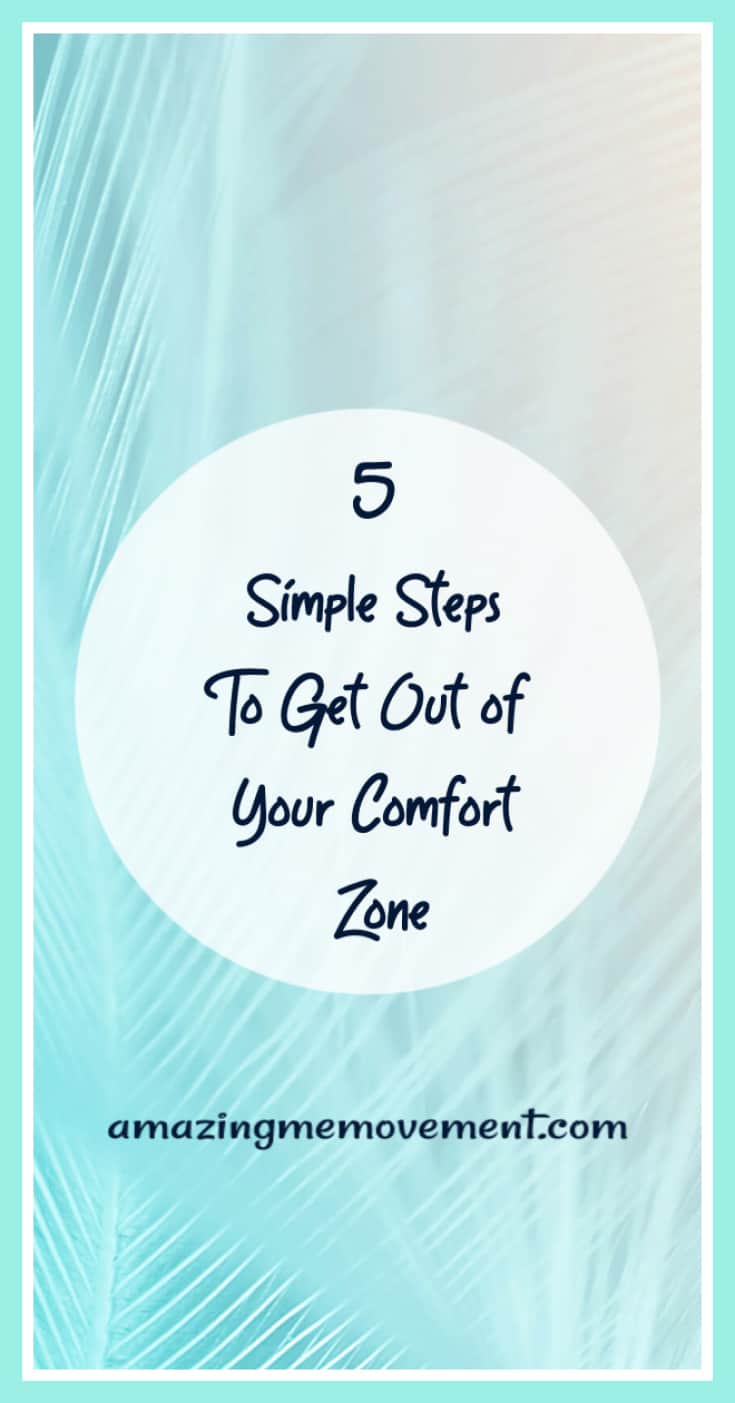 Time to take action!
Here are 5 simple steps you can take to help you get out of your comfort zone and bring your dream to life.
Write out what you want.

Do a little bit of research to see how hard or easy it will be to achieve

Take little steps daily to get closer to your dream

Go find and follow people who are already doing what you want to do

Start talking about your dream more. Bring it to life with your words.
Update!!
So this post was written in 2015 and it sure fired me up. Yes, even my own blogs inspire and motivate me. The year I wrote this, this is what happened and how my life changed:
I traded in my hairstyling career for a freelance writer one
I sold, donated and gave away more than 95% of my stuff
I packed two suitcases
bought a one way ticket to Guatemala
and away I went
I realize I had been sitting way too comfortably in my comfort zone and something had to give. I realized it was time for me to practice what I preach and do something about my life.
So I took my own advice, sent my comfort zone packing and grabbed life by the balls and did something completely daring and bold. Was I scared? You better believe it. Did I ever once think about stopping and not moving forward? Oh yes, many times.
But you know what happened? The more I thought about my dream of living somewhere warm for the winter and helping poor people, the more it fired me up and I just didn't care how scary it was anymore. The fear took a back seat along with my comfort zone.
I was done playing small and being safe all the time. I needed to get out and explore life and this world. I was tired of living my life for everyone else and was ready to live my life for me.
This is what happens when you step out of your comfort zone. You find freedom, joy, inner peace and ridiculous happiness.
Please take a minute to check out my new podcast. No Holds Barred
Peace and love
Iva
(this post contains an affiliate link so if you make a purchase I make a small commission)