Come on, you gotta love these titles, really? They are hard hitting and I think some of them either make you hate me or love me right off the bat. Funny thing about that is, well, I really don't care.
BUT before you hate me already, really, let me explain myself a bit. I want my blogs to be of great reading enjoyment. I want them to hit whatever nerve they have to, but most importantly I want them to speak to you in a way that you need to hear.
When I was wallowing in my self pity and living my crap life, it was blog reading, ebook reading, and all that other personal development stuff that saved me. So here's to hoping that just maybe, I can aid in saving you, if you're up for saving and then maybe you can love yourself more and not care what others think.
Moving along….
I used to care too much. Do people love me? Hate me?
I mean, there was a time I used to do ridiculously stupid stuff just so people would like me. I do would do stuff and then can recall going home and thinking to myself "well that was stupid". Peer pressure maybe I guess? I used to think peer pressure was just a high school thing but I'm a perfect living example that it's not. Peer pressure is the real deal. Even as adults.
If you were going to drink 60 oz of tequila and then drop two hits of acid and then go train jumping, well dammit if it meant being your friend, then I was gonna do that too.
Stupidity is what it was. Sheer stupidity. As I got older, (and relatively came to my senses, what little I had then) it turned into me doing stupid stuff so that my boyfriend wouldn't dump me. I would do whatever they wanted. I desperately wanted, needed and had to be liked, loved and wanted. Period. It didn't matter what I had to do.
I was 51 years old when it finally hit me. Can you believe that? It took me all that time to wake up and realize it wasn't coffee that was brewing, it was ridiculousness. Pure stupidity that I had been doing for all my life.
All my life I so desperately needed and wanted to be loved, needed, liked, respected. All that was happening was that my self worth was sinking lower and lower until it was almost non existent.
Actually by the time I realized what I was doing, I had no self nothing, nudda, zippo, zilch. No self love, value, respect, esteem, confidence. Nope. I was a shell of a person, Weak, vulnerable, naive and lost.
But I caught it. I recognized it. I woke up and wondered who  was I, what am I and why do I let people keep walking all over me and trashing me so bad in hopes that they will like me? What on earth is the matter with me?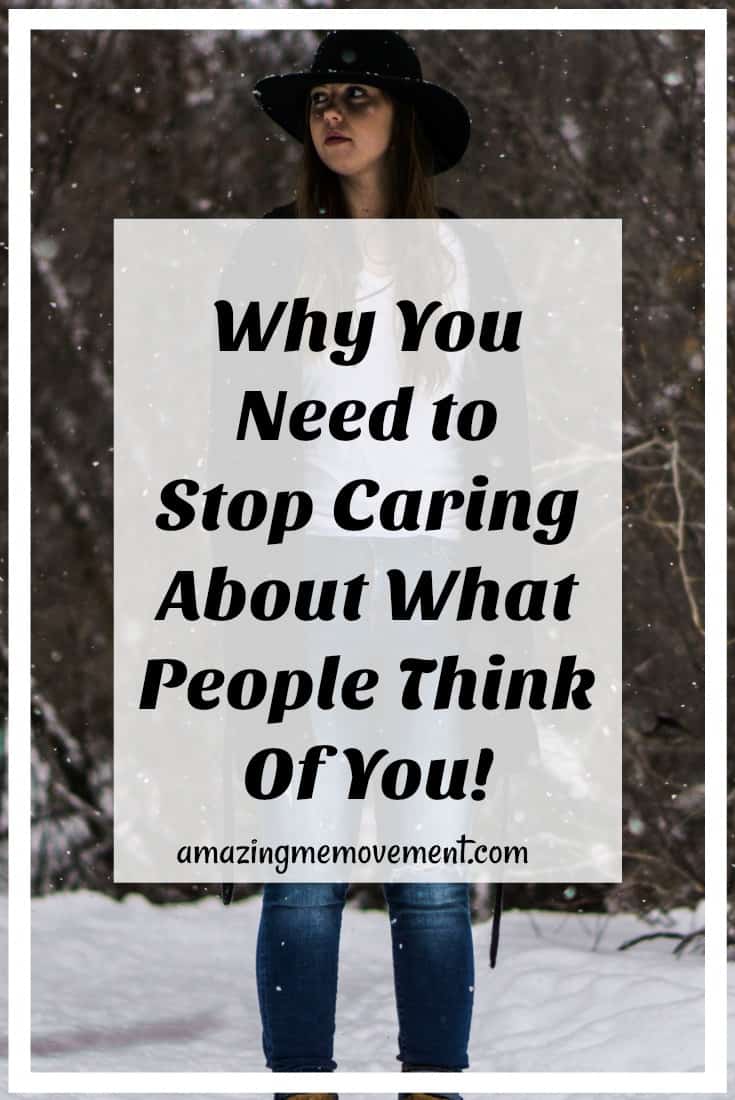 I'm a nice person, damn you.
And so began the long long long, wait one more, long healing journey of self discovery. I needed to realize that the only person who was supposed to like me was me and if I didn't like me then my problem was bigger than I thought. And guess what? I didn't like me. No wonder why you didn't like me either.
I had to learn who Iva was. I had to see if she was nice or not. I had to figure out what made her tick and if she had some serious crap going on that maybe needed working on. By that I mean negative things, poor attitude, stuff like that.
Slow but sure I came alive again. I was learning new things about me. Some definitely needed changing, others just needed a bit of tweaking.
After almost one full year a whole new Iva emerged. A damn nice one too. One that doesn't really put up with anybody's negative crap any more and one that will stand up for what she believes in. One that will help another human being no matter what, and one that won't put up with any one who is judgmental. Got no time for that.
Iva is full of self confidence, she's loving, caring, with a touch of craziness. In a fun way. Crazy in a fun way that makes people laugh, smile and feel good about themselves. It took her a really long time to get here but she's never been happier.
Iva is a nice person and if you don't like her, she doesn't really care.
Is that Guatemalan coffee I smell brewing?
Wanna know the #1 thing you need to do to change your life today? Drop your info below and I'll share a secret with you!

Peace and Love
Iva
(this post may contain affiliate links meaning I may make a small commission if you make a purchase)