I love being the strong woman that I am today. I hold my head up high, I'm pretty proud of how far I've come, my level of self confidence has reached a ridiculous all time high. Yup, life is pretty sweet being a strong woman. But….it doesn't come without its struggles.
Not always.
People see what's on the outside. They are amazed at how resilient I am (though some days I still amaze myself with that one), they cheer me on and sing songs of praise to me about how wonderful I am.
Ya, but some days, I just don't feel so wonderful. The struggle is real.
Inside I am scared, alone and tired.
Please take a moment to check out my latest article on loving yourself and dealing with relationship anxiety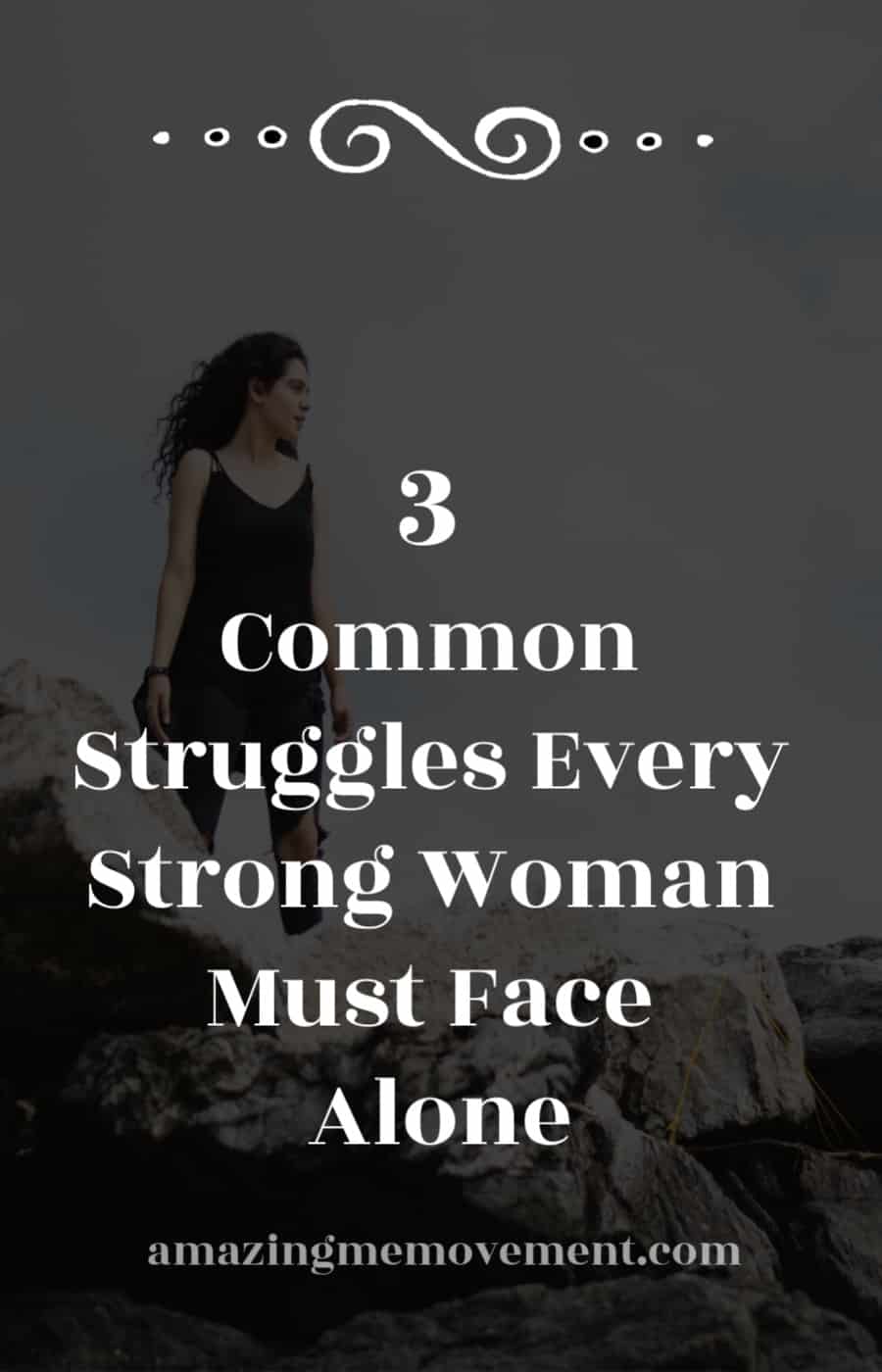 Check out these articles filled with strong woman quotes and self love quotes
What are the characteristics of a strong woman anyway?
People often think that a strong woman is powerful, persuasive and maybe even domineering. That's partially true, maybe. That's a super confident woman in my opinion.
The characteristics of a strong woman, I think, are these:
she's confident
she holds her head up high despite going through hard times
she smiles on the outside regardless of the pain she feels inside
she's not afraid to step out of her comfort zone to get s**t done
she stands up for others
she builds others up
she knows things will work out, no matter what
A strong woman will walk away from things that don't serve her. She will walk away from drama and negativity. She will walk away from toxic people and gossip.
She is confident in her values and boundary lines.
These are just a few traits I think a strong woman have. Can you add to that list?
3 Struggles the strong woman must face alone
Wow, you did that? Having to do really scary stuff alone.
Why yes, yes I did, but lemme tell ya, it was scary as heck. It took me days, weeks and sometimes even months of planning some of the ballsy stuff I did. There were many days I wish I had someone to hold my hand or rub my back gently and tell me everything was going to be ok. There were days I SO longed to have a person like that.
But I didn't. The strong woman that I am, went it alone.
And in all honesty, it was kinda lonely being that ballsy and strong, alone. There were moments when I hated it. I just wanted to curl up in ball in the corner of the room and make the world go away.
But I didn't.
So, ya, I did that. I'm super proud of myself and still pat myself on the back some days for that, but it wasn't easy, at all.
Sometimes a strong woman must do scary things alone. She secretly sometimes wishes she had someone by her side to help her, cheer her on or encourage her. But she doesn't. She takes a big deep breath and leaps. Alone.
How to be a strong woman emotionally
Having to resist temptation when you really don't want to
Like that time I met that really cute boy who I started having such a huge crush on. Everything about him screamed "run away now", and I didn't until one day I had to dig deep and remember who I was, where I've been, what my triggers are and everything I had to do to work so hard to get to where I am today.
When you've been alone for so long and all you want is to love and be loved. Be appreciated for who you are and have attention and affection.
What about that time….?
That time I had to stand strong and stand up for what I believed in and remember what I wouldn't put up with ever again. I had to be strong even though every aching part of my body wanted that cute boy. Every part of my body that longed to be touched and loved and held and shown admiration and love to.
I had to stay true to who I was and turn away from the cute boy.
I had to be strong. And that wasn't easy. At all (seriously it's hard to resist a cute boy!).
Just because we are strong women doesn't mean we aren't tempted by things. We know how to say no to them, even though we really really want them. We know the consequences just aren't worth it.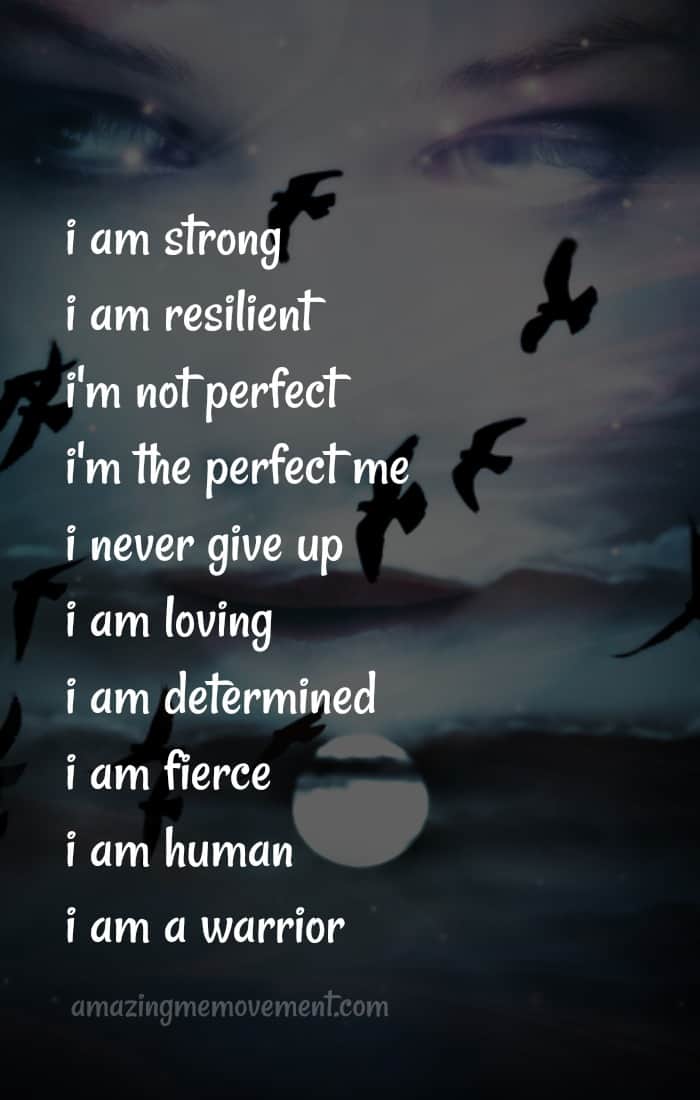 The battle with loneliness.
Is it loneliness? Not really, but some days it feels like it. Why doesn't anyone get me? Why do I feel so alone most of the time? Why can't I find someone who understands me, isn't intimidated by me, doesn't feel the need to challenge me all the time and can just accept and appreciate me for who I am?
Is that so much to ask?
When will being strong not be so hard? How I desperately secretly wish (ok maybe not so much a secret anymore) that I had someone, not necessarily a life partner but even just someone who can just make all these decisions for me and reassure me that everything is going to be ok and I'm on the right path.
How I wish that being strong didn't suck the life out of me some times. Some times, it actually makes me cry.
A strong woman, the single strong woman, does sometime wish she didn't have to make all the decisions herself. Sometimes she wishes someone else could take the lead.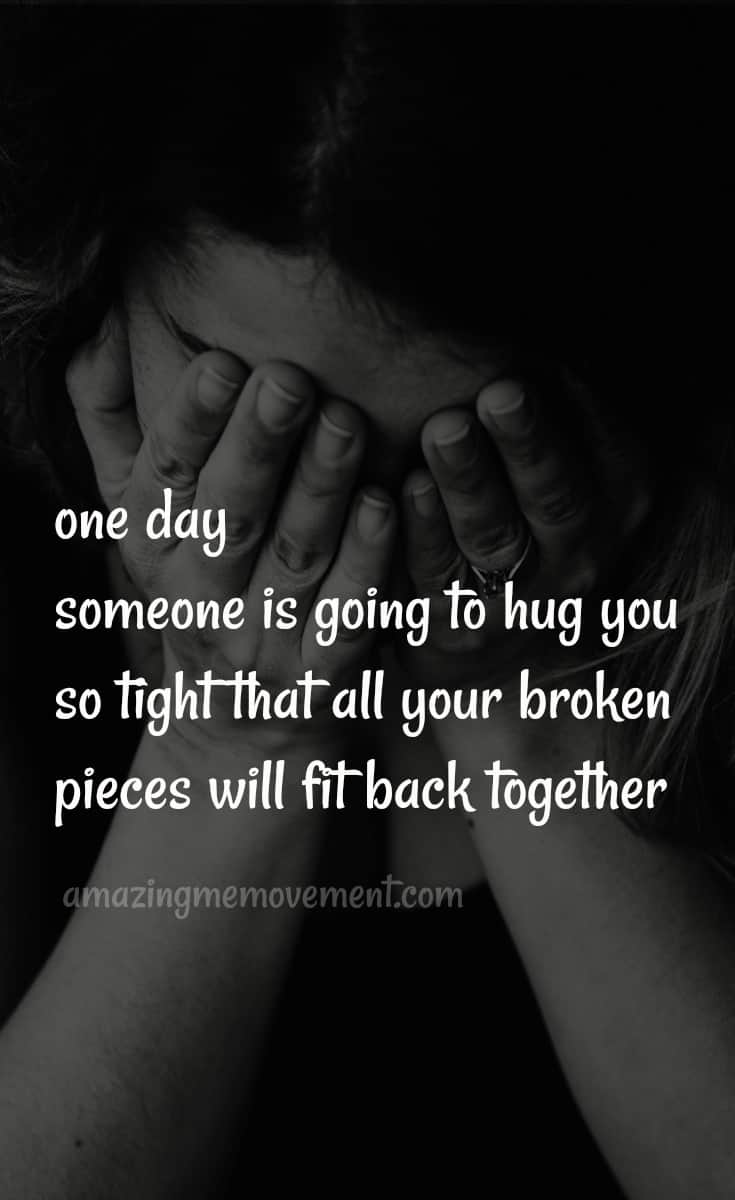 The biggest struggle of being a strong woman is……
When everyone thinks you're fine
No one asks if you're ok. Everyone thinks you are such a strong woman that your life is great and you can handle whatever crap life throws at you and you don't have to ask for help because you're kinda like super woman.
Fact of the matter is, you're not. You sometimes secretly desperately wish someone would comfort you, hold you, take are of things for you. Be there for you. It's tiring and exhausting to do things on your own all the time and…
…truth be told, sometimes you just wanna tap out. Just because we're strong doesn't necessarily mean we're invincible or don't need help. Sometimes we do. Here's the catch though, we don't like to ask for help. Because…well, we're strong right?
If we ask for help then people think we're weak and heaven forbid that should happen.
It's a tough place to be.
DID YOU KNOW?…I offer private Angel Card Readings? Powerful, intuitive and life changing. Not sure what this is? Click here  for more info and to book your reading today. Don't forget to check out the testimonials while you're there! Angel Card Readings.
Being a strong woman can be exhausting, but powerful at the same time
So, you see, for me, being strong isn't always that easy or fun. Rewarding, in the long run, yes, but at the very moment I need to be strong, not so much fun and super effin hard. But I'll tell you, I wouldn't have it any other way.
Even though some days, I still wish I could wave a magic wand and have someone else take care of things for me.
Bartender, make that a double shot of tequila por favor.
Did you love this post? Does what I share with you move you in any way shape or form? Do you love the blogs I share with you? If anything I have ever shared with you has inspired, motivated, empowered or enlightened you please consider supporting my work by buying me a coffee!!
A simple, small and lovely way to say "Thank you Iva"!! Click the button below. Thank you love you!! xoxo
Peace and Love
Iva