20+ Empowering Self- Love Quotes for a Positive Mindset
Last Updated on 2 months by Iva Ursano
May be you all have read quotes on self-love? We all require a pick-me-up now and then. You know, just a gentle reminder that everyone of us is extraordinary and that, at the end of the day, loving oneself is the first and most important step towards loving others, loving one's life, feeling thankful, and feeling joyful.
By establishing boundaries, communicating clearly, and making decisions that are in line with your values and needs, self-love quotes also aids in the development of successful relationships. When you love yourself, you are willing to accept love from others and are less inclined to accept anything less.
You've come to the correct place if you need that reminder today since we have the best self-love quotes available.
Before heading on over to our extensive collections of empowerment quotes, mental health awareness quotes, nature quotes, and gratitude quotes for more inspiration, let's discuss 20+ self-love quotes designed to bring a sense of care and sympathy for yourself.
20+ Quotes On Self Love
"Your task is not to seek for love, but merely to seek and find all the barriers within yourself that you have built against it."

– Rumi
True self-love involves breaking down the walls we've built within ourselves, allowing love to flow freely.
"Self-love is not selfish; you cannot truly love another until you know how to love yourself."

– Unknown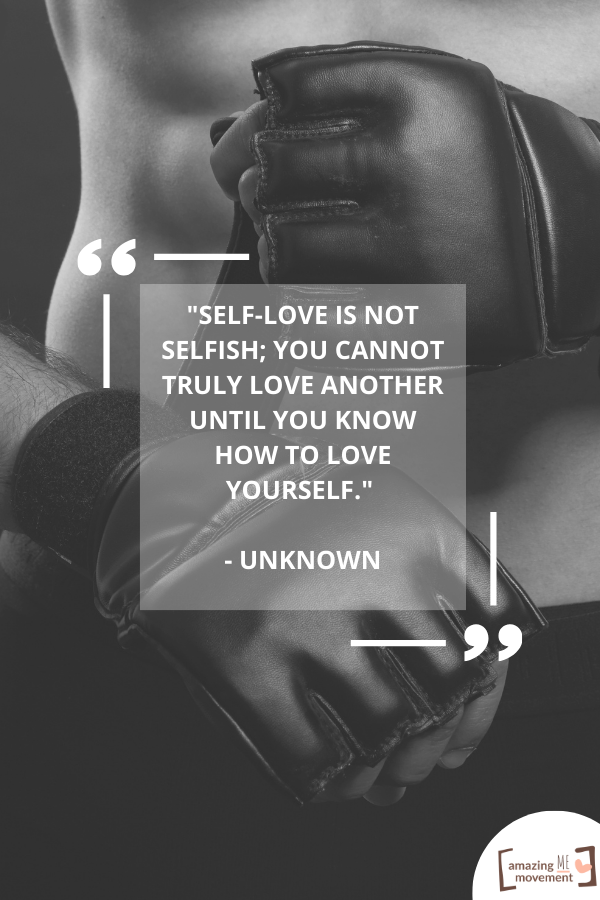 Loving oneself is essential; it's not selfishness but a prerequisite to love others genuinely.
"You alone are enough. You have nothing to prove to anybody."

– Maya Angelou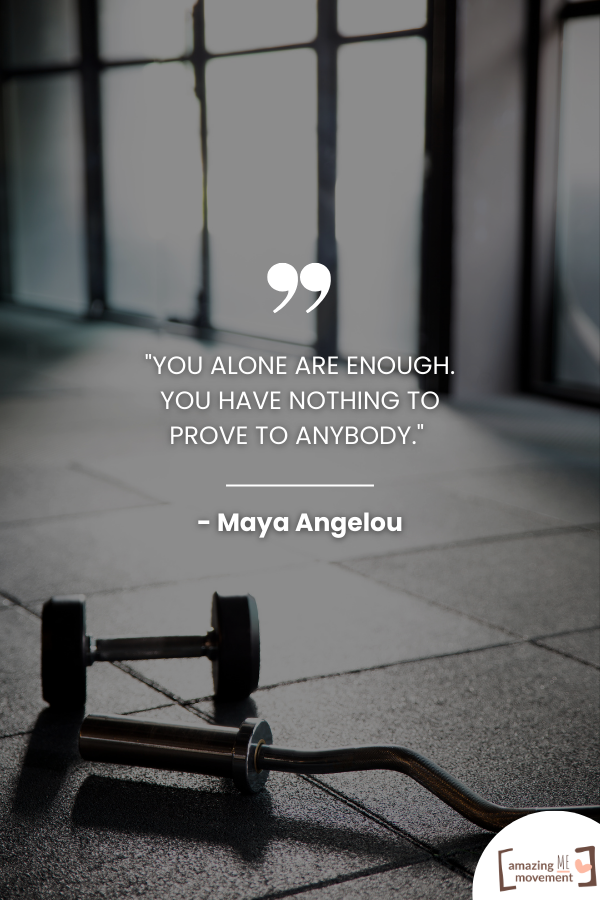 Self-love comes from accepting oneself wholly and understanding that worth isn't determined by external validation.
"The best way to love yourself is to act like you are enough and just deal with what happens to you."

– Oprah Winfrey
Accept yourself, face challenges with grace, and believe in your capability to handle whatever comes your way.
"Self-love, my liege, is not so vile a sin as self-neglecting."

– William Shakespeare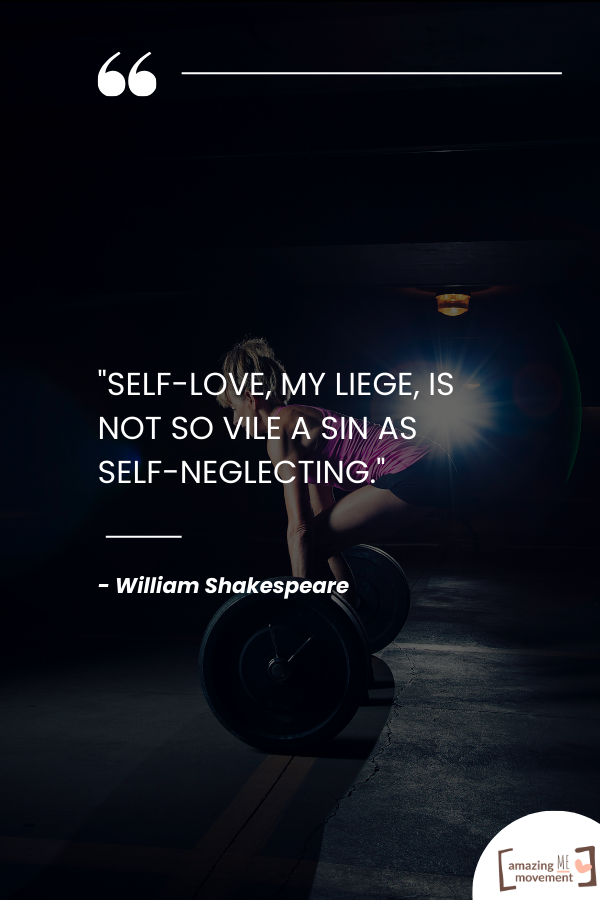 Neglecting oneself is a greater offense than loving oneself; it's crucial to prioritize self-care.
"You were born to be real, not to be perfect."

– Ralph Waldo Emerson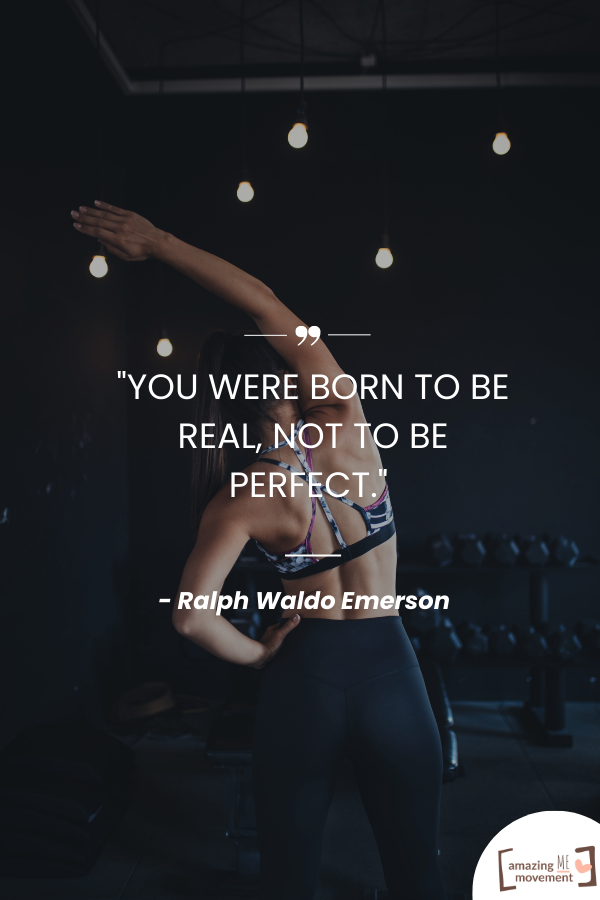 Embrace your imperfections; authenticity is the essence of self-love.
"You are the universe, expressing itself as a human for a little while."

– Eckhart Tolle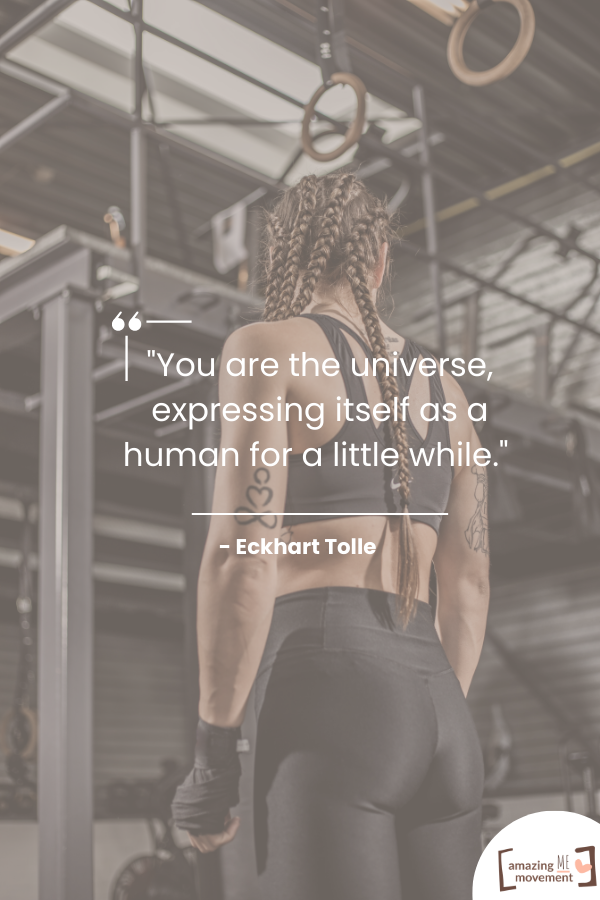 Meaning: Recognize your intrinsic connection with the universe; self-love stems from understanding your divine essence.
Self-love is the greatest middle finger of all time."

– Unknown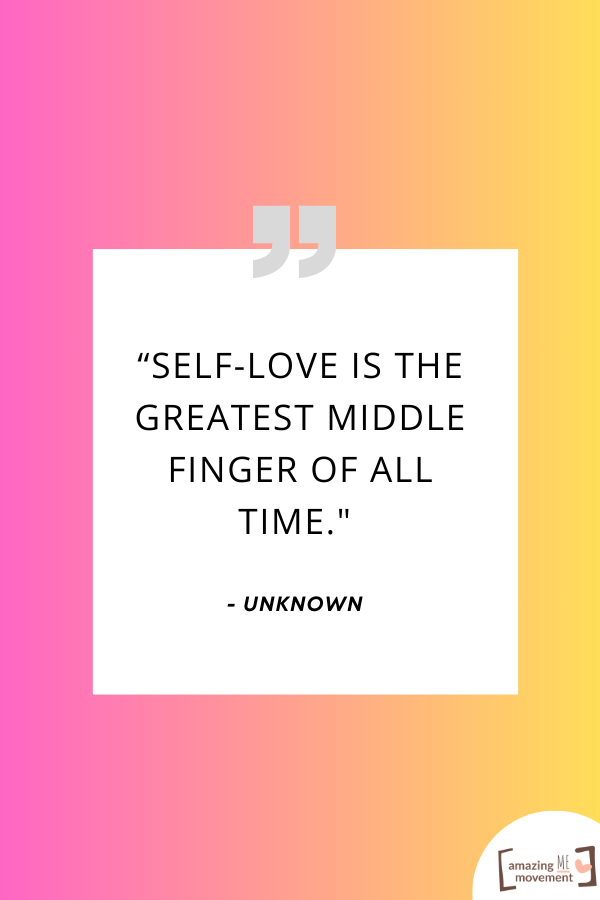 Embracing self-love is a powerful way to defy negativity and criticism from others.
"To fall in love with yourself is the first secret to happiness."

– Robert Morley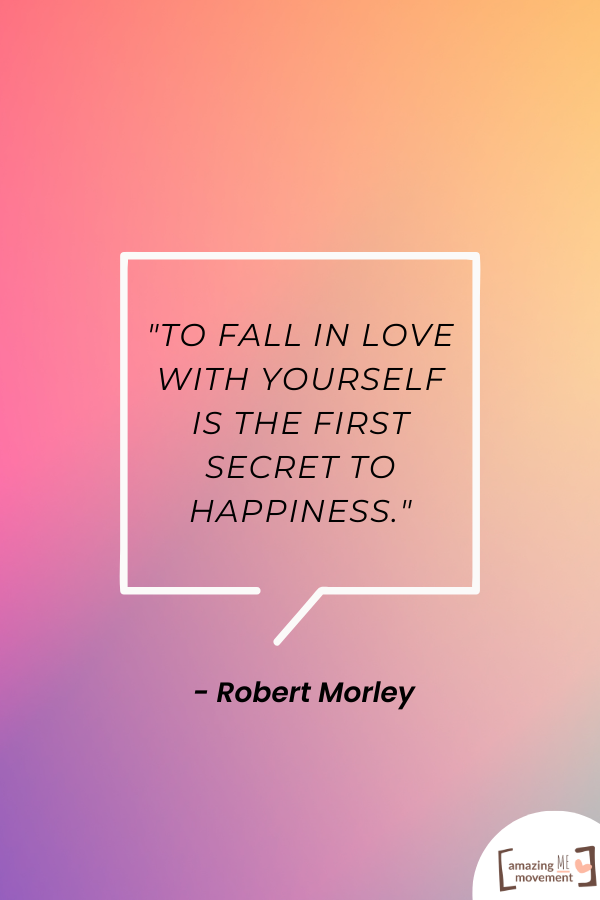 Happiness begins with self-love; it's the cornerstone of a joyful and contented life.
"Loving yourself isn't vanity; it's sanity."

– Andre Gide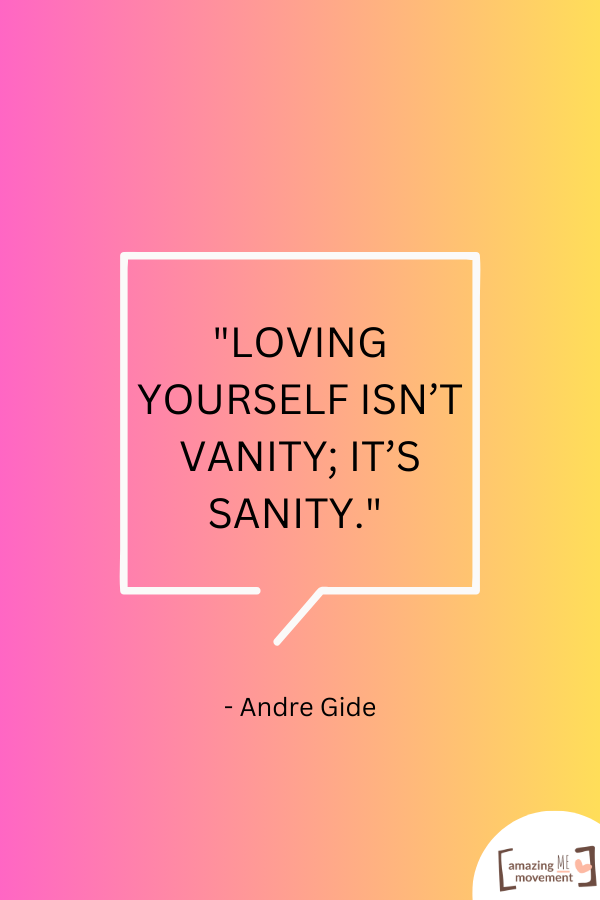 Self-love is not arrogance; it's essential for mental and emotional well-being.
"Love yourself first, and everything else falls in line."

– Lucille Ball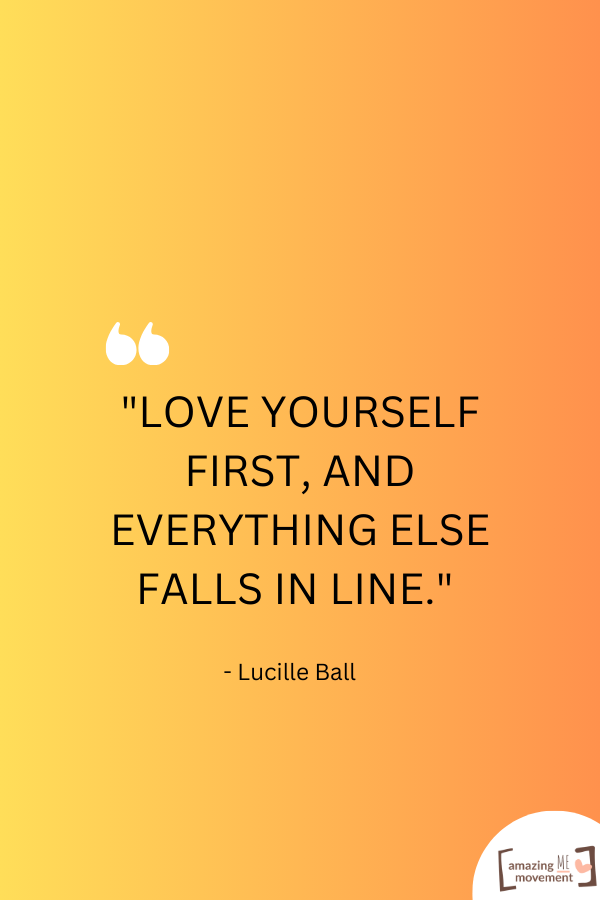 Prioritize self-love; it's the key to finding balance and harmony in other aspects of life.
"Your relationship with yourself sets the tone for every other relationship you have."

– Robert Holden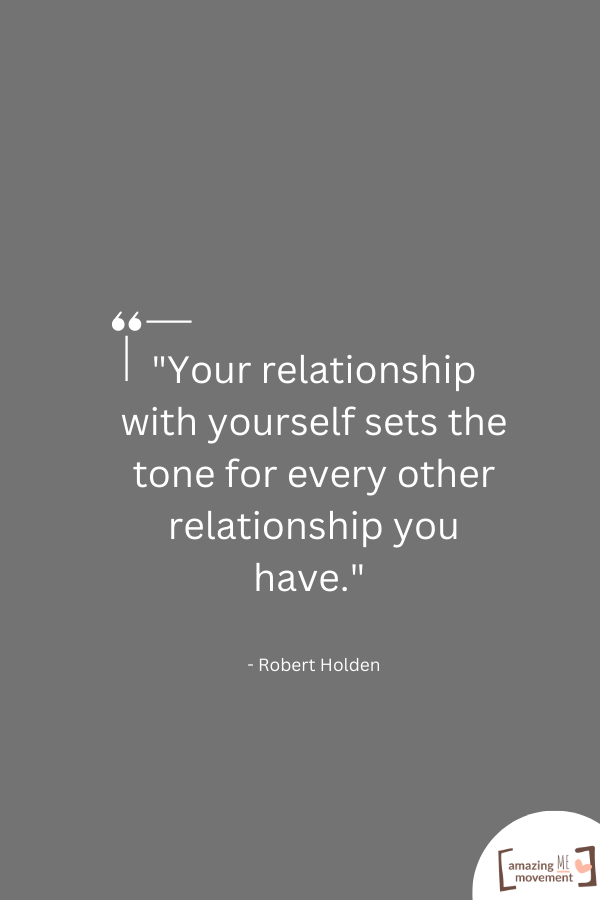 Cultivating self-love positively influences all other relationships in your life.
"Love yourself enough to set boundaries. Your time and energy are precious. You get to choose how you use it."

– Anna Taylor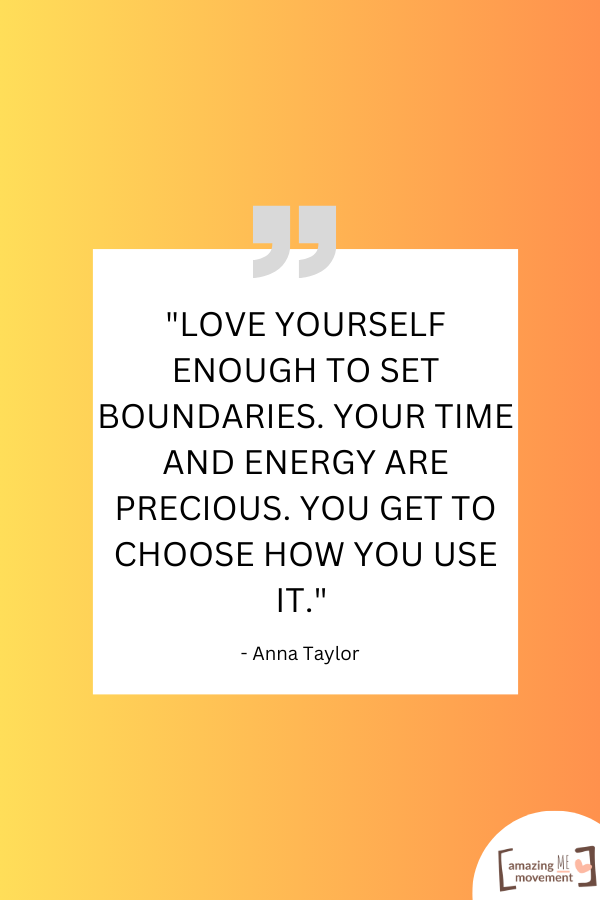 Self-love involves setting boundaries and valuing your time and energy.
"Your value doesn't decrease based on someone's inability to see your worth."

– Unknown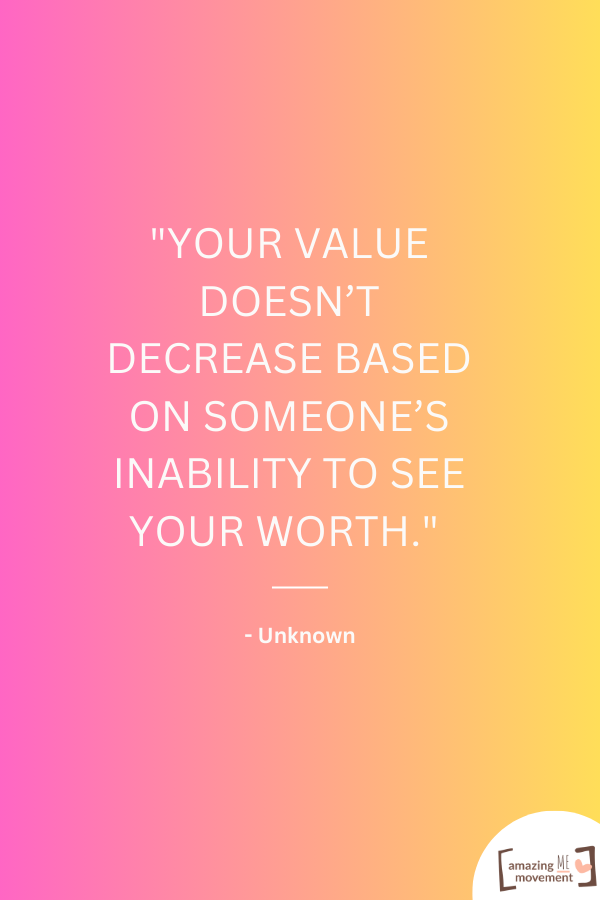 Self-love means recognizing your inherent value regardless of others' opinions or judgments.
"Self-love is the source of all our other loves."

– Pierre Corneille
Love for others stems from a foundation of self-love; it's the wellspring from which all love flows.
"Self-love is an ocean and your heart is a vessel. Make it full, and any excess will spill over into the lives of the people you hold dear."

– Unknown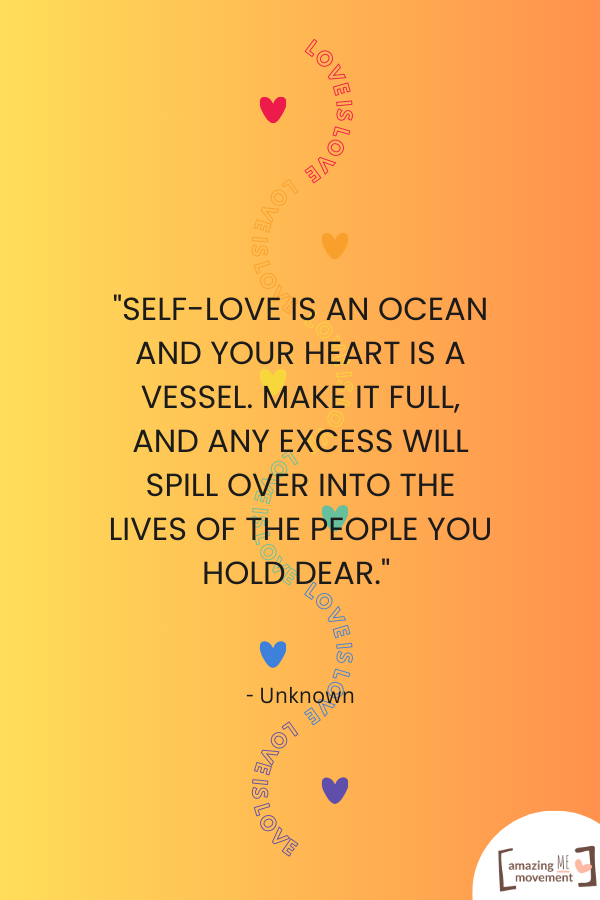 Nourish self-love abundantly, and it will naturally enrich the lives of those around you.
"The most powerful relationship you will ever have is the relationship with yourself."

– Steve Maraboli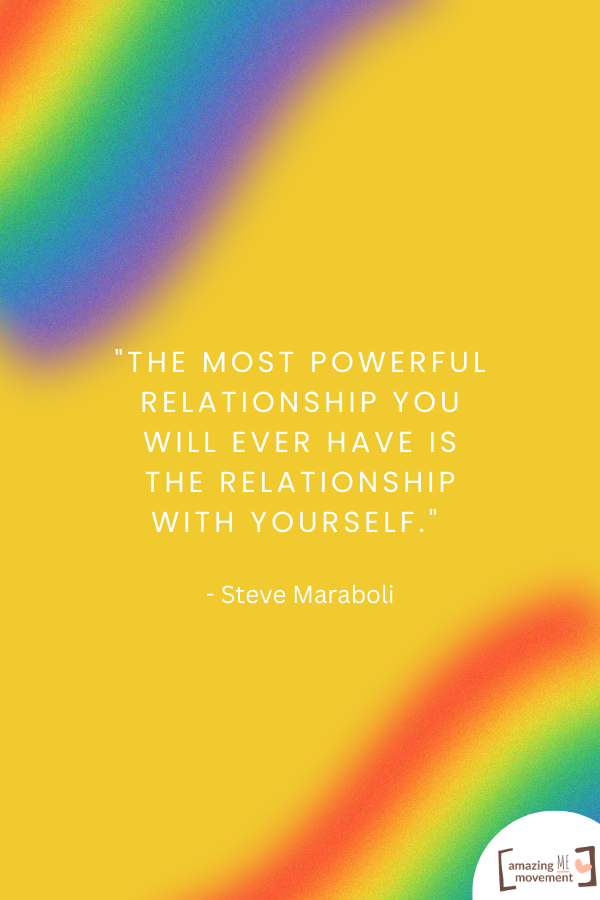 Prioritize and nurture the relationship you have with yourself above all others; it's the most impactful one in your life.
Self-compassion is simply giving the same kindness to ourselves that we would give to others."

– Christopher Germer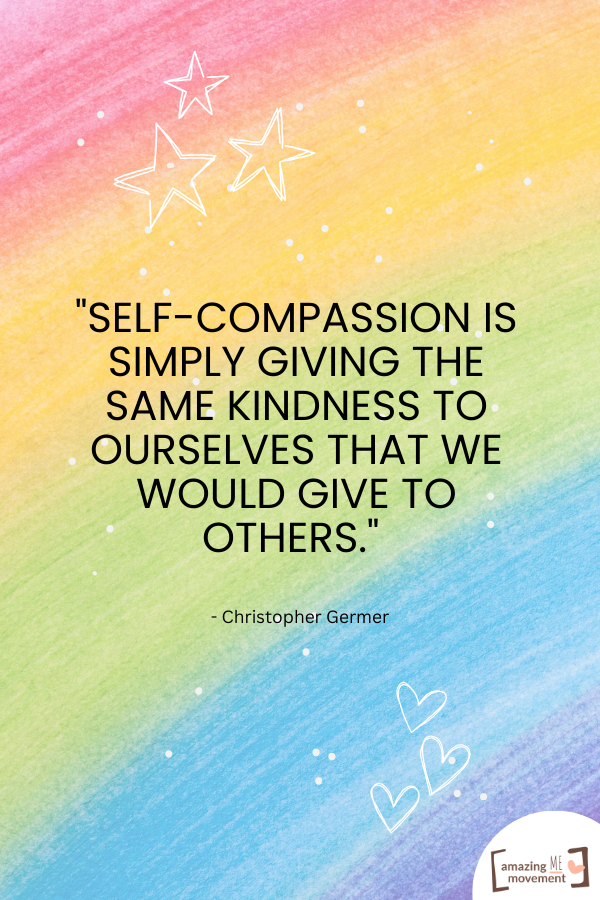 Practice self-compassion; treat yourself with the same kindness and understanding you offer to others.
"Love yourself unconditionally, just as you love those closest to you despite their faults."

– Les Brown
Embrace self-love without conditions or reservations, mirroring the unconditional love we often reserve for our loved ones.
"You have within you right now, everything you need to deal with whatever the world can throw at you."

– Brian Tracy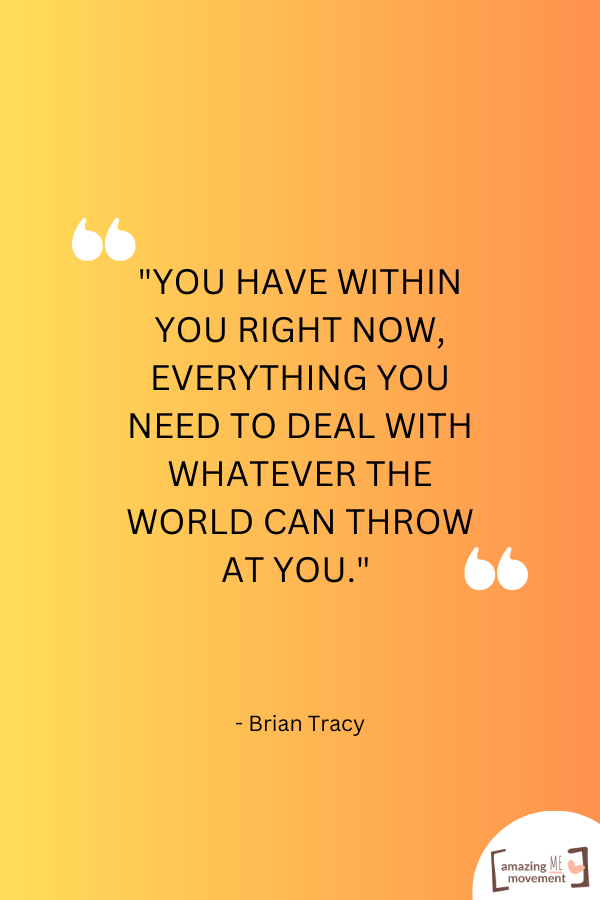 Meaning: Believe in your inner strength and capacity to overcome challenges; self-love fuels this belief.
"Your worth is not measured by your productivity."

– Arianna Huffington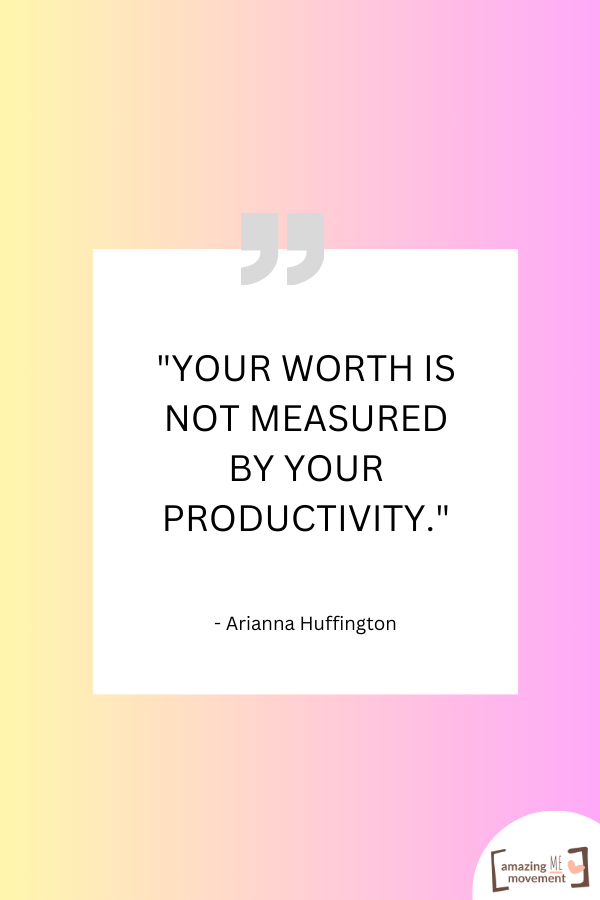 Self-love means recognizing your value beyond what you achieve; you are worthy simply by being yourself.
"Self-love is the elixir of an immortal heart."

– Amy Leigh Mercree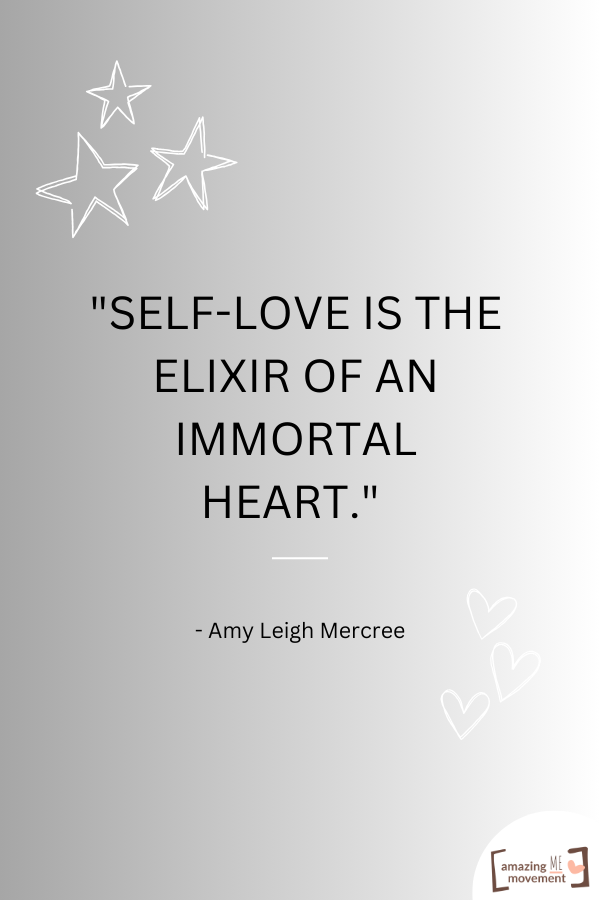 Self-love bestows a timeless quality upon your heart, nurturing it with eternal positivity and compassion.
"To love oneself is the beginning of a lifelong romance."

– Oscar Wilde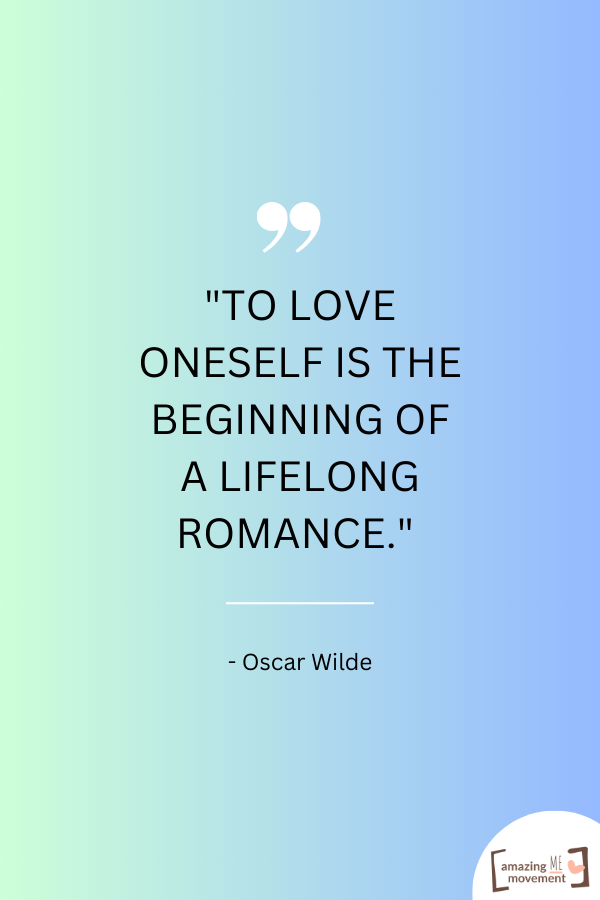 Embrace self-love as the foundation for a fulfilling and enduring journey in life.
Liked these quotes on self love ? Check out the latest collection of quotes on self-improvement, inspiration, relationship, and more.
25+ Quotes on Happiness to Brighten Your Day
How to Recover From a Breakup in 5 Simple Steps
7 Reasons Why Women Stay in Abusive Relationships