I'm pretty sure that fear in the #1 killer of dreams and hopes. Amirite? It will stop you dead in your tracks and it doesn't back down either. It knows when you are in goal setting mode and swiftly jumps in and stops you! Whammo! Just like that, in your face. And you back away. Mm hmm.
I'm no stranger to fear but I don't let it stop me anymore from living the life I want. Nope. Not this girl.
And trust me, I got a lot of fears. I know that's kinda hard to believe. I mean, this coming from someone who:
sold all her stuff (53 yrs of her life to be exact)
packed two suitcases
bought a one way ticket
flew to Guatemala alone
Yup, I did all that and then some. Was I scared? Yup!!! But I also learned how to overcome fear.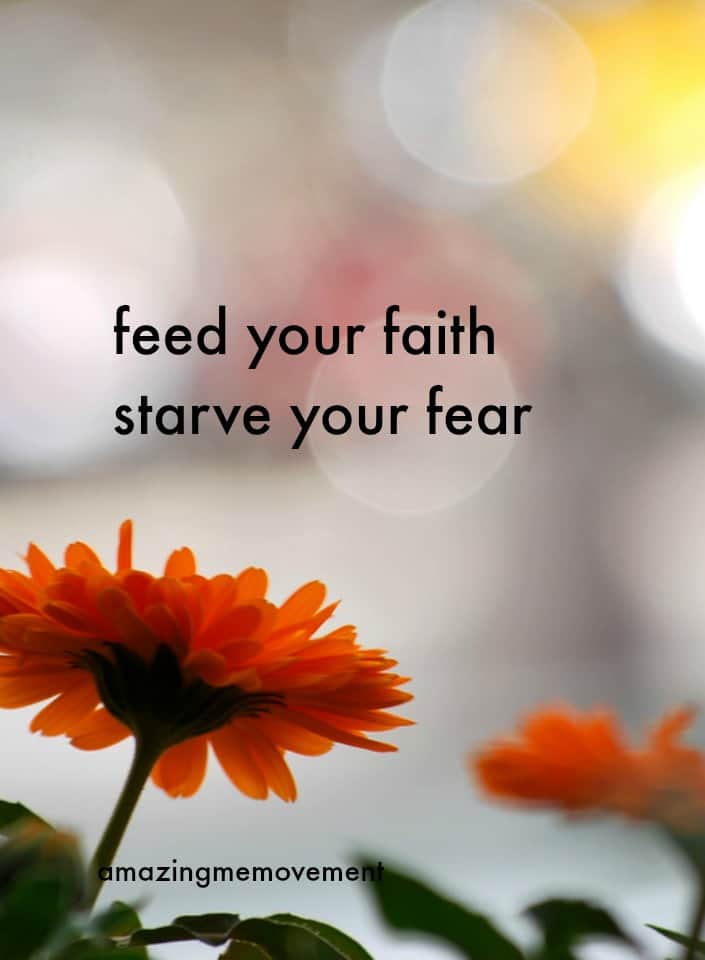 Fear will always get in the way of goal setting
Always.You have a dream, a goal, an idea. You think it through, maybe even write it out on paper and go over it. Then suddenly you get a lump in throat, you can't breathe, you feel like throwing up and maybe even get sweaty palms. And then you stop. You put it away. Man,that's way too scary. No way in hell that's gonna work anyway.
So here's one of my personal fears and examples.
My fear of heights is almost crippling. I face it as often as I can. I have to walk across a high bridge 4 times a week to get to the gym I go to. It terrifies me every damn time but I do it and now I even stop and look over the bridge to the river below. That also scares me, but I do it. Because being fit is important to me and I won't let this fear stop me from reaching this goal.
And did you hear about my ziplining adventures? Oh geezus. This off the chart adventure was also in my goal setting journal. I seriously almost passed out from fear, I'm not even kidding. But I did it twice. Yup.
Face your fear, Iva. And I did.
But fear is terrifying….dammit!
Guess what else is scary?
Change. Yup. Change is hard. So hard.
Let's look at my crazy life as an example (in a nutshell).
25 yrs as a hairdresser in a salon in a mall in Northern Ontario
.
Opened my own salon, ran it for 3 yrs, closed it and declared bankruptcy
No job, no money, no belongings, starting all over again at 51 yrs old.
Taking on a challenge to become a full time freelancer and leave my hairstyling career
Working on major personal development ( I had to reinvent my whole existence as I didn't even know who I was after leaving my last relationship).
And finally after two years of all that, ending up in Guatemala, alone, with no friends, rebuilding my life and living out my true purpose and calling in life.
WOW! You know, just reading that back I still can't believe I did ALL that. Alone. But I did. You wanna talk about facing fears? Did I ever. Was I scared? You bet. But I was determined.
I'm a goal setting kinda gal and once I have a thought in my head about something I want to do, I chase it down like a pitbull. Yup.
Desire has to be bigger.
I had a miserable desperate and lonely existence in Sudbury. I hated my life and I wanted more. I wanted better. And I knew I deserved it. I had finally gotten to a point where my desire for a better life was stronger than my desire to live in misery.
Change had to happen and it DID in a huge way.
Did anything bad happen to me while I was going through all this? Probably a couple of little glitches but nothing I couldn't handle. When you want change bad enough you face ALL your fears and do it!!
How big is your desire for a better life?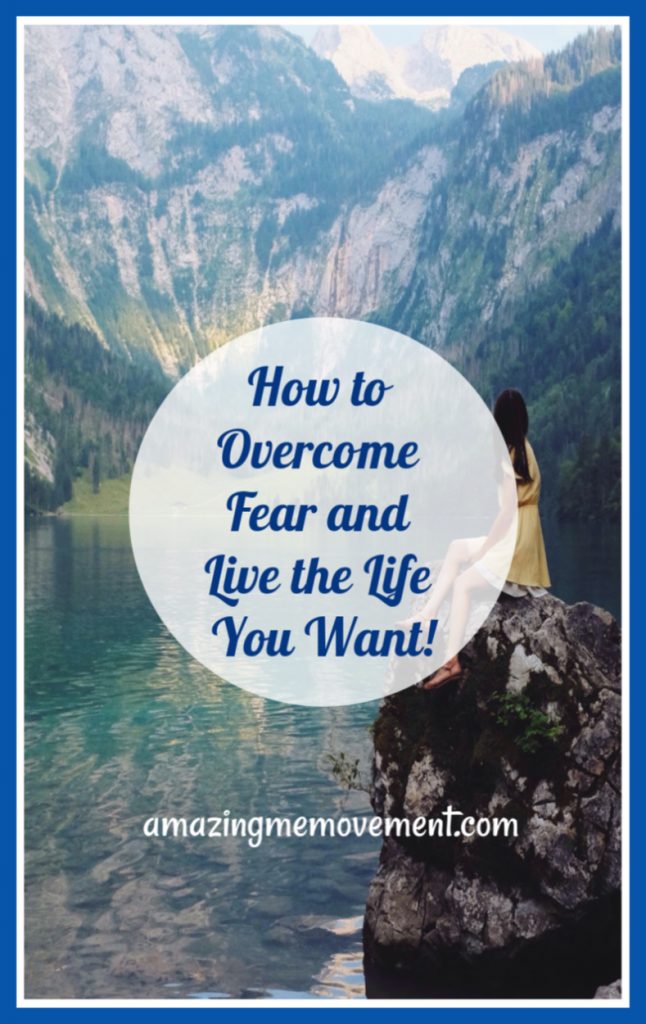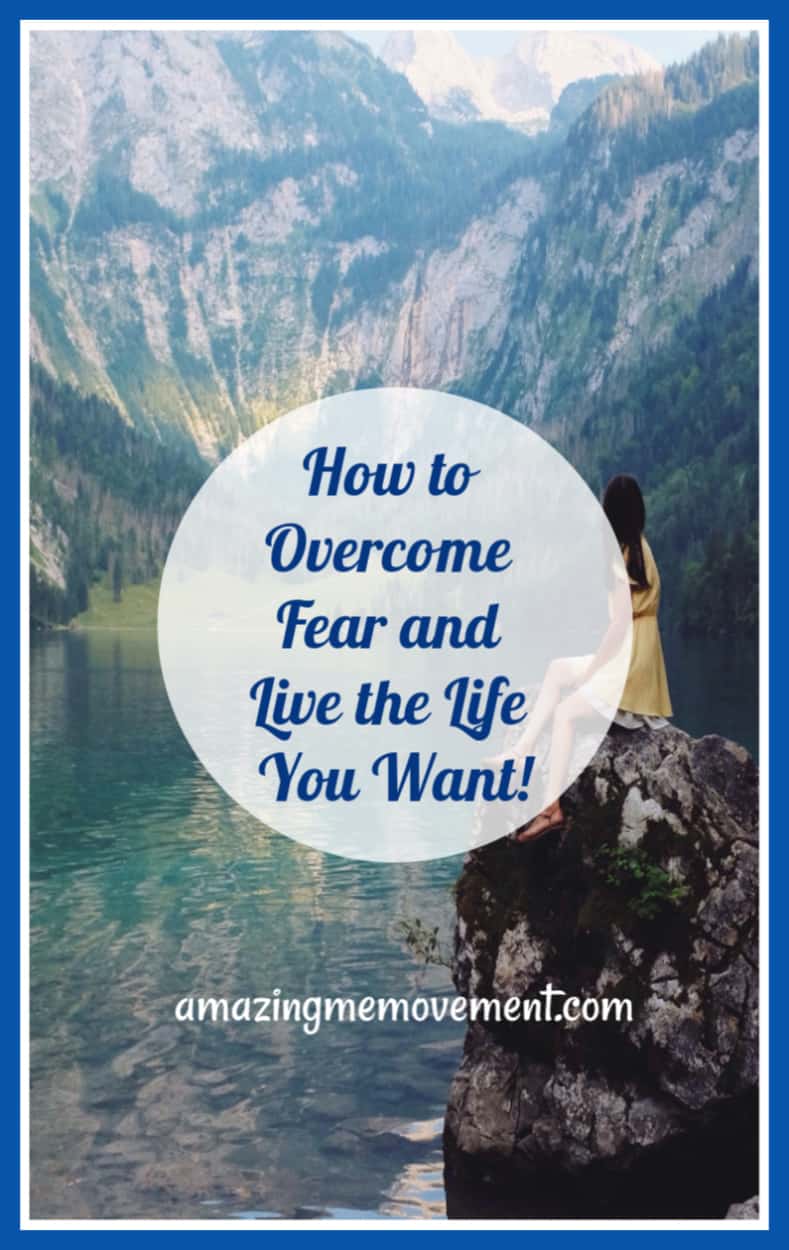 How to overcome fear?
When you are goal setting, you need to ask yourself these questions.
How bad do I want it?
What am I prepared to do to make it happen?
What's the worst thing that could happen?
Don't I deserve to be happy?
Where do I start?
If you feel like you need help goal setting and actually achieving your goals, fears and all, check out my new self help eBook From Hell to Happiness. Click here for more info and to download your copy now!
YES YOU CAN
Oh yes you can. You got it in you. Your new life, the one you deserve and long for is waiting for you. It's resting over there, on the other side of fear. Go get it, tiger!!
Do yourself the biggest favour of your life…
I love you.
I wonder what paragliding is like.
Peace and Love
Iva
(this post contains an affiliate link so if you make a purchase I may make a small commission)